Happy Monday fellow entrepreneurs, solopreneurs,
mompreneurs, business owners and business networking fans! 
Welcome to the weekly Buzz on what networking events are happening in and around #SoooBoca this week! Every Monday we will be going "live" on Facebook to give you the "BUZZ" on what is happening to help you make connections, collabs and constant buzz about your business. You can also click on #SoooBoca Facebook Page Events for updates and to do a search for more things to do!
You can also go to our calendar page and look at the local calendars in our area for networking opportunities!
If you are a restaurant or destination we would love to talk to you about hosting a networking event for #SoooBoca and if you are interested in being part of our group starting this summer shoot us an email.
If you have a "FREE" or low cost networking event please email us the link and the contact information and we will reach out to you in regard to posts we will be doing every week.
In the meantime, subscribe to our blog for the latest business building events around Boca.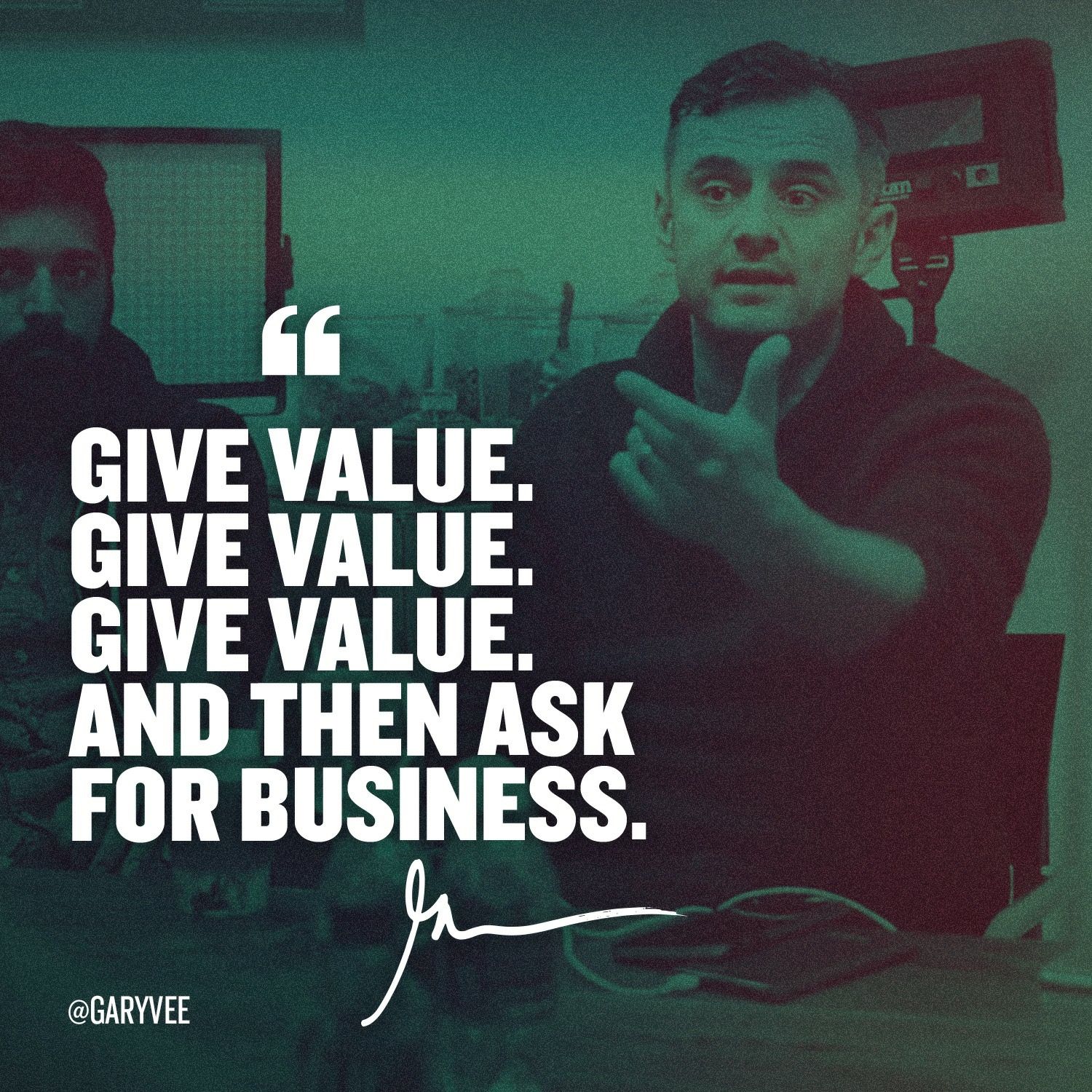 Five in the Hive Tips for Successful Networking
Look at a variety of groups and then pick ones that make sense to you and your business. Sleep on it! You only need a few awesome groups to be part of to grow your sphere of influence. Keep it fresh, come from a place of resource and don't spend money you don't have on groups that may or may not be your cup of tea
Ask people about themselves and their businesses before your need to be a fire hose about your business takes over. People love to talk about themselves and what they do. Ask questions, be authentic and listen to the person you are talking to.
What is your WHY? In otherwards why are you networking and why are you interested in particular networking groups. Are there simply too many people in your career sector in a group to make it successful for you?
I suggest that you get to networking events a little early to meet people as they come in ( a little Michele Bee tip) and toggle your one on one meetings either before an event or after an event to use your time wisely ie. Time Blocking
Don't always be selling yourself. Just be genuine and come from a place of give to get. At some point, however, you are there for business so remember that and make sure your message is specific as to what you need in regard to a good referral
Events Around Town This Week
April 23-April 28, Boca Raton Public Libraries, Boca Raton. Register for these free programs and more through the calendar at Boca Library.
April 23  Meet other people in the SEO business
Hooters 6:30 pm – 9:30 pm  2240 NW 19th St Ste 1101A Boca Raton, FL 33431
April 23 8 PM
Sick Puppies Comedy · Boca Raton, Florida
April 23 7 PM
Tucker Duke's Boca Raton · Boca Raton
Thu Apr 26
Liv Plastic Surgery
5:30 PM – 7:30 PM
Thu Apr 26
Rocco's Tacos and Tequila Bar – Boca Raton
Sun Apr 29
Boca Raton Innovation Campus
8 am – 12 pm