#SoooBoca Beaches Are Fabulous!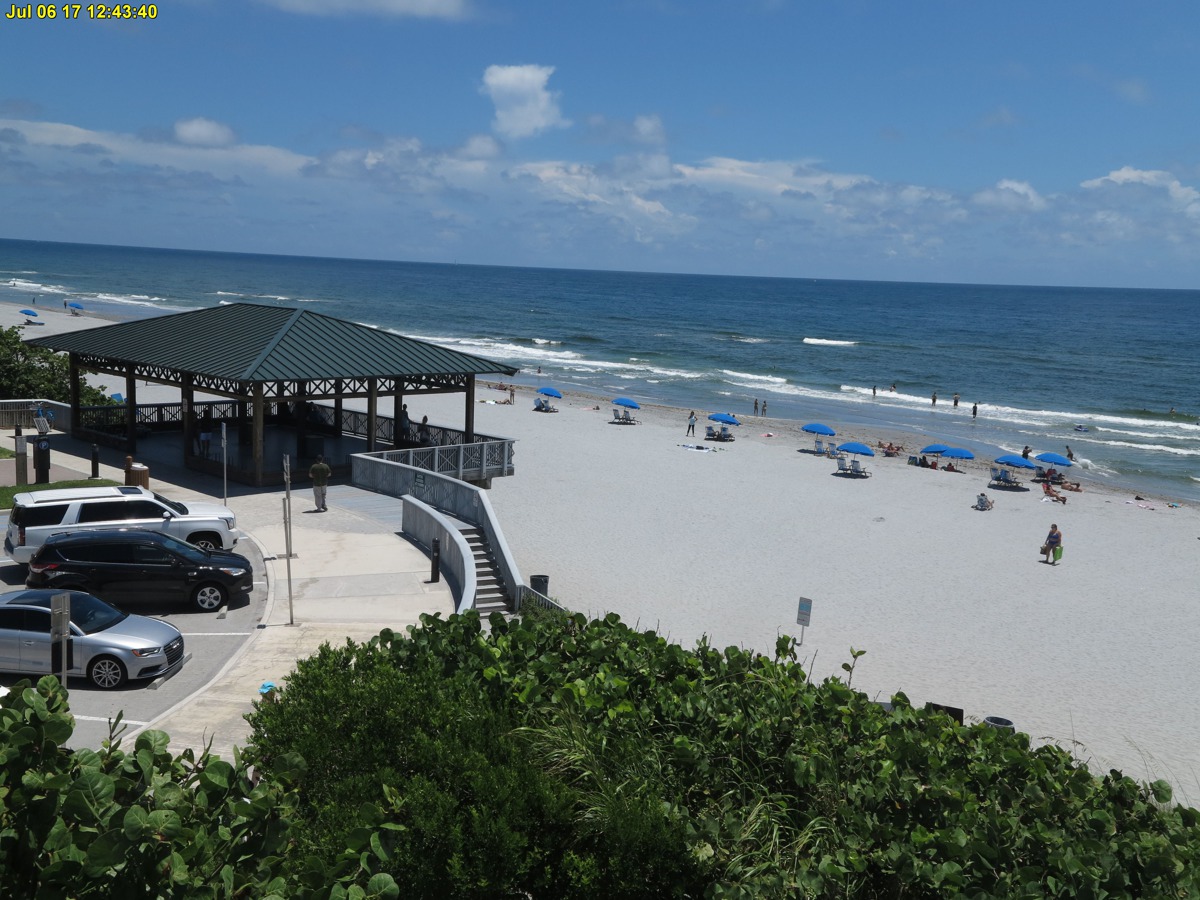 (This shot is from a Boca Beach cam…you can check in, watch the waves and take a break from work from afar at http://video-monitoring.com/beachcams/boca/)
Summer time, summer time, sum sum summertime is here baby! It is time to breath a bit and hit the beaches and boy do we have amazing beaches in #bocaraton. I grew up hanging out at Red Rocks (now Red Reef) and still am amazed at the beauty of our local Boca beaches.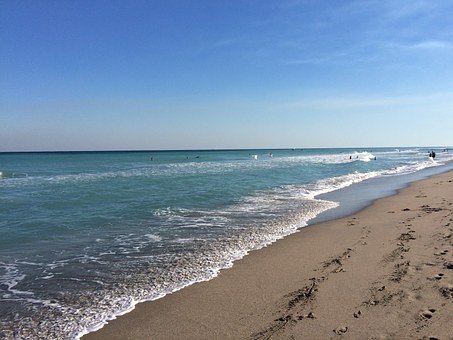 From Spanish River Park to Red Reef to the Palmetto Pavilion and county run (yup) South Beach Inlet at Camino Real there are many choices for diving, snorkeling, fishing, boating and of course simply relaxing and building your dream home ie. the sandcastle. There is even a dog friendly beach up at Spanish River Park!
Here are some links for ya:
http://www.mybocaparks.org/
https://www.myboca.us/347/Beach-Permits
http://bocasurfcam.com/
https://www.myboca.us/953/Bark-Beach-at-Spanish-River-Park
Which is your favorite beach in Boca? Love to see your comments!
Want to check out more things to do in Boca Raton…including the beautiful beaches click on Pinterest – Things To Do In Boca Raton (lots of things to repin and check out)
☀☀☀☀☀☀☀☀☀☀☀☀☀☀☀☀☀☀☀☀☀☀☀
About Michele Bellisari "Michele Bee"
Hey…I am a local real estate agent who grew up in Boca Raton and am passionate about living, working and yes…playing  and promoting all things #SoooBoca! From small businesess to events…you never know when I might "buzz" by and do a Facebook Live moment an Instagram Story or posts on both…you may even see something on Snapchat and YouTube! And yes…I am on Snapchat so to hell with that 35 year old demographic LOL!
I have a degree in Advertising from the University of Florida and have enjoyed successful careers in the consumer health product sector as well as the pharmaceutical world. Licensed since 2003 I work with with both sellers and buyers. I am also a speaker, social media marketer, community leader, mom and wife. By the way…did you know…I am also the creator of #SoooBoca... a place to showcase many of Boca Raton's fabulous events and businesses.
Video is my thing, so you will probably catch me whipping out my Iphone 6 and taking snippets of my listings, my real estate life and the life that unfolds around me.  PS…yes I do have a selfie stick…so there you have it!
In all seriousness…I take my real estate business very seriously. As a top producing agent, I take pride in the white glove service I provide to my customers and work almost exclusively by referral. If you are thinking of buying or selling it is easy to find me on my regular business Facebook  page or if you are thinking of downsizing, going through a divorce or have inherited a property you can find information and resources on those topics at my Real Estate Transitions Coach Facebook page. First Time Home Buyer? Let my team help you find the perfect home within your budget!
No matter what your real estate question please reach out to me and I will do my best to help you out.
And if you love to be inspired by color, water, South Florida and some additional #SoooBoca visual content at #SoooBoca on Instagram or just come visit my The Michele Bee Instagram page!  for some inspiration.   
Please refer to city links for beach information, conditions and times. This is not meant to be anything other than my personal opinion.