The #SoooBoca crew loves their sports…especially football… sooo welcome to our round up of professional and college team sports schedule links to some professional and college athletic teams and events in South Florida and Boca Raton!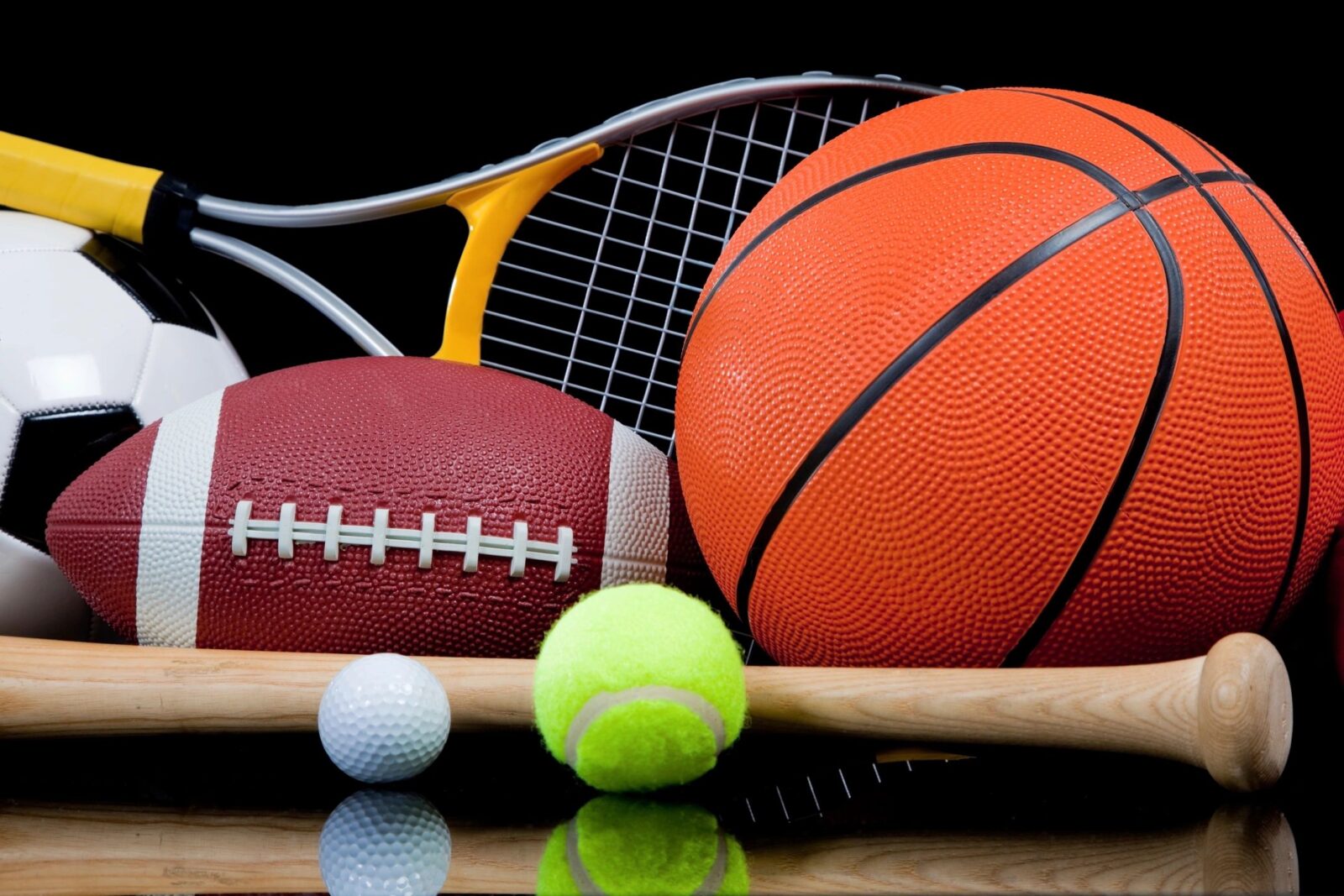 We have included the Miami Dolphins, Miami Marlins, Florida Panthers, Miami Heat, Lynn University, Florida Atlantic University, Nascar, Palm Beach Polo, PGA, LPGA and USTA.  If you can't make it in person to watch check out spots in Boca you can view your favorite teams on the big screen! 
 
This is a work in progress and we will be adding schedules as we get them.