Boca Raton – A Giving and Giving and Giving Community! 
We are sooo proud of our wonderful community for giving back constantly to the many local non profits and charity events in our city and around South Florida! We know that there are many ways to give back and help others less fortunate. From writing a check, volunteering, sponsorships and simply getting the word out about events all over our fine city we as a community pull together each and every day to help out others in need. We have calendars here on our blog that update frequently with non-profit and charity event dates and times so check back frequently for updates.
If you are local to Boca and have a charity event coming up please let us know via messenger on our #SoooBoca Facebook page as we share non profit events on the calendar section of the page as well as events all over Boca!
Charity Begins at Home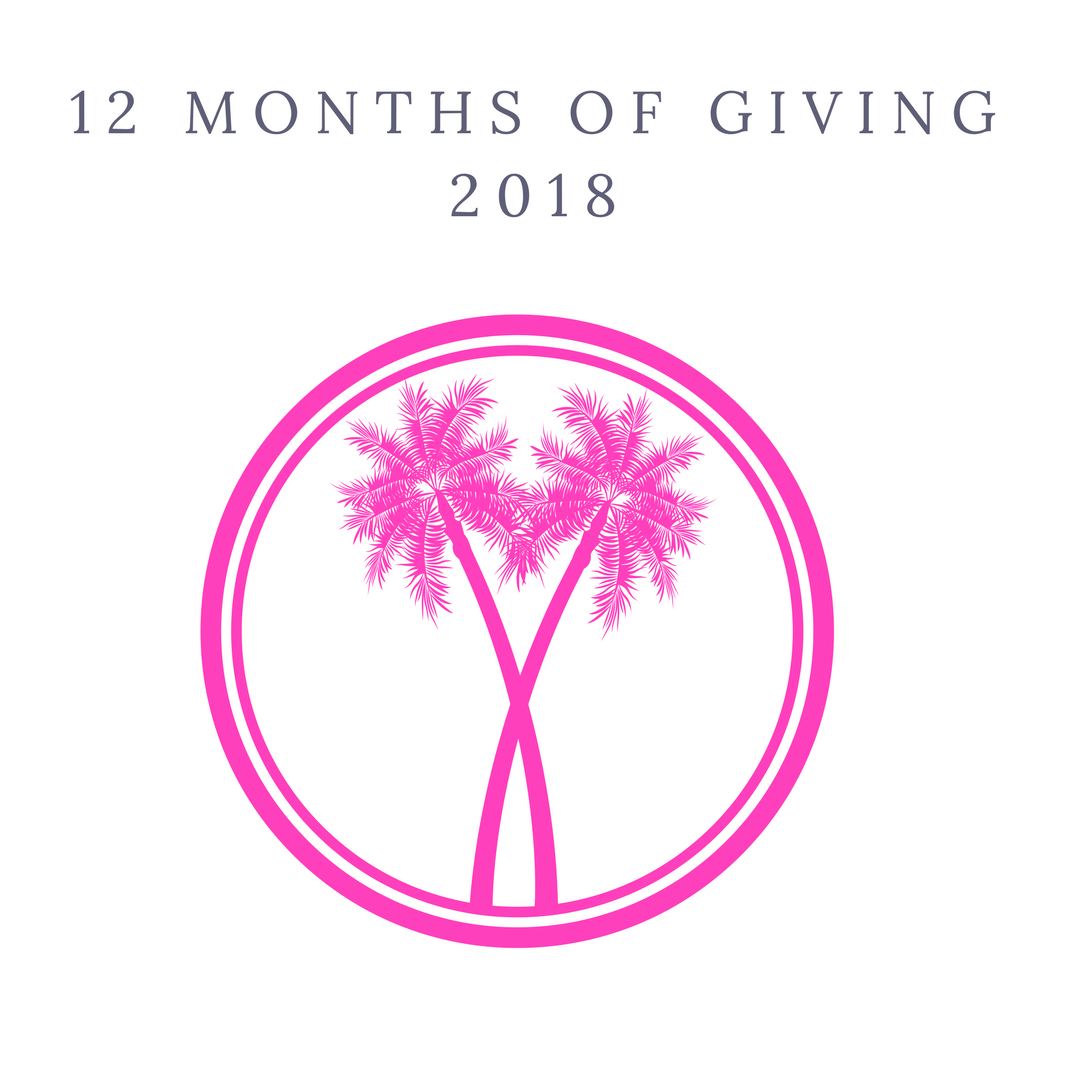 In 2018 #SoooBoca will shine the light on 12 different non-profits based locally here in Boca Raton. Stay tuned each month for details on our social media channels!