Click the image below to find a support group or meet up that's right for you.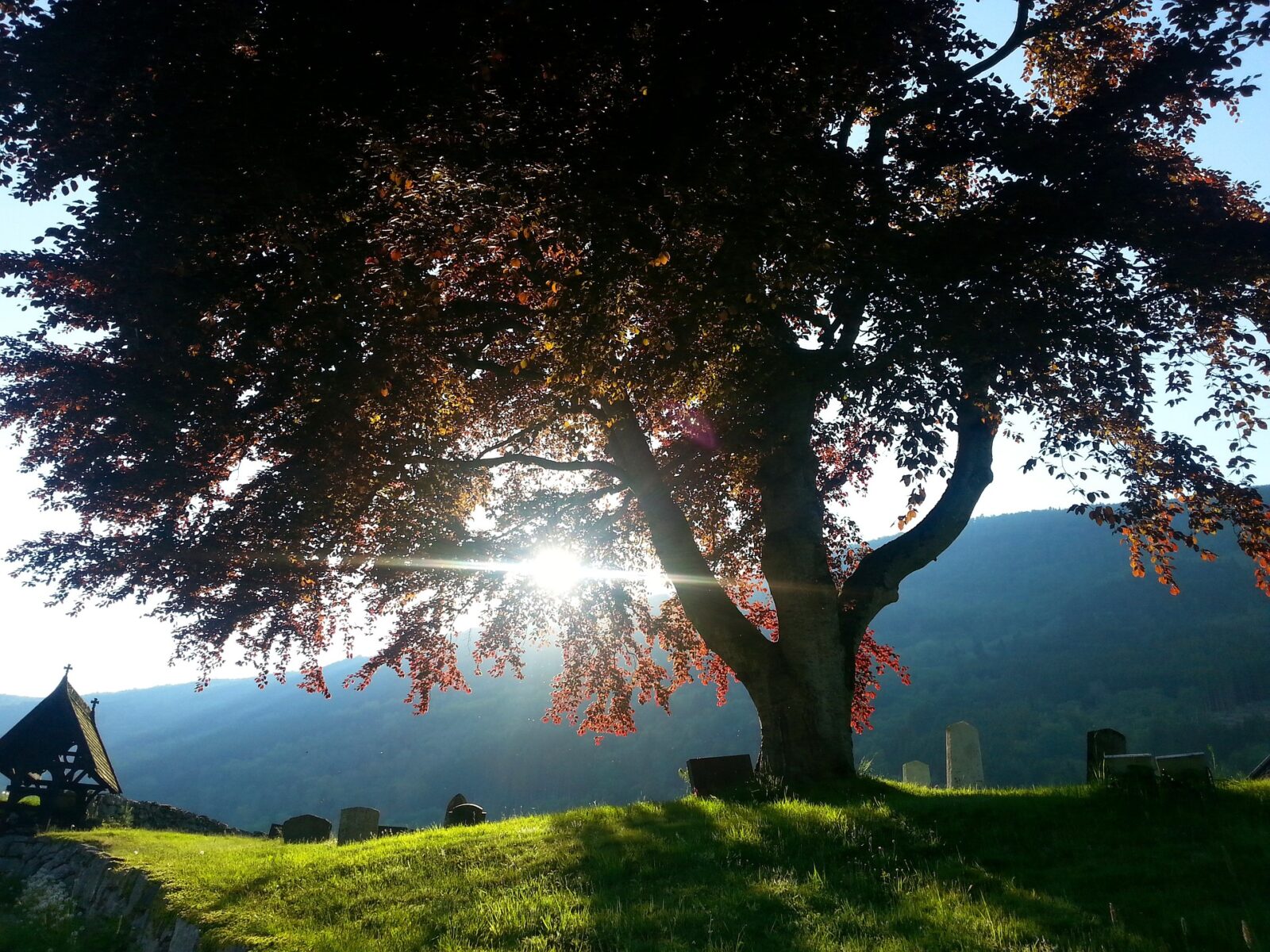 Click on the image below to find divorce support in the Boca area.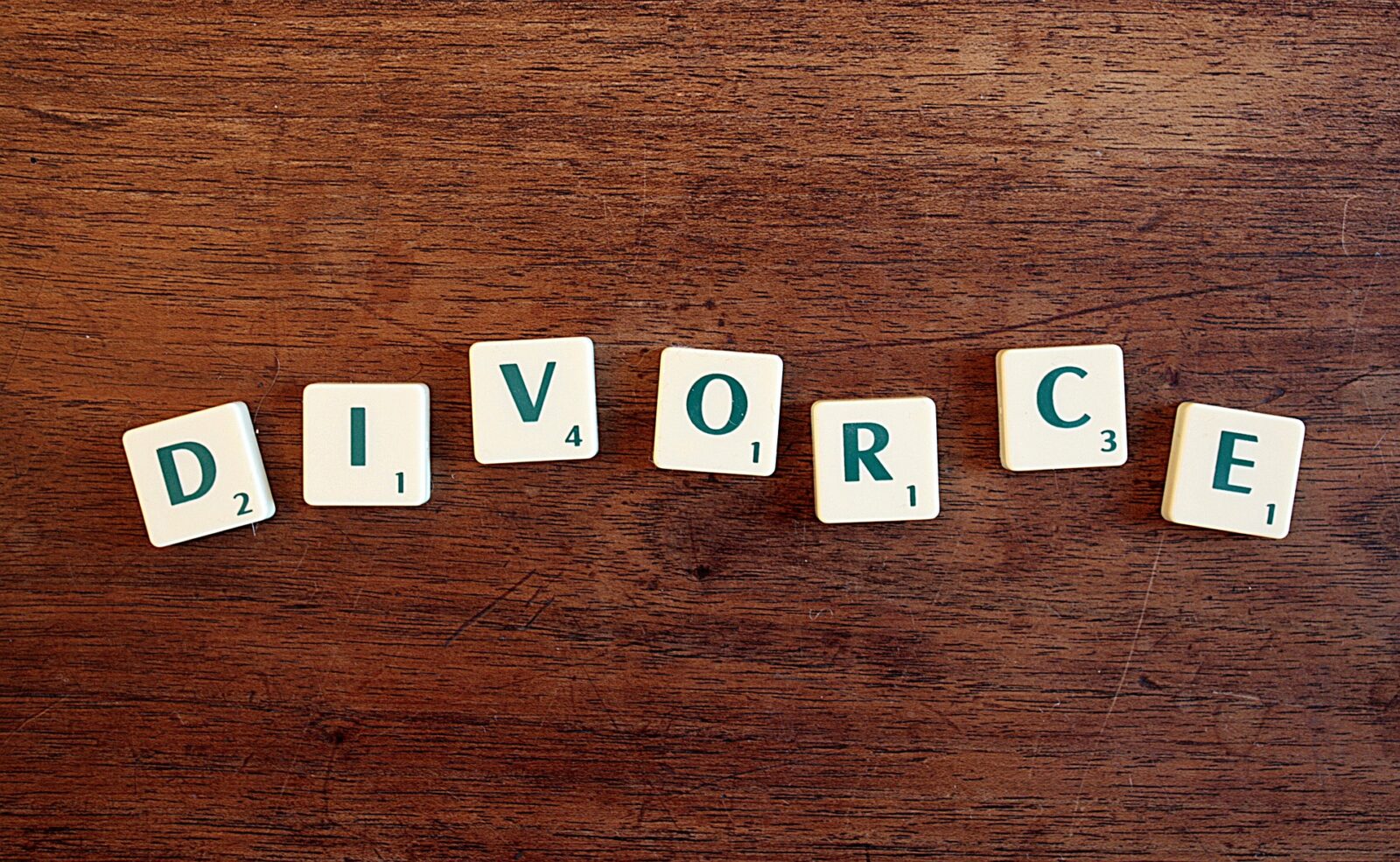 Facing a different type of transition?
There are meet-ups to help with that too. Click the image below.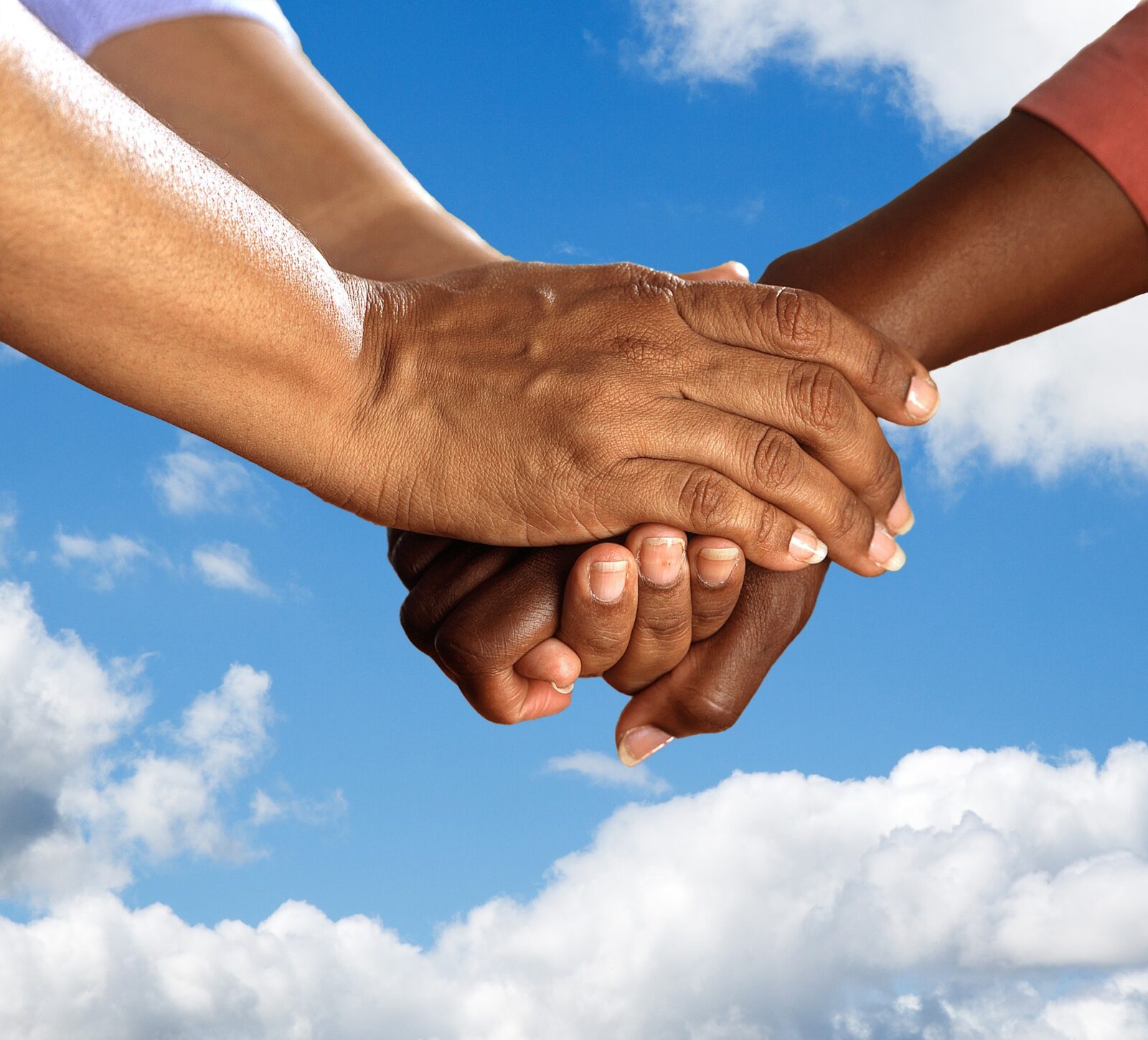 Know someone facing a Senior Move Transition? Click
HERE.   
Struggling with what to do with the property you may have inherited?Are you needing to sell due to divorce or a parent needs to downsize and move to assisted living?
We can help just click on the links for more information.
" One Call Handles It All" when you call the bees!