Holy 50 Shades of White Paint
The time came a year ago to pick out white paint for the interior of our home… freshen up…to give a face lift (hey we live in Boca) to our walls. My husband and I really collaborate well on house and home project as as he grew up in the plumbing industry and I studied interior design for about a minute in college before I switched my major to advertising. We both like neutral walls as we add pops of color and yes fish as in a sailfish on the wall to our abode.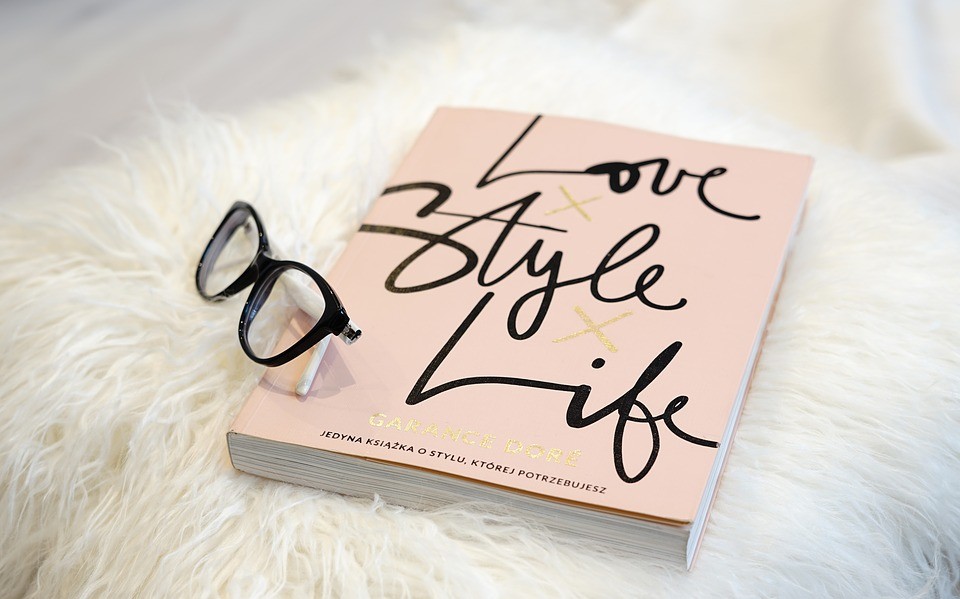 The color names sound like the perfect Instagram life by the way!
My design feel for our home is beachy elegant with a Florida Keys feel…so I prefer a blank and yes white canvas for our wall color so I can play around with pictures, change my furniture at whim (thank you bulk Mondays, thrift stores and garage sales), and I just think it suits our "beach house" not on the beach really well.  We also have a ton of color coming in the windows via palm trees, blue skies and our pool which we see from all our main rooms.
With that being said now I was in cool or warm white hell…do we go with Roman Column or Eggshell? Did we want a white paint that is more beige, grey, pink or yellow?  What is a hue vs a tint? Where do we even paint some walls to see how the "sunlight" glints off of the colors? I was in white paint hades!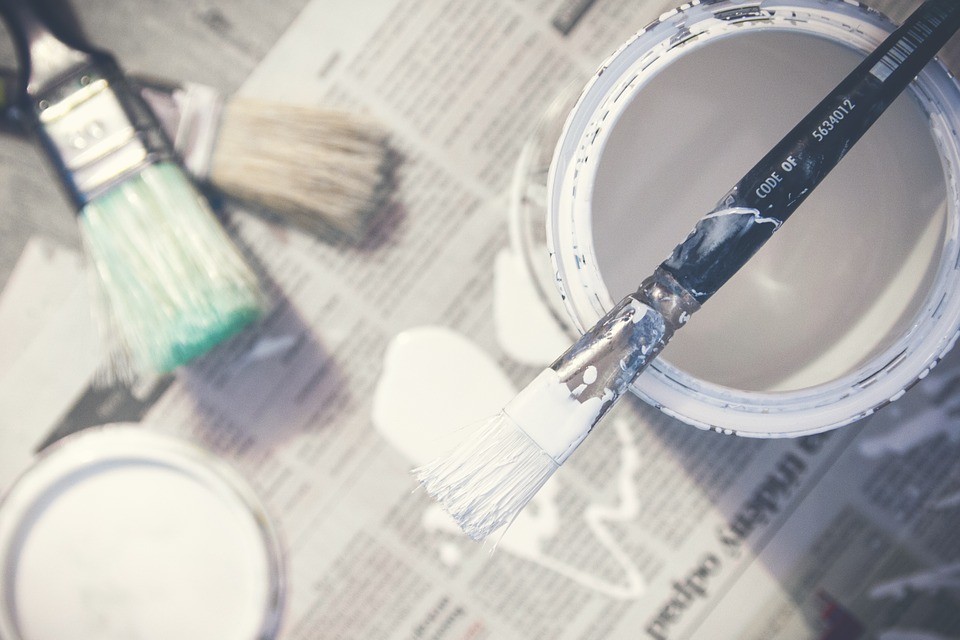 And by the way…thank you to Gina from The Shabby Chick Cottage and Instagram home decor influencers which helped me realize there is no shame in going neutral…phew…as I was sweating it out on that one:)
The other kicker was we had flooring picked out already so moving  a 24 x 24 inch polished marble sample around was making the husband cranky. By the way…definitely shop around for flooring! I got a crazy closeout price and negotiated it down even more (hey I am a Realtor, it is what I do baby). Never settle for the posted price cuz you can buy extra and then sell it on Facebook marketplace or your own home decor and resale page like this one.
One thing I do very well however is make decisions quickly. I don't dwell too long on comparing things which includes when I buy cars…hmmm…I see a trend here as my Cadillac SRX is platinum white…maybe that is the color I need to go with for my baseboards. Do they make a " Cadillac Platinum White" at Sherwin Williams? (PS…update…they are a shiny platinum white)
So for my life a year ago I was stuck in 50 Shades of White…Paint That Is…hell…waiting for the sun to come up so I can see which wall I prefered.
Click here for a fabulous and comprehensive list of white pain –  Elle Magazine's list for 2018
Names like Super White, Chantilly Lace, Crisp Linen from Benjamin Moore and Extra White and Mercer White from Sherwin Williams or perhaps Design Studio White by Ralph Lauren sound sooo romantic! They are not!! It is an endless list that sucks you in until you think your hair will simply turn some shade of white LOL! ut there is a white paint out there that will work for your style and taste!
If you have had the same "white paint" struggle…please share what color and brand you liked with me so I can check it out!
We did go with Sherwin Williams Mercer White (google it or check out at www.myperfectcolor.com) and I love it still a year later! What you need to know is that there is a white paint out there waiting for you and your home or condo…don't despair…your white paint can will come in and you will have the perfect "shade" of white paint very very soon!