I am a Realtor with RE/Max Services in Boca Raton.  I sell real estate baby! I love working with sellers and buyers! From single family homes to condos, villas and townhomes. I also am a specialist in probate, seniors downsizing and divorce situations. Lucky to say I am almost 100% by referral which is pretty cool!
Looking to buy or sell in Boca or the Downtown Boca? I am a seasoned Realtor that knows Boca like the back of my hand having lived here since 1978… if you are selling your property my marketing team is one of the best in the area for promoting your listing with a combination of old school and very new school digital techniques to reach a global audience.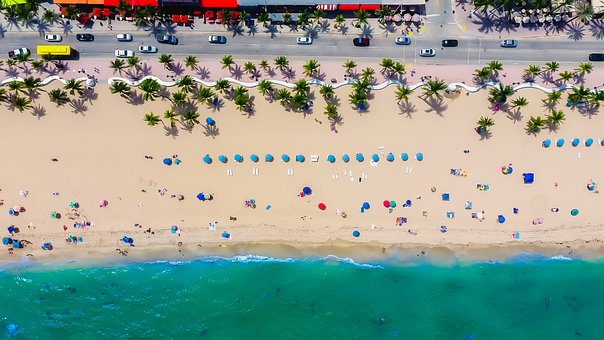 Follow my daily #SoooBoca Realtor life on my YouTube Channel and on TheMicheleBee on Instagram 
When was the last time you actually checked how much you pay in property taxes? Time to get your home value report? Click here for your home value report! 
P.S. I also serve buyers and sellers in our sister cities of Delray Beach Highland Beach, Boynton, Lake Worth or south of us in Lighthous Point, Coconut Creek, Pompano, Deerfield and Hillsboro Mile. Listing properties as far south as North Miami and as far north as Palm Beach Gardens.
Creator of the "One Call Handles It All" Real Estate Program and Owner of Probate, Estate, Senior Downsizing and Divorce Real Estate Services
I help you through the process of: Listing and Selling Real Estate, Liquidation Sales, Clean Outs, Charitable Contributions, Shipping of Items.
If you have a parent or loved one needing or wanting to sell their property head over to Downsizing Made Simple and  Get your FREE 5 Easy Steps To Downsizing & FREE Property Valuation Report!
Going through a divorce and forced to sell your property or cannot afford the overhead of your home? Head over to Divorce Realty  for a FREE Report on selling your property.
Websites:
#SoooBoca Blog
The Bellisari Group at RE/Max Services  Real Estate
Stay Connected: