Click the image below to find a support group or meet up that's right for you. Scroll to bottom of page for links to Alzheimer's Support Groups and Senior Community links.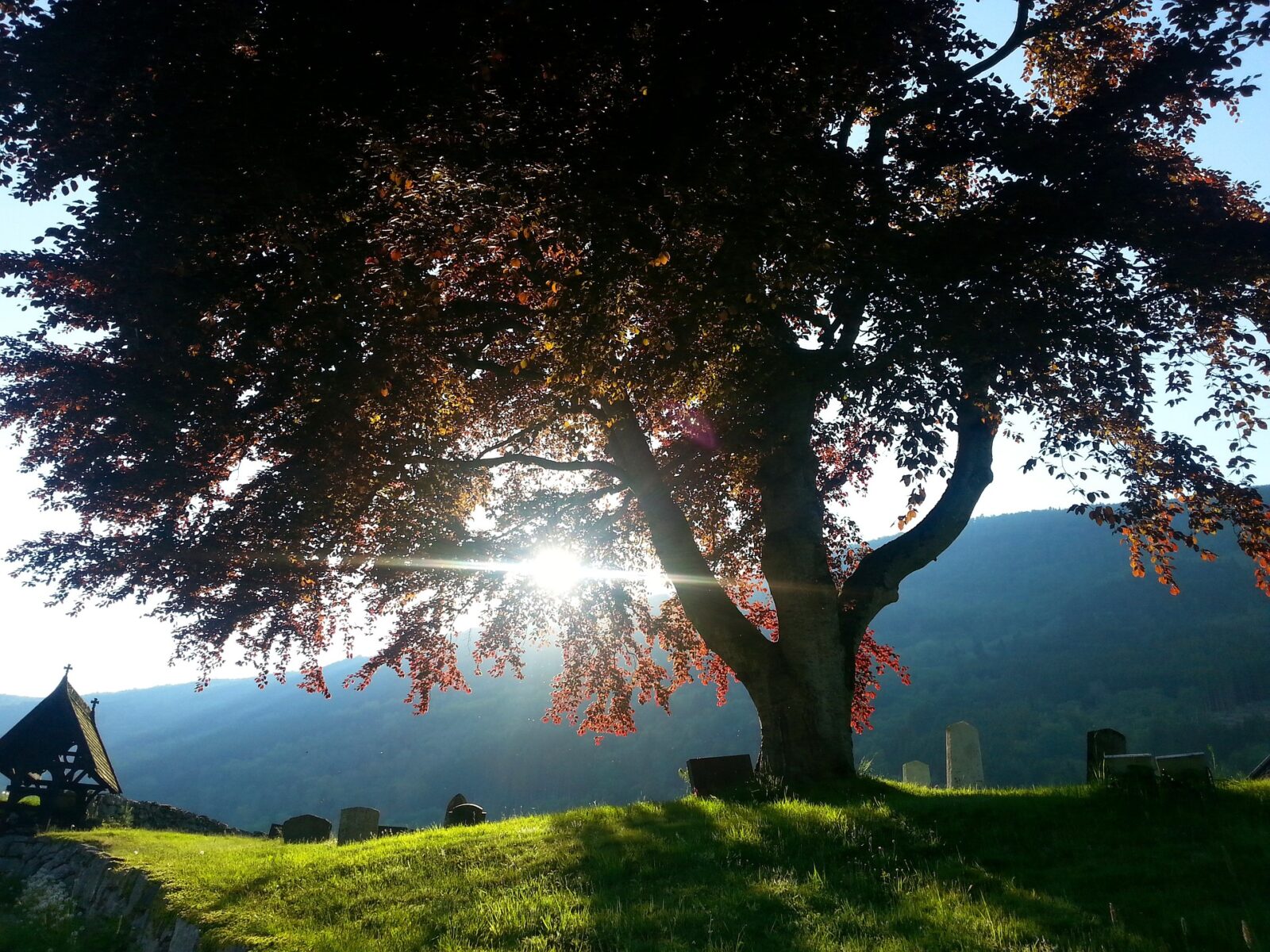 Click on the image below to find divorce support in the Boca area.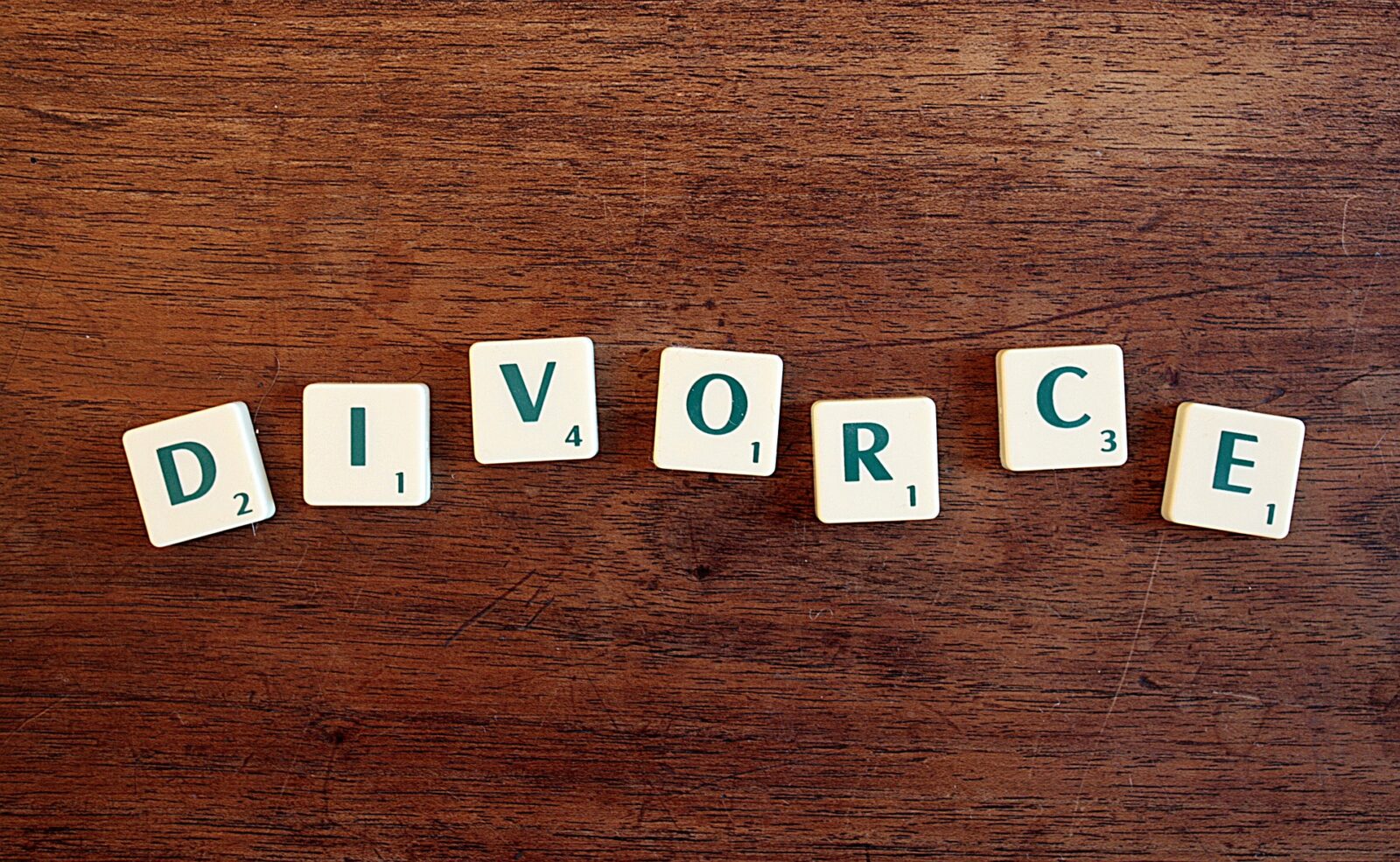 Facing a different type of transition?
There are meet-ups to help with that too. Click the image below.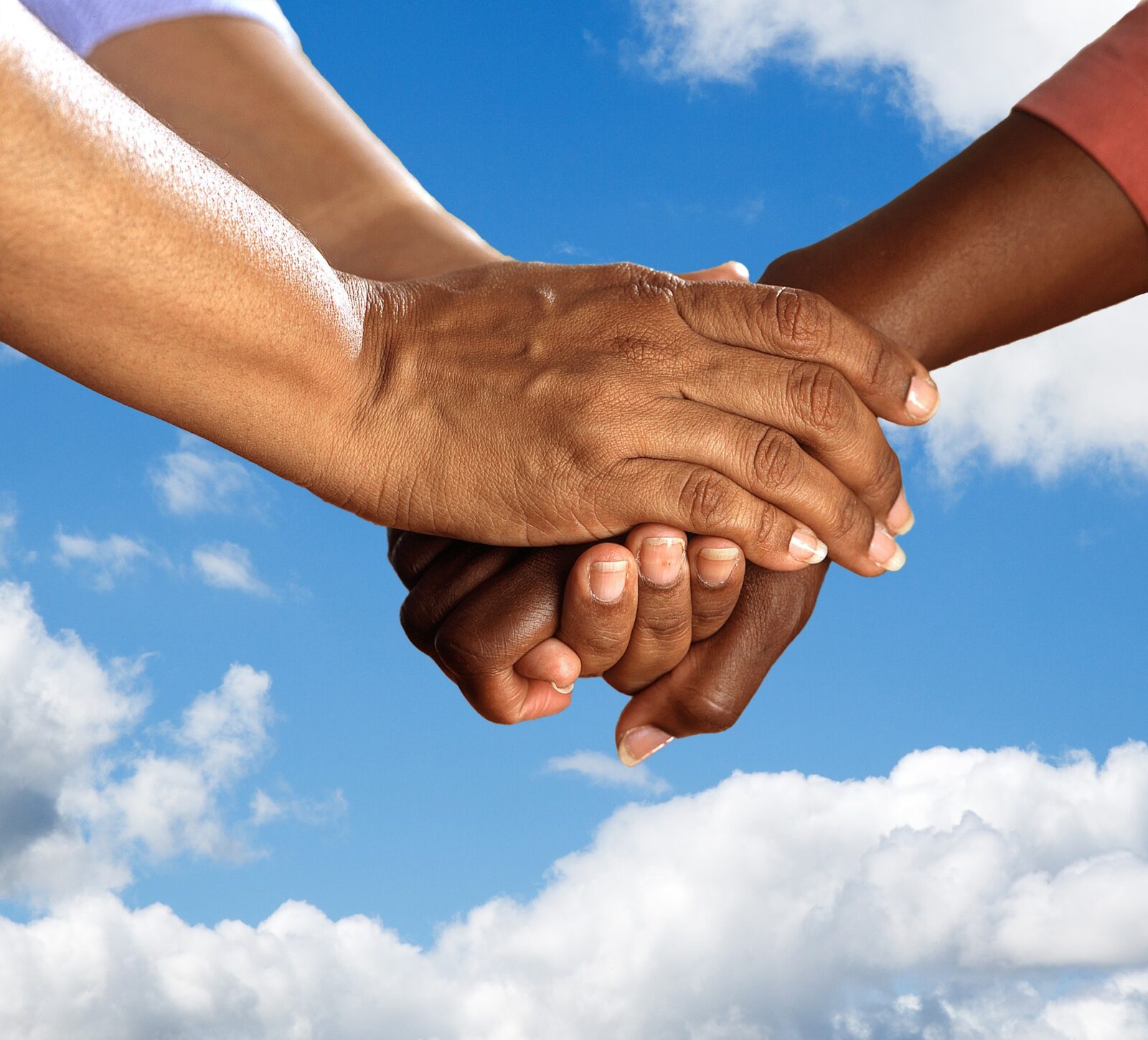 Know someone facing a Senior Move Transition?
Click here for my tips to help you with a smooth move.
Struggling with what to do with the property you may have inherited? Are you needing to sell due to divorce or a parent needs to downsize and move to assisted living? Is a family member diagnosed with Alzheimer's, Dementia or another brain disease? 
Here are some area senior centers in our area:
Here are support groups and resources for Alzheimer's
https://www.alz.org/seflorida  Alzheimer's Association
http://nursing.fau.edu/outreach/memory-and-wellness-center/ (Lou & Ann Green Memory and Wellness)
http://nursing.fau.edu/outreach/memory-and-wellness-center/ (Alz Community Care)
http://ralesjfs.org/services/counselingandmentalhealth/support_groups/ Ruth and Norman Rales Jewish Family Services
We can help just click on the links for more information.
" One Call Handles It All" when you call the bees!