As summer in Boca Raton slowly comes to a close it doesn't mean you have to pack up your backpack and hide away your swimsuits! There are a ton of cool things to do around town to wrap up your summer break in style!
Here are #SoooBoca's Top 10 Summer Picks for staying cool in August!
Take a step into time and check out one of Boca's oldest landmarks — the original City Hall where you can find the Boca Raton Historical Society. Built in 1927 this long standing building has seen #SoooBoca grow into one of South Florida's largest and most popular travel destinations. Between the hours of 10am and 4pm you can catch a guided tour around the hall or you can explore on your own. Curious about the history of not only Boca but IBM…the rooms are full of fun facts and history changing items for you to learn from and see.  This sweet piece of history is a prize possession among locals. By the way…if you love wine and food the Boca Bacchanal is one of the Historical Society's signature events!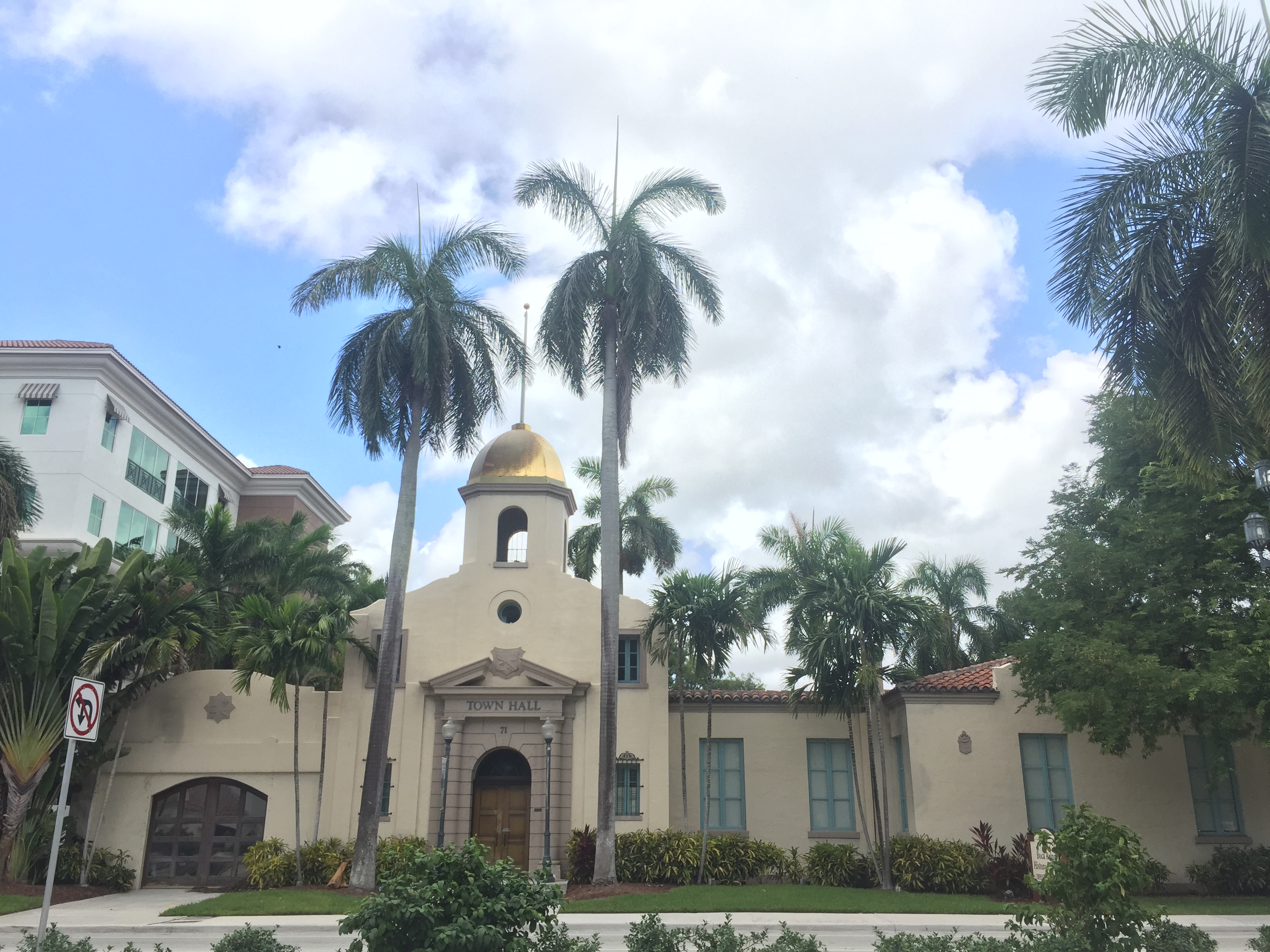 Weekends in Mizner Park are always a blast thanks especially with the variety of events always happenin' in this popular downtown hot spot! Grab a drink with your posse around the park or bring the family down for a night that all can enjoy. This family friendly atmosphere is a great way to shake up the usual summer routine!