Where to Go For Coffee in Boca Raton…Look No Further! 
I don't know about you but as a busy Realtor with listings and property showings "coffee" is a main food staple for this gal on the go! Sooo…today's #SoooBoca's "Five in the Hive" focus is Coffee in Boca! Where is the best coffee in Boca you ask? I can assure you that coffee roasters are alive and well in our fabulous town and that our residents and visitors are very passionate about the spots they sip their coffee at! Frankly there are more than five spots we love and we update this post a couple of times a year so keep reading!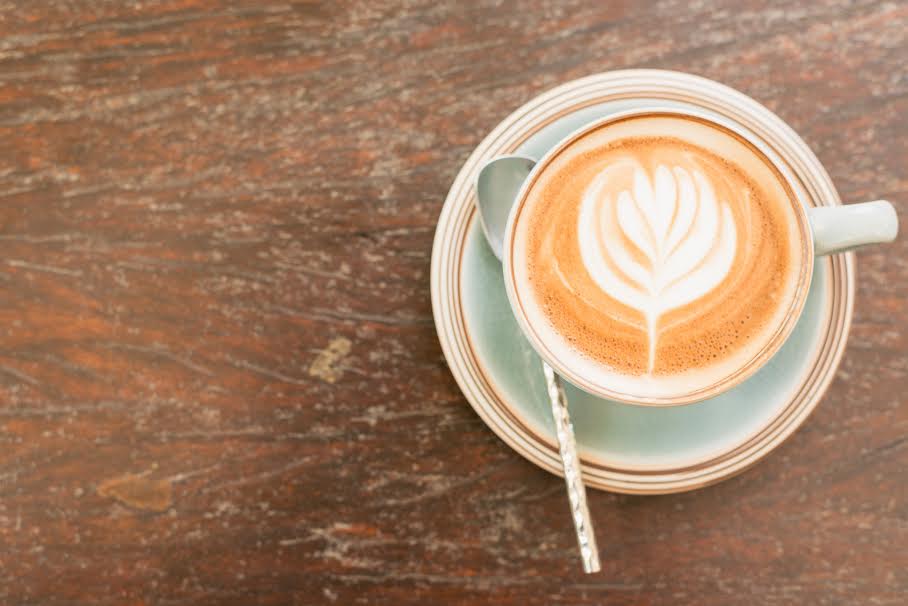 Boca is a mecca for small business owners — this city takes pride in buying local and supporting our neighborhood shops. We love to check out different spots to share with our followers. Of course we enjoy the occasional Starbucks or a quick pit stop at Dunkin' Donuts, but what we really love is the home brewed stuff. The slow roasted, cozy sitting cup of coffee. That being said, today's 'Five in the Hive' is salutes some of our local coffee shops! 
Here is a very unscientific poll I did on Nextdoor and here are the results of what type of coffee 52 people who responded liked or at least gave their input on: