Did you know you can fly into Boca Raton just as quickly as you can fly out! Why not fly private into and out of Boca Executive airport or as "locals" call it Boca Exec! Perhaps you have a meeting here or flying in for an FAU football game or a fabulous dinner …or just maybe you want to "land" that perfect waterfront property!  The airport is rich with history and has been part of Boca Raton since 1936. Big PS…flying to Minneapolis for the Superbowl…better book now Dano! So many flight options so little time! Check out the different flight companies right on site at Boca Exec!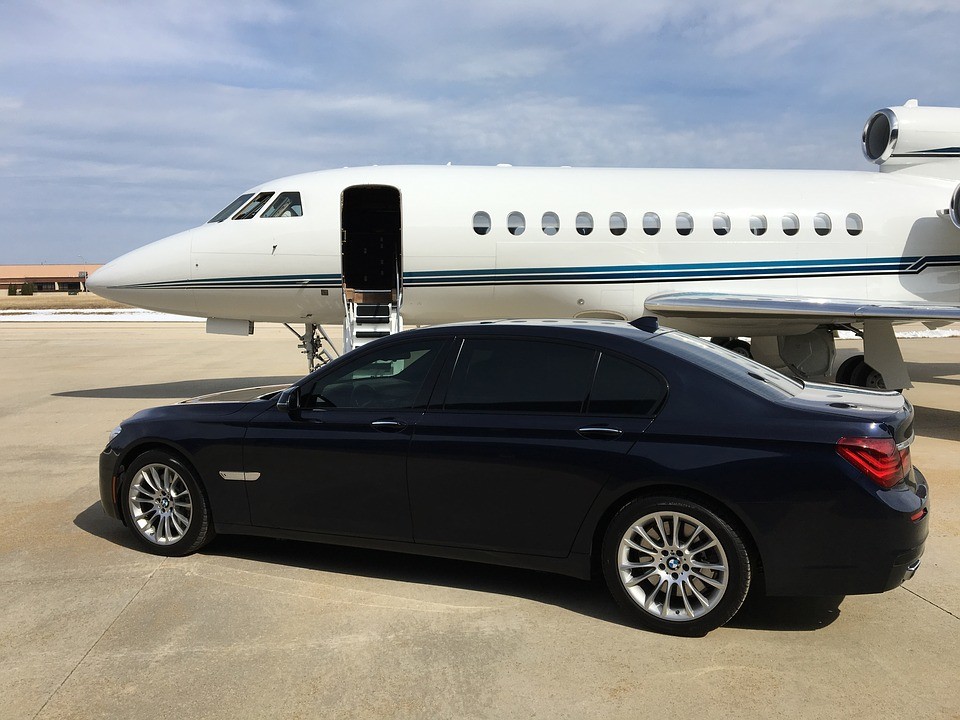 During WWII Boca Exec served as a base for air-sea patrol, and a weigh station for planes being ferried to Europe.   Sitting along Airport Road you can see planes and gorgeous jets taking flight and landing daily with that gorgeous Boca blue sky as a backdrop or the FAU Football Stadium or both!
A Few Fun Boca Exec Flying Facts
The Airport encompasses 214 acres between Spanish River Boulevard and Glades Road. The Airport's runway 5/23 is 6,276 feet long and 150 feet wide, with a full-length 40-foot wide parallel taxiway.
FAA Contract Tower located on the field. The Tower is open daily from 7:00 AM to 11:00 PM
Two full-service Fixed Based Operators (FBOs) are located at the Airport. Each FBO offers a range of amenities, such as fueling, ground handling, aircraft storage, conference rooms, catering, and limousine service.
Onsite Customs and Border Protection facility (coming soon) enabling international flights to fly directly into the Boca Raton Airport instead of first stopping at another airport to go through customs.