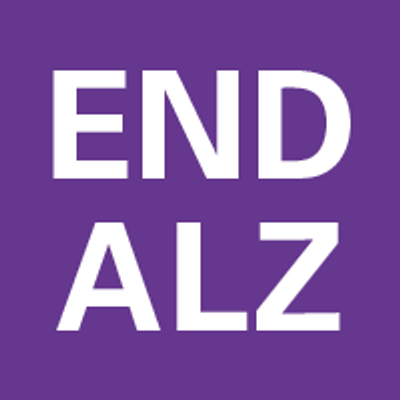 Non Profit Spotlight for February 2018
Alzheimer's
Our first non profit to shine some #SoooBoca light on is near and dear to our hearts as we have been involved in this charity for the past four years.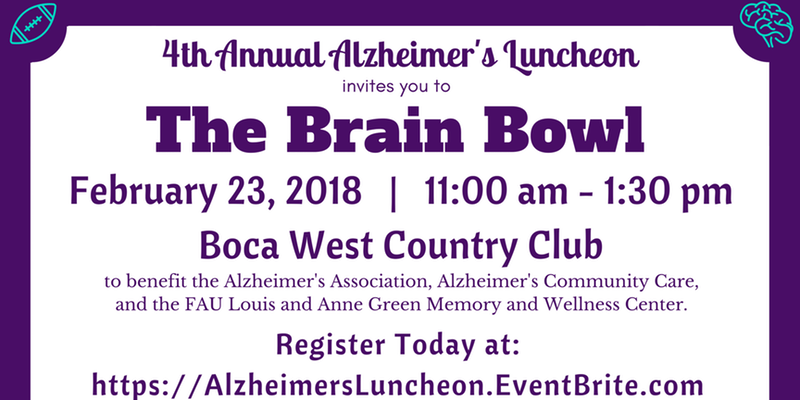 The 4th Annual Alzheimer's Luncheon will take place on Friday, February 23, 2018, from 11 am- 1:30 pm at Boca West Country Club, to benefit the Louis & Anne Green Memory and Wellness Center, the Alzheimer's Association and Alzheimer's Community Care. We are so thrilled to be doing this beautiful event at the Boca West Country Club the nations #1 private residential country club community right in the heart of Boca!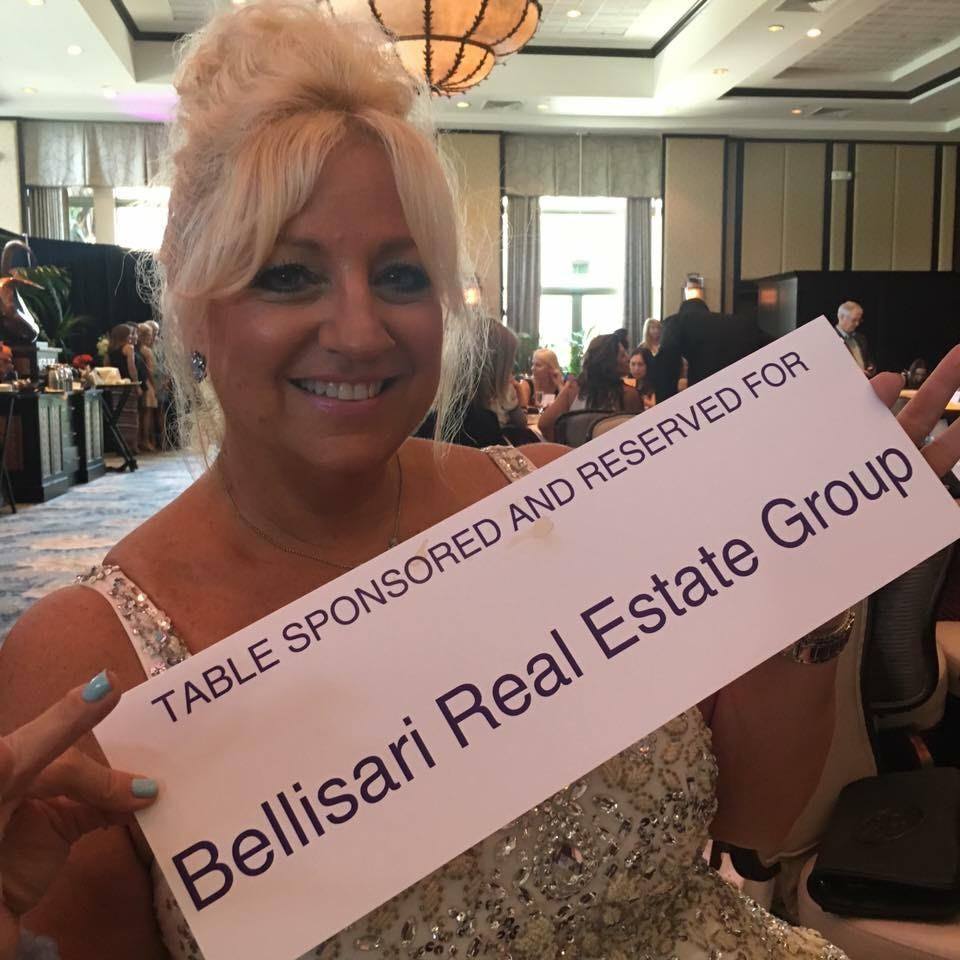 This will be the first event ever in South Florida that all three of these organizations will combine forces together, united to raise funds and awareness concerning dementia and Alzheimer's in our community.
As a Realtor, I have some speciality areas that I work in including seniors that are moving and downsizing. Many times the move and sale of the property is due to brain disease such as Alzheimer's which is one of the reasons I got involved 4 years ago. My bubbie had this insidious disease and we must continue to work hard to raise money to find a cure.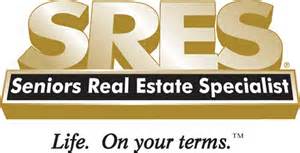 This year's Honorees will be Marilyn Weinberg, on behalf of the Alzheimer's Association; Mary Barnes on behalf of Alzheimer's Community Care; and Terry Fedele, on behalf of the Louis & Anne Green Memory and Wellness Center.
Over 1000 business, community and political leaders are expected to attend, network and support finding a cure for this horrific disease that affects so many South Florida residents. In Palm Beach County alone, an estimated 1 in 3 individuals, over the age of 65, is impacted by this devastating condition.
Dick Schmidt, our Keynote Speaker and lifelong resident of Florida, holds a background in banking, real estate development, and aviation. His time is filled with philanthropic endeavors, which he spearheads with his wife, Barbara, an international bestselling author, in her own right. He has two grown children and resides in Boca Raton, Florida. Dick's recent novel, Memory Road, is a thriller about a retired senior CIA agent suffering from Alzheimer's evading the world's leading intelligence agencies. The book targets the challenges of Alzheimer's, focusing on one man's journey to find home. Dick is also the author of The Boy and the Dolphin.
Judy Herman, a former "Jeopardy" champion, and an avid puzzle and games enthusiast, will be hosting, setting cerebral challenges for the audience. In addition to teaching monthly classes at dozens of senior communities, Judy presents her popular "Braintertainment" programs on cruise ships, along with many business, social, charitable and educational organizations. Each table will work as a team during the Luncheon, to solve fun word games and logic puzzles, with lots of opportunities to network & win fantastic prizes at the same time!
Chaired by local probate attorney, Pamela Higer-Polani, with countless volunteers and a passionate committee this 4th annual luncheon will be a huge success. For information on sponsorships, tables and tix please email #SoooBoca through the contact form.