???
Scroll down to connect with many of your favorite South Florida sports teams  and schedules, sporting events and teams!
???
South Florida sports teams are abundant with a plethora of loyal fans. We have professional and college team sports here and throughout the tri-county area and we have included South Florida sports teams events, venues and schedules. We especially like football so thought we could do a little round up of professional and college team sports schedules that include golf, tennis, soccer, baseball, basketball and yes football plus links you will love that are local, global and throughout our fabulous Sunshine State. We also added a few of the popular sports venues in South Florida at the bottom. we have several airports that you can fly into if you like to travel to see your team from Miami International, Fort Lauderdale International, Palm Beach International and our own Boca Raton Airport.  Our list is ever evolving so if we have missed your South Florida team please let us know so we can include it.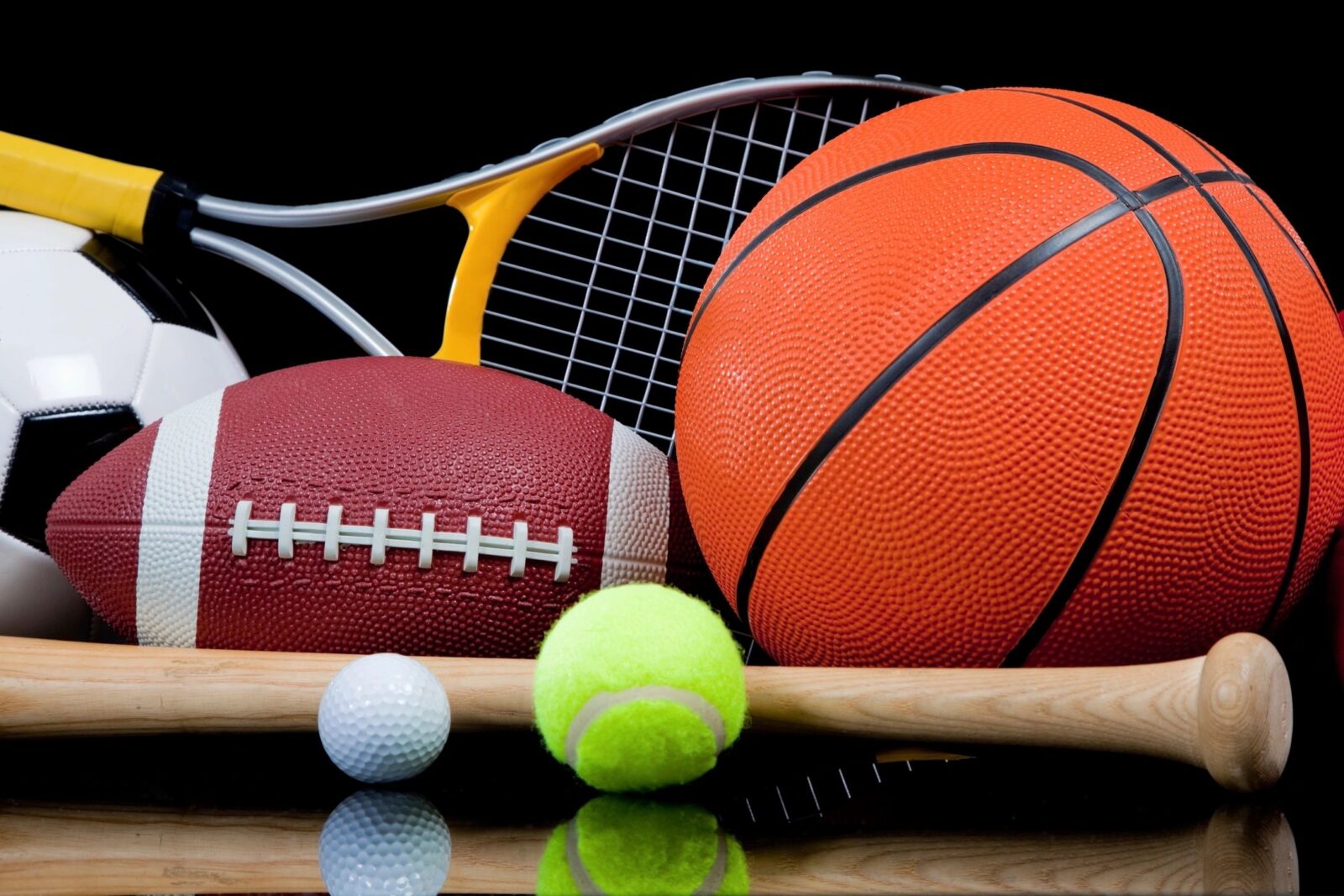 Can't make it in person to watch your favorite sports teams then check out spots in Boca where you can see all of your games on the big screen! We have some fabulous sports bars, restaurants and breweries for you around #SoooBoca and South Florida for you to watch your favorite teams! 
ESPN

Cheribundi

Tart Cherry Boca Raton Bowl
(5th Year Community Captain Committee and proud supporter)

VENUES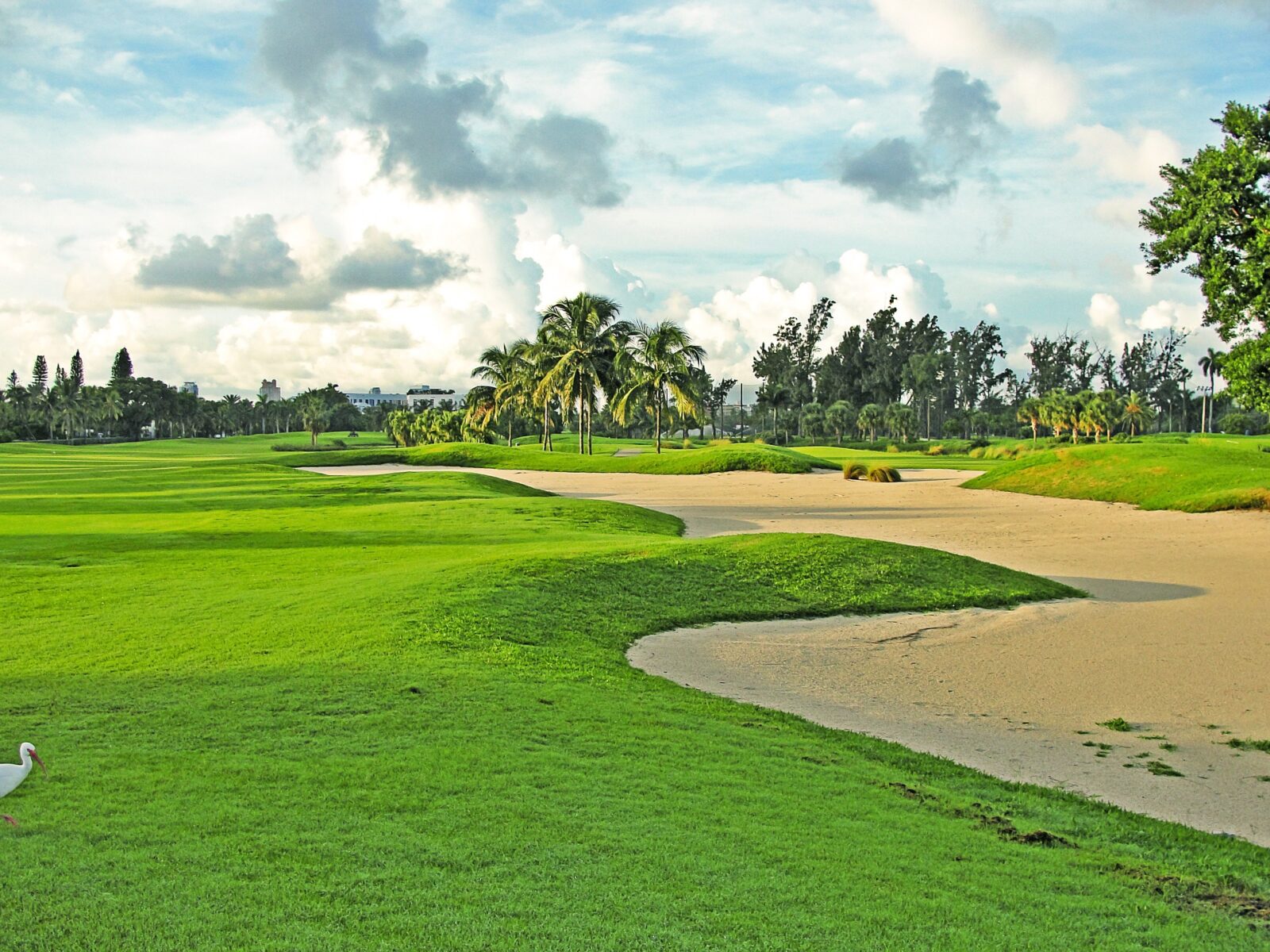 This is a work in progress and we will be adding schedules as we get them.