Whether you are a Realtor with a new listing or a homeowner attempting to sell your home on your own as a For Sale By Owner there is some risk involved when having an open house. As recently as today I was alerted to thieves distracting agents and homeowners at open houses in Broward County, Florida. While this is not new it is not going away any time soon. Open houses can be another way for unsavory thieves to "check-out" different neighborhoods and target homes to break into at a later date or during the open house.
If you plan to do an open house 

please do not do your open house alone…period!
In today's social media and online world your "Open House" promo is visible with just a click of a button.  I have included open house safety tips from the Chicago Association of Realtors geared towards agents holding an open house but same holds true if you are are trying to sell For Sale By Owner or FSBO.  For entire article just click here.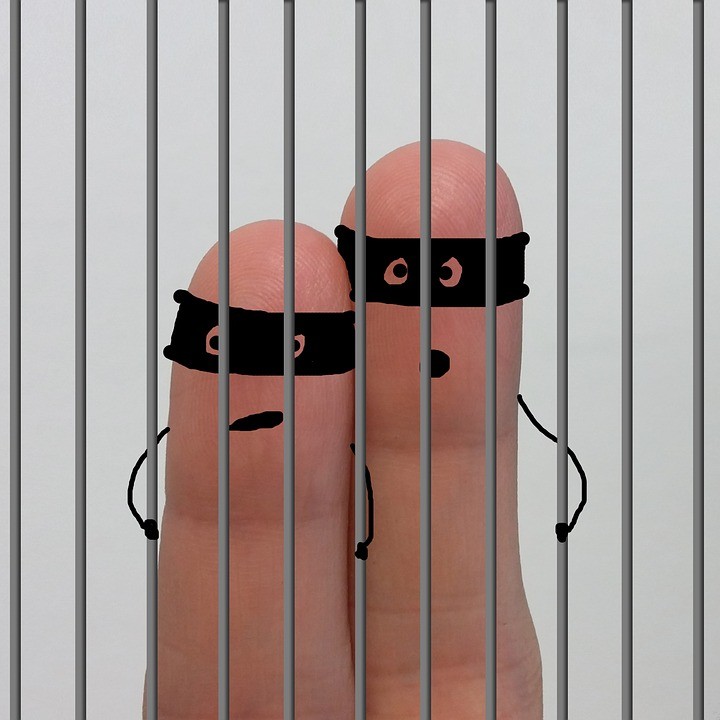 OPEN HO– USE SAFETY TIPS
[From the Chicago Association of Realtors]
Start by reminding the sellers to put valuables in a safe and secure place, and ask them to remind neighbors about the open house. Be sure to reaffirm the security code with the sellers and arrive early to survey and double check the entrances. If possible, park in an area where your car will not get blocked in.
Create a sign-in sheet for visitors, whether electronic or on paper, to not only contact them later but also to be aware of who is in the house at all times. Greeting visitors will help you get to know possible buyers and be aware if anyone suspicious stops by.
When showing visitors the home, walk behind them and direct them as they go. If possible, avoid smaller spaces like attics and basements where you could become trapped. This way, the potential buyers not only get to explore more on their own, but you get to keep your eyes on the situation at hand at all times.
Scheduling friends or co-workers to stop by can be another way to ensure safety at your open house. If they can't make it, communicate frequently with technology by giving them a call during the showing or schedule them to call you. This lets visitors know that others are aware of your whereabouts and could sway them from doing any harm.
During the open house, don't be afraid to trust your instincts. If something or someone feels off, take extra precautions. Answering visitors' questions with follow up questions is a simple way to learn more about them. For example, if they ask "Is this property vacant?" You can follow with, "Are you ready to move in?" or "Are you preapproved?" This allows you to better understand their intentions and where they are in the buying process.
Additional Thoughts From My Real Estate Hive

As a Realtor with RE/Max Services I use a multitude of cutting edge ways to market homes I have listed. Open houses are not the highest item on my "marketing" list because I leverage different mediums, platforms, social media, live video and digital ways to showcase and promote my listed properties to attract a pre approved buyers.
Lets face it…shouldn't it really be a second showing anyway by the time someone comes to see a property if online visuals are compelling, on point and the description is not a snooze fest?  Interestingly I am finding more and more of my home sellers are not keen on the Sunday open house very much these days.  That being said Broker Opens are still popular within our industry for Realtors and Realtor caravans to preview homes new to the market.
Interested in additional seller and buyer tips as well as some #SoooBoca vlogs showcasing event and activities in our area just head over to my YouTube Channel and if you need your annual home value report you can click here on this link! If you have any other real estate related questions just #askmichelebee.
If you are selling your home as a For Sale By Owner in South Florida I have a group where you may share your property details and link on a my exclusive For Sale By Owner  page. 
Here is to staying safe and good selling!