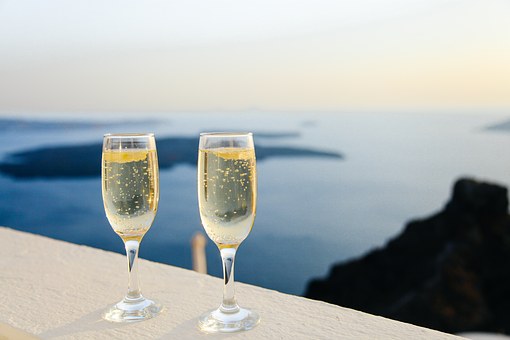 There is nothing like cracking open a new book or opening up a beautiful bottle of champagne or smelling a new bloom on a rose bush to make you feel inspired, hopeful and filled with joy… like a glittering New Year ahead of you …your future is filled with opportunity and success!
New Years comes around but one time a season and we make lists and goals to celebrate what might be in the upcoming and untouched months. It is the time of year where you can simply breath in and breath out and say goodbye to the crap and successes from the old year and focus on the endless possabilities of a new and exciting unopened year!
PICK A WORD…ANY WORD
Our challenge to you is this: Pick a word that embraces what you see for yourself in 2018 and freaking run with it!
On our #SoooBoca podcasts we ask our guests what their favorite word is and it is always sooo cool to hear their choice. We have seen some pretty cool words floating around out there on the "interweb" and frankly all are fabulous! But what do you see for your word in 2018?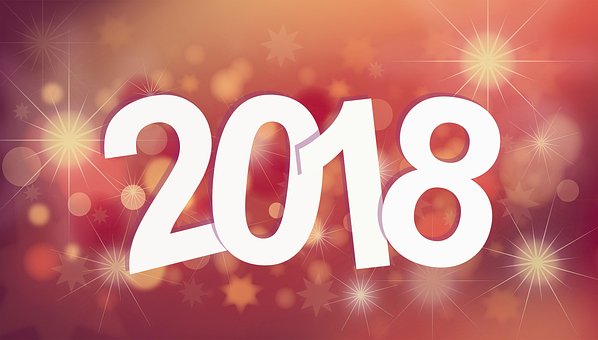 Here are some words to grab if you are stumped:
Collaborate
Growth
Scale
Joy
Legacy
Peace
Focus
Build
Strength
Perseverence
Cultivate
Settled
Fearless
The #SoooBoca Squad wishes everyone who has supported our lovely venture with our Boca Raton blog, vlog and social media the happiest and healthiest filled with peace, love, joy and opportunity! Lets raise a glass of whatever your pleasure and clink clink to a fresh New Year and New You!
If you like what you see here please subscribe, like, follow…you know the routine!
PS…If you truly cannot think of one word we think a great word going into 2018 that is universal for everyone is "NO"…try it out…it is an amazingly powerful word!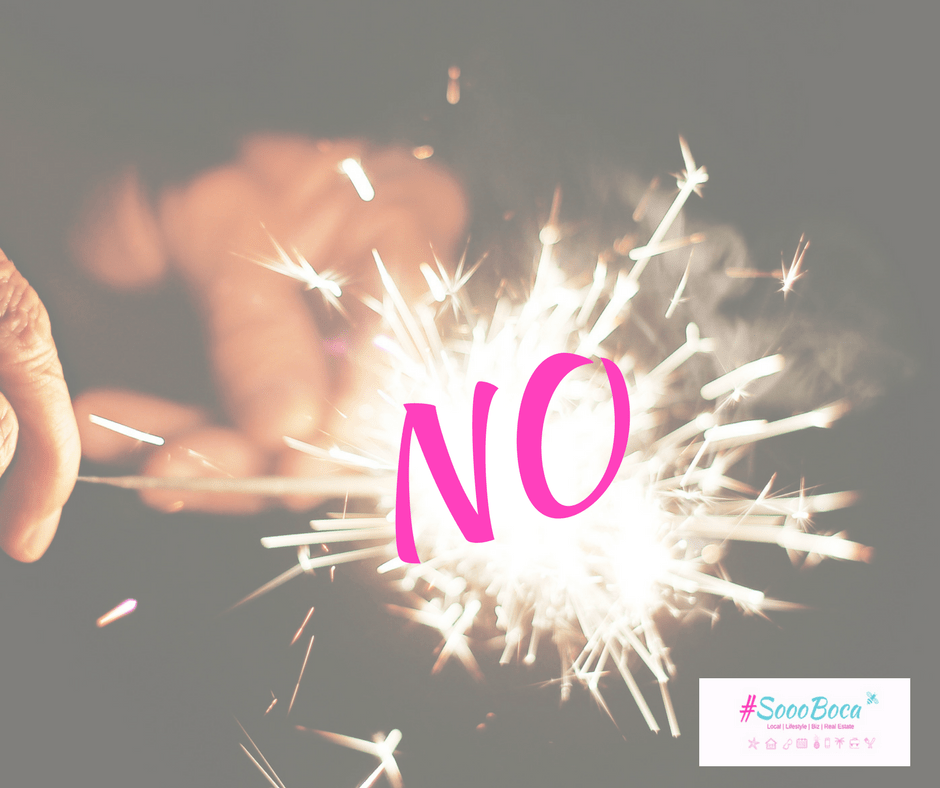 Love ya…Michele, Kylie and Alle xo