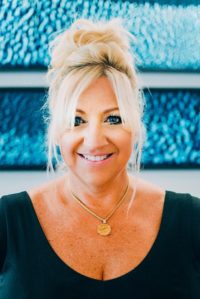 I am a Realtor based in Boca Raton at RE/Max Services. I work, live and play in the South Florida and the South Florida real estate market. I have lived here for 40 years and know the area like the back of my own hand!
There are sooo many fabulous things to do here in Boca like visiting Mizner Park Boca Raton, Red Reef Park Boca Raton, visit an amazing Boca Raton beach plus you can check out Boca Raton upcoming events at the Buzz in Boca page.
What does that mean to you as a Realtor with a referral or a customer buying or selling here? It means I can assist you with your home purchase or sale in Boca Raton as well as our sister cities in Palm Beach County of Delray Beach, Highland Beach, Boynton Beach, Lake Worth, Lantana, the West Palm Beach area and south of us in Broward county like Lighthouse Point, Coconut Creek, Pompano Beach, Deerfield Beach and Hillsboro Mile.
In otherwards at any given time I typically have had or have current listings or have worked with buyers and sellers in both counties as well as Miami-Dade county. Follow my daily #SoooBoca Realtor life on my YouTube Channel and on TheMicheleBee on Instagram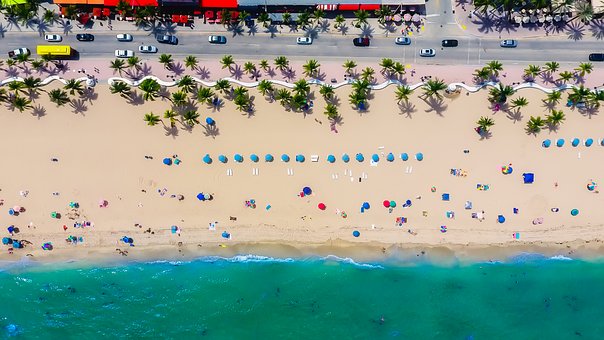 Listing properties as far south as North Miami Beach and as far north as Palm Beach Gardens is in my real estate wheelhouse. I am your "One Call Handles It All" real estate professional.
Need a good referral outside of the area…I am involved with the Women's Council of Realtors of Greater Palm Beach County as their Social Media Chairperson and 2016 Blue Diamond Award recipient. I have a great network of agents I know and trust globally to connect you with.
I am also a firm believer that a real estate agent in today's market has the mindset of a marketer and must have the skill set to promote your property via the MLS, real estate websites available, e-mail blasts as well as social media channels, YouTube, Linkedin, Facebook and Instagram at the very least as well as use video marketing such as Facebook LIVE and Instagram Lives and stories to showcase listed homes and communities.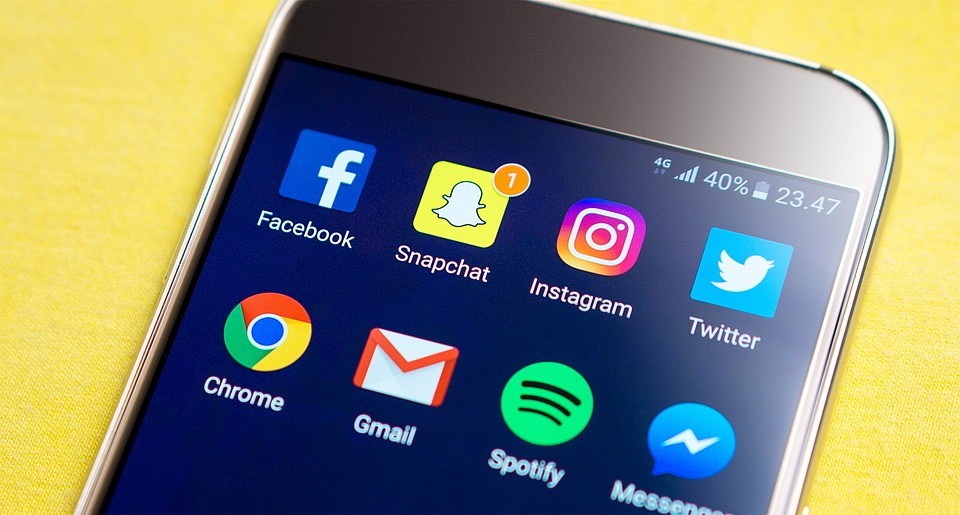 In addition, if you have special circumstances like a property in probate, parents or seniors downsizing or a divorce situation where there is real estate involved, I have training in these specific niches and work with many attorneys and professionals that entrust me with their clients to sell the property and coordinate clean outs, moves, estate sales, and anything to do with the property.
I created the "One Call Handles It All" Real Estate Program for Probate, Estate, Senior Downsizing and Divorce Real Estate Services. Need a referral? Please reach out to me.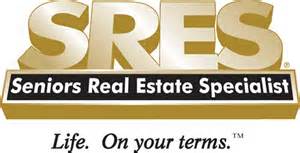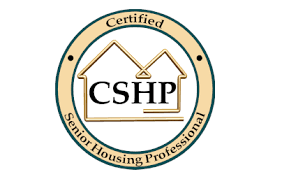 I help you through the process of: Listing and Selling Real Estate, Liquidation Sales, Clean Outs, Charitable Contributions, Shipping of Items.
If you have a parent or loved one needing or wanting to sell their property head over to Downsizing Made Simple and Get your FREE 5 Easy Steps To Downsizing & FREE Property Valuation Report! Going through a divorce and need to sell your property or cannot afford the overhead of your current residence? Head over to Divorce Realty for a FREE Report on selling your property.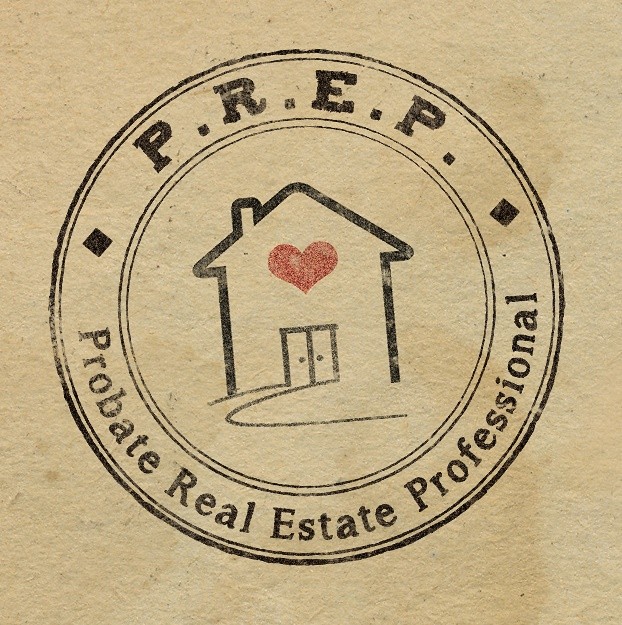 Looking to buy or sell in Boca or the Downtown Boca area? I went to high school here and raised my family here. Want to check out the School District of Palm Beach county you can click here. Don't forget we have great colleges and universities here and the Florida Atlantic Football team too! I am a seasoned Realtor that knows and loves Boca Raton (and the surrounding South Florida communities).
I have lived here since 1978 and my list of trusted professionals and referrals resources is vast and wide… if you are selling your property my marketing team is one of the best in the area for promoting your listing with a combination of old school and very new school digital techniques to reach a global audience. You can see some of the many customer testimonials I have on my real estate website.
When was the last time you checked how much you pay in property taxes? Time to get your home value report? Click here for your home value report!
Websites:
#SoooBoca Blog
The Bellisari Group at RE/Max Services Real Estate
Stay Connected: