Self Care | Salons | Spas | Wellness | Beauty 
There is nothing like taking care of yourself or as we call it here … selfie time that helps you reconnect, rejuvenate and revive. Massages, facials, acupuncture, fitness, spa time, salon visits, beauty products and services are not simply considered a luxury anymore but considered a must have for today's world and stresses to unwind and take care of our souls. We share with you some of our #SoooBoca faves, spaces and places we go to in order to recharge. We believe that living your best life is key to health and wellness even if it means simply taking a walk on the beach, sitting on your patio and watching the palm trees sway in the wind or simply enjoying that perfect donut!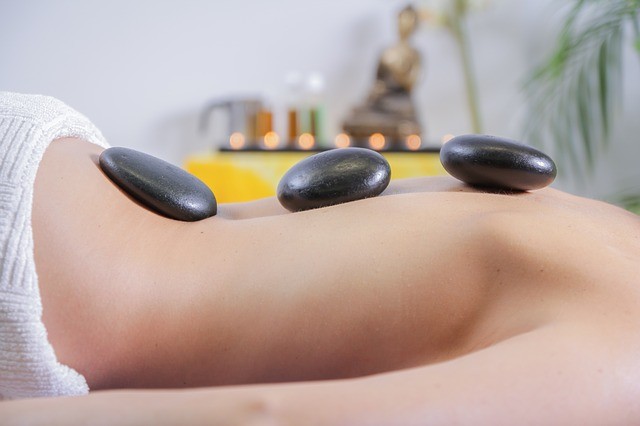 Join our VIP Experience Group for special deals, offers and discount codes exclusively for our subscribers and Facebook Group members.