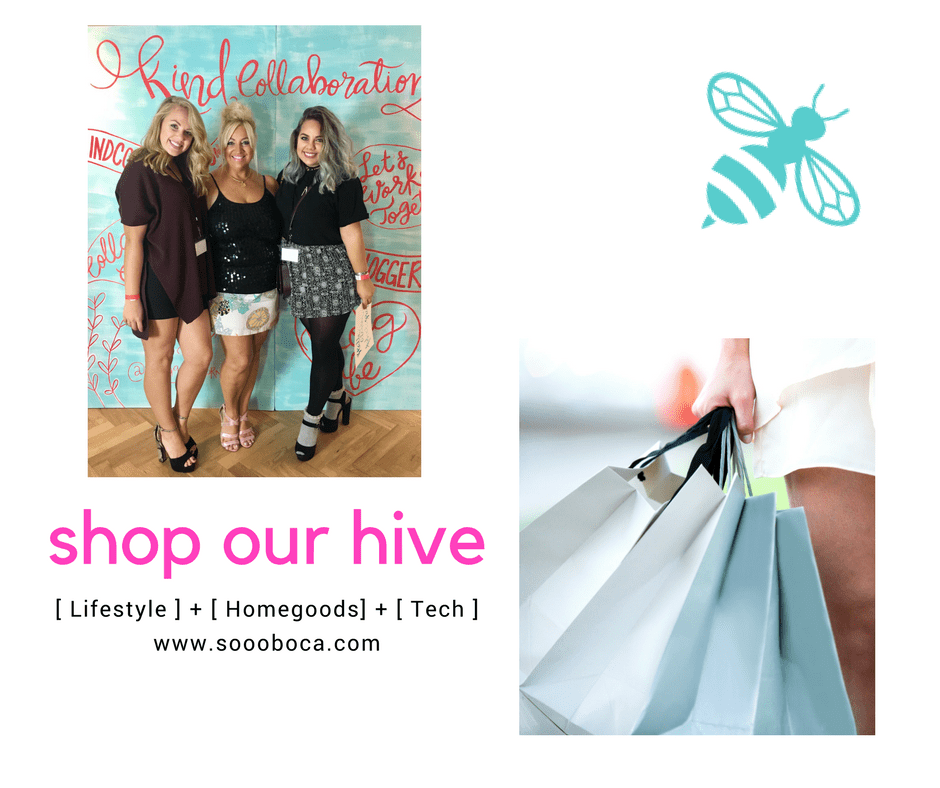 #SoooBoca loves to shop! Our taste, with three of us is sometimes the same and many times not! We love great steals and deals and have set up our own little "Shopping Hive" on Amazon. We also support and promote local shops, stores and venues and drop our suggestions and finds on social and here on the blog. 

Gifts
Gift Baskets – Wine | Fruit | Beer | Baby | New Home | Congrats 
---
Feet & Faces
For weddings, events and simply being on your toes for too long!
---
---
---
Invites and Save the Dates