#SoooBoca Loves Our Deals in Heels! 
Click here to check out what is trending in our "hive" each day!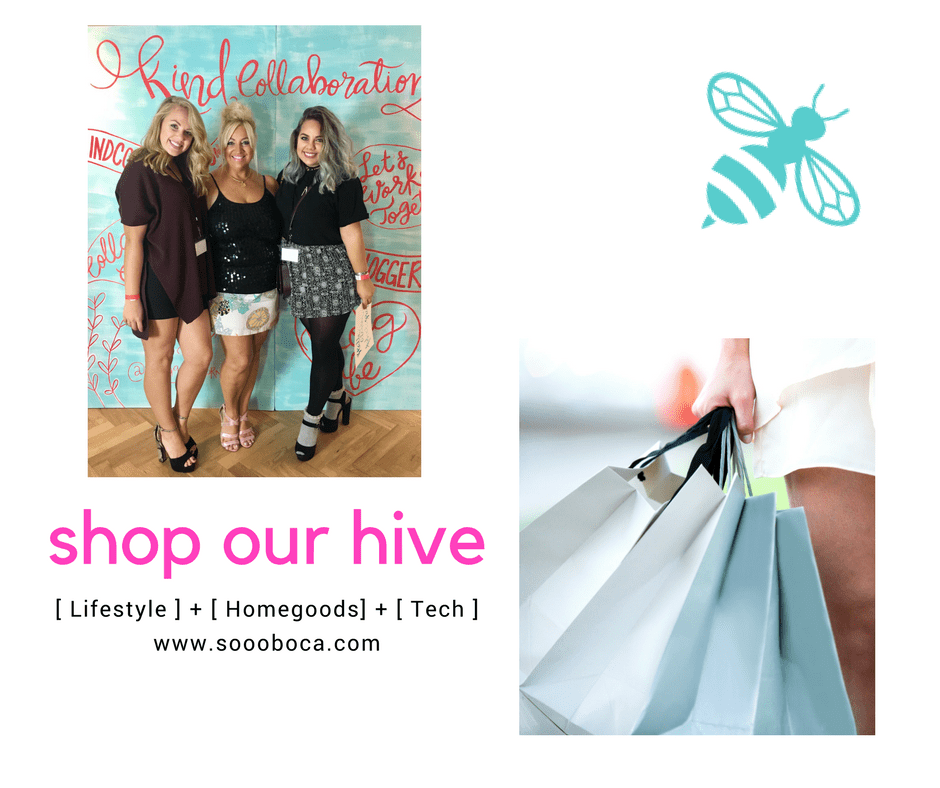 What kind of shopper are you? Do you prefer online shopping or mall shopping? Do you shop for your home online or at local furniture stores? Are you a tech and digital buff and look for deals certain times of the year like Black Friday or Cyber Monday? By the way we love local stores and shops and have some fabulous faves right here in #SoooBoca that we will be highlighting on our site as we support local every week via boutiques, food, restaurants, niche stores and business in beautiful Boca Raton!
One thing we love are deals baby! We will be actively sharing great finds with our #SoooBoca squad cuz lets face it…everyone loves a great deal or a discount! Stay tuned for our #SoooBoca VIP Hive.