#SoooBoca Loves Our Deals in Heels!

 
#SoooBoca loves to shop! Our taste, with three of us is sometimes the same and many times not! We love great steals and deals and have set up our own little "Shopping Hive" on Amazon.
We also support and promote local shops, stores and venues and drop our suggestions all the time on Instagram Stories and posts!  so make sure you follow and like us!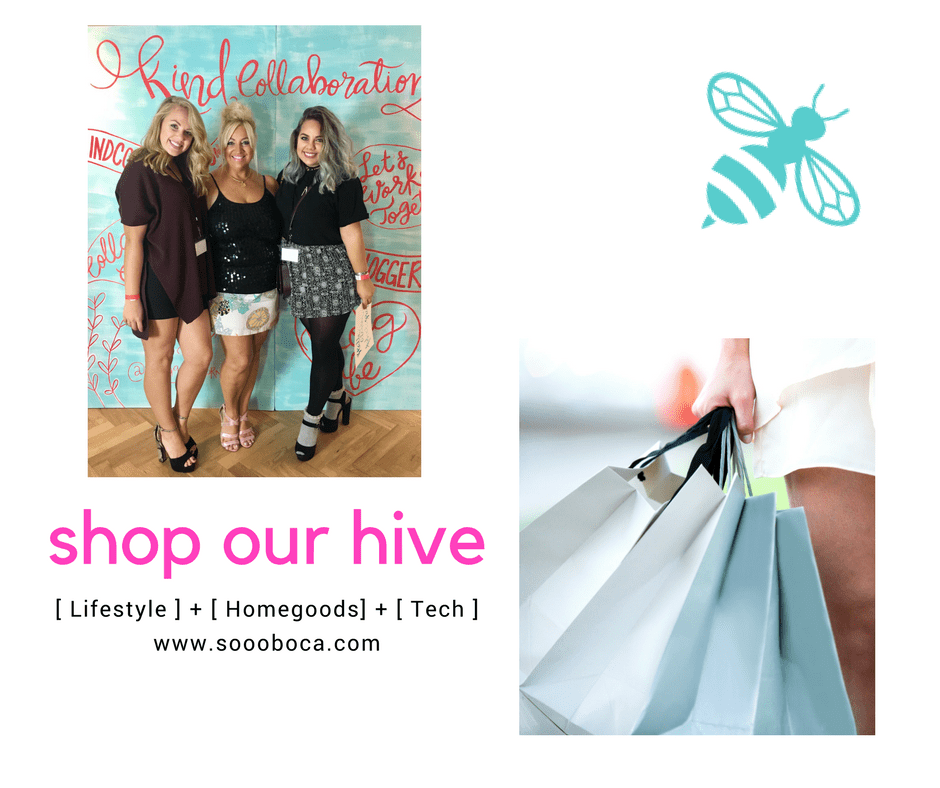 Boca Raton
University Commons
Garden Shops at Boca
Boardwalk Boca Raton
Fifth Avenue Shops
Village Pointe Shopping Center
The Shoppes at Addison Place
Woodfield Plaza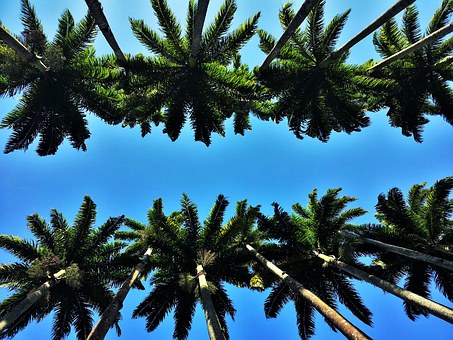 Palm Beach

Miami
There is literally no limits to the stores and shopping right here in Boca and South Florida! On any given day I drive by unique hidden gems that are fabulous and I stop in to check them out and share with the #SoooBoca followers!