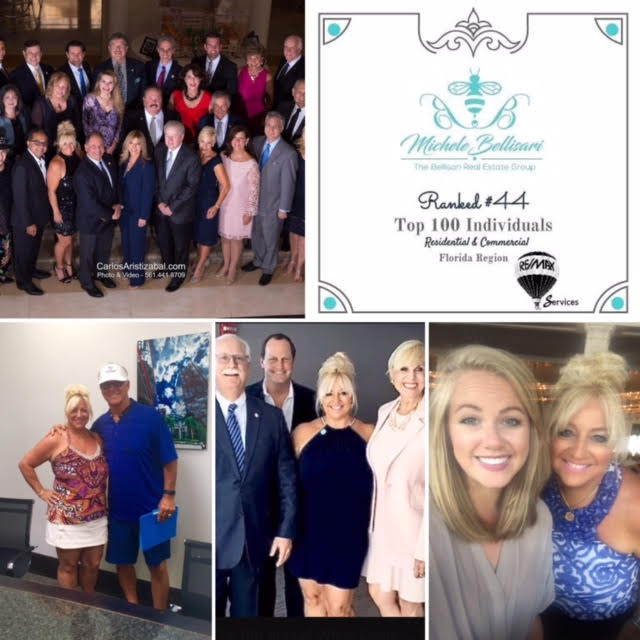 We #SoooBoca gals love the summer…but wait…it is summer all year long in Boca Raton! So what is the latest Boca Raton buzz?
Jump on over to our YouTube channel to check out our weekly videos on places to go and things to do around beautiful Boca Raton and beyon!
Summer has been abuzz with sales and closings for our real estate clients including having a fabulous buyer for New York Yankee's Shortstop Bucky Dent's house in Boynton Beach! Now that was cool!
See what else is new since we added the calendar component to #SoooBoca.  Always sooo much happening around Boca Raton and South Palm Beach county and yup…we add some pretty cool South Florida events as well. Have you checked out our foodie vlogs yet? We love to eat and thus love to share some of our faves with you!
For many years we have all enjoyed Boca Festival Days events via The Greater Boca Raton Chamber of Commerce, White Coats -4 – Care Celebrating the incoming class to FAU's Schmidt College of Medicine and the Kick-Off Party for The Rotary Club Downtown Boca's 2nd Annual Mayors Ball at the Boca Raton Resort and Club so check these out and we add weekly events to our Facebook page!
We really are lucky to live, work and play in such a beautiful community!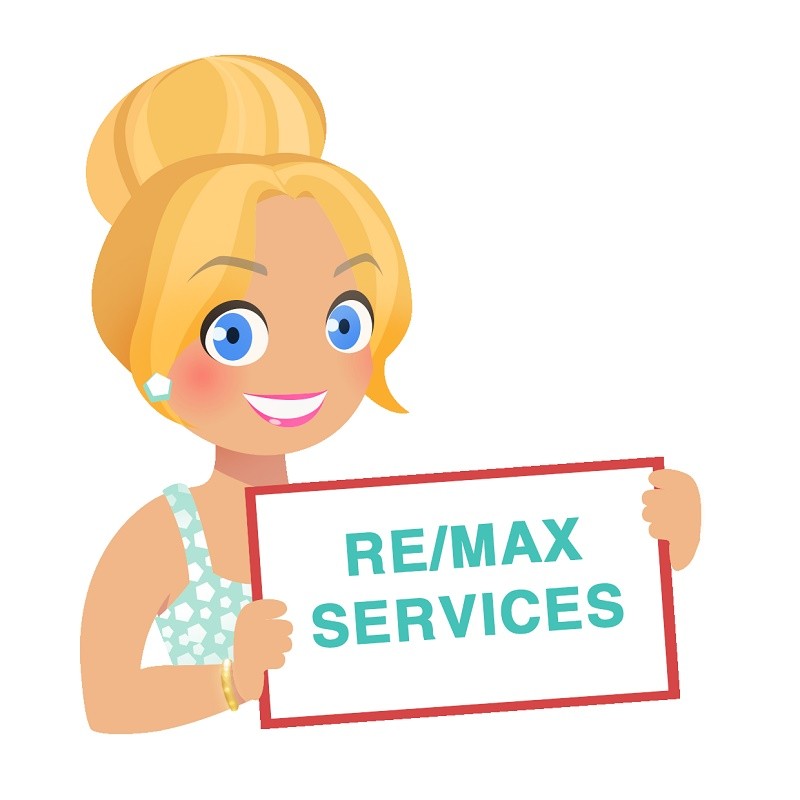 Michele Bellisari is a 38 Year Resident of South Florida!
At The Bellisari Real Estate Group @ RE/MAX Services we know that professional staging should be part of your real estate marketing plan to sell your property. It also gives your property a competitive edge over other listed properties in your community. We can do as much or as little staging as you like. I can offer complimentary staging advice that will help get your property sold faster! Stage your home & standout from the competition in today's real estate market!
We Are Never To Busy For Your Referral!
**********************************************************
Click on any of the links below for Free Reports!
Avoid 6 Costly Errors When Selling Your Inherited Home
If you are thinking of selling your home let us help you out by clicking on the
link for your FREE Report on your home value and neighborhood values!
Instant Property Value Report Click Here!
FREE Home Seller Infographic & Course
Real Estate Articles click on the links below:
Why Single Ladies Are Buying On Their Own