"Travel isn't always pretty. It isn't always comfortable. Sometimes it hurts, it even breaks your heart. But that's okay. The journey changes you; it should change you. It leaves marks on your memory, on your consciousness, on your heart, and on your body. You take something with you. Hopefully, you leave something good behind." – Anthony Bourdain #vacation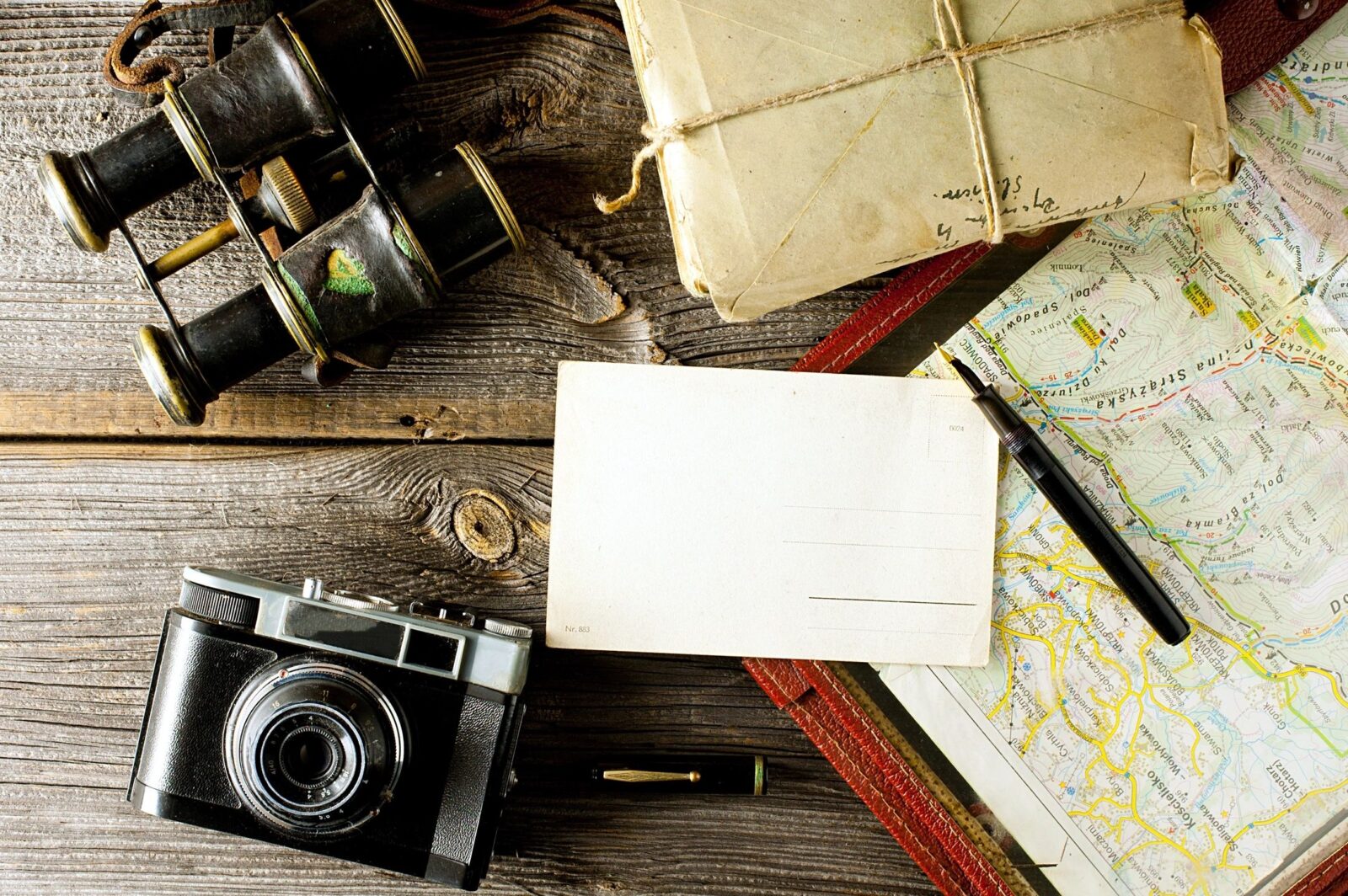 As travel vloggers and bloggers we love to experience different countries and cities. We fly or drive to our destinations with limited agendas and plans in case something unexpected comes up that we want to experience! We love to have fun wherever we go and of course we vlog, blog and drop stories in Instagram and Facebook during our trips.  Do you have a favorite destination? Love to hear about it so we can add to our #SoooBoca bucket list!  We are entrepreneurs and firm believers that vacation time is good for the mind, body and soul so hope you follow our journeys locally and globally! 
Just a few vlogs from YouTube ⬇⬇⬇⬇⬇
Bimini, Bahamas
Florida Keys
New Orleans
Miami – Art Basel
Chile
Hollywood, California
You also jump over to Kylie's travel blog and see some of what she has been up to travel wise…always the international #girlboss traveler! Need tips on how to pack or what to pack for your vacation check out her site for some smart and cool techniques to make your traveling more enjoyable. Our family has learned a ton from her about what to pack, how to pack and how to pack a carry on so we don't have to always check our luggage (which is really the way to go…except I have a shoe issue).