#SoooBoca and Company Loves Islamorada and the Florida Keys
My husband and I had our first long weekend date away in Key Largo and Tavernier back in 1988 and of course we went fishing and spent time at Holiday Isle and the Tiki Bar. We have loved introducing our daughters Kylie and Alle to the Florida Keys to enjoy all the things we have from fishing, to sunsets to just chillin' out and hanging with the fam.
(Scroll to the bottom for show note links)
In the weeks that followed the storm the #SoooBoca squad helped coordinate a local fundraiser at Tim Finnegans in Delray Beach to raise over $25,000.00 to help those in need in the Florida Keys. In December, the mom of the #SoooBoca squad, that would be me, put together a video of some of our trips down to the Keys and shared it on Facebook, Instagram and YouTube to remind people to visit the Florida Keys, spend money there, charter a boat and support the local businesses.
Cue the fabulous Alina Davis!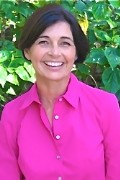 Alina is an amazing human and fellow Realtor with Coldwell Banker Schmitt! As my little December video was up and out there Alina, who lives in Islamorada, started commenting on what was open, going to open, still closed and clearly has an amazing finger on the pulse throughout the Keys!
So I said "Alina, would you be game to do a Facebook Live interview with me via #SoooBoca and lets talk about all these places that are open and getting ready to reopen and the state of the charter fishing industry and what not"… and she said YES!
We picked our date and of course Alina being Alina says "Hey…do you want to interview Capt. Skip Bradeen of the Blue Chip Too from Whale Harbor in Islamorada? He can give everyone a great update on the charter boat fishing industry here and what is biting." And that my friends is how we roll!
PS…Sailfish and yellow tail are biting and so are the sharks!
Disclosure: My husband Captain Andy gave me some great questions to ask Captain Skip!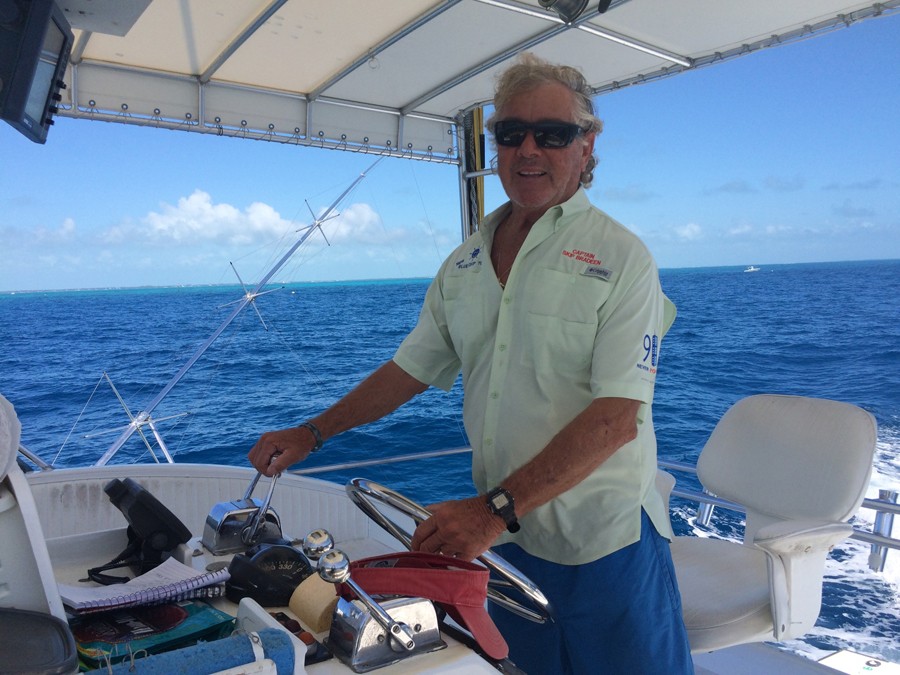 Alina was beautifully situated with a gorgeous view of Whale Harbor and we just chatted up all things happening including events, updates on musicians, art, restaurants, hotels, motels, real estate, fish recipes and of course a great update from Capt. Skip!
Scroll down to see the big list of links that you can click on for information! 
We hope you will subscribe to the #SoooBoca YouTube Channel share our YouTube video with your friends on Facebook, Twitter, Instagram and your social media channels. We want to encourage people who are making vacation plans to include the Florida Keys in those plans. We do point out that areas of the Florida Keys and down in the lower Keys the recovery is still going on and to please be respectful.
PS…If fishing and diving are not on your agenda but you love to just explore, try new food, enjoy galleries, local artisan work and meet interesting people then just take a drive from Key Largo to Key West and stop along the way for lunch, to feed tarpon, enjoy the water views…casually drive via the Overseas Highway where you will travel over a variety of 42 bridges including the fabulous Seven Mile Bridge. Trust me on this one.

The Florida Keys is a special place and each key has a special place in the hearts of all that live and visit there. The one thing I know is the moment you cross the Dade/Monroe county line you truly become one with the Keys. I remember it distinctively on that very first trip and that I felt something shift when we entered into paradise found. If you have never been to any of the Keys make 2018 your year to vacation and fall in love with the Florida Keys. You can thank us later for this sound and sage advice!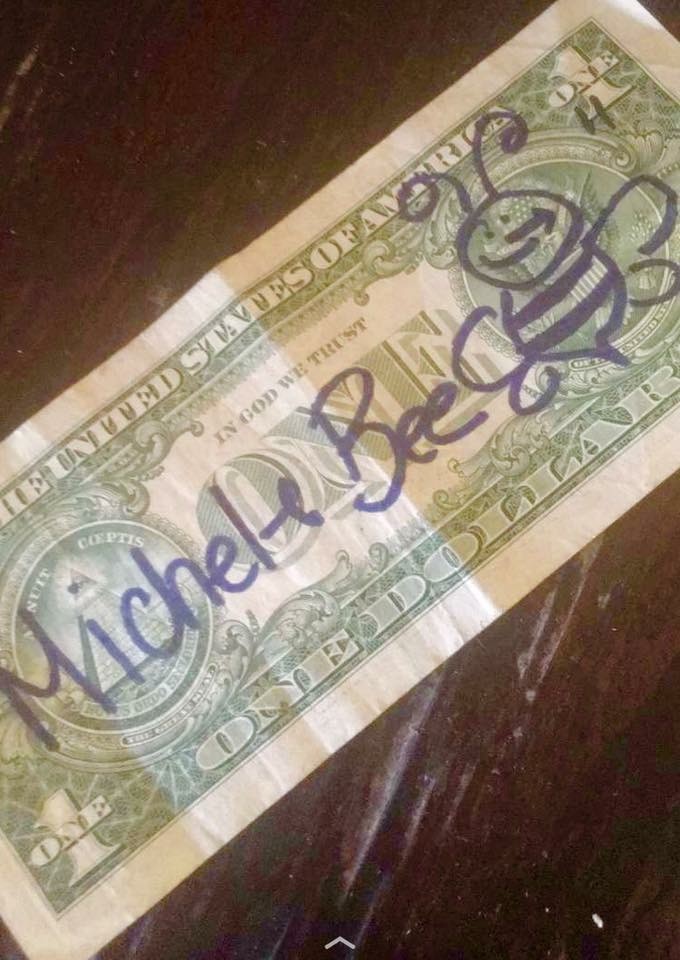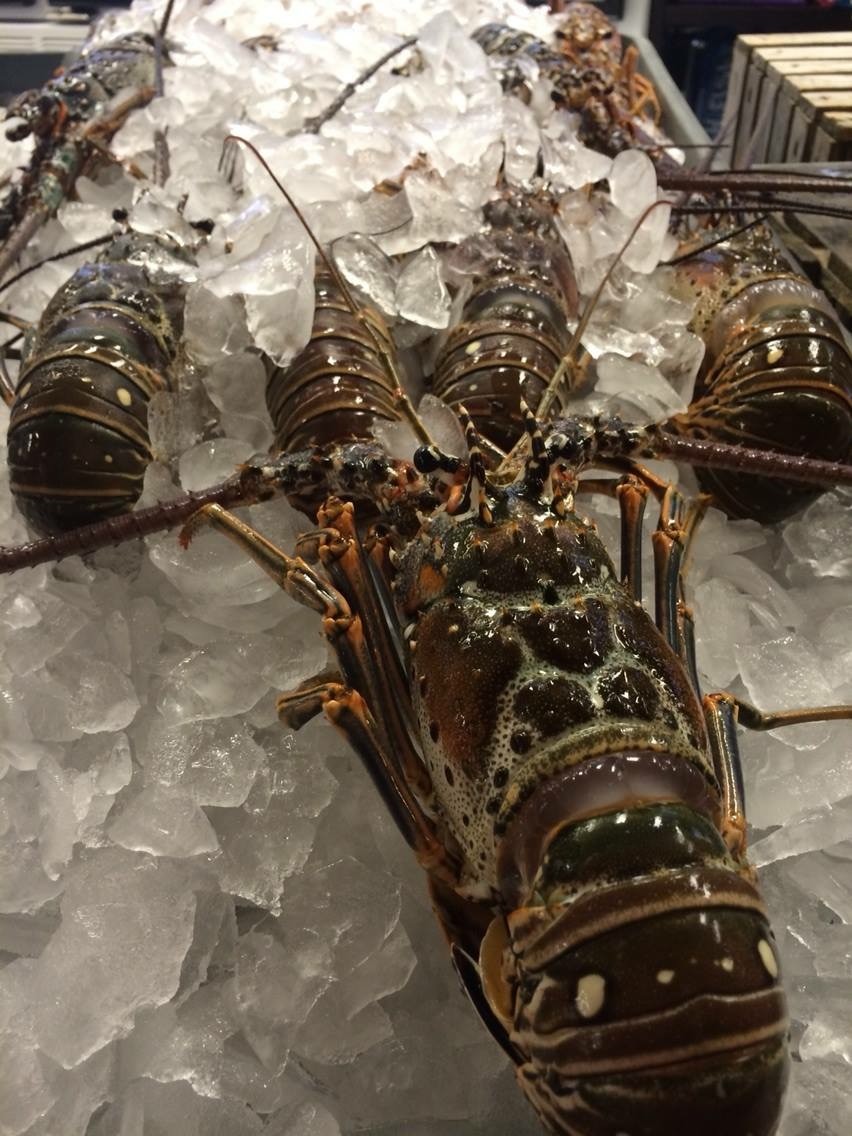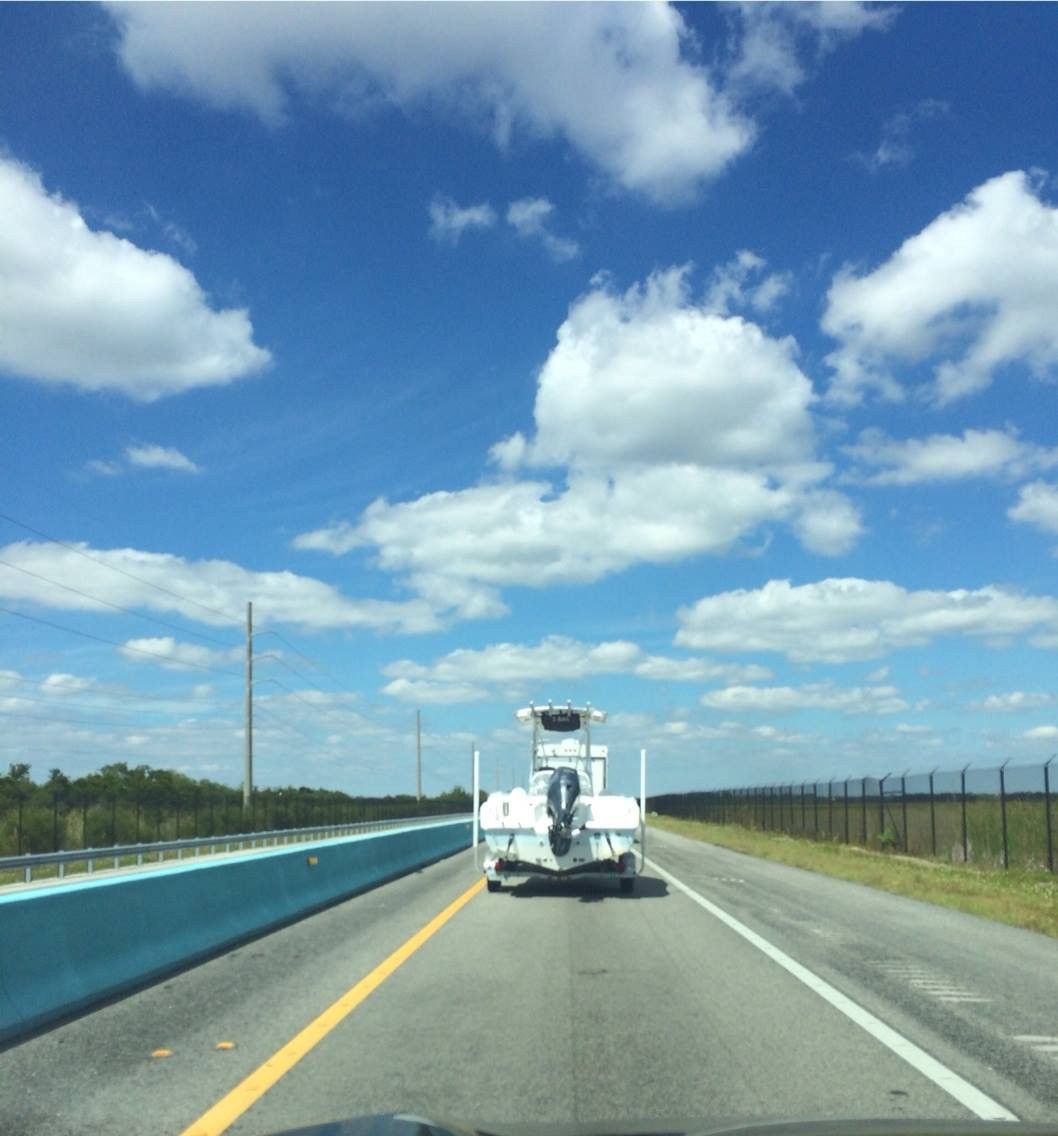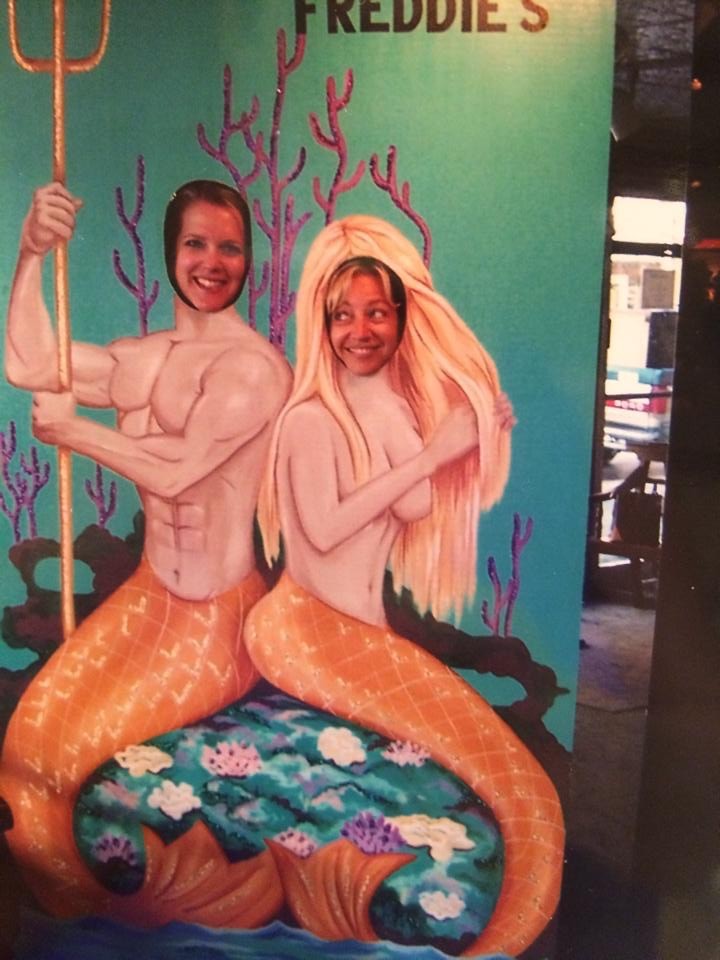 By the way…Alina and I will be reaching out to businesses throughout the Keys for our February broadcast so we can shine some light. If you have a biz, event, opening, update or Valentines Day special please let us know by emailing #SoooBoca through the contact form here on the blog!
Great resources include many of the local Chamber of Commerce websites throughout the Florida Keys
Islamorada Chamber of Commerce
Monroe County Tourist Development Council
 

In our interview we mention:

Restaurants 
Mangrove Mikes in Islamorada

Hotels and Accomodations
The Moorings Village and Resort
Caloosa Cove Resort and Marina
Pelican Cove Resort –  Opening in February
The Caribbean Resort (March 2018)
La Siesta (March 2018)
Ocean Point Suites Key Largo (March 2018)
Harbor Lights Motel / Fisher Inn Resort (March 2018)
(Please note if information is incorrect let us know and we will update immediately)

Music and Art is Happenin' in the Keys! (January and February)
Second Annual American Legion Riders Coral Head Music Festival 
Pigeon Key Art Festival
Key West Food and Wine Festival
Key West's Master Chefs Classic
Cocktails in the Stream: Life & Times of Hemingway in Key West and Cuba
Third Thursday Art Walk in Islamorada 
Fishing in Islamorada and The Florida Keys
Cheeca Lodge Presidential Sailfish Tournament
Fundraisers
Different charities including Coldwell Banker Schmidtt teamed up with The Ocean Reef Charitable Foundation for their "Hand Up" program .
Conch Scramble in Islamorada – Floating greens and golf balls! Coral Shores sports teams and Treasure Village Montessori School are beneficiaries
Charter Boats
Charter Boat – Early Bird ( Will Be Back at Bud N Marys in February 2018)
 #FLKEYS #KEYSLIFE #SOOOBOCA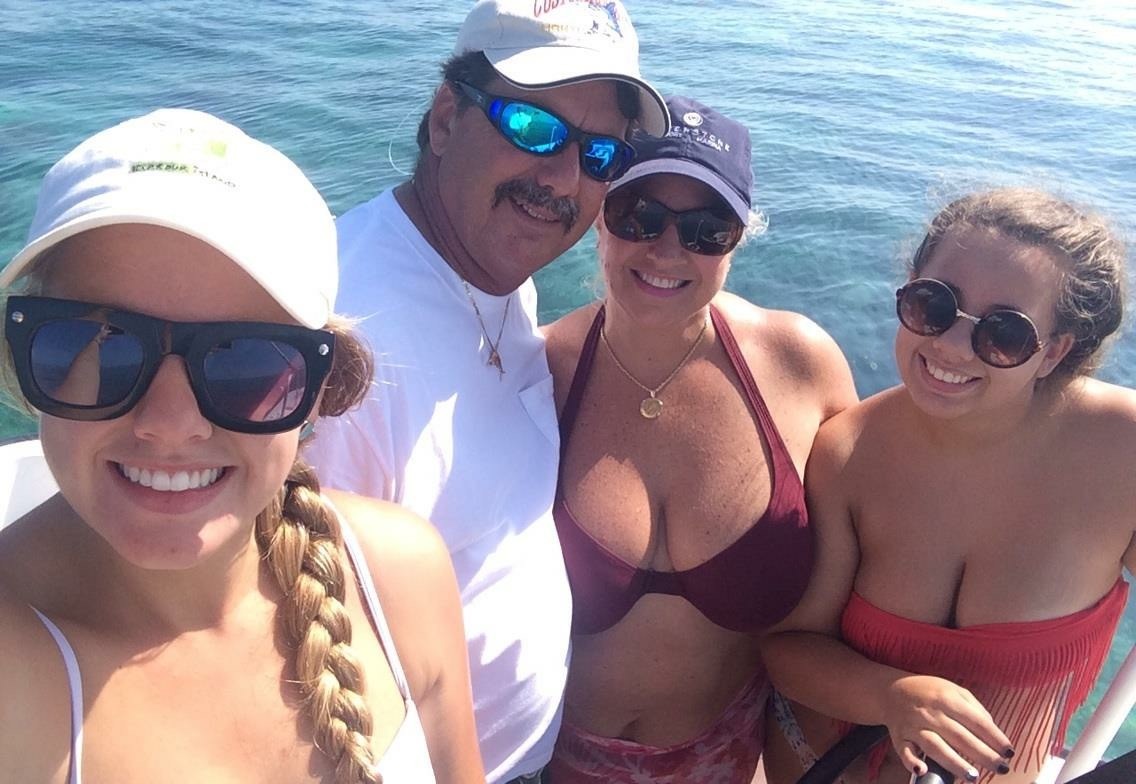 Information deemed reliable, not guaranteed and subject to change without notice. Please, Please, Please contact any references highlighted in this article directly  for the most current and updated information. Due diligence on the part of the reader, listener and video watcher is required:)