What's It Like To Live In Highland Beach
If you are thinking it is time to get out of the winter and get down to South Florida, I have another hidden gem for you! As a lifestyle blogger and Realtor, there is nothing I enjoy more than exploring these hidden gems in South Florida. Lets visit Highland Beach!
Did you know that when you head east on Spanish River Blvd towards A1A, and hang a left to go north, that you are heading into Highland Beach? Yup!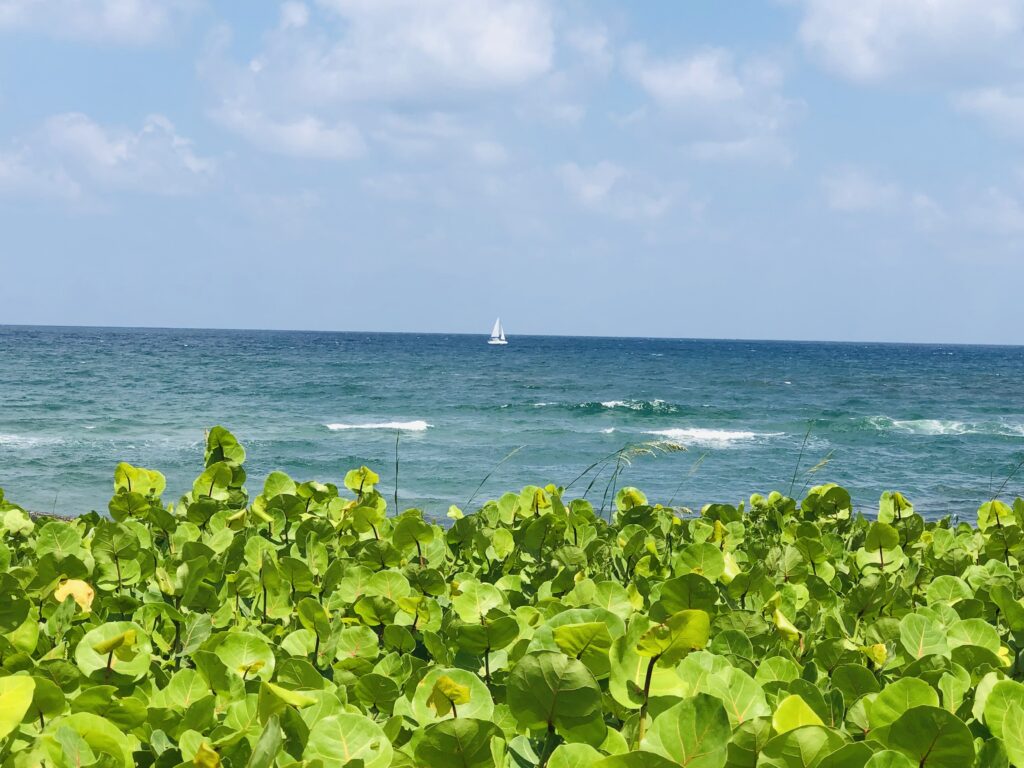 Take A Tour With Me
This is a cozy residential strip along the beach, with amazing views of luxury homes and high end condos on both the east and west side of the road.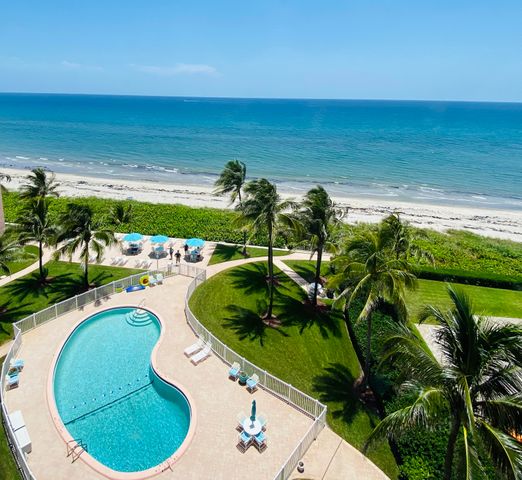 The Town of Highland Beach is 1.1 square miles, has it's own police department, library and water services and the median home price is $591,500. Highland Beach real estate is higher end and if luxe is on your radar this is the place to be. If you think you might be in the market lets chat by the way,
Easy to get to, as it is between Fort Lauderdale International Airport and Palm Beach International (or if you fly private, Boca Raton Airport). 
Friends and Food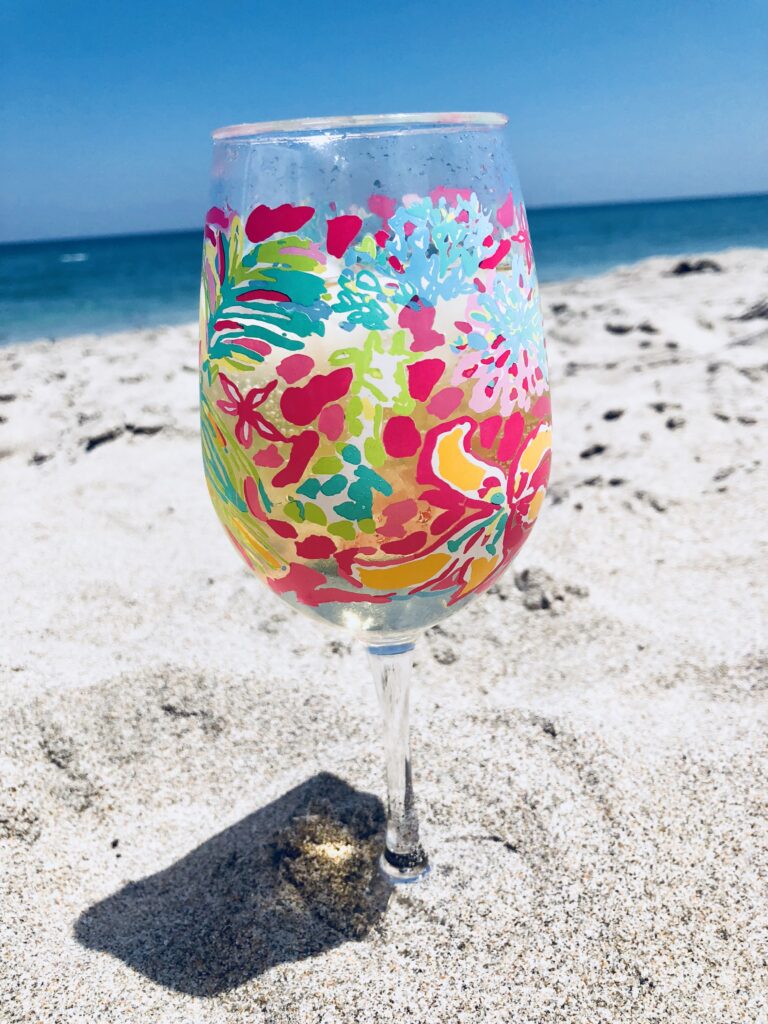 I am fortunate to have friends that live in Highland Beach and always enjoy an invite to hang at the pool and beach. One of my friends has a great "deck" where we enjoy the view of the ocean, sea life and windsurfers from. And yes, sipping on something fun like Prosecco and enjoying a charcuterie board with local delights including smoked fish dip (check out Old Dixie Seafood for that delicious snack).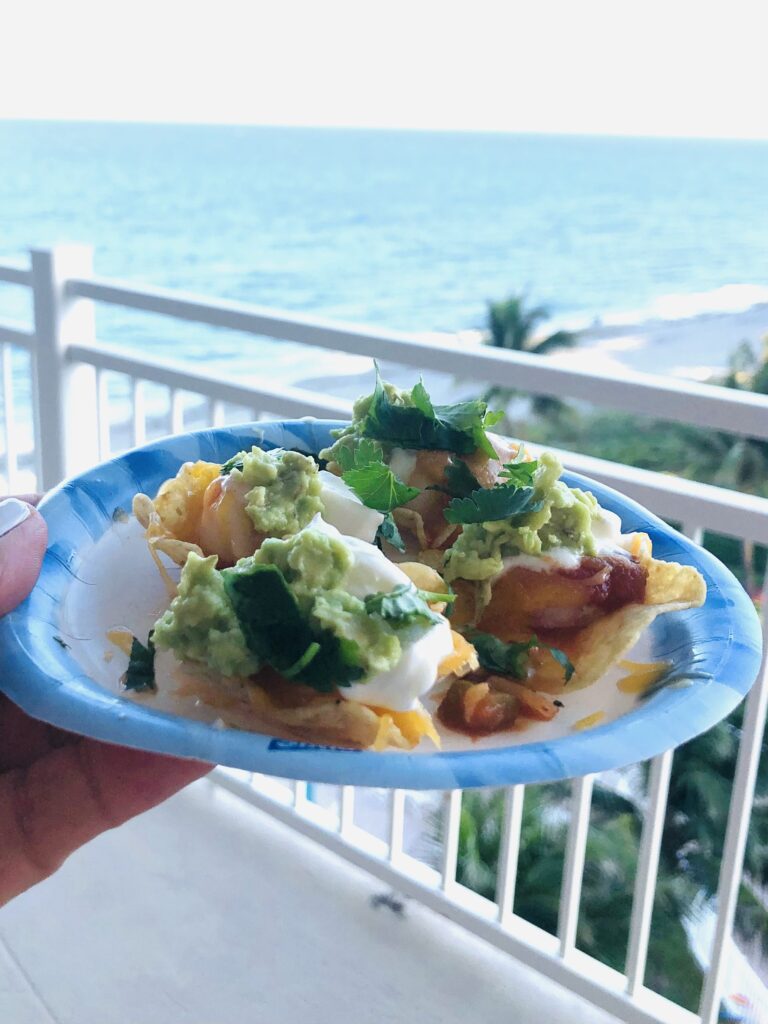 For stats on crime, schools, income and more check out Niche.com and NeighborhoodScout.com for more information.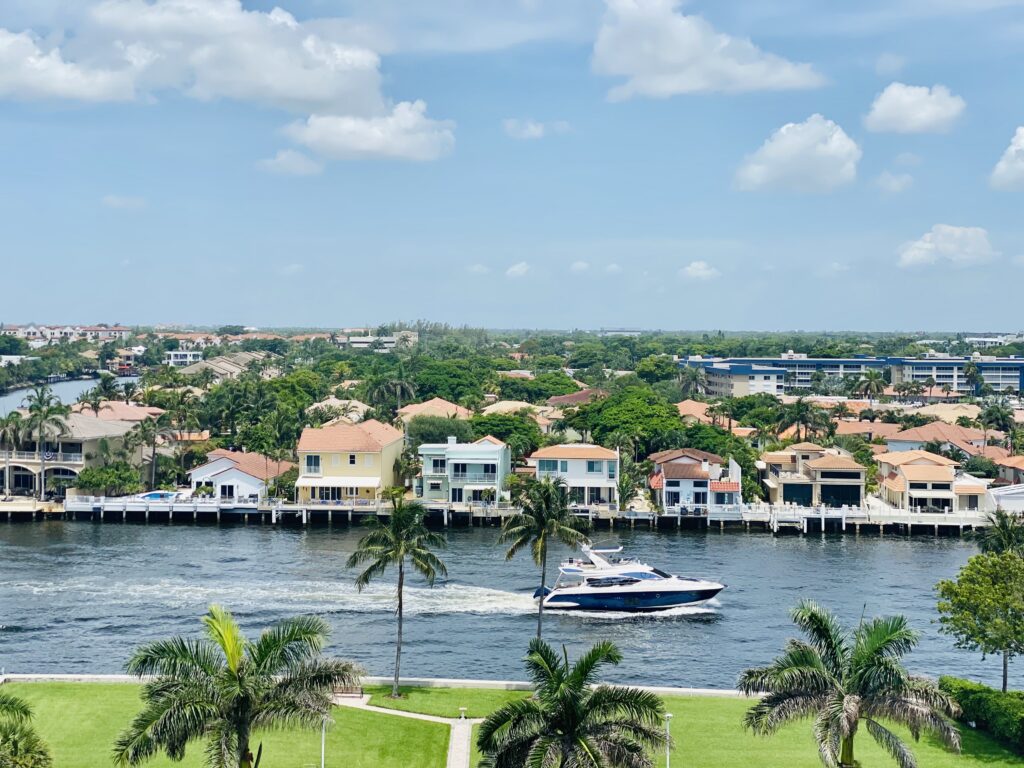 Things I Love About Highland Beach
Highand Beach is a very relaxing community to visit and live in. The properties are mostly on the beach or intracoastal waterway. There are a variety of options if you choose to rent there or you want to purchase. Many of the people that live in Highland Beach are part time.
If you love to dine out, Delray Sands Resort is a great place to have cocktails, brunch and stay for vacation. We have had so many great times there and the views are simply stunning!
During sea turtle season which is from May 1 through October 31you may have the opportunity to see hatchelings. Keep in mind, the sea turtle is a protected species as per the Florida Fish & Wildlife Commission. Did you know that there are five species of marine turtles found swimming in Florida's waters and nesting on Florida's beaches: Loggerhead, Green, Leatherback, Kemp's Ridley, and Hawksbill. In otherwards, don't mess with the turtles, their eggs or their nests. PS…that goes for manatees too!
The sunrises from the beaches are amazing + many of the properties in Highland Beach also have a west view for some colorful sunsets too!
The proximity to Delray Beach and Atlantic Ave is fantastic. Literally a short bike ride or Uber to all things happening just to the north of Highland Beach. Restaurants like Bostons on the Beach and Deck 84 by the beach or on the water, art shows and out door events are happening at any given time.
To the immediate south, you have all things Boca Raton! From Mizner Park, to Town Center Mall, lets face it, world class shopping in Boca! To the Boca beaches and parks which are fantastic, all kinds of restaurants to choose from and plenty of out door activities to choose from. PS…you can also join The Boca Raton Club if you like the feel and style of a country club, enjoy tennis, golf and a social membership.
If you buzz further south past Boca, you have Deerfield Beach at your finger tips! Gotta love all that is there to enjoy! From the pier, the restaurants like Oceans 234, The Cove and Whales Rib, the shopping including Island Watersports, Target (no, we don't have one in the city limits of Boca Raton), and some great thrifts including the Goodwill Superstore. Check out 18 Cool Things To Do In Deerfield Beach here on the blog!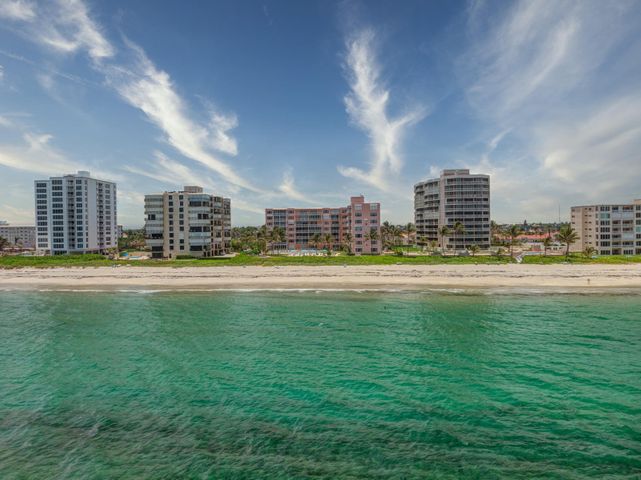 Making A Move To Highland Beach
The great thing about Highland Beach is that it is less hectic and touristy then some of the other cities here in South Florida. It is fairly quiet and almost 100% residential, as there are no retail stores at all along that A1A stretch.
You have the best of both worlds when you live in Highland Beach. The quiet and sereneness of a small town feel with access to big city life from Miami, Fort Lauderdale to Palm Beach!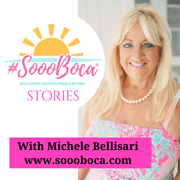 About Michele Bellisari
Michele Bellisari is the founder of #SoooBoca® Lifestyle & Media based in Boca Raton and a Realtor with Real Broker. If you are thinking of buying or selling real estate in Boca Raton and any of the surrounding cities let her help you out! Thinking of purchasing a vacation home? Michele blogs, vlogs, posts and shares all things Boca Raton, South Florida & Beyond from events, people, food, travel, home decor, fashion, beauty and real estate! You can find more at www.soooboca.com and on all the socials @soooboca. Information in this post should be verified with your accountant, attorney and or financial planner as well as the state of Florida. Information in posts should be verified independently. Information deemed reliable, not guaranteed.