Hello our #SoooBoca and South Florida friends! We took a quick trip to the Florida Keys to do a little fishing and Keys time stuff and thought that we would pop up a post with a list of marinas and boat ramps in our area that are open to the public! Whether fishing, diving or pleasure boating there is a plethora of things to do on the water all over #SoooFlorida. From the beautiful blue Atlantic ocean to the intracoastal and local lakes we enjoy South Floridians love their water activities! Do you have a favorite marina? We would love for you to comment and share!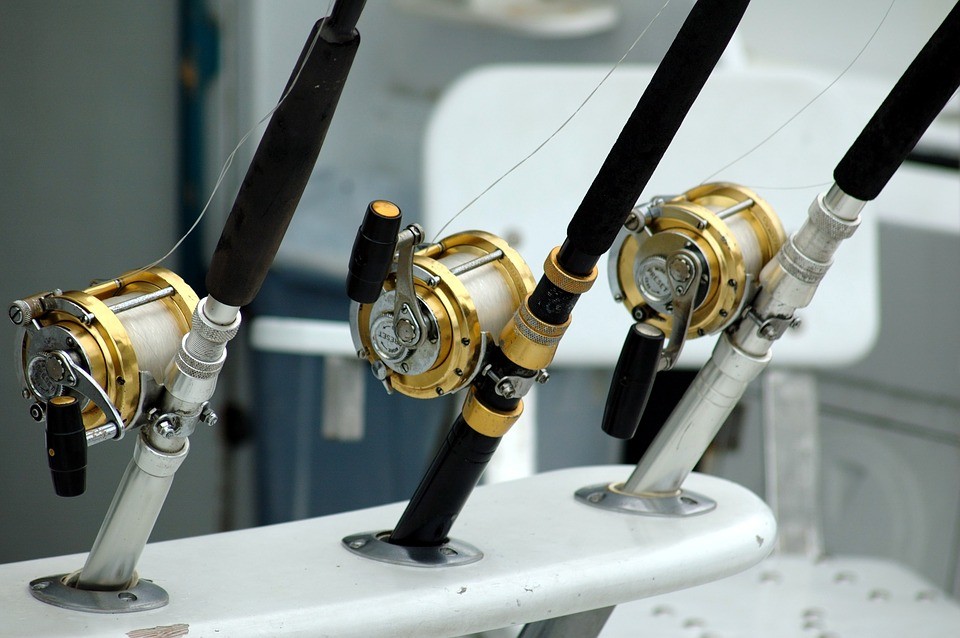 Fun fact…did you know about the  Florida Council of Yacht Clubs a fantastic organization made up of 36 yacht clubs located around the state from the panhandle to the Florida Keys. Check out the boating activities and information about becoming a member of this boating organization.
Since fishing has been a big part of our family we thought we would also add some great organizations that can help you learn how to fish! Yes ladies you can learn from some of the best in our fabulous state of Florida! Check out Ladies, Lets Go Fishing founded by Betty Bauman who says over 8000 women have learned to fish over the last 20 years due to her organization!
PS…since this is being written from one of our faves, Key Largo, note they are having an event here June 23-24 Keys Fishing Adventure Learning on the Water but if you can't wait they have some events in Palm Beach trips to Cuba planned (go to the link and confirm any and all details). While you are at it check out the International Women's Fishing Association for some great history on amazing women anglers!
Keep in mind the State of Florida has amazing fishing clinics for kids and people of all ages so check out this link for more details Florida Fish and Wildlife Conservation Commission
If diving and snorkeling are your thing you can get with local dive shops and dive boats that are all around South Florida. Looking to get more info on getting started we have a link to Yelp to help you out! Boca has some great shops including Force-E and Dixie Divers that can guide you on all your diving needs. Favorite dive shop? Lets us know in the comments below!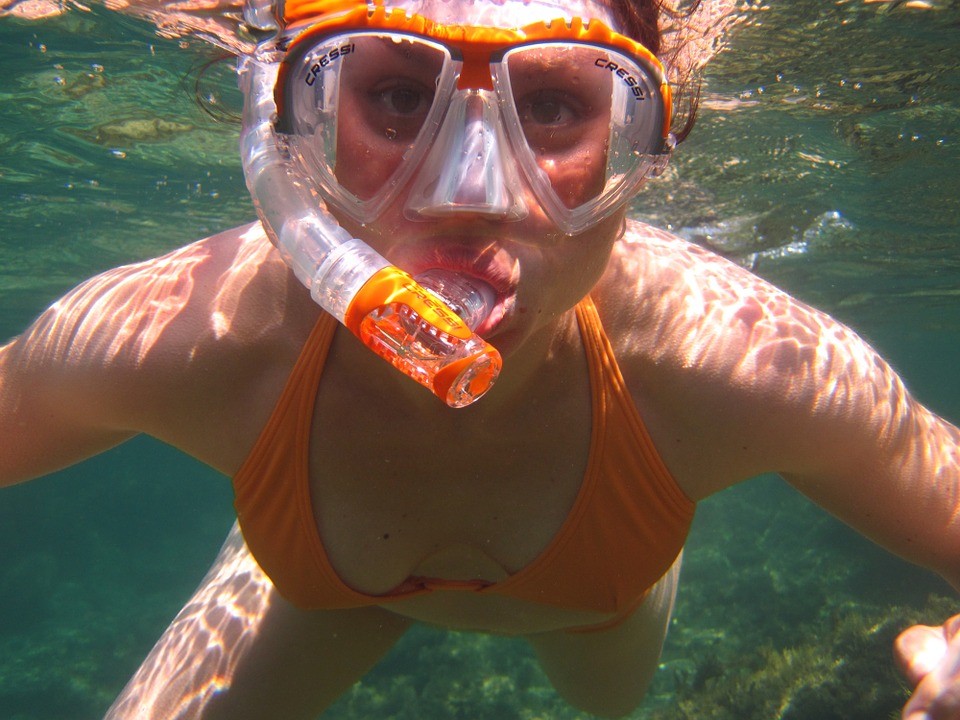 Lastly we have included some links to help you find public boat ramps and marinas around South Florida. Just click on the links and remember some require a city permit/sticker so know before you go! Please do you own due diligence and contact cities, counties and marinas for the most up to date information. We also like to travel and usually it involves water of some sort so check out our travel vlogs!
Thinking of buying a boat or a house that has a dock or slip? Let us know as we can refer you to yacht brokers we know and of course two of the #SoooBoca squad are Realtors (Michele Bee and Kylie Bee are with RE/Max Services) and can help you with buying that waterfront home for your boat…or boats!
Some Additional Resources:
Fort Lauderdale International Boat Show 
Here are a few in our area please click on the link above for ramps all over Florida:
Silver Palm Boat Ramp
600 East Palmetto Road
Boca Raton, FL 33432
Mangrove Park Boat Ramp
1211 South Federal Highway
Delray Beach, FL 33483
Harvey Oyer Park/Formerly Boat Club Park Boat Ramp
2010 North Federal Highway
Boynton Beach, FL 33435
Bryant Park North Boat Ramp
78 2nd Avenue South
Lake Worth, FL 33460
Lake Park Marina Boat Ramp
105 Lake Shore Drive
Lake Park, FL 33403
Juno Park Boat Ramp on Eastern Side of Intracoastal
2090 Juno Road
Juno Beach, FL 33408
Jim Barry Light Harbor Park Boat Ramp
1800 Broadway
Riviera Beach, FL 33404
Currie Park Boat Ramp
26th Street & North Flagler Drive
West Palm Beach, FL 33407
Burt Reynolds Park & Boat Ramp
805 North US1
Jupiter, FL 33477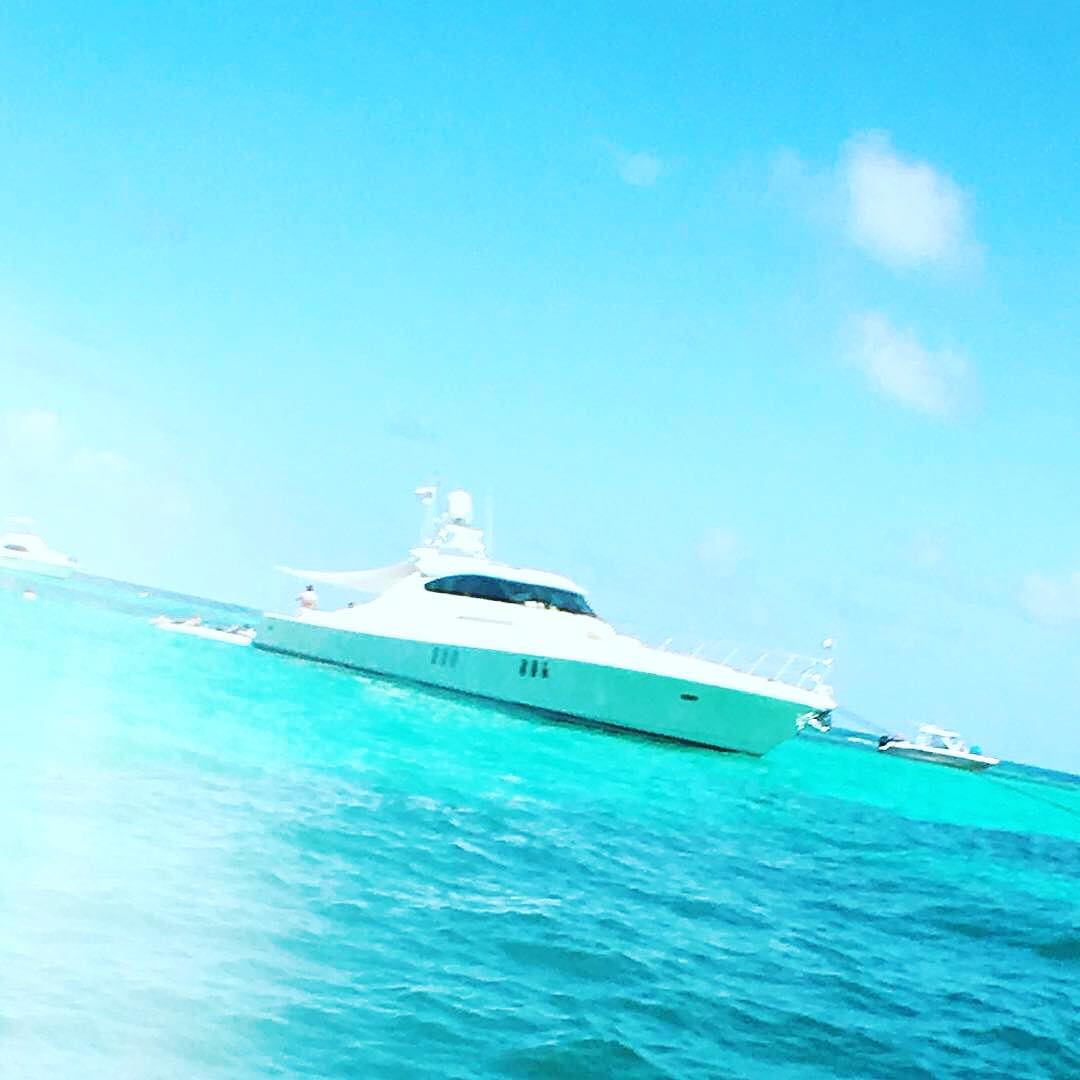 Here are a few in our area, for a fuller list click on the above link:
Marina Delray
City Marina
Murrelle Marine
Boynton Harbor Marina
Palm Beach Yacht Center
Gateway Marina
Suntex Marina
Here are a few in our area, for a fuller list click on the above link:
Lighthouse Point Marina
Two Georges at The Cove Marina – Deerfield Beach
Marina One – Deerfield Beach
Aquamarine Hidden Harbor – Pompano Beach
Sands Harbor Resort and Marina
Lauderdale Marina
Riverfront Marina – Ft. Lauderdale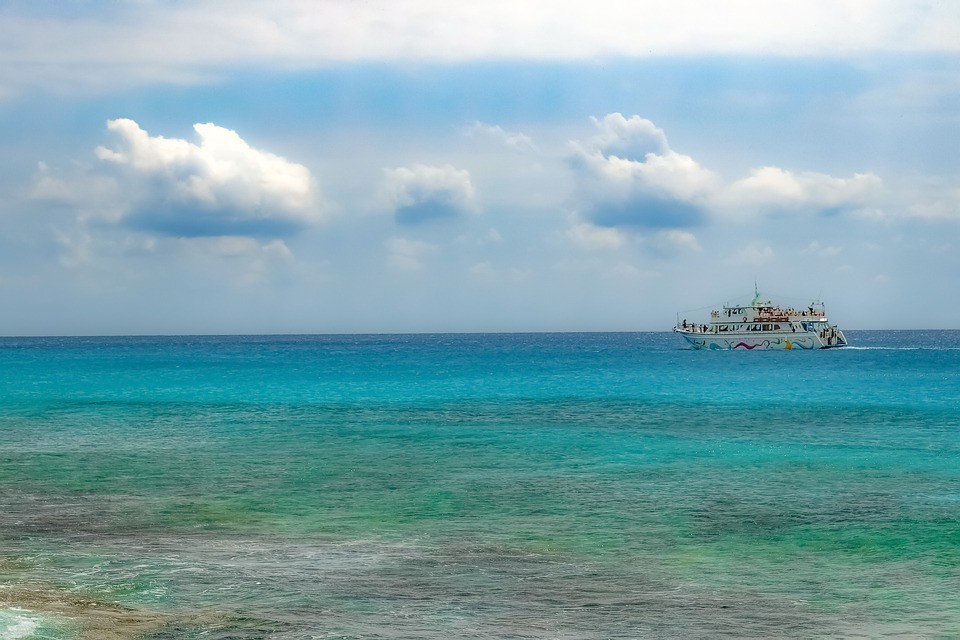 Stay safe on the water, follow the rules and regulations and never drink and drive a boat. Please remember to do your due diligence and refer directly to any organizations or companies linked here for the most up to date information.