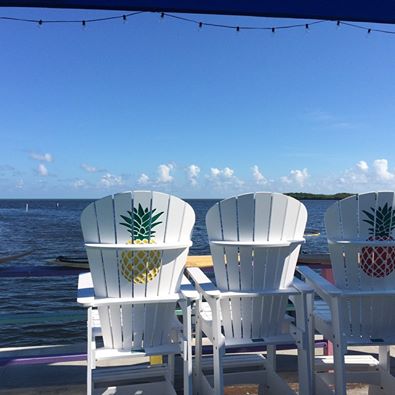 #SoooBoca Loves the Florida Keys
My husband and I had our first long weekend date away in Key Largo and Tavernier back in 1988 and of course we went fishing and spent time at Holiday Isle and the Tiki Bar. We have loved introducing our daughters Kylie and Alle to the Florida Keys to enjoy all the things we have from fishing, to sunsets to just chillin' out and hanging with the fam.
Subscribe here and become a #SoooBoca Insider
Why We Love to Visit the Florida Keys!
I hope this video inspires you to make some vacation plans in the Florida Keys. You can daycation, staycation, have a destination wedding, celebrate so much in the beautiful Florida Keys!
Check out my home away from home in the Upper Keys such as Key Largo as well as Tavernier and Islamorada, as well as parts of the middle Keys and the lower Keys including Marathon and Key West!
Visit some of our favorite spots like in the Upper Keys like Snappers, Snooks, and Bayside Grille in Key Largo. 
I have been going to the Florida Keys since the late 1980's when I had an overnight date, and my first rum runner along with a "floater" with my soon to be husband. We listened to Jimmy Buffett before his song "It's Five O'Clock Somewhere" and did some offshore fishing! 
I have never forgotten that feeling I had crossing over from Dade to Monroe County and literally felt a shift in myself…a calm came over me…it was the strangest thing and I just kept on coming back!
We love Key Largo and the Florida Keys with all our hearts and we have a little weekender there. It is a short drive for us from Boca Raton but I think the Florida Keys should be on every traveler's bucket list. It is very special.
We spend more time in the Upper Keys but have tapped into our friends who live, work and play in all the Keys and fishing charter boats need clients to come and fish, hotels need guests, restaurants need foodies so consider making your way out of the cold weather or day trip to to the Florida Keys
Things to Do in the Florida Keys

PS…If fishing and diving are not on your agenda but you love to just explore, try new food, enjoy galleries, local artisan work and meet interesting people then just take a drive from Key Largo to Key West and stop along the way for lunch, to feed tarpon, enjoy the water views.
Fun Fact: You will enjoy Overseas Highway and the 42 bridges including the fabulous Seven Mile Bridge that links the Keys to each other and the mainland. Trust me on this one.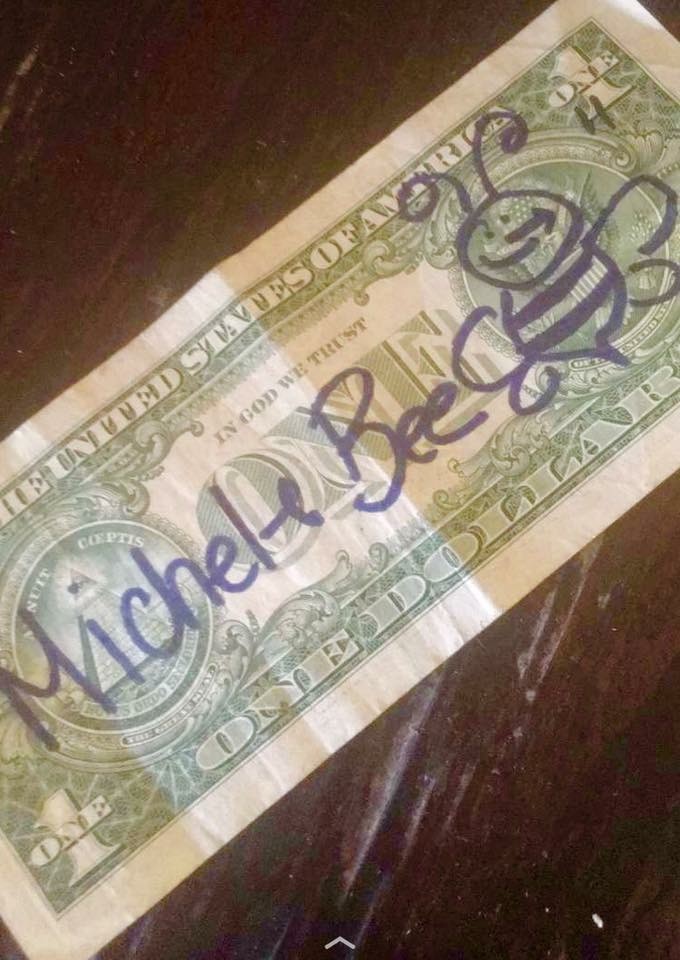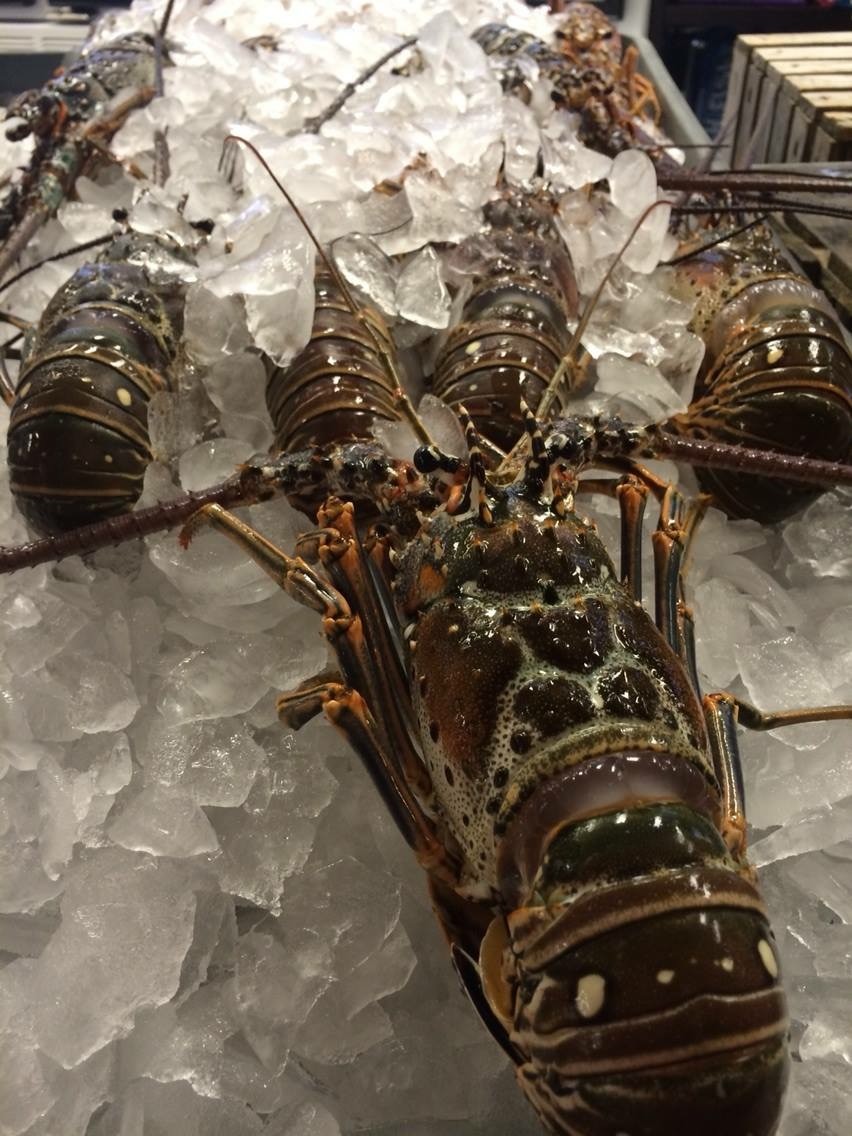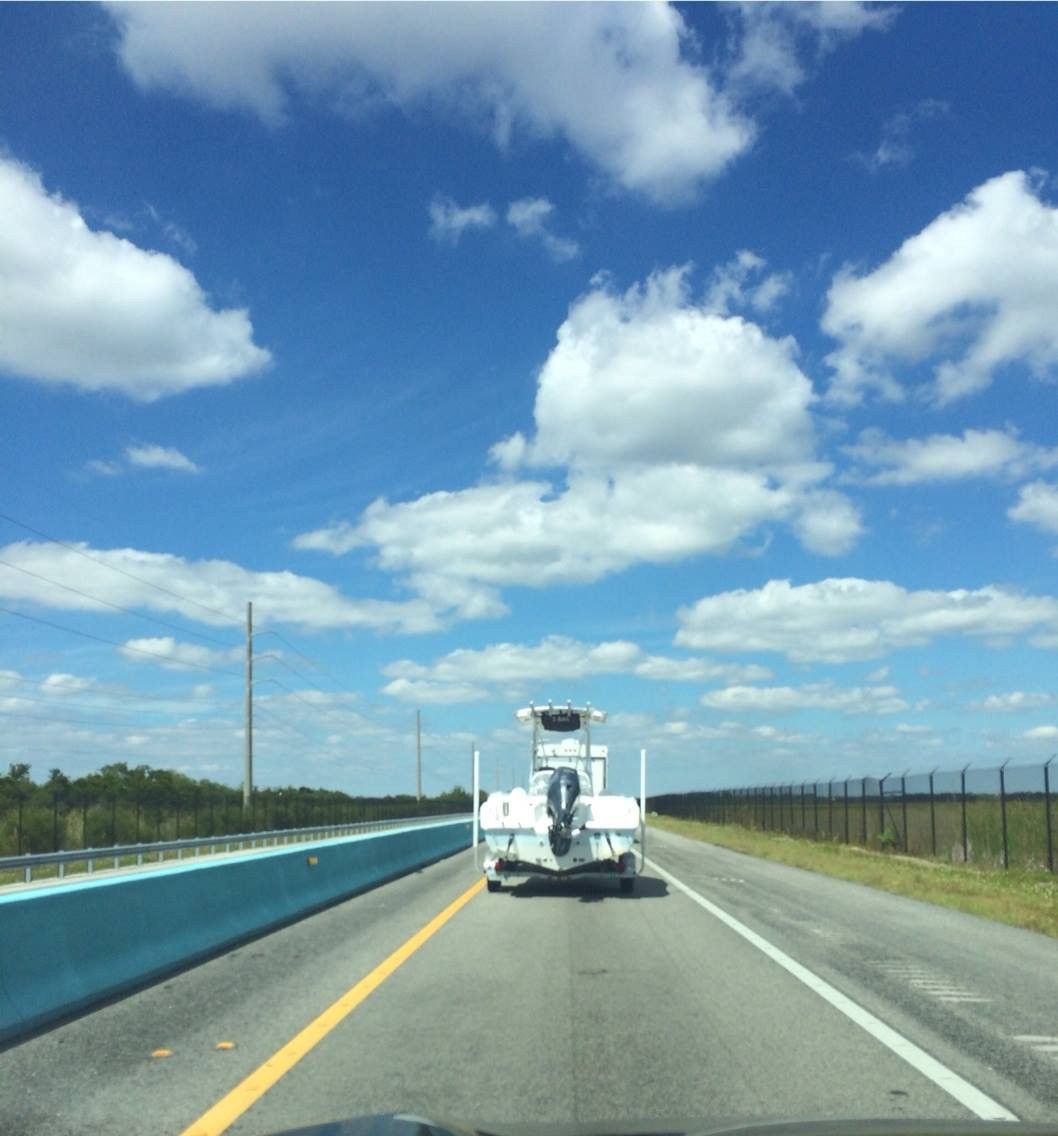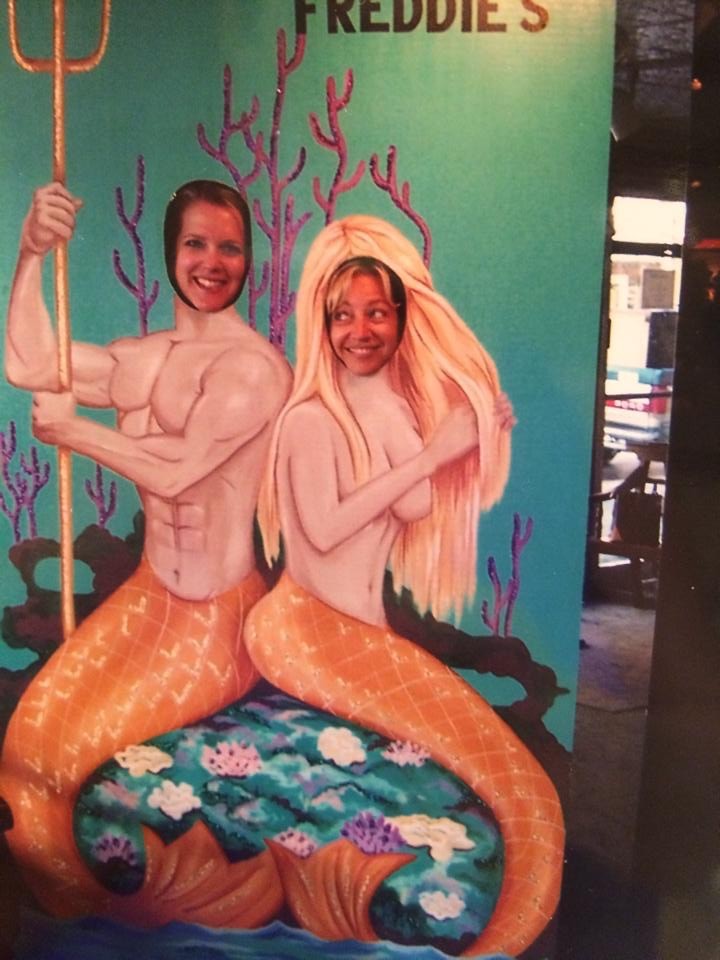 Florida Keys Resources 
Vlogs We Follow
Jody & Jess – Livin' the Keys Life
Islamorada Chamber of Commerce
Monroe County Tourist Development Council
Eat and Play in the Florida Keys 

Restaurants 
Mangrove Mikes in Islamorada
Corks & Curds Key Largo Wine Bar 

Subscribe here and become a #SoooBoca Insider
Hotels and 
Accommodations
Here are some of the hotels in Florida Keys that you will enjoy! 
The Moorings Village and Resort
Caloosa Cove Resort and Marina
Harbor Lights Motel / Fisher Inn Resort 

 American Legion Riders Coral Head Music Festival 
Pigeon Key Art Festival
Key West Food and Wine Festival
Key West's Master Chefs Classic
Third Thursday Art Walk in Islamorada 
Fishing in Islamorada and The Florida Keys
Cheeca Lodge Presidential Sailfish Tournament
 #FLKEYS
Sportfishing
Sailing
Snorkeling 
Diving
African Queen Cruise
John Pennekamp Park
Ernest Hemingway Home
Dry Tortugas National Park
Theater of the Sea
Turtle Hospital
Dolphin Research Center
Kayaking
Glass Bottom Boat Tours
Looe Key 
Bahia Honda Park

Florida Keys Overseas Heritage Trail

Florida Keys Wild Bird Sanctuary
Fort Zachary Taylor Historic State Park
Harry S. Truman Little White House
Jules Undersea Lodge 
Mel Fisher Maritime Museum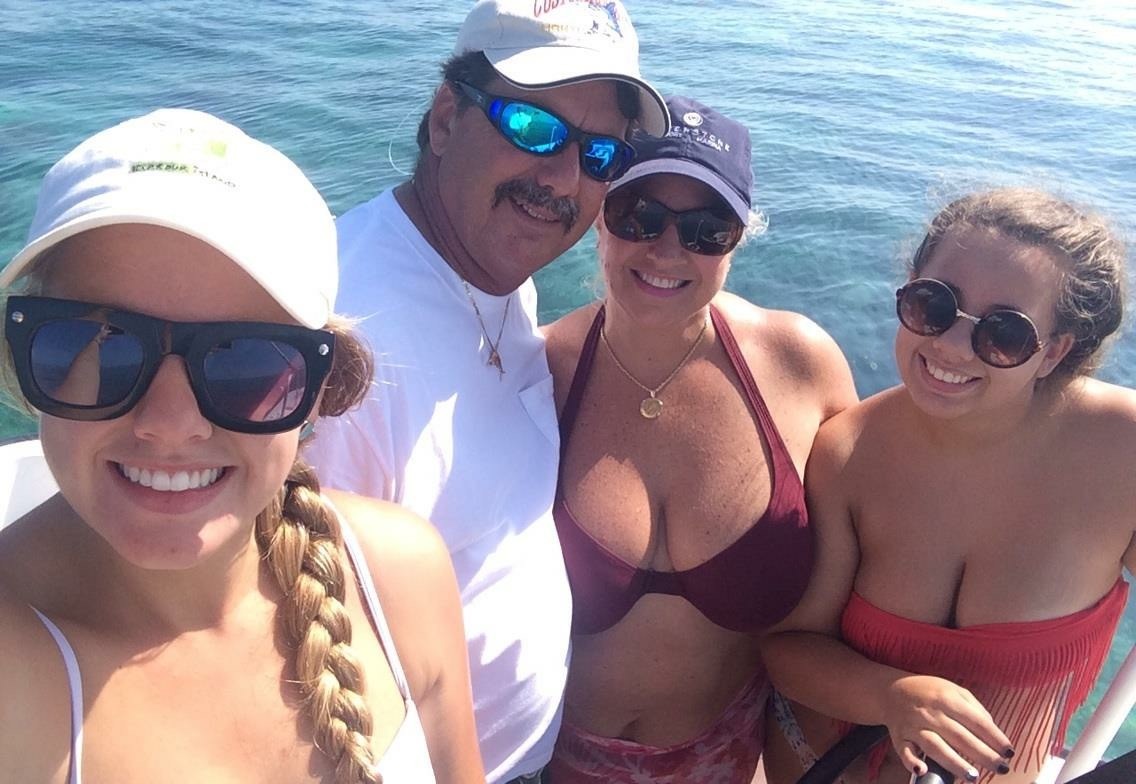 If you like this post buzz by these ones:
Boat Ramps and Marinas in South Florida
10 Things to Do On Vacation in Boca Raton
Please make sure you contact and connect with any of the businesses noted here for up to date information. This is not a complete list of all the fabulous places and spaces you can visit in the Florida Keys of course so make sure you Google all the things you can do!
You might also like