Thinking of Moving To Boynton Beach?
#SoooBoca loves to explore our own backyard and there are sooo many fun things to do in Boynton Beach I just had to do a short video on it!
Subscribe here and become a #SoooBoca Insider
Lets face it there are a million things to do in Palm Beach county and here is just another example of a daycation, staycation or vacation right in our beautiful South Florida community!
Check out this link for more things to explore and do! 
From the beaches to the parks not to mention shopping and exploring there is something for everyone in Boynton Beach!
Not to mention that we have many people visiting and Boynton Beach real estate is hot, hot, hot! From beach front condos to 55+ communities you can search here for your dream home.
An quick trip from Boca or Palm Beach the city of Boynton Beach is truly in the heart of Palm Beach county and super easy to get to with both the Florida Turnpike and I-95 having exits into the city.
Take A Drive
Or you can take an leisurely drive up or down A1A by the fabulous Atlantic Ocean on the east side of town and enjoy one of the parks or the beach with a cooler full of snacks, sandwiches and drinks.
Disclosure: The links in this post/on this page are affiliate links via Amazon and other companies and if you go through them to make a purchase I will earn a commission.
Boynton Beach has a cool art and culture vibe from music, to art in public places to the children's museum. If craft beer is your thing you can visit local breweries as Boynton Beach has some great options for you!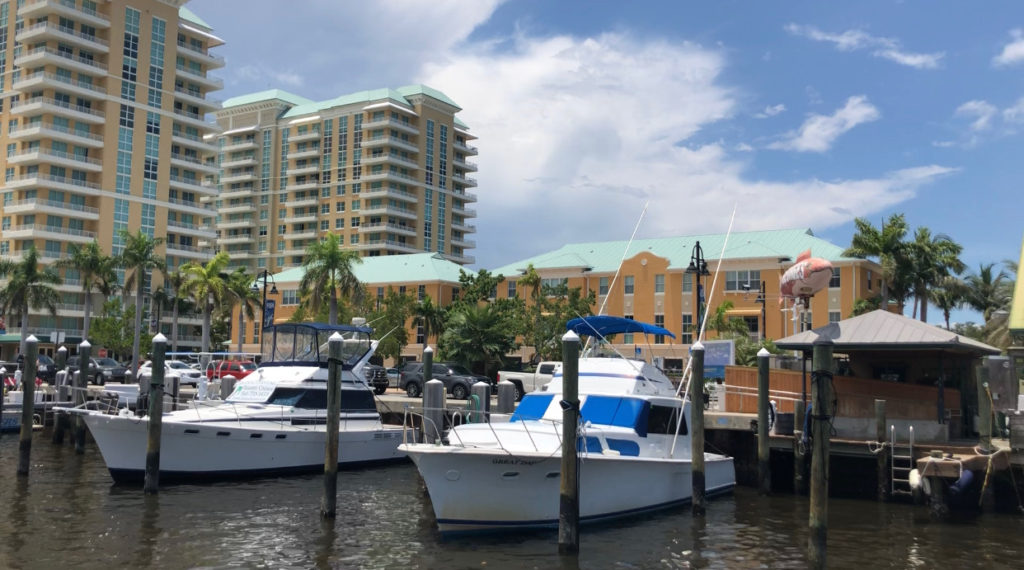 Beaches in Boynton
One of our favorites spots is Boynton Beach beaches…yes you read that right!
If you are beach person then you have to swing by Oceanfront Park if you want to coordinate a picnic or just hang out at the beach. It is gorgeous!
Another great spot is Gulfstream Park...truly a beautiful beach location to relax and enjoy our amazing South Florida weather!
One of #SoooBoca's favorite things to do is head over to some of the waterfront restaurants by the Intracoastal to eat, drink and watch the boats go by.
Some of our foodie favorites include Two Georges, Prime Catch and of course Banana Boat. Sometimes we get to see the fresh fish that has been caught by the local fisherman.
Ready to go fishing in Boynton Beach? You can go drift boat fishing on the Sea Mist III. Speaking of fish we love mahi mahi and snapper so consider ordering that if it is on the menu that day at any of the local restaurants!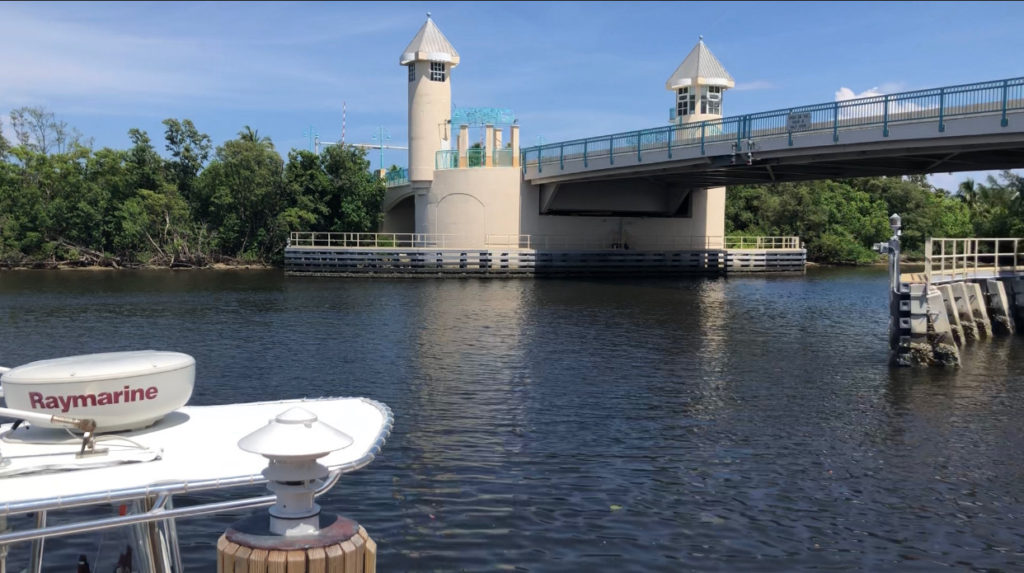 Love the History
The city of Boynton Beach has a ton of history too and you can buzz by the Boynton Beach Historical Society for lots of fun and interesting facts about this unique beach side town! 
Take a ride by NOMAD Surf Shop for a real piece of history and if you want to learn how to surf! Right over the Woolbright bridge on A1A. I have some fond memories of running up there in high school for some OP shorts, tops and bathing suits!
Seaside Deli and Market is right next door so grab some fabulous sandwiches for your beach picnic…freshly made to your liking!
We know you will enjoy spending some time shopping, playing and eating around Boynton Beach! Love to hear some of your favorite spots to visit while you are there!
Oh and by the way there are some fabulous golf courses in Boynton Beach too if you love to hit the links!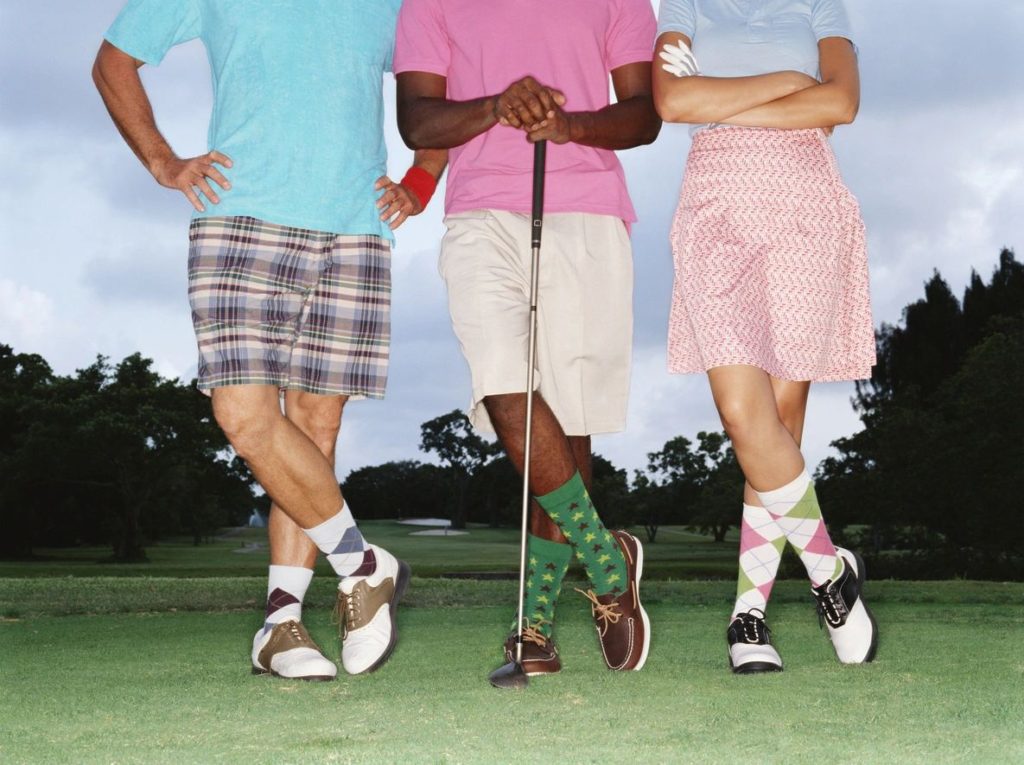 Subscribe here and become a #SoooBoca Insider
Don't forget about The Arthur R. Marshall Loxahatchee National Refuge a gorgeous location for wildlife and birding. This is a 147,392-acre wildlife sanctuary that is located west of Boynton Beach, in Palm Beach County, Florida.
As you can see there are tons of things to do in Boynton Beach at any given day or time. We would love to some of your favorite spots and locations so send us a message!
☀️Moving to Boynton, Delray or Boca click here or if you are leaving our beautiful area then click here.
Here are a few other posts you may enjoy for more about our fabulous South Florida area!
9 Art Galleries You Will Enjoy 
South Florida Lifestyle Podcast
About Michele Bellisari
Michele Bellisari is the founder of #SoooBoca® Lifestyle & Media based in Boca Raton and a Realtor with Real Broker. If you are thinking of buying or selling real estate in Boca Raton and any of the surrounding cities let her help you out! Thinking of purchasing a vacation home? Michele blogs, vlogs, posts and shares all things Boca Raton, South Florida & Beyond from events, people, food, travel, home decor, fashion, beauty and real estate! You can find more at www.soooboca.com and on all the socials @soooboca. Information in this post should be verified with your accountant, attorney and or financial planner as well as the state of Florida. Information in posts should be verified independently. Information deemed reliable, not guaranteed.
How Can I Help You Buy or Sell A Property?
Click to Get Your Home Valuation