West Palm Beach is has sooo much to offer! Whether you're a new resident or planning to move to the area, you'll find plenty of exciting things to do here. From world-renowned beaches and outdoor activities to world-class museums and art galleries, West Palm Beach has something for everyone. In this guide, we'll take a closer look at some of the best things to do in West Palm Beach, so you can start exploring all that this beautiful city has to offer.
So many things to do in West Palm Beach…so little time! My daughters and I buzzed up for a day of fun at Elizabeth Ave, Grandview Public Market and Restoration Hardware…and that is just the tip of the iceberg…the restaurants, the shopping and lets just say it…the style vibe is very cool. Only about 30 minutes north of Boca Raton by the way!
Subscribe here and become a #SoooBoca Insider
Now if you have not been to Grandview Public Market be prepared because it is trendy and delightfully fun with vendors, food and community. At any given time you can find Tuesday Trivia events on the calendar and a local farmers market on Saturdays! You will love it!
Elizabeth Ave Station is for the creative in you and the creatives deliver as you will see when you browse around and see what might catch your eye…like a vintage vinyl record. They have a calendar full of events so check it out.  These two locales are right next to each other so we just valeted and walked around. We absolutely love the "pink" wall…and yes we took a ton of pics in front of it! #selfiealert
After a fabulous lunch…check out the video above for details… we then buzzed over to Restoration Hardware at City Place the ultimate dreamy and upscale home decor home away from home that is glam when you need it and flat out down to earth too. We clinked our champagne glasses from the 4th floor rooftop and enjoyed the views of West Palm Beach from East to West and North to South. It was the perfect ending to a fun girls day out to celebrate some April birthdays!
Now keep in mind…West Palm Beach is on the west side of the Intracoastal Waterway across from Palm Beach where the iconic Breakers Palm Beach and shop 'till you drop Worth Avenue both exist. And yes…we visit Palm Beach too and love it!
The #SoooBoca gals have been known to spend a day casually buzzing around from shop to shop like Tiffany & Co., dropping in at various restaurants like Ta-Boo and having a late happy hour at the Chesterfield Palm Beach in the infamous Leopard Lounge and then taking a leisurely drive back to Boca via A1A.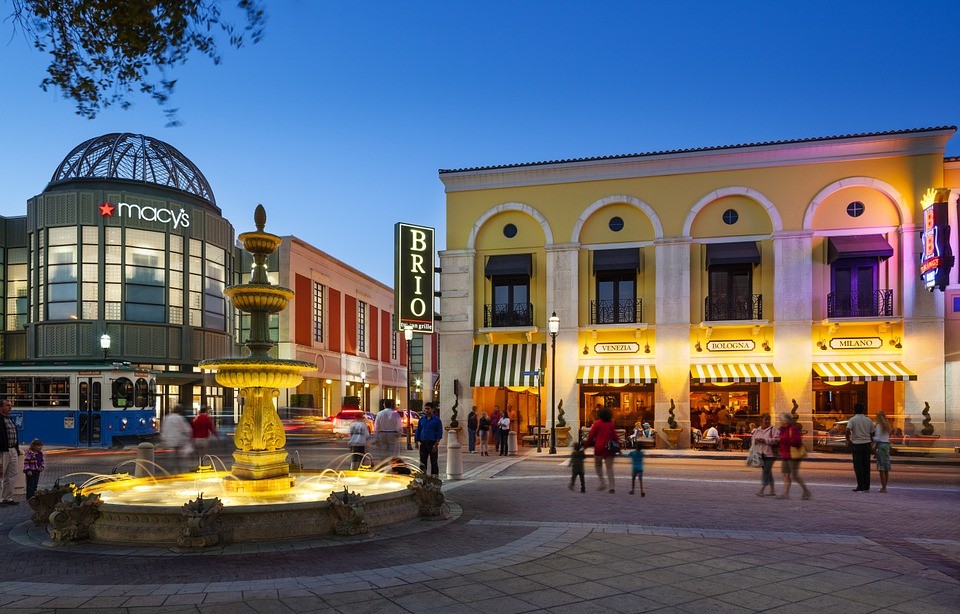 The thing about West Palm Beach is that there truly is something for everyone. The amazing shopping districts and neighborhoods are not to miss like Northwood Village and Antique Row.
One thing we love is that we can also choose to fly out of Palm Beach International Airport due to its proximity to Boca, which, back in the day was pretty unique in its smallness and history think President Kennedy and Air Force One flying into PBI . We still feel a bit of that history and nostalgia ironically when we need to catch a flight from there as we did for a holiday weekend recently.
Did You Know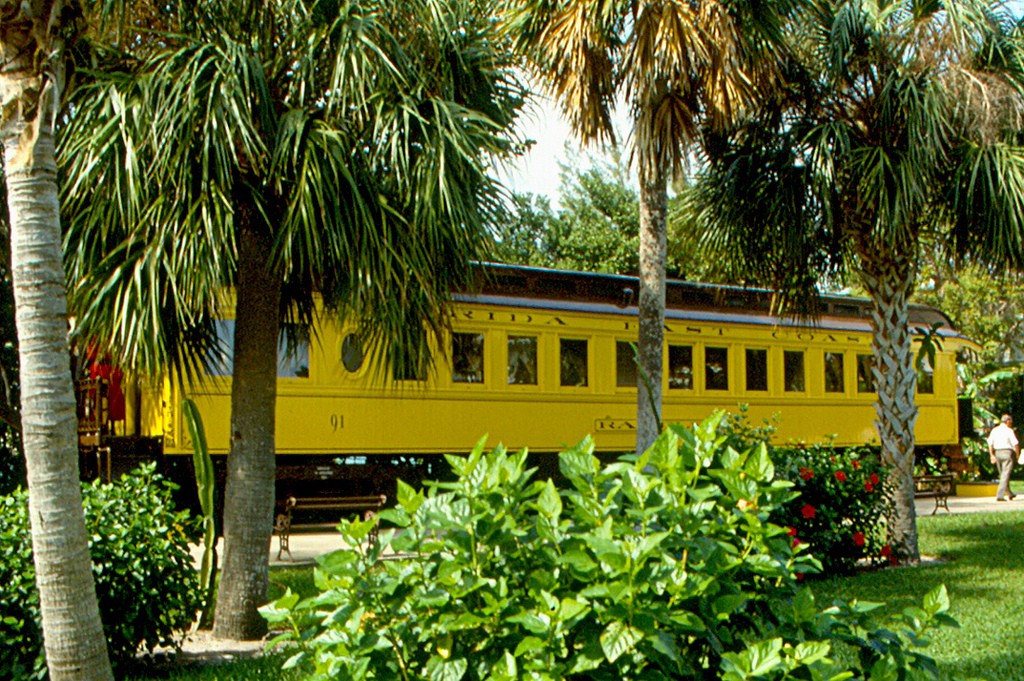 According to the Historical Society of Palm Beach that West Palm Beach was the "brainchild" of Henry M. Flagler and the state legislature passed Senate Bill Number 18 in April 1909 establishing Palm Beach County with West Palm Beach as the new county's seat of government and a few more fun facts:
West Palm Beach is 58.1 square miles.
West Palm Beach is the largest city in Palm Beach County.
West Palm Beach is the oldest municipality in South Florida.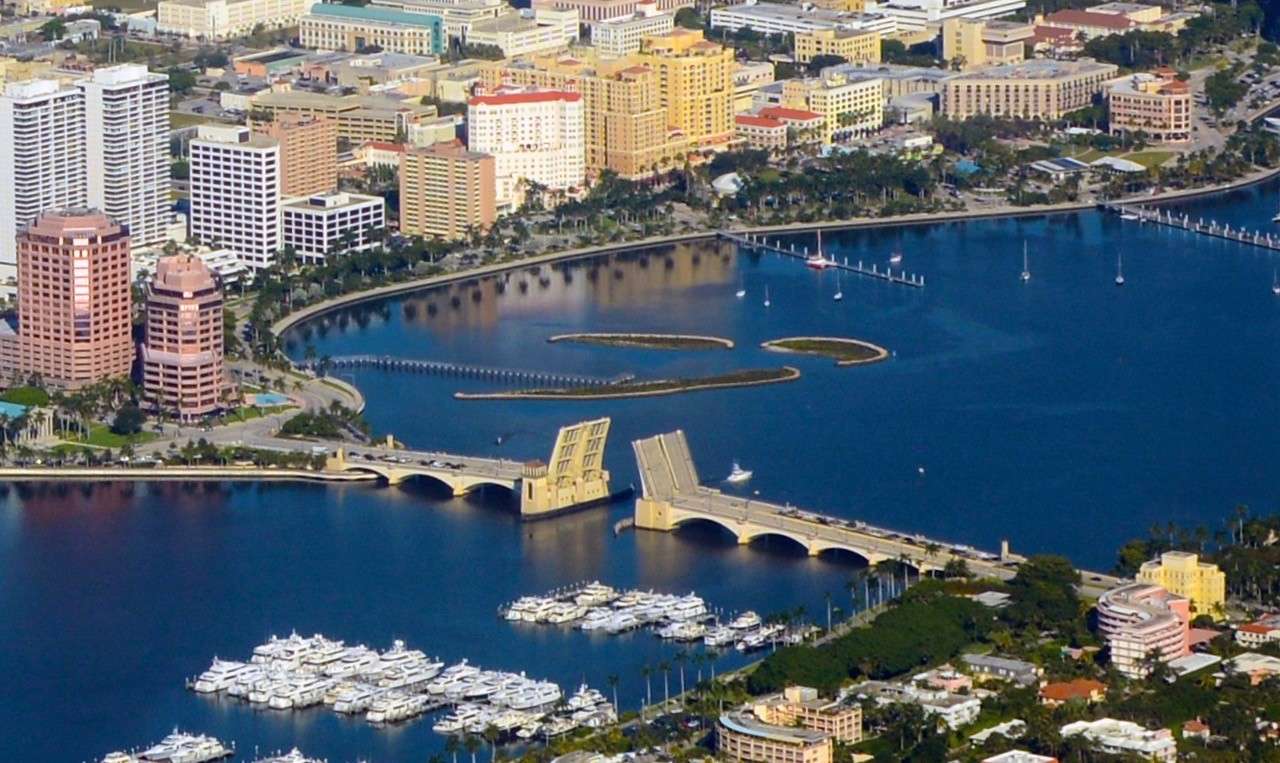 Additional Things To Do in WPB
Palm Beach Zoo
Worth Avenue
Clematis Street
City Place
Norton Museum
Flagler Museum
Antique Row
Palm Beach Outlets
Mounts Botanical Gardens
South Florida Science Center and Aquarium
Northwood
Antique Row
Lion Country Safari
Peanut Island
Meyer Amphitheatre
Downtown West Palm Beach Green Market
Subscribe here and become a #SoooBoca Insider
Sooo once you have spent some time in #SoooBoca take a buzz up to West Palm Beach and Palm Beach because as you can see you will have a multitude of things to choose from to do!  Thanks for visiting the 561! PS…if you live here then don't forget to take some time to explore where you live like a tourist! You can thank us later!
About Michele Bellisari
Michele Bellisari is the founder of #SoooBoca® Lifestyle & Media based in Boca Raton and a Realtor with Real Broker. If you are thinking of buying or selling real estate in Boca Raton and any of the surrounding cities let her help you out! Thinking of purchasing a vacation home? Michele blogs, vlogs, posts and shares all things Boca Raton, South Florida & Beyond from events, people, food, travel, home decor, fashion, beauty and real estate! You can find more at www.soooboca.com and on all the socials @soooboca. Information in this post should be verified with your accountant, attorney and or financial planner as well as the state of Florida. Information in posts should be verified independently. Information deemed reliable, not guaranteed.
How Can I Help You Buy or Sell A Property?
Click to Get Your Home Valuation