Day or Night You Have Options
We love Boca Raton but we equally adore Delray Beach and the cool bar scene they have going on throughout the city. We put together a list of some of the best bars in Delray Beach to hang out at!
From rooftop to beach front, there is certainly a great bar to hang out at, at any given time! We love meeting friends and family on Atlantic Ave and beyond to catch up, have an appetizer and cheers to something in our lives.
New Kid In Town
Today, you have to check out THRōW Social® Delray Beach in Downtown Delray Beach! The newest hot spot to flamingle and play has landed in Delray Beach!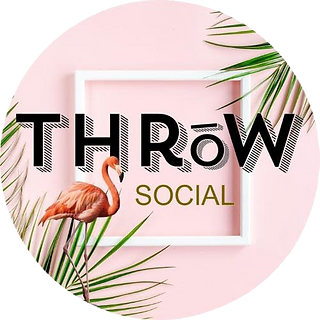 This Realtor has a new hot spot to share with my clients! #SoooBoca and at Halle Alessia Photography had an amazing time @throwsocialdelray at the VIP Grand Opening!
It's a new fan fave for us! Congrats Ginger Flesher-Sonnier, you have a hit on your hands!
OPEN SEATING, THREE BARS, LIVE MUSIC & GAMES throughout the venue, inside & out. If you want to reserve certain areas or activities, like Cabanas, Board Game Lounges, Darts or Axe Throwing.
PS…I can't throw and axe to save my life BUT I can throw back those delicious Liquid Lullabies ? all night long ?
Subscribe to this channel here
Fun Bars in Delray Beach To Visit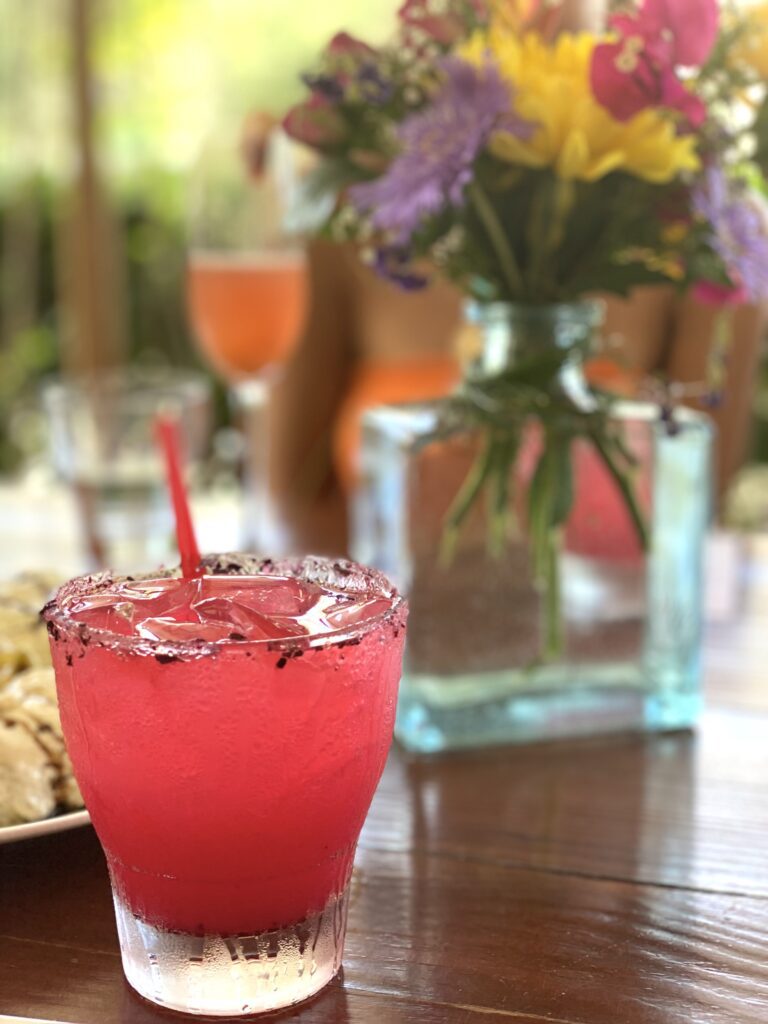 Throw Social Delray 29 SE 2nd Ave, Delray Beach, FL 33444
The Falcon 116 NE 6th Ave, Delray Beach, FL 33483
DaDa 52 N Swinton Ave Delray Beach, FL 33444
Boston's on the Beach 40 S Ocean Blvd, Delray Beach, FL 33483
Johnnie Brown's 301 E Atlantic Ave, Delray Beach, FL 33483
The Blue Anchor British Pub 804 E Atlantic Ave, Delray Beach, FL 33483
Hurricane Bar and Lounge 640 E Atlantic Ave, Delray Beach, FL 33483
Honey 16 E. Atlantic Avenue Delray Beach, FL33444
Pour & Famous 524 W Atlantic Ave, Delray Beach, FL 33444
Sandbar 40 S Ocean Blvd, Delray Beach, FL 33483
Sail Inn 657 George Bush Blvd, Delray Beach, FL 33483
Tin Roof 8 E Atlantic Ave, Delray Beach, FL 33444
The OG 166 SE 2nd Ave Delray Beach, FL 33444
Warren Delray – 15084 Lyons Rd Bay 350, Delray Beach, FL 33446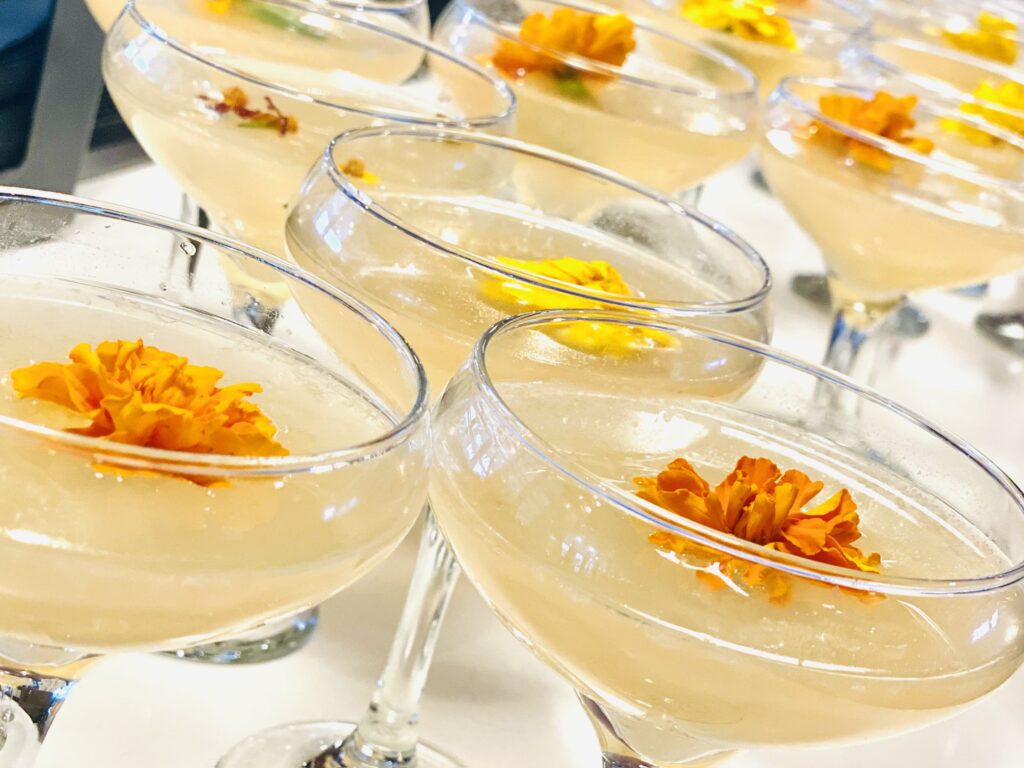 Hotel Bars
The Ray – Rosewater Rooftop Bar
Opal Grand – Drift, Monkey Bar and Cascades Pool Bar
The Seagate – Atlantic Grille
I am sure we are missing a few and will be updating this list occasionally!
Just in case here is another link to round out the list of bars you can enjoy a cold beverage at!
Delray Beach Market is going through a "refresh" so stay tuned for more!
More To Do In Delray Beach
Not for nothing but we have even more ideas for you in regard to hanging out and playing in Delray Beach! Check out this blog post, stellar South Florida daycation too!
About Michele Bellisari
Michele Bellisari is the founder of #SoooBoca® Lifestyle & Media based in Boca Raton and a Realtor with Real Broker. If you are thinking of buying or selling real estate in Boca Raton and any of the surrounding cities let her help you out! Thinking of purchasing a vacation home? Michele blogs, vlogs, posts and shares all things Boca Raton, South Florida & Beyond from events, people, food, travel, home decor, fashion, beauty and real estate! You can find more at www.soooboca.com and on all the socials @soooboca. Information in this post should be verified with your accountant, attorney and or financial planner as well as the state of Florida. Information in posts should be verified independently. Information deemed reliable, not guaranteed.
How Can I Help You Buy or Sell A Property?
Click to Get Your Home Valuation
Palm Beach County Neighborhood Snapshots