Between the cities of Pompano Beach and Deerfield Beach, in eastern Broward County, lies Lighthouse Point, a spectacular city comprising fabulous homes, beautiful parks and delicious restaurants. Minutes to Boca and Fort Lauderdale this waterfront community is easy to get to! Is it time to make a move to Lighthouse Point?
Those who call LIghthouse Point home love the community feel, spectacular water views and laid-back and relaxing atmosphere. The variety of residential properties includes everything from smaller inland condos and apartments, non-waterfront properties and magnificent luxury waterfront homes.
Let's take a closer look, together, at Lighthouse Point. Start your search here!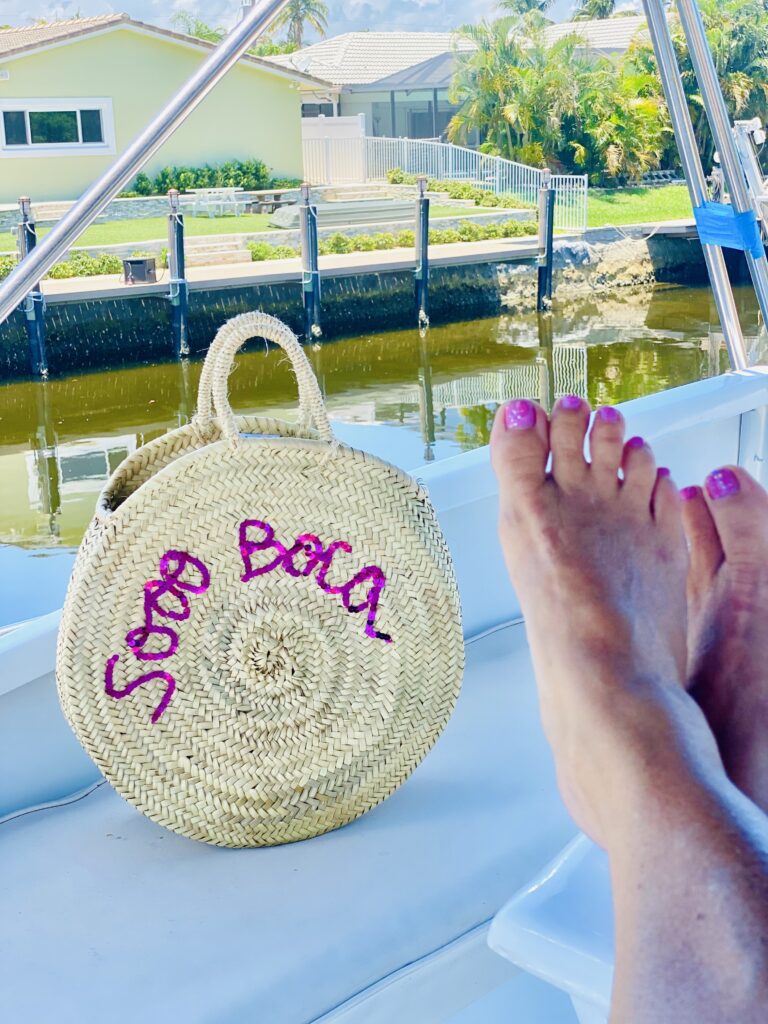 Lighthouse Point Marina
If you are a local boater, you are likely familiar with the Lighthouse Point Marina which is family owned and houses 100 wet slips. Boats dock regularly and visitors enjoy the lovely area which is home to a dock house, rec rooms, swimming pool, tennis and basketball courts and more, all available exclusively to dockage customers.
Visitors are welcome to dine at the popular Marina restaurant, The Nawti Dog Marina Cafe. This fabulous spot is right on the water and offers breakfast, lunch and dinner. Be warned, they are closed on Tuesdays! For dog lovers, put this restaurant on your list! Pups are invited to dine with their owners and the restaurant even offers them a special menu.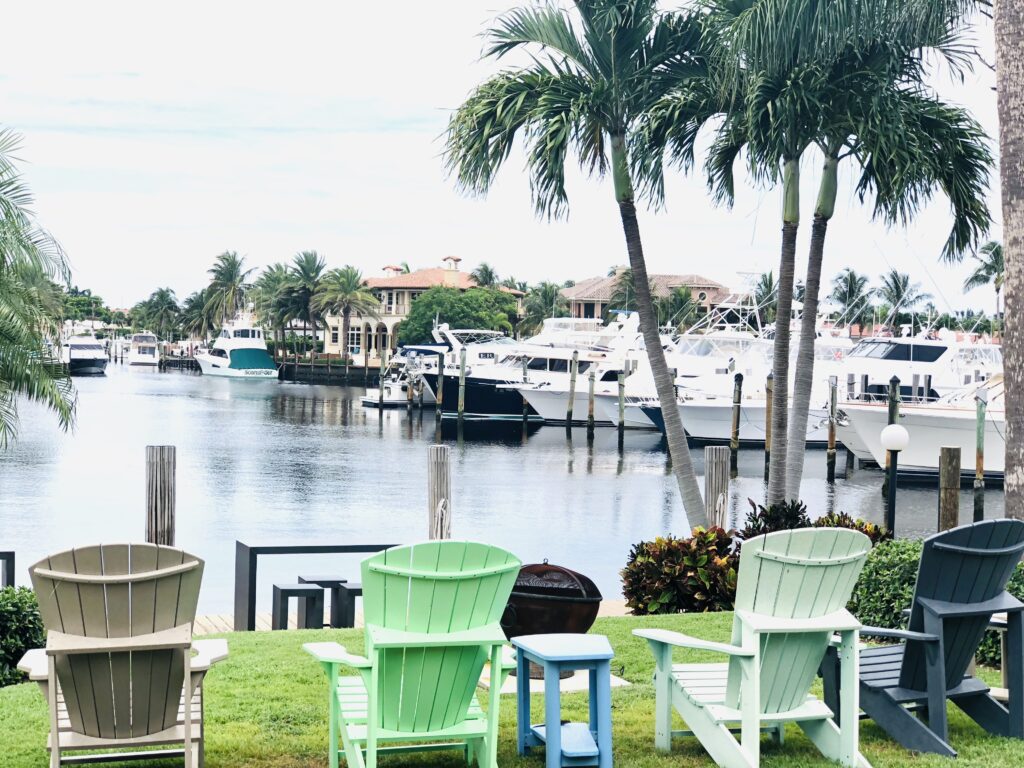 LHP Yacht Club
Operating since the 1960's the Lighthouse Point Yacht Club is still a popular location today. Their marina offers full-service facilities and their location can't be beat. This private club includes a spa and fitness space, fabulous tennis courts and a swimming pool. Dining and entertainment facilities are top notch and they host beautiful weddings year-round.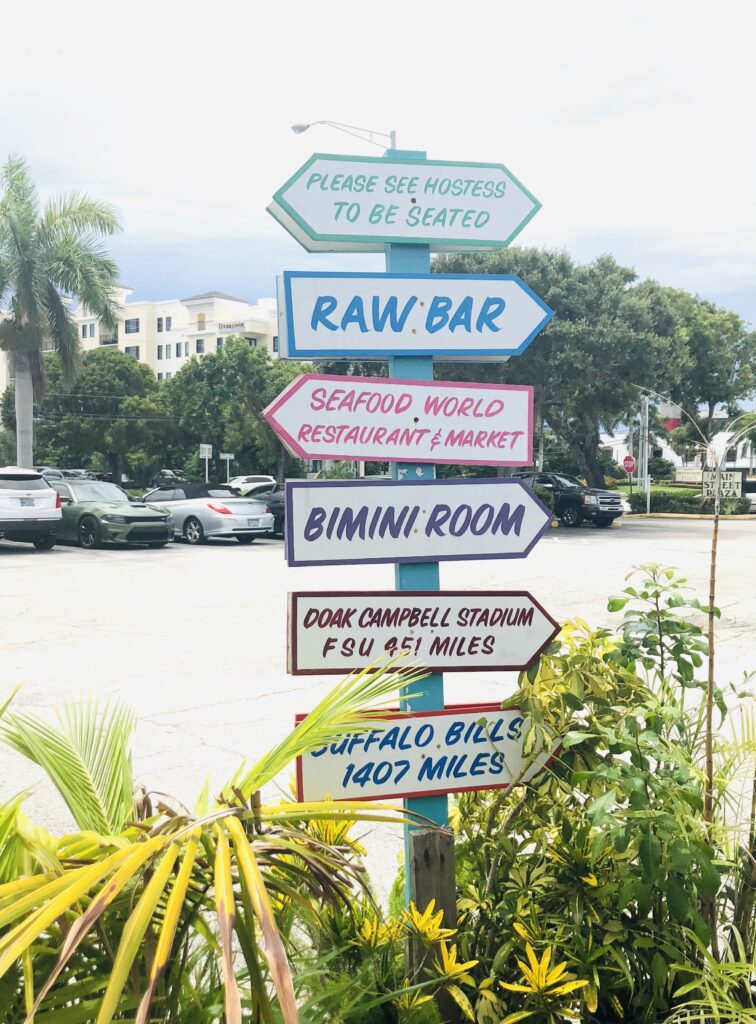 Restaurants in Lighthouse Point
And finally, LHP has some awesome restaurants, and you know how much those of us at #soooBoca love to eat out! We already shared our appreciation for the every-popular Nauti Dog, at Lighthouse Point Marina, but thought we'd spotlight a few more of our local faves.
First, no discussion of LHP restaurants would be complete without a mention of Cap's Place. This historical spot (open for well over 80 years) is located on an island just off Lighthouse Point. To dine there you can take their motor launch to their Island and enjoy an out of this word meal in Broward's oldest restaurant.
Finally, add these spots to your "don't miss" list. Papa Hughie's Seafood Word is great for sushi, seafood and craft beer and Le Bistro offers gourmet food on Federal Highway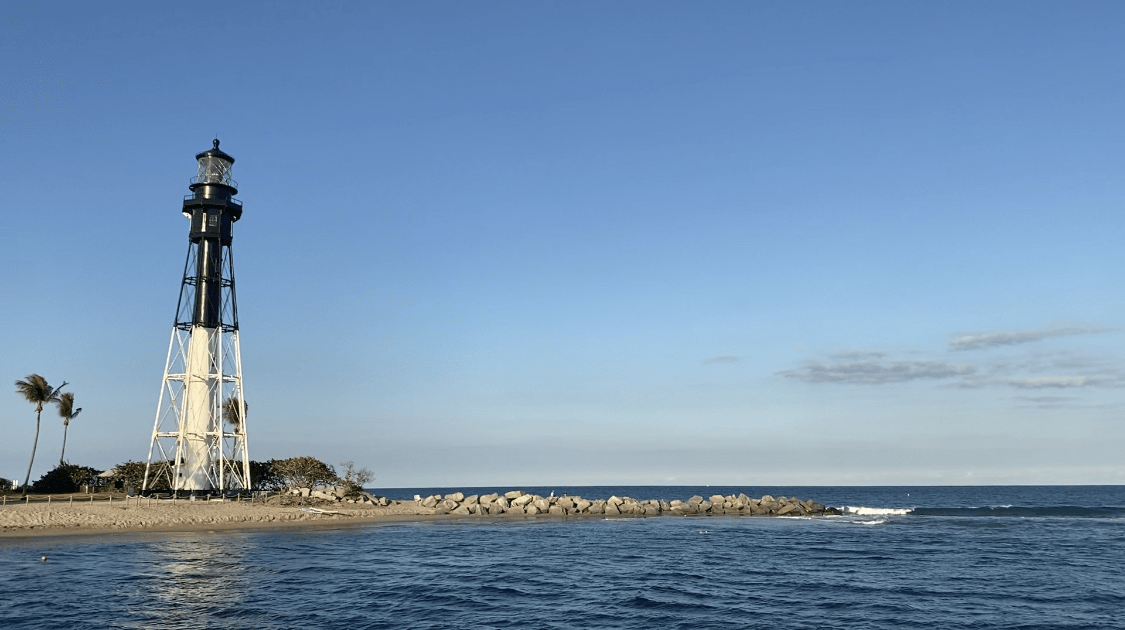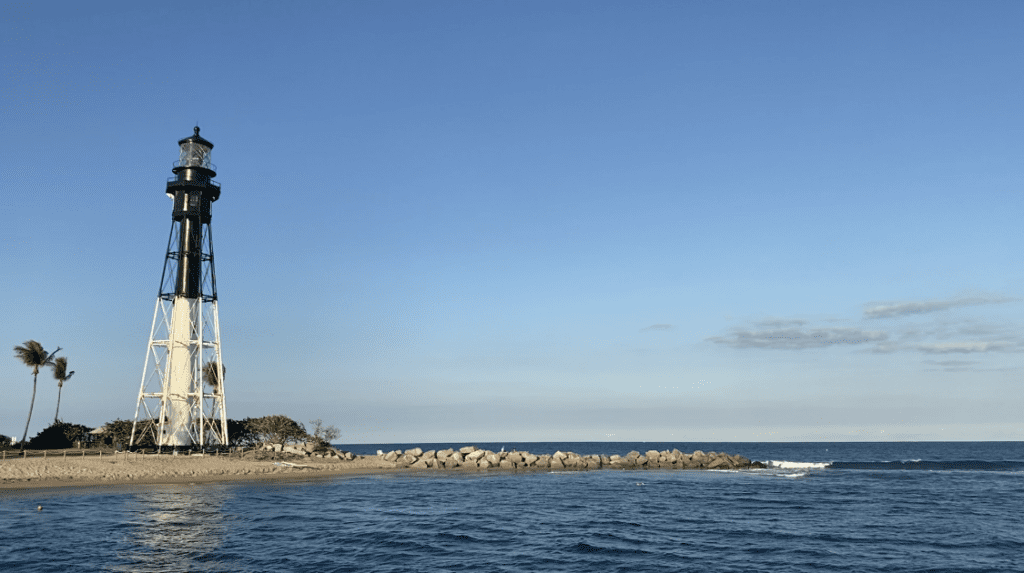 Hillsboro Inlet
The Hillsboro Inlet, home to a picturesque lighthouse, connects the Atlantic Ocean to the Intracoastal. If you are a boater living in Lighthouse Point, this is the inlet closest to you! This beautiful spot is a favorite of locals and visitors alike. And, honestly, it is a must see. Pack a picnic and enjoy lunch in the park and don't forget to actually visit the Lighthouse. Take lots of pictures, this is a great Instagram photo spot!
And, if you love fishing, make sure to visit the Hillsboro Inlet Fishing Center. They run awesome half and full day charters and you can even plan a trip to the Bahamas!
Hillsboro Mile
If you want a glimpse of the Lifestyles of the Rich & Famous type homes, please take a drive down Hillsboro Mile. Homes located here have magnificent waterfront views, as the narrow stretch lies directly between the Atlantic and the Intrarcoastal. As you drive down the street make sure to look east and west, the homes are truly breathtaking. Fun fact, in December of 2018 one of the largest (and the most expensive) homes on Hillsboro Mile (33,000 plus square feet) sold for $42.5 million dollars.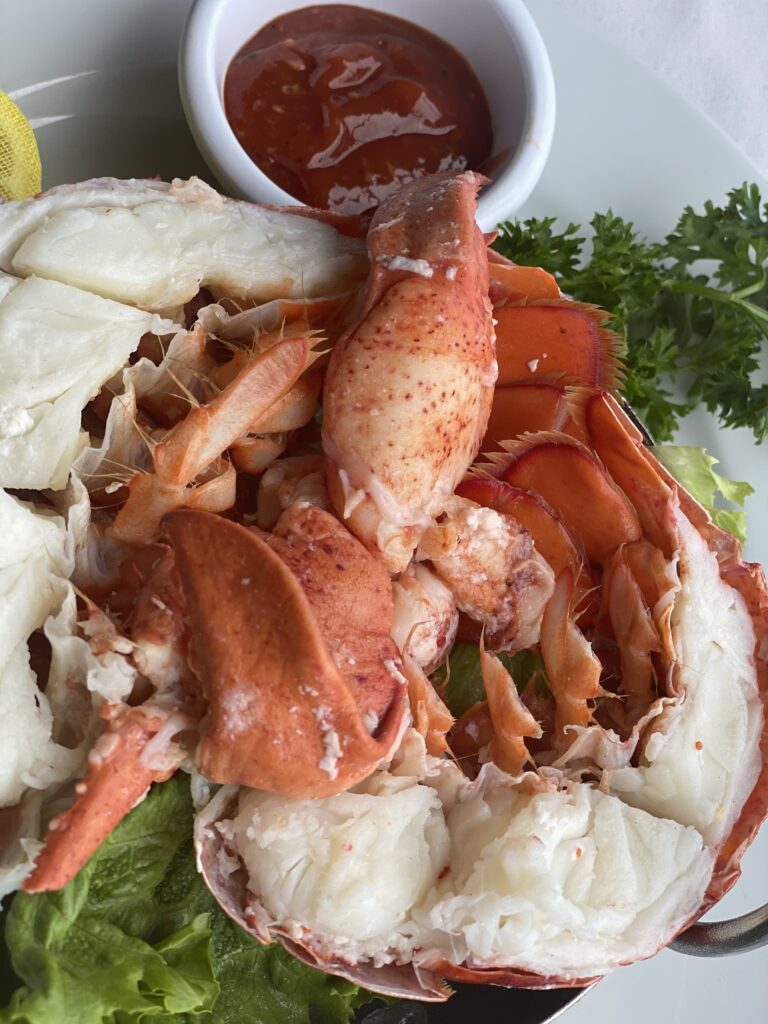 A Few More Favorites
We love Lighthouse Point and visit regularly. When we visit we make it a point to drive by the Psychedelic Art House on Sample Road. The colorful murals are beautiful, and are truly a sight worth seeing. We also always stop for a brief rest at the bench at the end of Sample Road. This single bench on the intracoastal offers an unmatched look into life in Lighthouse Point. On any given day you can find families enjoying the weather and fishing or residents just relaxing. It is one of the "perfect spots" in South Florida.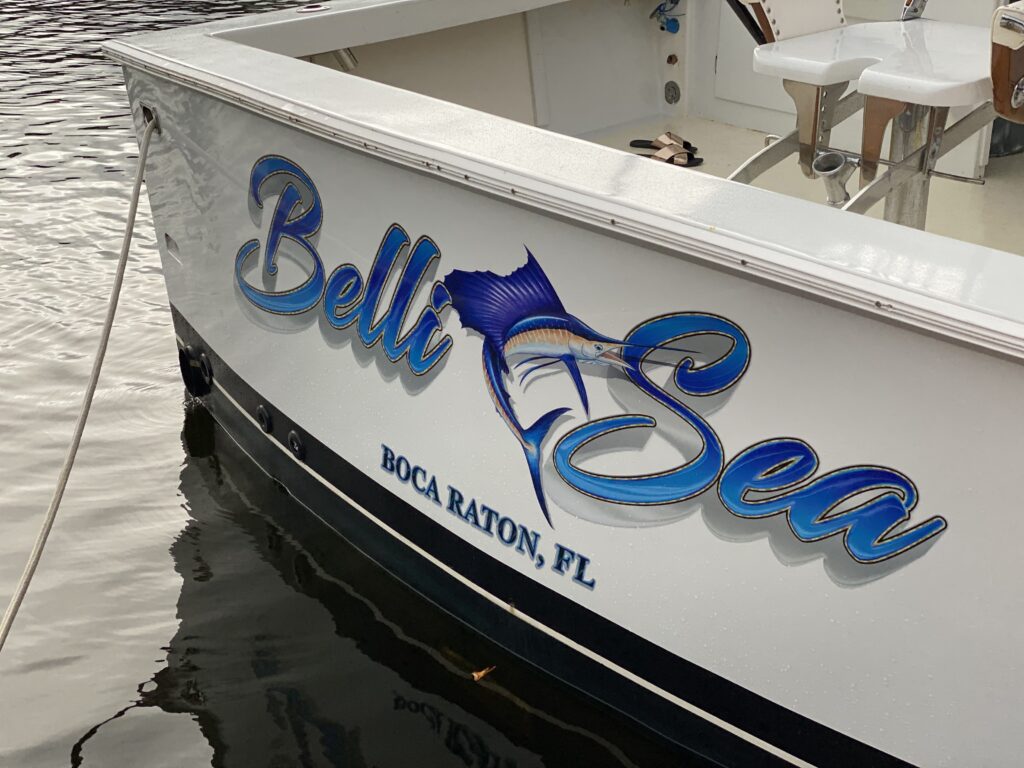 Fishing in Lighthouse Point
Because we love to fish, no trip to LHP is complete without a visit to Custom Rod and Reel. Operating for over 40 years, this shop is a fisherman's dream. In addition to the top-line merchandise they carry, they also custom build fishing rods and lures. Trust me, this is the BEST place to shop for your fishing gear!
Parks and Rec
There are a few great parks right in Lighthouse Point. Check out Dan Witt Park – Closed for New Community Center Construction, Frank McDonough Park, Exchange Club, Park, De Groff Park, Al Fletcher Park.
The Weather
In Lighthouse Point, the weather is beautiful throughout the year. The summers can be hot and humid with regular afternoon rain showers. Winter time, December through March is cooler with the occasional sweater weather opportunity.
Waterfront Real Estate
View this post on Instagram
City of Lighthouse Point
For more information on this fabulous city just click this link and get even more details on what is happenin' in Lighthouse Point!
Thinking of Moving To South Florida?
If you can't tell, we LOVE Lighthouse Point. It's a quick 25 minute drive from the Boca Raton area and the atmosphere is so very different. This city has small town appeal and waterfront beauty, both of which make it worth visiting. Take our advice and make the trip. You can thank us later.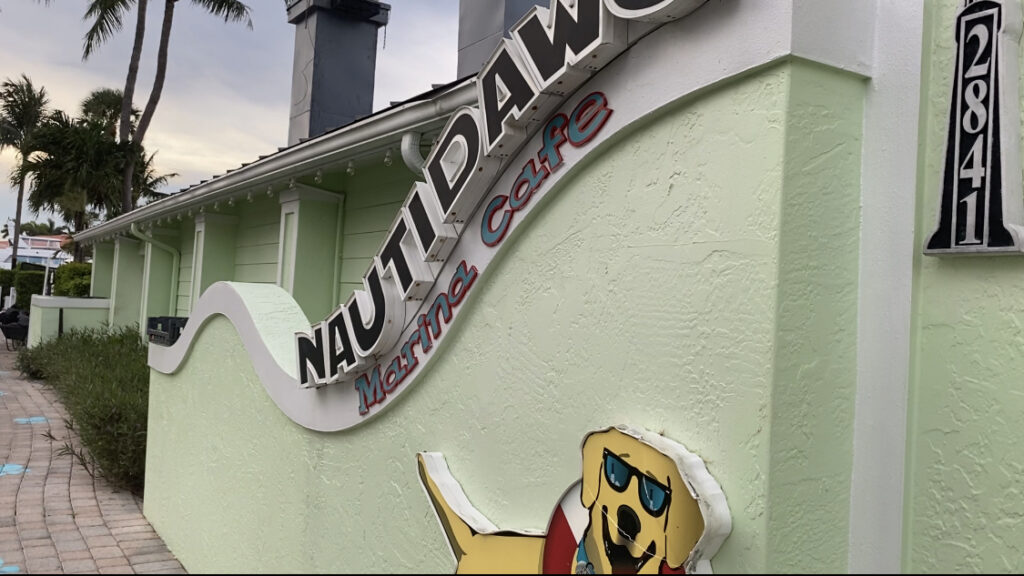 About Michele Bellisari
Michele Bellisari is the founder of #SoooBoca® Lifestyle & Media based in Boca Raton and a Realtor with Real Broker. If you are thinking of buying or selling real estate in Boca Raton and any of the surrounding cities let her help you out! Thinking of purchasing a vacation home? Michele blogs, vlogs, posts and shares all things Boca Raton, South Florida & Beyond from events, people, food, travel, home decor, fashion, beauty and real estate! You can find more at www.soooboca.com and on all the socials @soooboca. Information in this post should be verified with your accountant, attorney and or financial planner as well as the state of Florida.