Are you new to South Florida or just wanting to get to know all of the different cities in our area? Check out this comprehensive list that links you to cities in the Tri-County area!
Every week #SoooBoca has a list of trending things to do! Check out our weekend list and get in the know! Make sure to join our email list for updates and information you can use!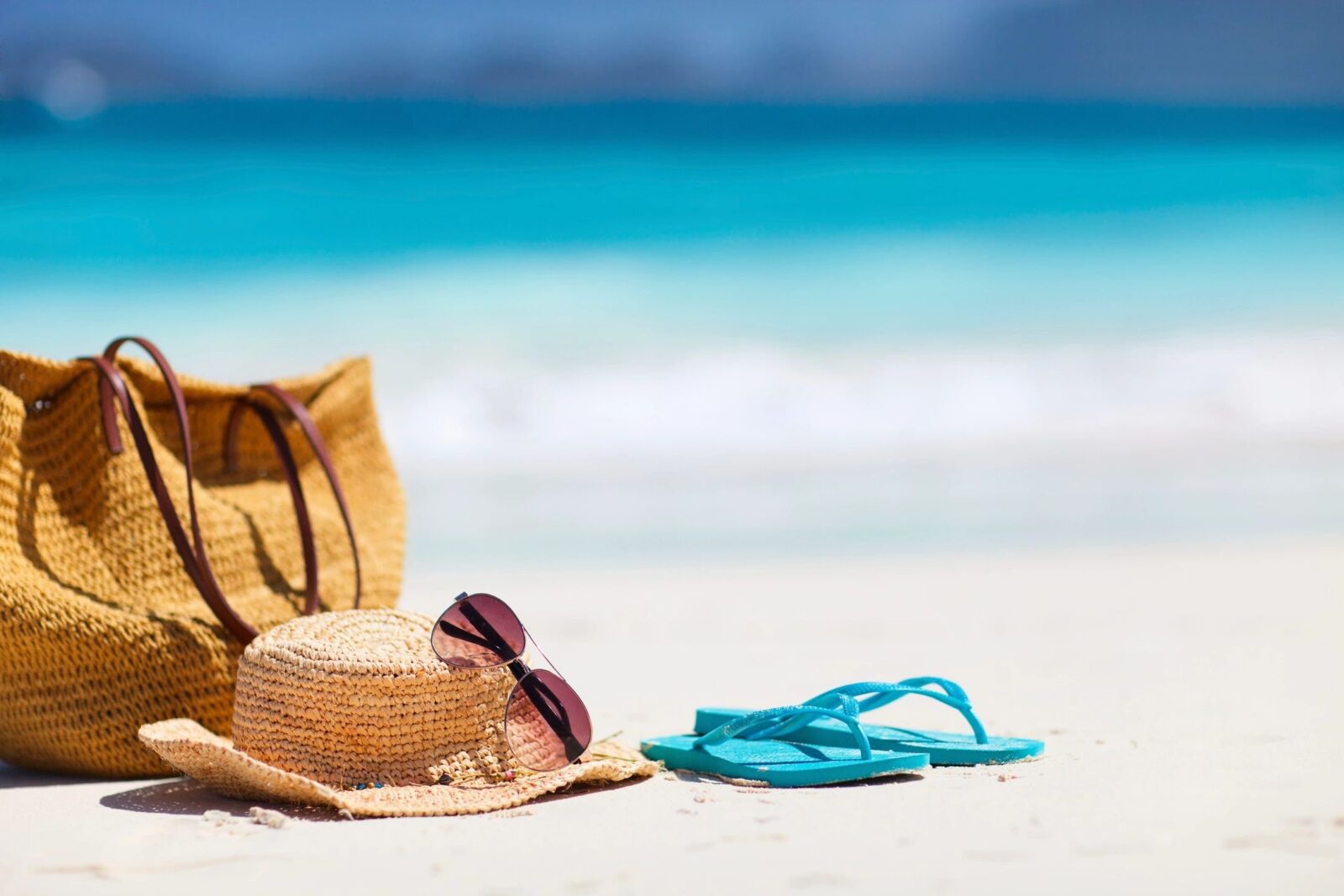 Palm Beach County Cities
Broward County Cities
Miami
Florida Keys
Florida Keys Events and Activities Calendar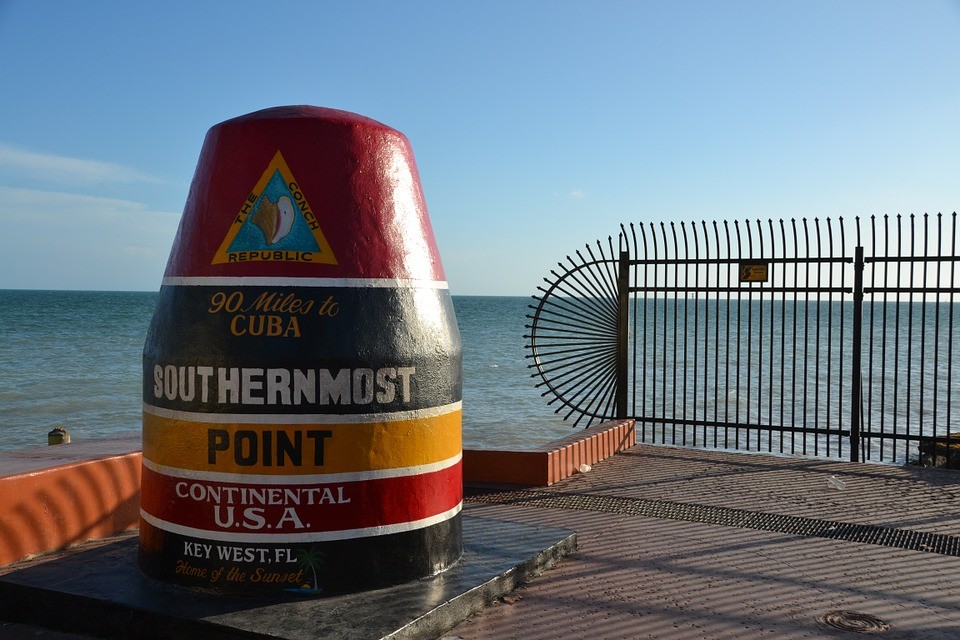 (This is not a complete list of cities but we will be continuously updating this page)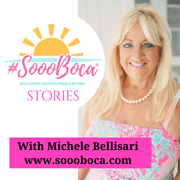 Make sure to listen to our local podcast!
About Michele Bellisari
Michele Bellisari is the founder of #SoooBoca® Lifestyle & Media based in Boca Raton and a Realtor with Real Broker. If you are thinking of buying or selling real estate in Boca Raton and any of the surrounding cities let her help you out! Thinking of purchasing a vacation home? Michele blogs, vlogs, posts and shares all things Boca Raton, South Florida & Beyond from events, people, food, travel, home decor, fashion, beauty and real estate! You can find more at www.soooboca.com and on all the socials @soooboca. Information in this post should be verified with your accountant, attorney and or financial planner as well as the state of Florida. Information in posts should be verified independently. Information deemed reliable, not guaranteed.
How Can I Help You Buy or Sell A Property?
Click to Get Your Home Valuation