Lets Do Palm Beach Today!
Anytime I have a chance to pop up to #SoooPalmBeach from #SoooBoca I do! It is an easy drive right up A1A which is scenic and peaceful.
Yes…yes you can take I-95 but on this particular morning I chose to buzz up ocean side and forgo the highway traffic.
A favorite part of driving through Palm Beach is admiring the gorgeous real estate on my drive up and in the beautiful neighborhoods all throughout the area. From condos to mansions it is an HGTV kinda paradise!
What a wonderful morning I had at The Colony Hotel with an amazing group of bloggers and entrepreneurs at the Lets Get Social PB event! It is always a treat to walk into a room and feel the collaborative and warm welcome of fellow bloggers.
Disclosure: The links in this post/on this page are affiliate links via Amazon and other companies and if you go through them to make a purchase I will earn a commission.
Subscribe here and become a #SoooBoca Insider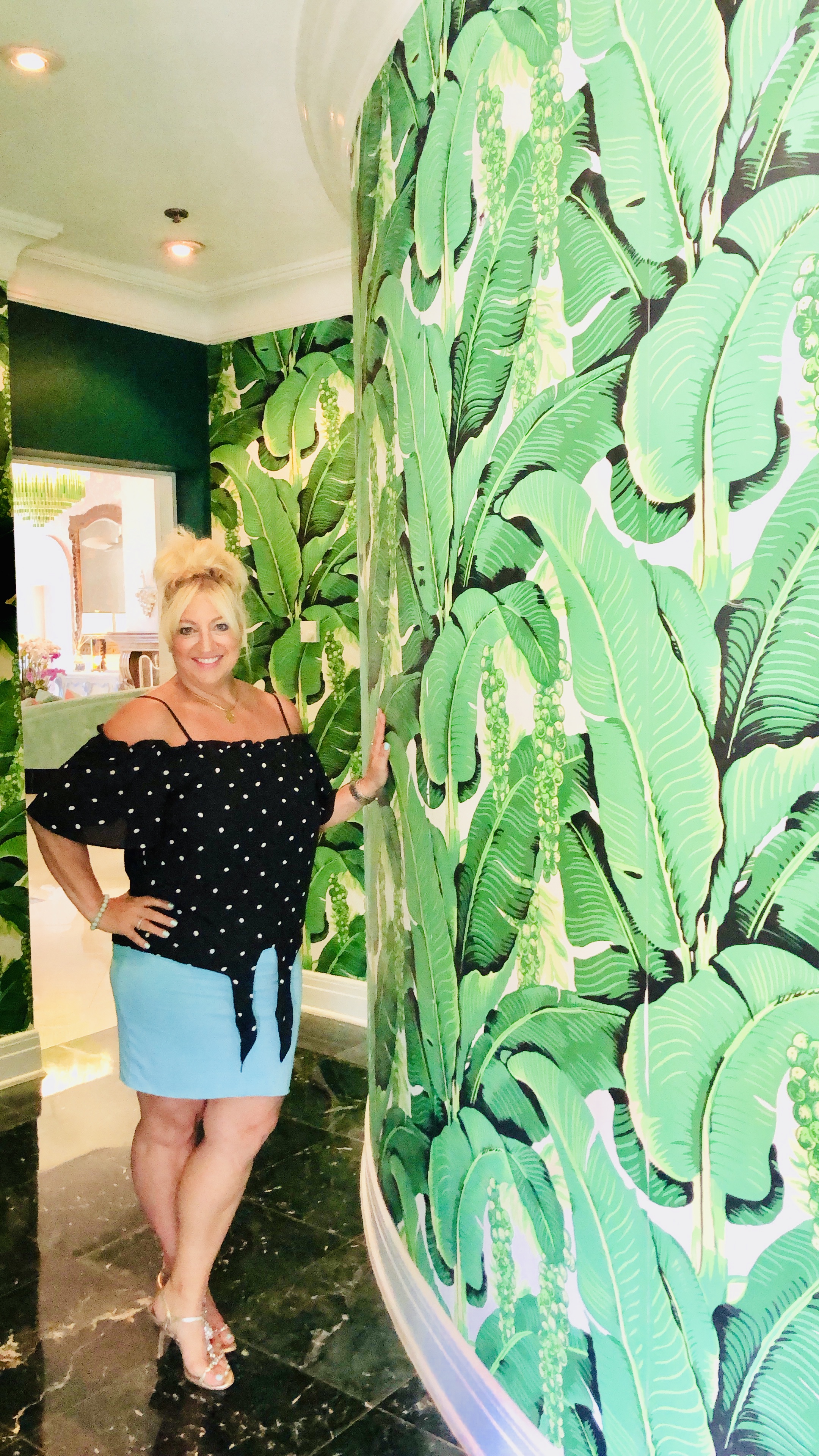 Join me on a quick tour and highlights of this gorgeous gem (consider a staycation or vacation in the near future) and a sneak peak at a fabulous breakfast gathering we had. It was an early meeting that did not disappoint and brought so many of us together at 8 am on a lovely Tuesday morning!
PS…if you are looking for calendars of events for around Palm Beach County including city and school calendars just click here!
There were many excellent tips, takeaways and strategies shared by our hosts and our main keynote speaker Michelle Dempsey brought it with a thought provoking and informative conversation in regard to her journey as a single mom, entrepreneur and life in the co-parenting space.
As always the magic continued to happen in the lobby, the hallway and in private conversations on how to be better in our businesses as bloggers, vloggers, social media companies and business owners. Can hardly wait for the next it event…it was THAT good!
Many thanks to the committee for putting on a stellar event, the sponsors and The Colony Hotel for a magnificent morning!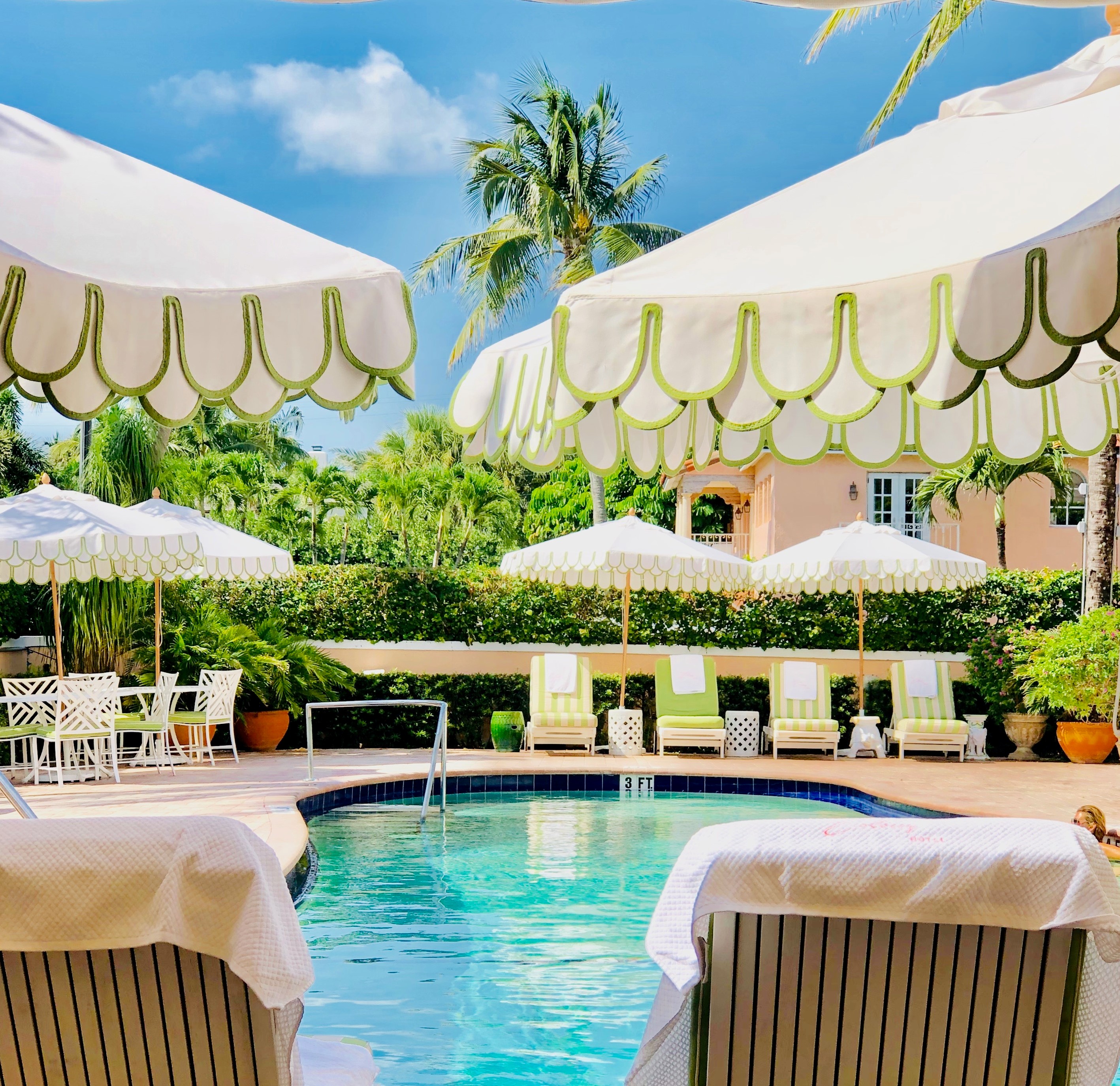 YouTube Photo Creds: Take a Bite Out of Boca, Local Mom Scoop and Erica Rourke Photography
Explore Palm Beach
If you want to have a little of the history of Palm Beach in your home Aerin Lauder has a fabulous coffee table book you will really love! If you are Lilly Pulitzer fan pick up a copy of Lilly too! Thinking you might need to get a cute outfit to match your book…Amazon has a ton of choices for you!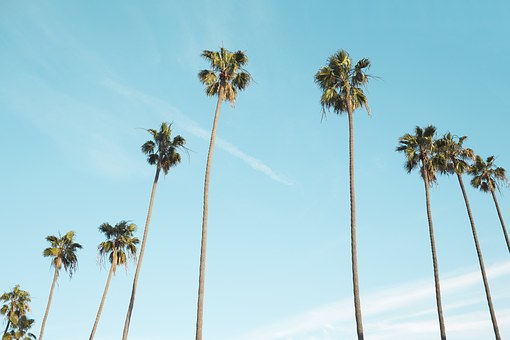 There are many things to do in Palm Beach here is a list to get your started:
Ta-Boo Restaurant on Worth Ave
Café Boulud at the Brazilian Court
PS…Did you know you can take a walking tour of Palm Beach…click here for details!
History of Palm Beach
If you are curious about the history of Palm Beach click here! The town was incorporated April 17, 1911 and is Florida's easternmost city.
Subscribe here and become a #SoooBoca Insider
Vacay Time
If you are thinking a quick Florida getaway is in your future these #SoooBoca gals love Palm Beach and highly recommend spending some time relaxing, shopping and enjoying this little barrier island in the sun!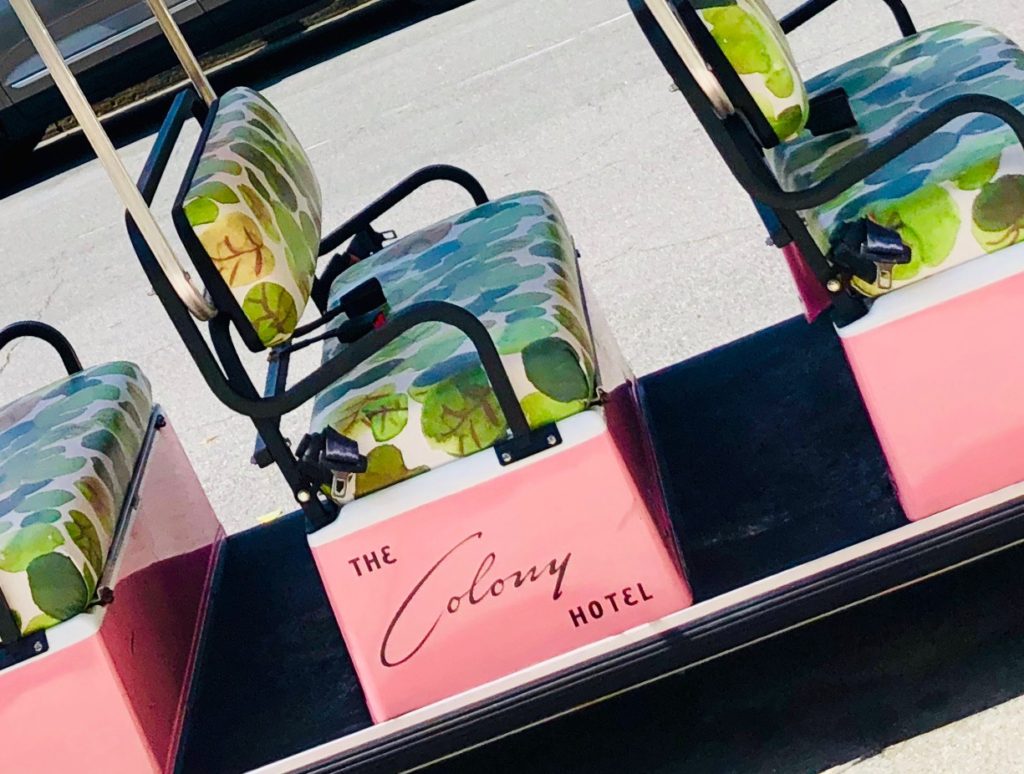 Michele Bellisari is the founder of #SoooBoca® Lifestyle & Media based in Boca Raton and a Realtor with Real Broker, LLC. If you are thinking of buying or selling real estate in Boca Raton and any of the surrounding cities let her help you out! Michele blogs, vlogs, posts and shares all things Boca Raton, South Florida & Beyond from events, people, food, travel, home decor, fashion, beauty and real estate! You can find more at www.soooboca.com and on all the socials @soooboca.