Summertime Is All Year Long In Florida!
#SoooBoca loves to visit the best Florida beaches with our family! We are always on the look out for hidden beach gems and fun things to do at the beach!
Summer beach vacations are all about relaxing, romping in the ocean, making sandcastles and in our family eating, listening to music and playing old school games like Euchre and Yahtzee!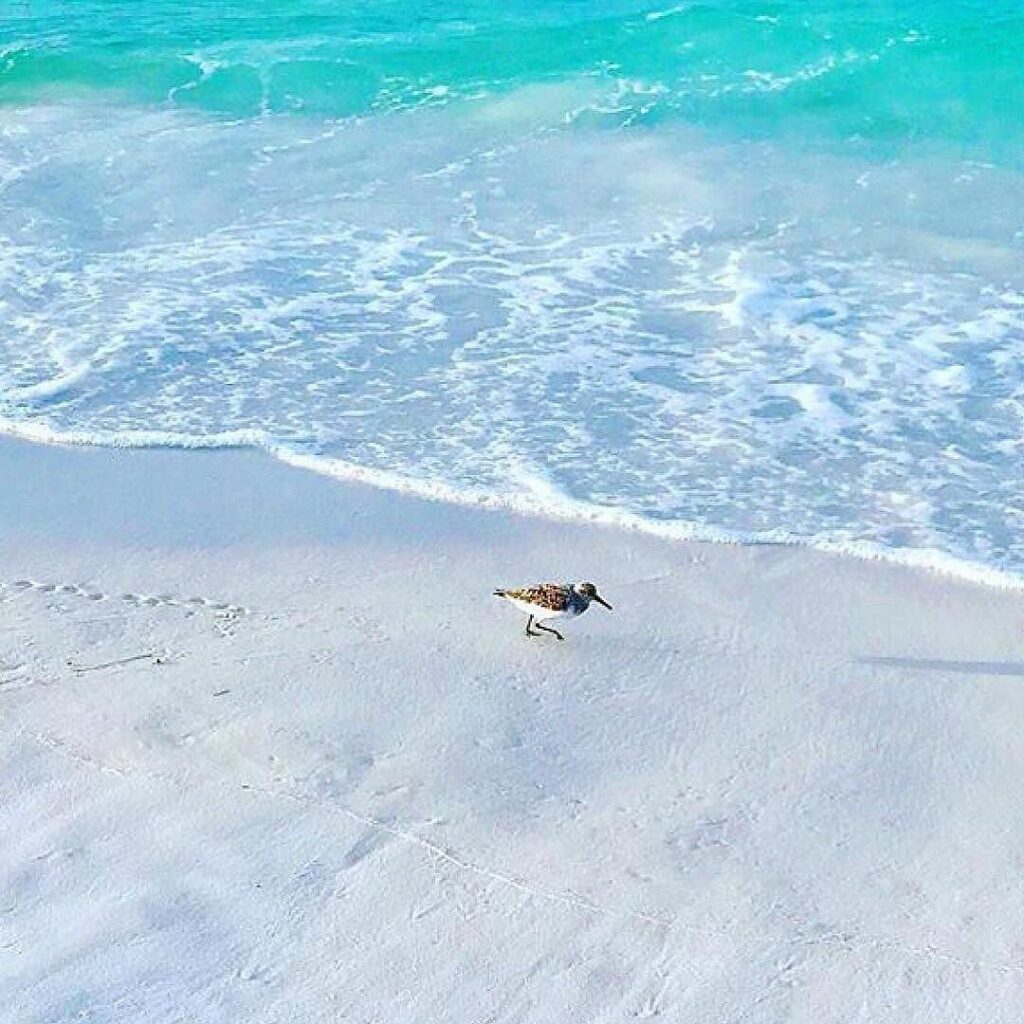 I recently had the pleasure of enjoying some time over in St. Pete (one of many great Florida beaches) at a fun throw back motel on Treasure Island. The sunsets, the beachy vibe and old Florida feel made for a fabulous and quick well needed getaway!
Subscribe here and become a #SoooBoca Insider 
Disclosure: The links in this post/on this page are affiliate links via Amazon and other companies and if you go through them to make a purchase I will earn a commission.
Planning Your Beach Vacation
While you are planning which Florida beach to visit check out what made our beach bag essentials list to make your day even more enjoyable! Just click on the pics further down to get more details! PS…don't you love the hat…perfect for your Instagram pics!
I made a list of beach communities around Florida to share with you including our own beautiful Boca Beaches. I know we have many more Florida beaches to discover and explore by the way so let us know your favorite beaches so we can spend some time at them too!
Lastly don't forget to update your swimsuit wardrobe! The #SoooBoca gals can always find a reason to add new swimsuits to our stash and enjoy shopping at Swimland  in Royal Palm Plaza, Mora Surf Boutique in Deerfield Beach, Boca Surf & Sail just to name a few local shops!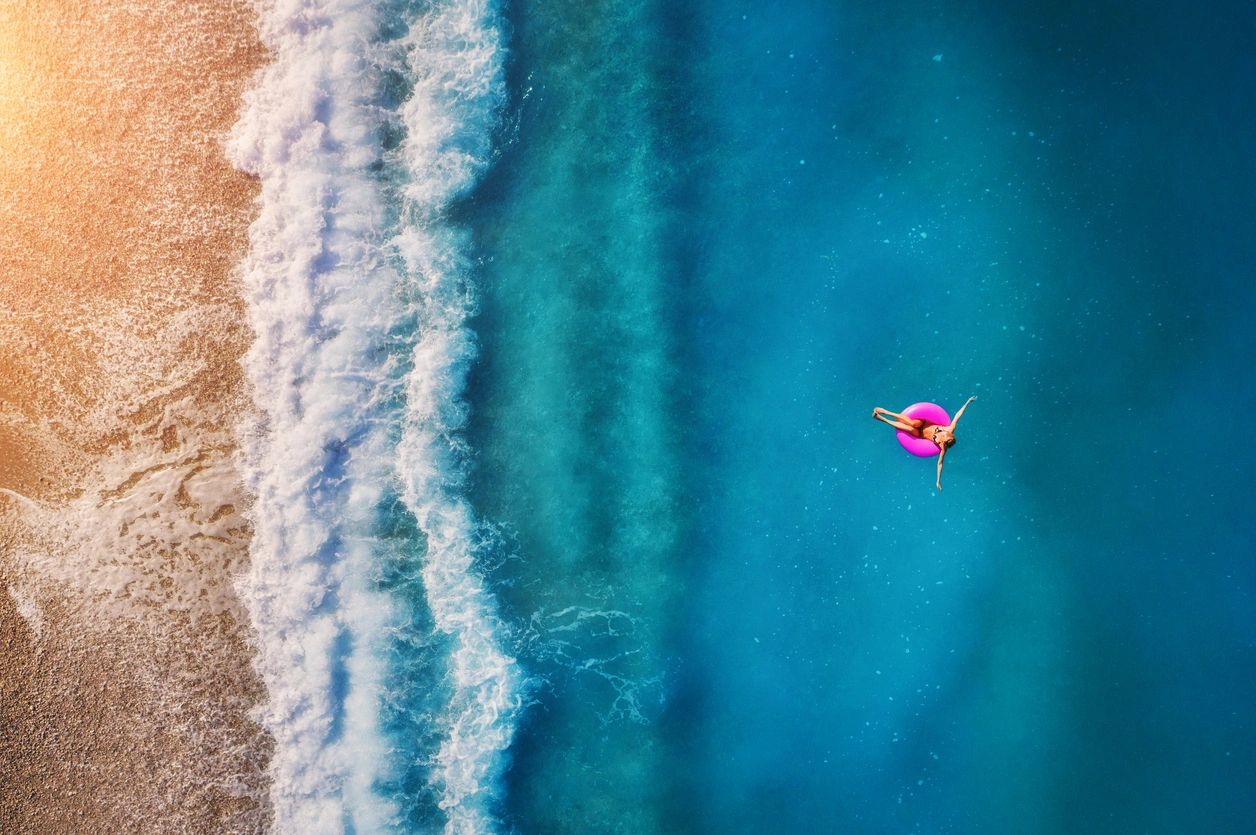 Beaches To Buzz By This Summer!
After a day at the beach there are plenty of things to do around #SoooBoca or any of the cities and towns near the beaches I have highlighted! So make some "cool" plans to balance out our hot, hot summer FLA nights!
Beach Fashion Accessories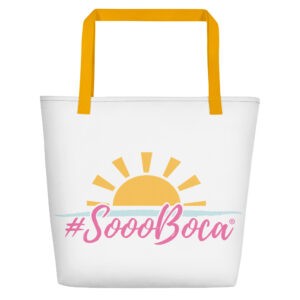 Me&Hz Colorful Layered Fashion Tassel Earrings Bohemian 3 Tier Fringe Statement Big Dangle Drop Earrings for Women
Beach Cocktails: Favorite Surfside Sips and Bar Snacks
Pack of 4 – Spiker Beach Sand Coaster Cup Holder – "The Beach Is My Happy Place"
Adreamly Women's Pom Pom Trim Kaftan Chiffon Swimwear Beach Cover Up
C.C Fun Verbiage Elegant Wide Brim 4″ Summer Derby Beach Pool Floppy Dress Sun Hat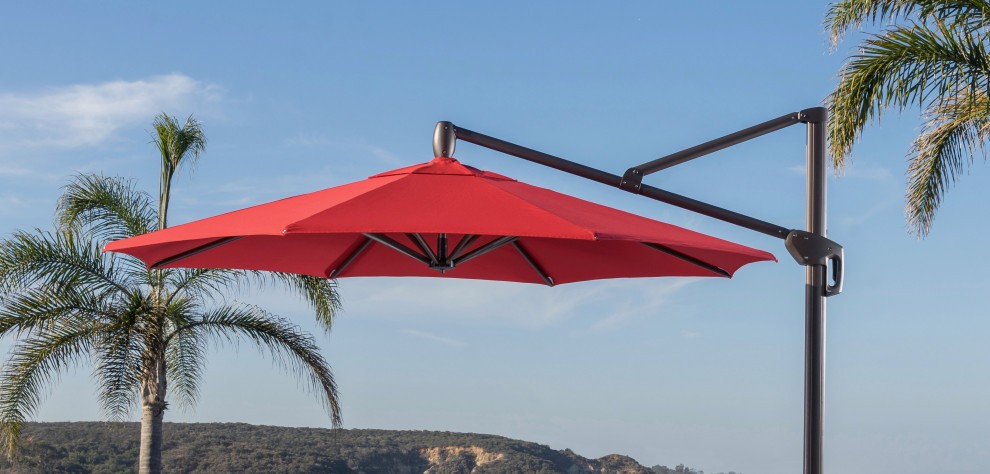 Shop 2020 Essentials For Your Home Now!
Summer Beach Bag Essentials!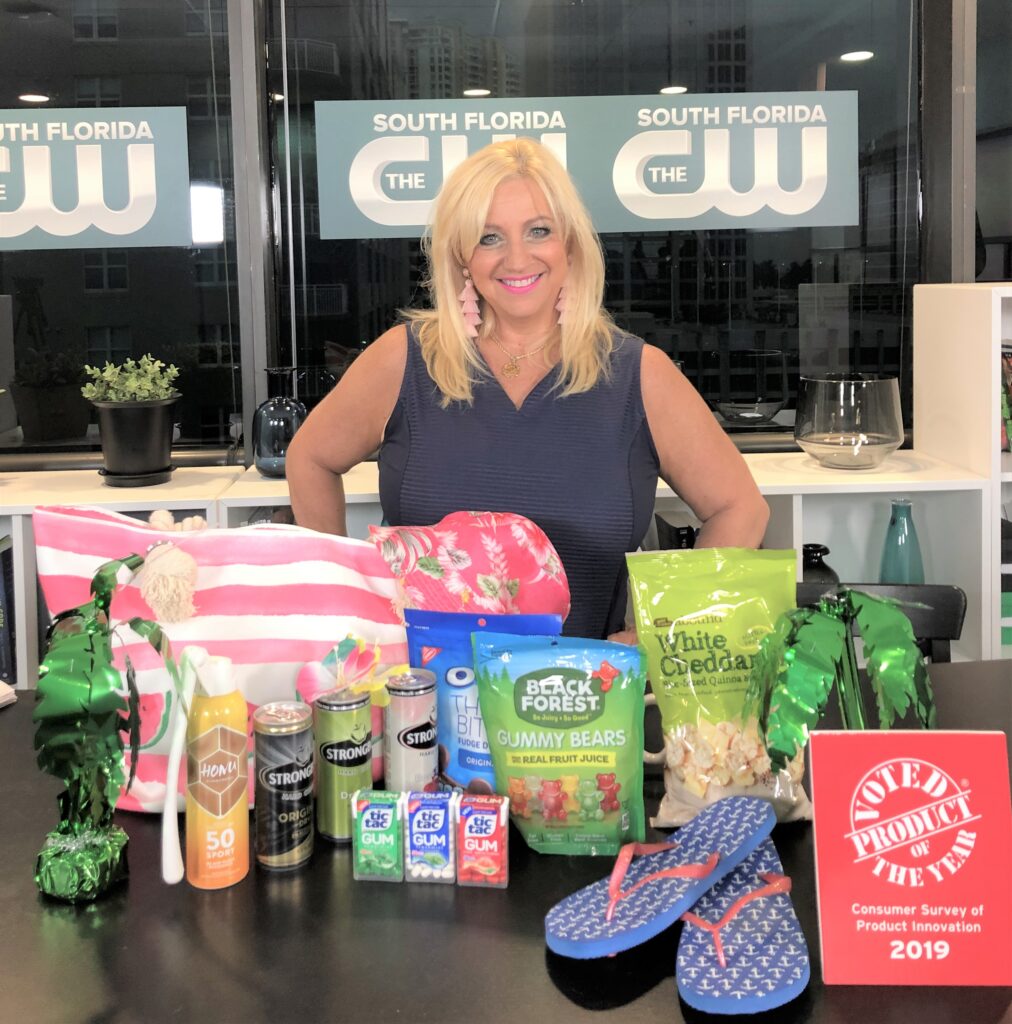 I had sooo much fun doing a segment on the CW South Florida in Fort Lauderdale in 2019.
We chatted all about some new summer faves that came on my radar to throw into my beach bag!
These particular items are "Product of the Year" winners which is the world's largest consumer-voted award for product innovation backed by votes from over 40,000 consumers. Phew that is amazing!
Toss some snacks and drinks like Strongbow Hard Cider 100 Cal Slim Cans and gluten free Gold Emblem abound White Cheddar Flavored Bit sized Quinoa & Rice Cakes. into your beach bag.
Sunscreen Essentials
Love the convenience of this particular suncreen. Inspired by the Honu, the Hawaiian sea turtle, this is an SPF 50 sunscreen with a patented extended wand design that allows us humans to protect every inch of our shells – including hard to reach places like our backs, necks, and shoulders…sooo brilliant!

If you are considering planning a visit our Florida beaches I hope you have a great time! I know #SoooBoca always comes back from the beach feeling relaxed and refreshed! Happy Summer!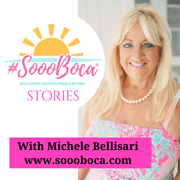 About Michele Bellisari
Michele Bellisari is the founder of #SoooBoca® Lifestyle & Media based in Boca Raton and a Realtor with Real Broker. If you are thinking of buying or selling real estate in Boca Raton and any of the surrounding cities let her help you out! Thinking of purchasing a vacation home? Michele blogs, vlogs, posts and shares all things Boca Raton, South Florida & Beyond from events, people, food, travel, home decor, fashion, beauty and real estate! You can find more at www.soooboca.com and on all the socials @soooboca. Information in this post should be verified with your accountant, attorney and or financial planner as well as the state of Florida. Information in posts should be verified independently. Information deemed reliable, not guaranteed. 
How Can I Help You Buy or Sell A Property? 
Click to Get Your Home Valuation 
Palm Beach County Neighborhood Snapshots