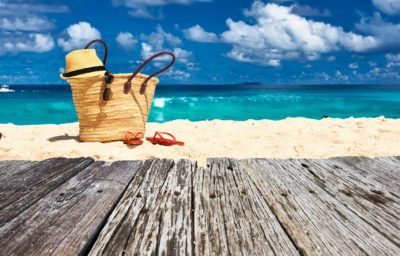 #SoooBoca loves the beach and pool and we are always on the look out for great things to throw in our beach bag from snacks to sunscreen to fun fashion items and new beaches to visit and stay at!
Summer beach vacations are all about relaxing, romping in the ocean, making sandcastles and in our family eating, listening to music and playing old school games like Euchre and Yahtzee!
I recently had the pleasure of enjoying some time over in St. Pete and we stayed on Treasure Island. The sunsets, the beachy vibe and old Florida feel made for a fabulous and quick well needed getaway!
Subscribe here and become a #SoooBoca Insider
Disclosure: The links in this post/on this page are affiliate links via Amazon and other companies and if you go through them to make a purchase I will earn a commission.
While you are planning which Florida beach to visit check out what made our beach bag essentials list to make your day even more enjoyable! Just click on the pics further down to get more details! PS…don't you love the hat…perfect for your Instagram pics!
I made a list of beach communities around Florida to share with you including our own beautiful Boca Beaches. I know we have many more Florida beaches to discover and explore by the way so let us know your favorite beaches so we can spend some time at them too!
Lastly don't forget to update your swimsuit wardrobe! The #SoooBoca gals can always find a reason to add new swimsuits to our stash and enjoy shopping at Swimland in Royal Palm Plaza, Mora Surf Boutique in Deerfield Beach, Boca Surf & Sail just to name a few local shops!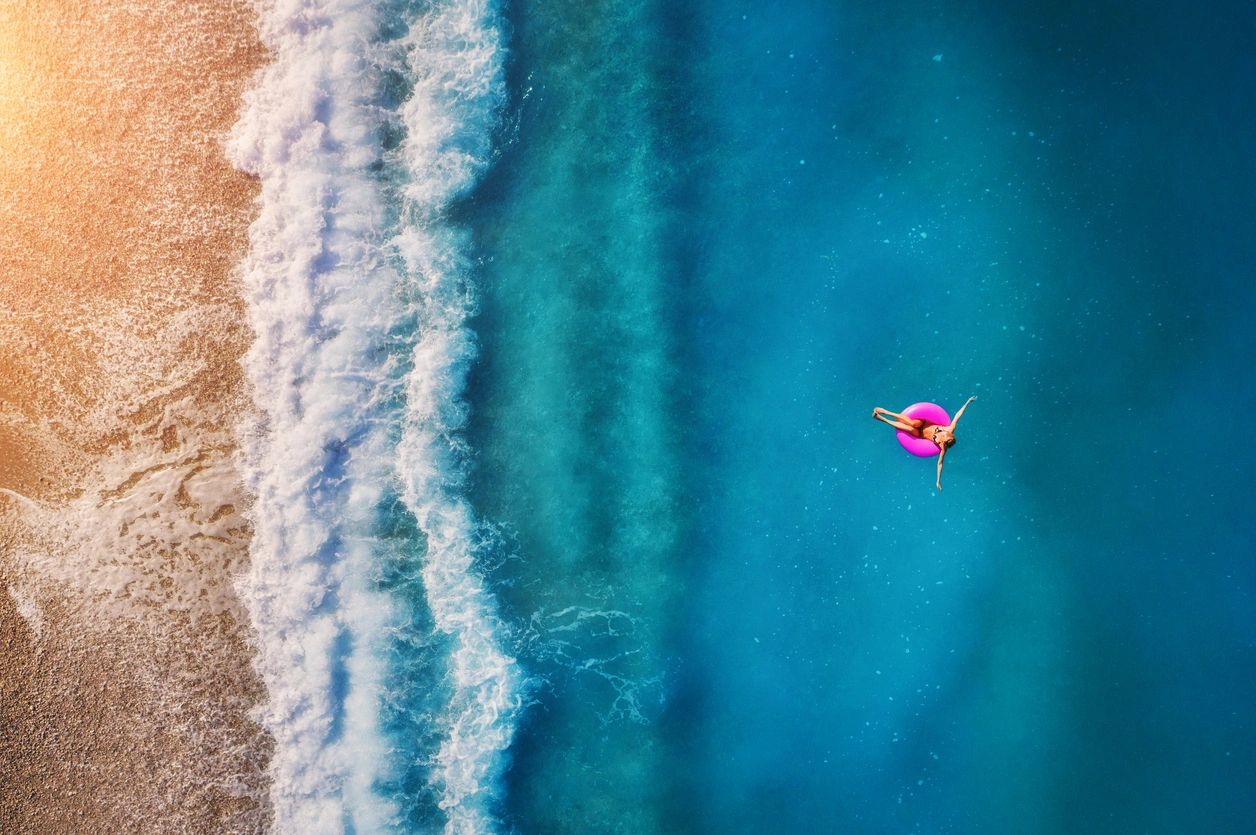 Beaches To Buzz By This Summer!
After a day at the beach there are plenty of things to do around #SoooBoca or any of the cities and towns near the beaches I have highlighted! So make some "cool" plans to balance out our hot, hot summer FLA nights!
Summer Beach Bag Essentials!
I recently had sooo much fun doing a segment on the CW South Florida in Fort Lauderdale where we chatted all about some new summer faves that came on my radar to throw into my beach bag!
These particular items are "Product of the Year" winners which is the world's largest consumer-voted award for product innovation backed by votes from over 40,000 consumers. Phew that is amazing!
Also amazing is that these fabulous snacks and drinks made it down to the studio for our segment as they are all delish! You have to try the Strongbow Hard Cider 100 Cal Slim Cans bevvy which come in a 12 pack including Rose Apple, Original Dry and Dry Pear and the gluten free Gold Emblem abound White Cheddar Flavored Bit sized Quinoa & Rice Cakes.
Sunscreen Essentials
Love the convenience of this particular suncreen. Inspired by the Honu, the Hawaiian sea turtle, this is an SPF 50 sunscreen with a patented extended wand design that allows us humans to protect every inch of our shells – including hard to reach places like our backs, necks, and shoulders…sooo brilliant!

Beach Bag Snack Essentials
Thin and crispy bit-sized OREO THINS cookies are made with OREO
cookie's distinctive rich cocoa and signature crème that are covered
in a smooth, thin coating of fudge…sooo yummy!
Everything you love about Tic Tac Mints, now in a GUM.
Tic Tac Gum is available in 4 delicious flavors: Freshmint, Spearmint, Cool
Watermelon and Cool Tropical…sooo refreshing!
These Black Forest Gummy Bears are extra juicy because they are
made with real fruit juice and colors from real sources.
Real Juice = Real Delicious … sooo sweet!
I hope you have a great summer at the beach! I know #SoooBoca always comes back feeling relaxed and refreshed! Happy Summer!