The Belli-Sea Is Ready To Take Your Crew Fishing!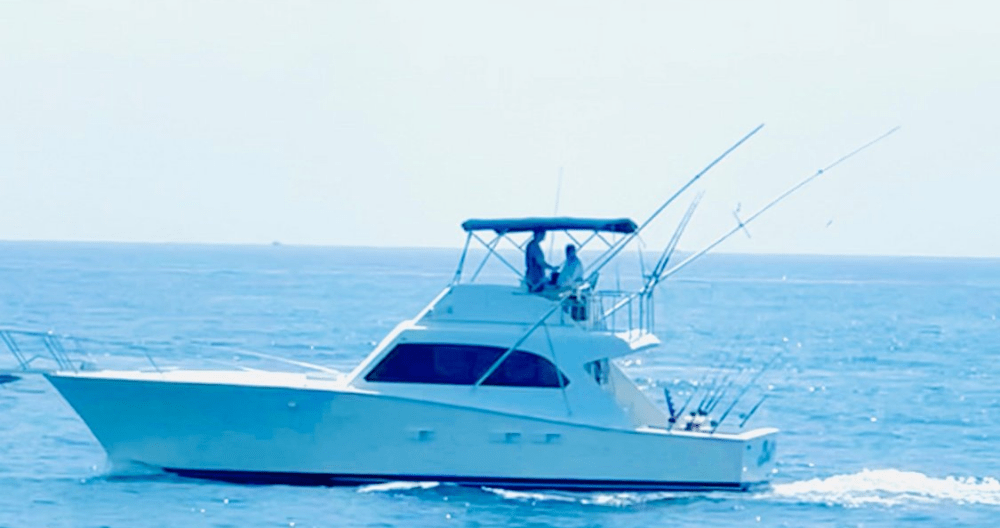 Book your sportfishing charter with Captain Andy Bellisari. With over 40 years experience sportfishing in South Florida, the Bahamas and Mexico.
If you are visiting South Florida, or you live here, and want to go fishing we have the perfect sportfishing charter for you!
Located In The Heart Of South Florida
Our boat is based in Lighthouse Point, not too far from the Hillsboro Inlet and the Boca Raton Inlet.
Our 42′ Post has an air conditioned salon, enclosed head (toilet), kitchen and 2 staterooms.
Specializing in sportfishing off the South Florida coast from Fort Lauderdale to the Palm Beaches!
We fish for mahi, snapper, wahoo, kingfish, grouper, sailfish and tuna!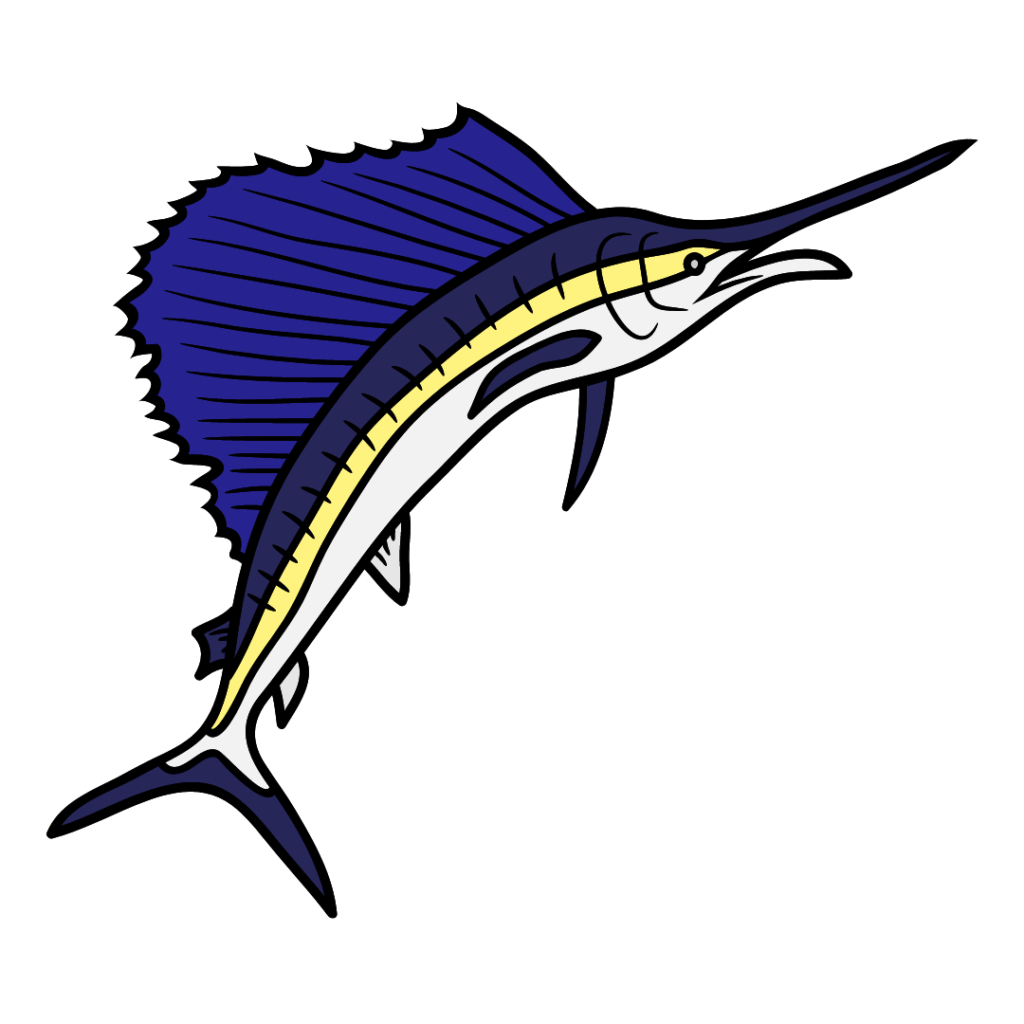 Charter Rates 2022
| | | |
| --- | --- | --- |
| 1/2 Day Fishing (4 Hours) | $700.00 | |
| 3/4 Day Fishing (6 Hours) | $900.00 | |
| Full Day Fishing (8 Hours) | $1100.00 | |
Tournament Fishing
Contact For More Information
Bahamas
Contact For More Information
Intracoastal Happy Hour or Lunch Cruise
Contact For More Information
Accommodations
Contact For Suggestions including short term rentals!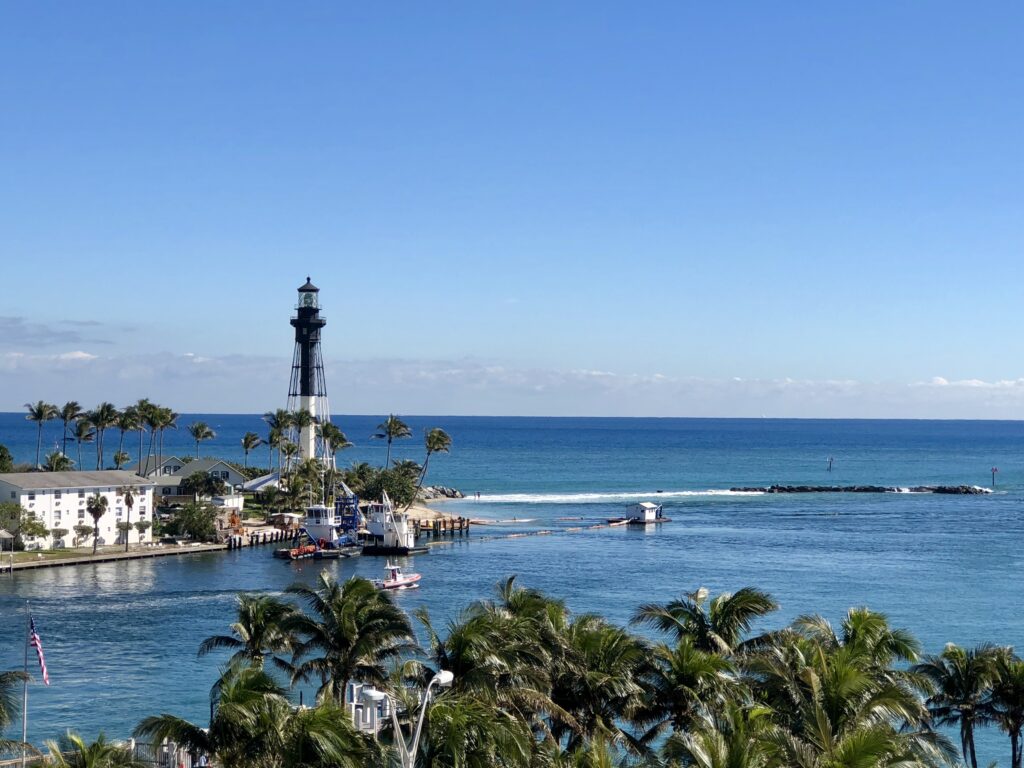 Contact Us To Schedule Your Charter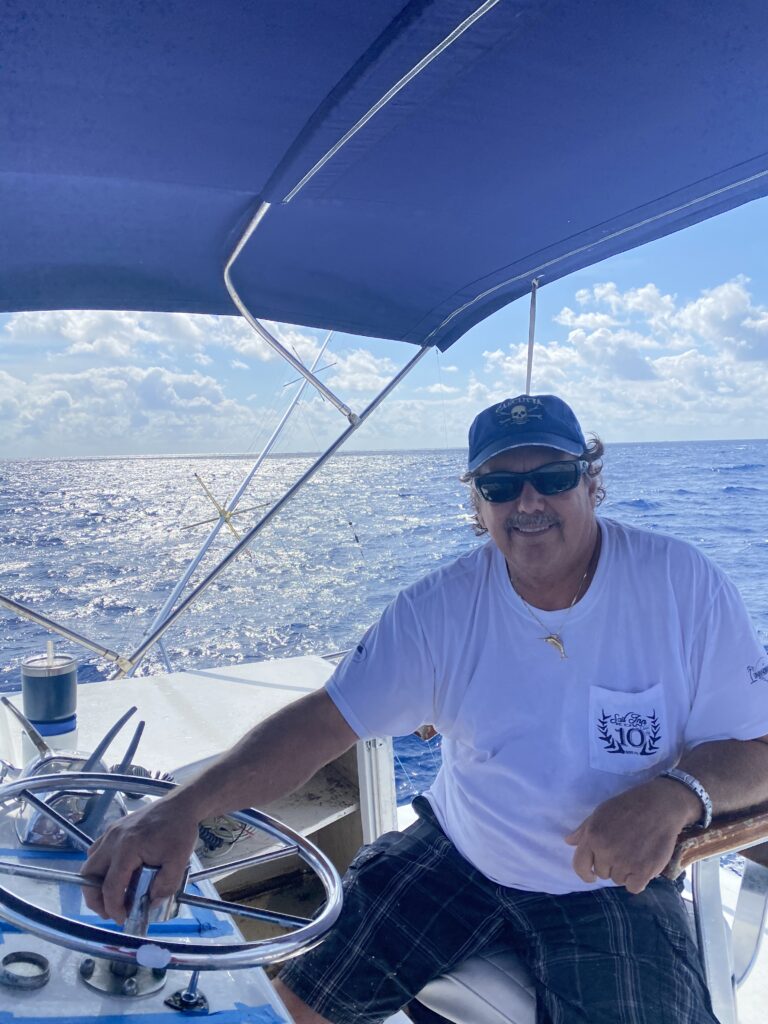 About Captain Andy Bellisari
As a lifetime member of the big game sportfish community, having grown up in Boca Raton the son of well-respected sportfish captain, it was quite natural that both my passion and career has revolved around blue water fishing and sportfishing vessels.
The assorted assets that I have captained have afforded me an extreme knowledge of both the waters and fisheries from Florida's Eastern seaboard all the way to the Yucatan Peninsula South to include the Caribbean with enough time in the Bahamian islands to consider them a second home.
I have been fortunate to work for assorted owners whom have had the same passion for blue water game as I and have thus been able to participate in a myriad of world-class IGFA tournaments year after year. These assorted tournaments have allowed me to gain a lifetime of knowledge of how to successfully compete at the highest level.
My experiences have afforded me the opportunity to build winning teams with the most knowledgeable of seasoned pros combined with many learning novices.
Historically I have been involved in all aspects of the sport fishing and boating industry to include sales, consulting, deliveries and as noted big game tournament fishing to include blue marlin, sailfish and wahoo.
I look forward to fishing with you and your families here in South Florida!
Capt. Andy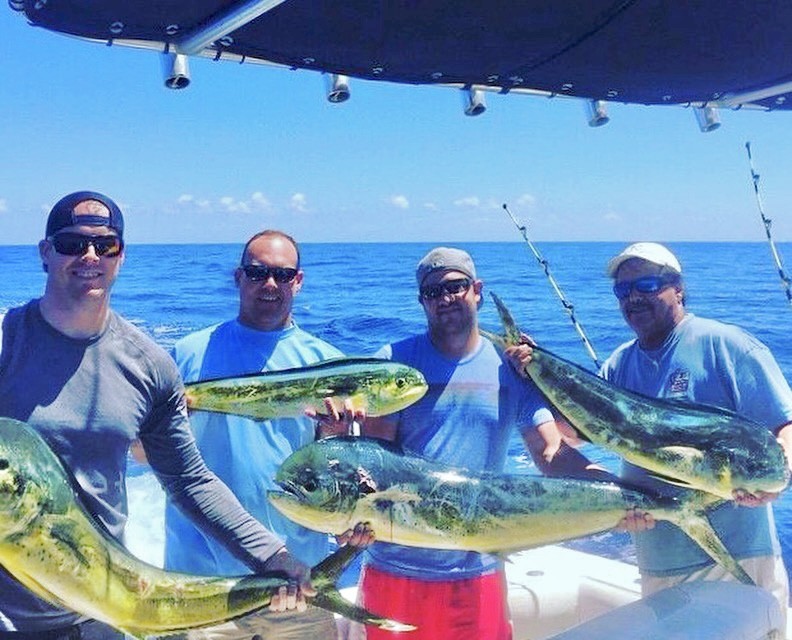 View this post on Instagram
About Michele Bellisari
Michele Bellisari is the founder of #SoooBoca® Lifestyle & Media based in Boca Raton and a Realtor with Real Broker. PS…Captain Andy is her hubby!
If you are thinking of buying or selling real estate in Boca Raton and any of the surrounding cities let her help you out! Thinking of purchasing a vacation home? Michele blogs, vlogs, posts and shares all things Boca Raton, South Florida & Beyond from events, people, food, travel, home decor, fashion, beauty and real estate! You can find more at www.soooboca.com and on all the socials @soooboca.
Information in regard to real estate on this website should be verified with your accountant, attorney and or financial planner as well as the State of Florida. Information in posts should be verified independently. Information deemed reliable, not guaranteed.