---
Ready To Plan Your Boca Raton Weekend?
Get ready to dive into the vibrant and exciting world of South Florida's weekend events and activities.
Whether you're a local looking for the hottest happenings or a visitor eager to experience the region's unique culture, we've got you covered.
From sun-soaked beaches to electrifying nightlife, cultural festivals to outdoor adventures, our weekly scoop is your ultimate guide to making the most of your weekends in this dynamic paradise.
Don't miss out—stay in the loop with our links to top curated event updates and sign up for our weekly email, ensuring you never miss a beat in the bustling scene of South Florida.
Keep scrolling to see our most popular blog posts, subscribe to the #SoooBoca Podcast and our YouTube Channel!  Buzz by #SoooBoca on Instagram For Daily Stories and Reels On Things To Do and Places To Go all over South Florida! 
---
The South Florida Weekend Scoop Is Sponsored by
Michele Bellisari -REAL Broker LLC – Boca Raton, Florida.
---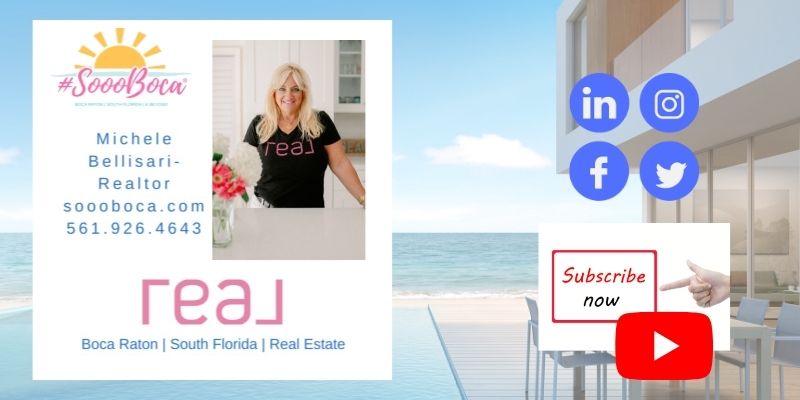 Websites To Check Out! 
---
Discover events all over the state including South Florida! 
---
Events Around Boca Raton
Check here each week for events happening! 
Every Week in Downtown Boca!
Downtown Boca Events, Shopping, Restaurants! 
---
Deerfield Beach 
---
Downtown Delray Beach
Special Events, Restaurant Openings, Holiday Happenings
---
Palm Beach County
---
Pompano Beach 
---
Fort Lauderdale 
---
Miami 
---
Weekend Broward | Palm Beach
---
Boca Raton Magazine 
---
City and County Resources 
We share local events and happenings on our Facebook and Instagram profiles so make sure to check those out. If you have an event or want to promote your event please check out this link.
---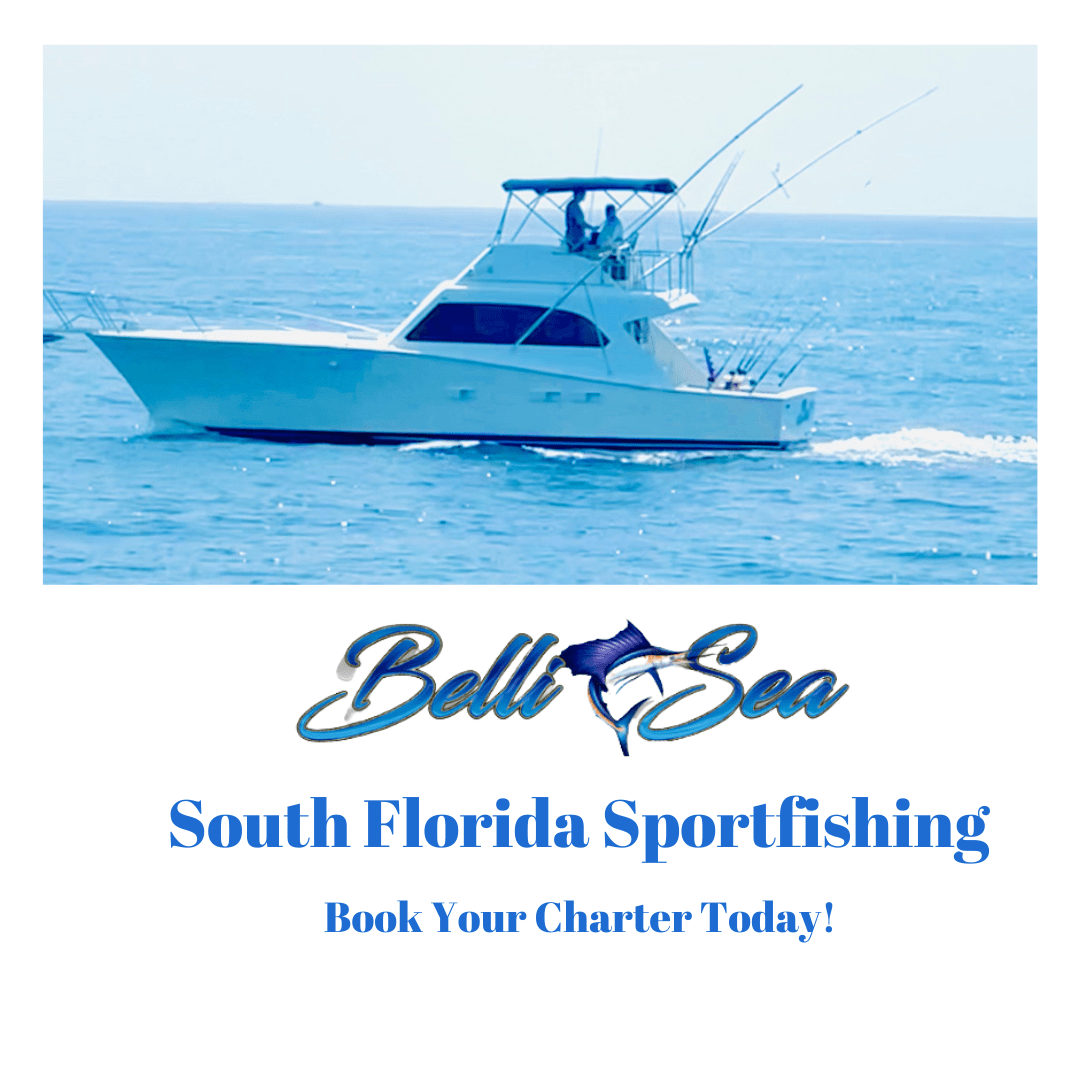 Book your sportfishing charter with Captain Andy Bellisari. With over 40 years of experience sportfishing in South Florida, the Bahamas, and Mexico. 
If you are visiting South Florida, or you live here and want to go fishing we have the perfect sportfishing charter for you!
Contact Us On Facebook To Schedule A Charter 
The Belli-Sea also offers lunch and happy hour cruises for up to 6 people! 
---
Links To Event Lists Throughout South Florida 
September – DOWNTOWN DELRAY BEACH RESTAURANT MONTH
The 8th annual Downtown Delray Beach Restaurant Month highlights our diverse dining destination. From September 1 – 30, more than 30 restaurants, cafes, and fast-casual establishments/eateries will offer special deals for locals and visitors alike – including many new restaurants that have opened in the past year.
Advertise your business on the #SoooBoca media platforms? Contact Us! 
---
Popular Blog Posts
Foodies
13 Best Breakfast Spots In Boca Raton
17 Coffee Shops In Boca & Delray Beach to Love!
15 Best Breweries in South Florida and Boca Raton! 
10 Best Key Lime Pies in South Florida
15 Fabulous Pizza Places in Boca Raton and Delray Beach
10 Things To Love About Stone Crabs
Travel
12 Fabulous Florida Coastal Vacation Spots 
Visit & Play At 17 of The Best Florida Beaches
15 Fun Daycation Ideas To Do In South Florida 
12 Cool Things To Do In Wellington
15 Amazing Things To Do In Palm Beach
11 Fabulous Things To Do In Lighthouse Point
23 Popular Boat Ramps and Marinas in South Florida
12 Reasons To Love Boca Raton Airport
Real Estate
11 Reasons To Buy An Investment Property in South Florida 
Pros & Cons of Moving To Boca Raton
5 Lucky Charms To Help You Sell Your Home 
Selling Your Probate Property in South Florida
Seniors Downsizing: Tips and Strategies 
South Florida Real Estate YouTube 
You Can Now E-File Your Homestead Exemption
Home Decor 
15 Ways To Get Instant Curb Appeal For Under $200
9 Amazing Tips For A Stylish Bar Car
8 Reasons HomeGoods Is My Happy Place 
11 Ways To Declutter Your House In A Day
Wellness
Your Guide To 12 Relaxing Spas 
7 Great Yoga Studios in Boca Raton & Delray Beach
Top Fitness Trends You Any Year!
Motivation
5 Tips To Finding Your Word Of The Year
Business
Business Is Booming In Boca Raton & South Florida
Sports 
Top 10 Golf Courses in Boca Raton (and South Florida)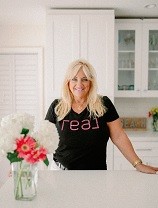 About Michele Bellisari
Michele Bellisari is the founder of #SoooBoca® Lifestyle & Media based in Boca Raton and a Realtor with Real Broker.
If you are thinking of buying or selling real estate in Boca Raton and any of the surrounding cities let her help you out!
Thinking of purchasing a vacation home? Michele blogs, vlogs, posts and shares all things Boca Raton, South Florida & Beyond from events, people, food, travel, home decor, fashion, beauty and real estate!
You can find more at www.soooboca.com and on all the socials @soooboca.
Information in this post should be verified with your accountant, attorney and or financial planner as well as the State of Florida.
How Can I Help You Buy or Sell A Property? 
Click to Get Your Home Valuation 
---
Remember to come back each week to see what is on The Weekend List! We love curating this every week for our subscribers and remember…for daily stories and events happening subscribe to the #SoooBoca Instagram profile!
---