I Love BBQ, You Love BBQ, We All Love BBQ!
South Florida barbeque restaurants are a #SoooBoca fan fave! Did you know that May is National Barbeque Month? With Memorial Day and July Fourth around the corner we thought this would be a good time to get our South Florida barbeque and grilling thoughts down on the blog for you!
If you know anything about the #SoooBoca gals and this local Realtor, you must know we live with a family of grillers and we love good barbecue. From grilled veggies to chicken, pork butts, burgers and hotdogs to ribs, steaks, shish kebabs and fish we love it all.
Living in South Florida means we can cook outdoors and fire up the grill at any time of the day or night. Whether you use a gas grill, charcoal or wood the type and style of barbecue varies regionally and globally.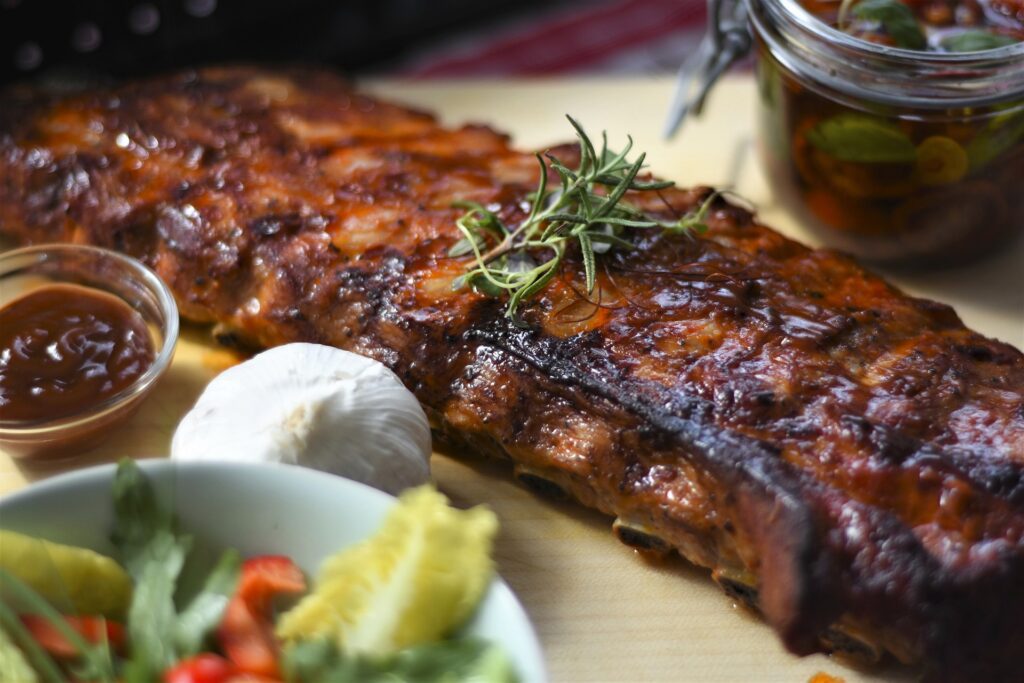 Toms Ribs
When my family moved to Boca in the late 70s we had the great opportunity to enjoy many a meal at Tom's Place. Back then you could get a rib dinner for less than $4 that included cornbread, vegetable of the day, potato salad and rice with gravy. Those tender ribs and the greens were pretty much a weekly meal for many of us.
PS…if you are thinking of making Boca Raton and South Florida your home start your search here!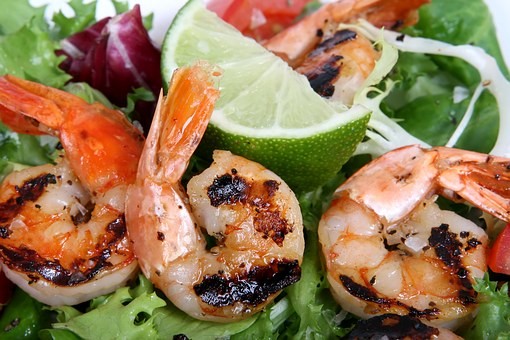 I can still remember that incredible smoky barbecue smell that would waft around the Glades Road and Dixie Highway area and if the wind was blowing the right way we could even smell those grilled ribs at Boca High.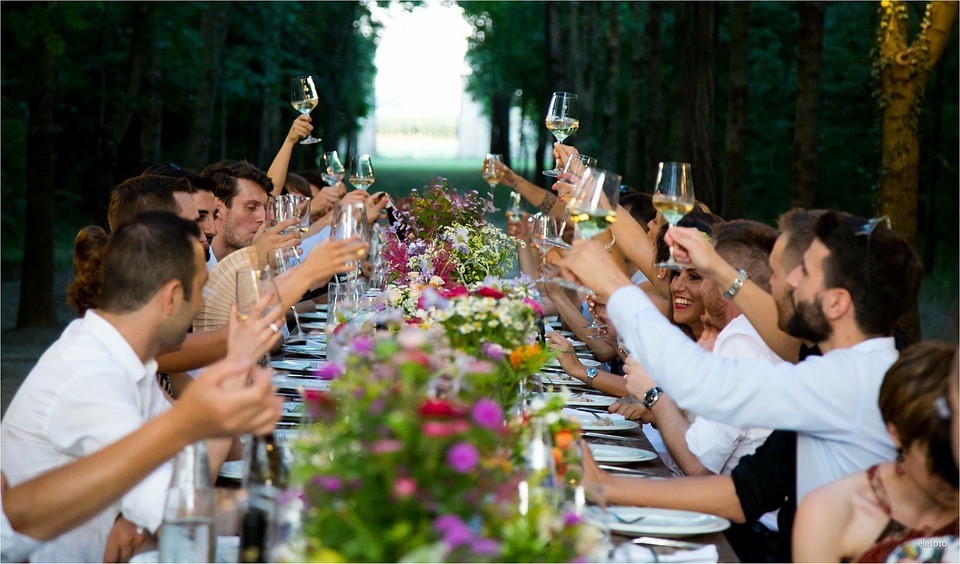 BBQ Tips From Travelers
I was flying recently and got into a great conversation with some gals from Alabama who were heading this way for vacation and I asked them what they loved to grill and they had some amazing suggestions like a country boil in foil with shrimp, potatoes and corn.
Ready, Set, Grill!
So, let's talk about foil for a minute. How much do we love to throw a stick of butter and almost any veggie in foil and throw it on the grill?
A foil favorite in our house includes regular potatoes cut thinly, with a stick of butter, parmesan cheese and some salt and pepper. Try it. You can do the same thing with sweet potatoes, brown sugar and …oh ya…butter.
Local Experts Say…
My good friend Doug Mosley, Executive Director of the Boca Raton Bowl knows a thing or two about barbecue and I asked him if you really need an expensive fancy grill to have good barbecue and his answer was unequivocally No!
As Mosley says, "I've enjoyed great barbecue that was fixed on a homemade contraption that began as a discarded 55-gallon steel drum. The key is to know your grill, in other words, have a complete understanding of how your grill burns, ways to regulate temperature and where the hot and cold spots are on the cooking surface".
His personal go-to: Ceasar's Famous Ribs in Delray Beach.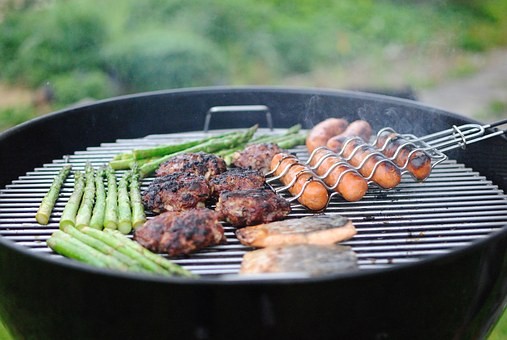 Captain Andy Knows His Way Around A Grill
My husband is another great griller. He has grilled on beaches, boats and in the backyard forever. He's a fisherman and I can assure you we have had fish prepared many different ways but we all agree that a piece of fresh mahi or snapper grilled in foil with lemon juice, white wine and … yup a stick of butter and seasoned properly is a simple yet absolutely very #SoooBoca dish!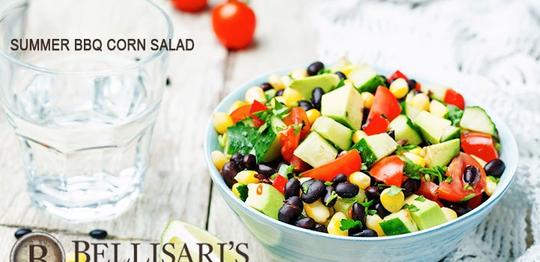 Cooks In The Family
My sister in law Annette is an amazing cook and founder of Bellisari's Gourmet Convenience (follow her on Instagram) who has amazingly creative recipes that our fam taps into all the time including this one for Barista BBQ Chicken Flat Bread and this refreshing Summer BBQ Corn Salad…oh sooo yummy!
A few months ago Kylie and I were driving back from a local airport on a mission for takeout and voila…out of nowhere we both saw a little place on the side of the road and pulled a quick U-turn, stood in line and picked up some amazing BBQ for a Friday night girls night in.
BBQ Places You Have To Try
A few of our South Florida barbeque faves include: Papa Sauce in Deerfield Beach, Troys BBQ in Boynton Beach, Mississippi Sweets BBQ in East Boca and Lucilles Bad to the Bone . Don't forget to head out to West Boca for Smoky Bones
Buzz down to Fort Lauderale to Tom Jenkins, it's delish! Or head over to Georgia Pig!
Thinking you want to buzz up to West Palm and Jupiter…check out these great barbeque places while you are there! Starting with Mrs. Smokeys Real Pit Bar-B-Q on Military Trail or drop by Fall Off The Bone in West Palm Beach off of Tamarind!
We know there are more South Florida barbeque restaurants to check out, so please share your faves with us via a message on our Facebook page!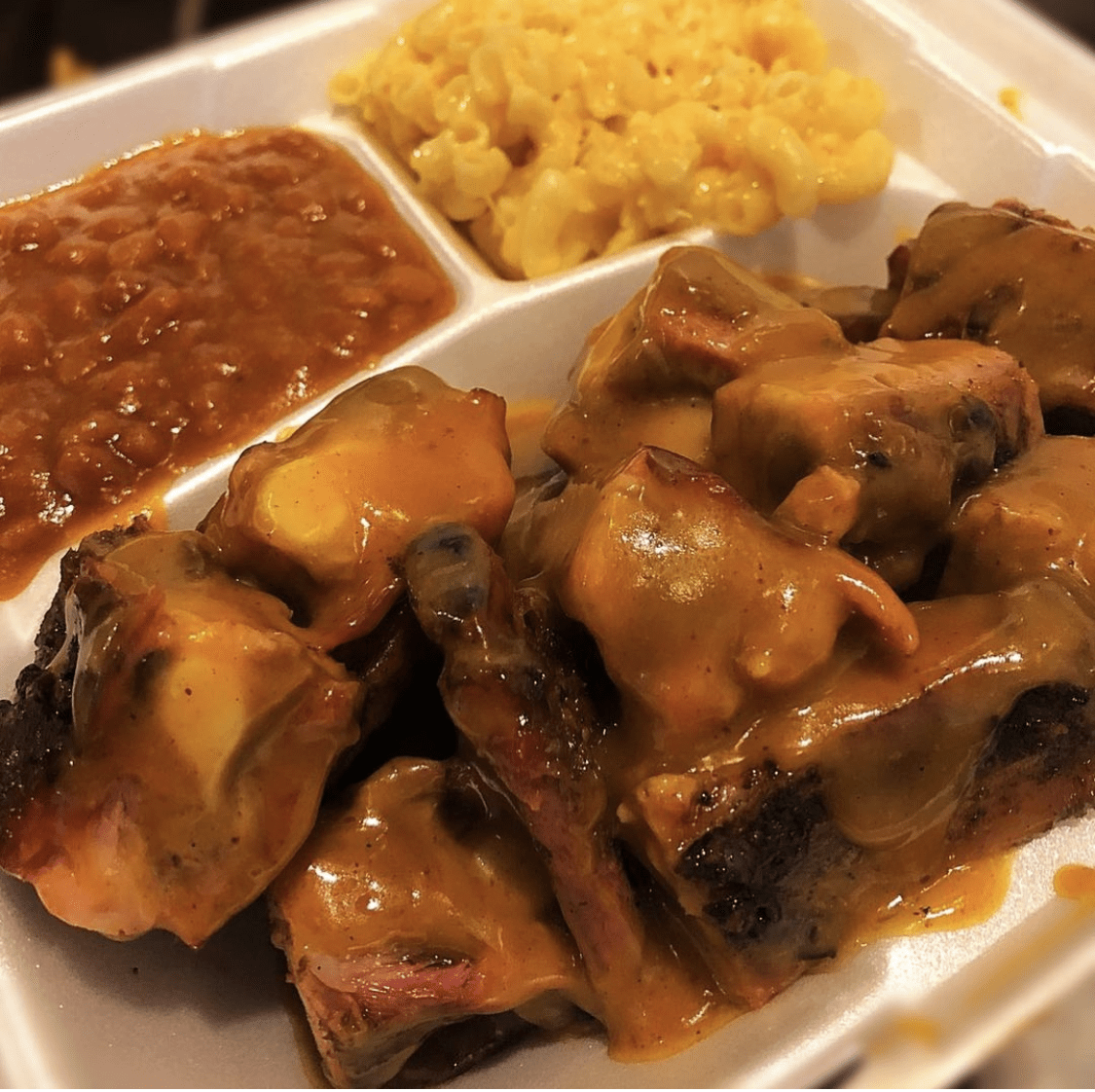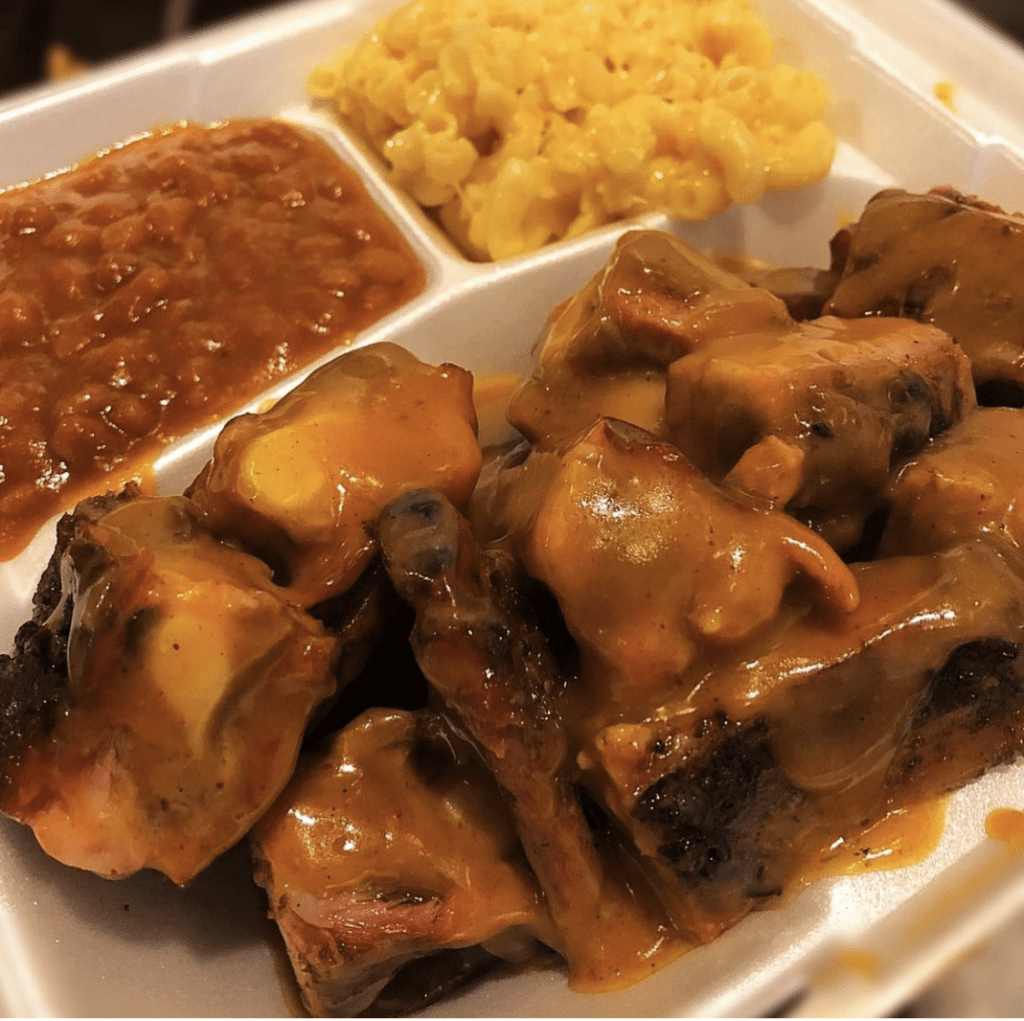 Parks and Rec
There are plenty of spots to grill around Boca at parks and the beaches so check out some fun spots for you to coordinate your barbeque.
PS…would love to know your favorite BBQ sauce so we can add to our collection!
This article first appeared in the Boca/Delray Newspaper.
You may enjoy some of these other posts:
25 Things To Do In West Palm Beach
Weekly YouTube Real Estate Show
If you are thinking of buying or selling a property in Florida, let our real estate crew help you with that purchase or sale! If we don't live in your community, we know someone that does and we can refer you to the best agents globally!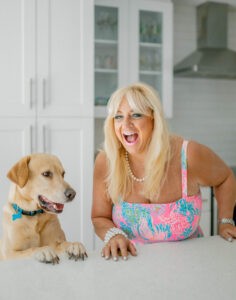 About Michele Bellisari
Michele Bellisari is the founder of #SoooBoca® Lifestyle & Media based in Boca Raton and a Realtor with Real Broker. If you are thinking of buying or selling real estate in Boca Raton and any of the surrounding cities let her help you out! Thinking of purchasing a vacation home? Michele blogs, vlogs, posts and shares all things Boca Raton, South Florida & Beyond from events, people, food, travel, home decor, fashion, beauty and real estate! You can find more at www.soooboca.com and on all the socials @soooboca. Information in this post should be verified with your accountant, attorney and or financial planner as well as the state of Florida. Information in posts should be verified independently. Information deemed reliable, not guaranteed. 
How Can I Help You Buy or Sell A Property? 
Click to Get Your Home Valuation 
Palm Beach County Neighborhood Snapshots