I am here to serve all of your real estate needs in South Florida!
If you are thinking of moving to South Florida let our team of professionals help you find the perfect home from Boca Raton and beyond! From Boca Raton throughout the Palm Beaches from Deerfield Beach to the Fort Lauderdale area we can help you coordinate searches and viewings on properties that fit your lifestyle needs.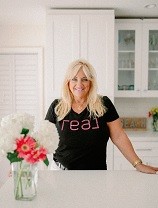 I am a REALTOR® with Real Broker, LLC, and I am based in Boca, as we fondly call our beautiful city. You can text or call me at 561-926-4643 with any questions related to the South Florida real estate market.
Real Estate Tips and Articles
I hope that you will find the many real estate articles I have posted to be of help to you whether you are buying or selling a home and the community blog posts to be a resource for planning your move to Boca Raton or your day if you live here. Grab your relocation guide here!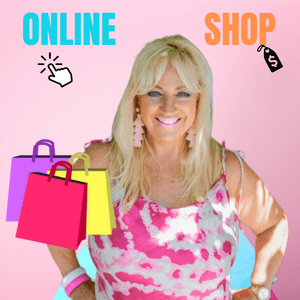 YouTube
You can check out my YouTube Channel for more about Boca Raton, Delray Beach, The Palm Beaches and South Florida. I love to share via vlogging and blogging about how great South Florida is!