Foodie Finds Just For You!
As a South Florida Realtor, I am always on the look out for South Florida restaurants to try with my friends and family! I am on the go working with buyers looking to move to Boca Raton and also homeowners looking to sell their South Florida real estate and I really love to try neighborhood finds and unique restaurants as much as I can to dine at!
As a big fan of Chef Michelle Bernstein's Check Please South Florida, I love to get ideas for new dining diamonds to try in Boca Raton and South Florida plus I also see some of my faves featured on her show too!
We have pretty much have all types of fantastic South Florida restaurants that cater to whatever your taste! From diners, to dives. BBQ joints to fancy ass restaurants!
There is no rhyme or reason to the order of the restaurant's in this months blog post, all I can tell you is that they all offer something unique and special!
Naked Taco – West Boca Raton
Lets start with one of the newest South Florida restaurants we have tried! If you love fresh innovative food at a restaurant with a great vibe and fabulous staff, you have check out Naked Taco in West Boca! Trust me when I tell you the Lobster Tail Tacos are the bomb! Check out this video to see what we ordered…the dessert is crazy good!
Whales Rib – Deerfield Beach
Boca Raton is right next-door to Deerfield Beach and another of our favorite seafood restaurants is Whales Rib! Everything on the menu is delicious! We particularly love the rock shrimp they have and of course the whale fries! Check out this video to see what to order next time your swing by!
The Floridian – Fort Lauderdale
If you love 24/7 dining, you have to check out The Floridian on Las Olas! Bring your pet, Pet Friendly, with Free WiFi, The Floridian serves up classic diner favorites 24 hours a day, 7 days a week in a casual, friendly environment.
The Standard – Boca Raton
If you love to brunch, check out The Standard in Boca Raton at Royal Palm Plaza off of Mizner Blvd. across from Alina Luxury Residences! Wow, this is such a great spot for dining and happy hours! Think hibiscus margaritas and mimosas + avocado toast, crab cakes and more!
The Alchemist Cafe – Wilton Manors
My girls absolutely love The Alchemist in Wilton Manors and now I do too! Wow, what a fantastic location with crazy good coffee and their famous "slicers" are delicious! You can check out what we ordered and how much fun this cafe is, right in the heart of Fort Lauderdale!
South Florida Restaurants Rock
From the Florida Keys to the Palm Beaches we have many choices and opportunities to try classic restaurants like Joes Stone Crab in Miami to Okeechobee Steakhouse in West Palm Beach! And of course, who doesn't love pizza! Check out our blog post on some of the best pizza places in South Florida, particularly Boca Raton and Delray Beach!
PS…if you love to dine at home, consider picking up your meal and taking advantage of some of the roadside BBQ stands and fish and seafood stores all over South Florida!
Make sure to tell us your foodie faves so we can try them out!
Family of Cooks and Foodies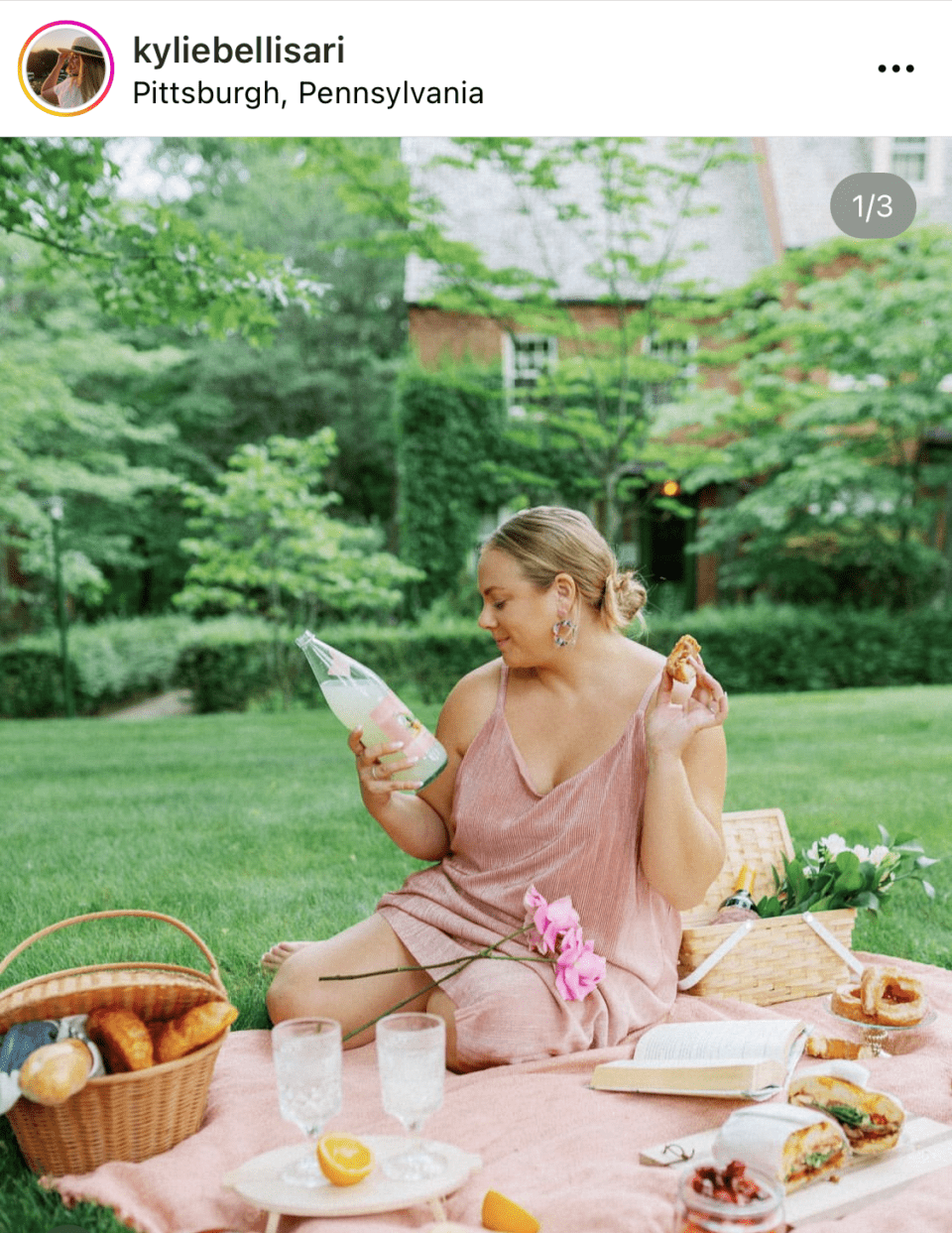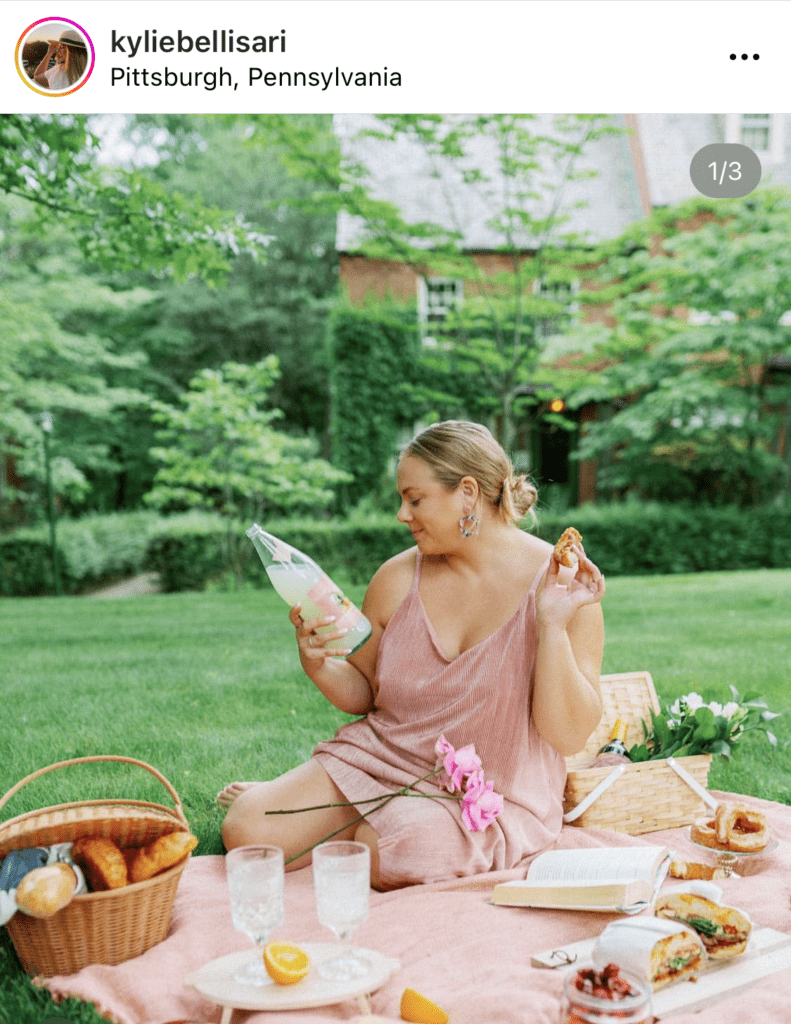 As much as we love to dine out, we also love to hang around the kitchen and cook! So if you need inspo to create meals on a budget, check out these foodie ideas from my daughter, Kylie Bellisari's TikTok channel for 5 ingredient videos to help you plan your meals on the fly!
PS…Kylie also prepares fun meals for her Lebasi – Picnic & Shop Grab & Go Picnics for the Romantic Foodie! Her baskets are inspired by European summers and she creates her beautiful baskets for clientele in both Pittsburgh and Boca Raton!
And if you watch my Instagram stories you may see my husband, Captain Andy Bellisari who charters Belli-Sea Sportfishing, who is an amazing cook and prepares fresh fish better than anyone I know. One fave is his macadamia nut encrusted snapper…sooo good! I
About Michele Bellisari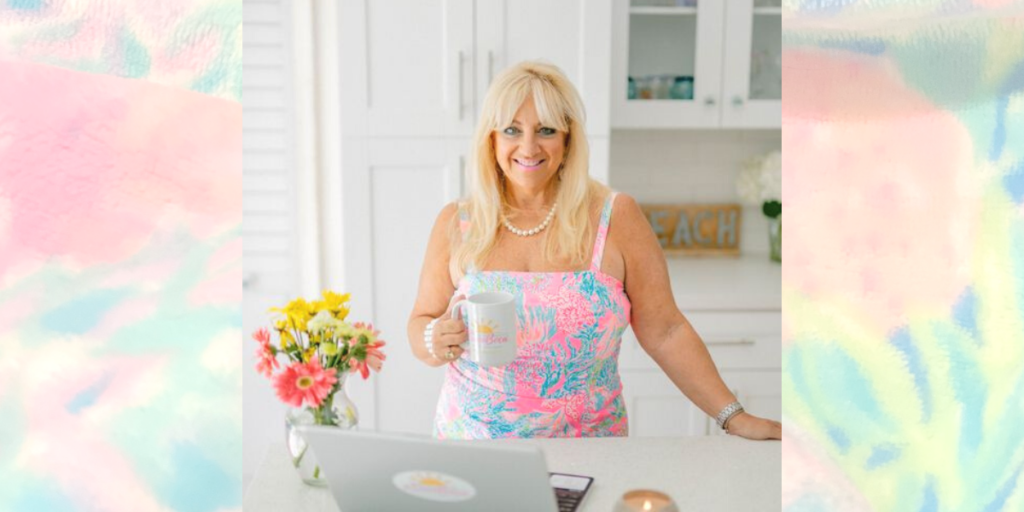 Michele Bellisari is the founder of #SoooBoca® Lifestyle & Media based in Boca Raton and a Realtor with Real Broker. If you are thinking of buying or selling real estate in Boca Raton and any of the surrounding cities let her help you out! Thinking of purchasing a vacation home? Michele blogs, vlogs, posts and shares all things Boca Raton, South Florida & Beyond from events, people, food, travel, home decor, fashion, beauty and real estate! You can find more at www.soooboca.com and on all the socials @soooboca. Information in this post should be verified with your accountant, attorney and or financial planner as well as the state of Florida. Information in posts should be verified independently. Information deemed reliable, not guaranteed.
How Can I Help You Buy or Sell A Property?
Click to Get Your Home Valuation