Pink lipstick trends are always evolving! Living if Boca Raton you really kinda have to love the color pink LOL. Where ever I go around town I can see the 26 story, very pink, Boca Resort tower and Addison Mizner pink is splashed around plazas, homes and fountains everywhere.
One of my favorites and quick "pick me up" item is a fabulous pink lipstick! Lets face it the choices are wonderful and you can choose from a gloss, pastel, matte, satin, sheer and beyond. The pink lipstick options are endless, flirty and fun!
By the way, you may not know that there is actually a National Lipstick Day every year on July 29th! Gotta love it!
Disclosure: The links in this post/on this page are affiliate links via Amazon and other companies and if you go through them to make a purchase I will earn a commission.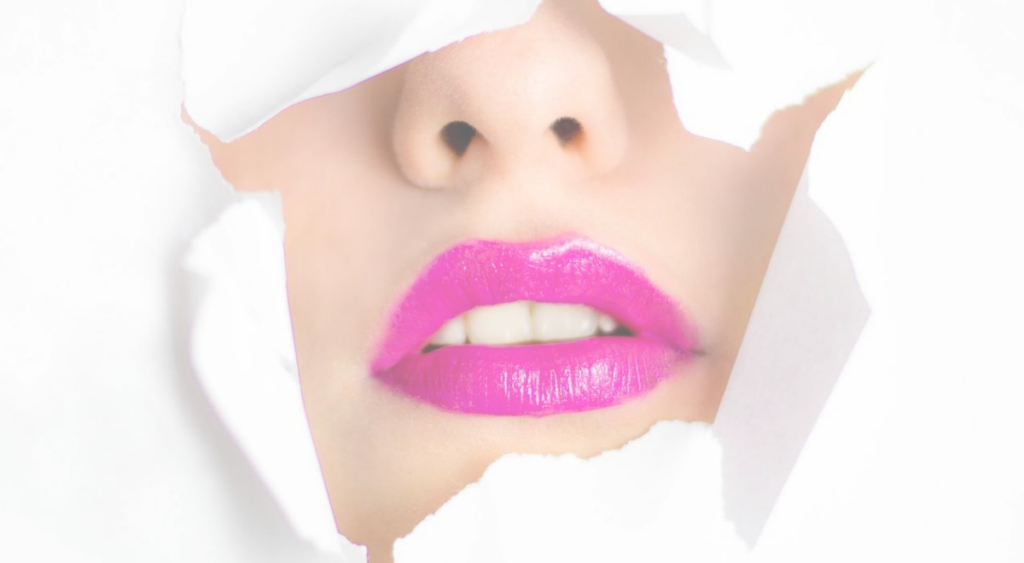 For those of us that are makeup fans, a new pink lipstick, whether drugstore brand or department store product, can truly make your day a little more bright and flirty.
First and formost I have been a M.A.C. fan forever. Lets put it this way…when Madonna was wearing it and before it was easily available at their stores, Bloomies and Macys I would order my M.A.C. products and especially my favorite pink lipstick from Henri Bendels in Chicago!
And before you get in a tussle about pink lipstick and age and I am here to tell you that there is a pink lipstick for all ages. Whoever comes up with those ridiculous "stop wearing these clothes and makeup items over 50" can go far, far away. Okay, I really needed to get this out of the way.
Lastly, it is my personal opinion that a fabulous pink lipstick is an essential vacation and travel product to have on hand in your purse or makeup bag!
Pink Lipstick Shades M.A.C.
Talk about fantastic! There is something about a pink lip that just makes you think of summer. It's light and bright, feminine and super fun. We've done a bit of research and are excited to share a little bit about some fabulous summer 2020 pink lipstick brands and shades.
M.A.C Lipstick Shine
M.A.C. products have always been a favorite of those of us at #SoooBoca. And, we are in good company. In 2011, an up-and-coming reality star named Kim Kardashian proclaimed this her favorite lipstick shade.
M.A.C. Candy Yum YUM
This vibrant neon hot pink color is a "lip glass". Available in lip gloss packaging (a tube with a sponge applicator brush) you can apply this shiny gloss on its own or over your favorite lipstick or lip pencil. It contains jojoba oil to smooth and condition your lips while keeping you looking fresh!
M.A.C .Pink Noveau
This "Satin Lipstick" is a bright pink and best described as luxurious. It's creamy feel is heaven on your lips. It comes in the traditional "bullet" tube, so it's easy to take with you wherever you may go.
Love this quote from Lady Gaga: "MAC has a color called Pink Nouveau – that was the color that made me feel like a star when I was almost famous" – WMagazine
Drugstore Lipsticks
Covergirl Bombshell Pink
This popular brand and shade is the best pink lipstick from a drugstore! At #SoooBoca, we love a bargain. And, this lipstick is definitely one worth sharing. Officially known as COVERGIRL Exhibitionist Lipstick Cream, Bombshell Pink 425, it is available on Amazon and at drugstores and big box stores alike.
Reviewers say it is long lasting and usually priced under $8.00. If you're looking for a great product at a great price, get one today!
Milani Color Statement Lipstick in Fruit Punch
This fun pink drugstore cosmetic is one of the best creme lipsticks on the market. Pick up from a local retail shop or have it delivered! This deep pink lipstick comes in a gold bullet dispenser. As an added bonus, this product is made in the USA and is cruelty-free (something us animal lovers appreciate).
Maybelline Super Stay Matte Ink Lip Color, 30 Romantic – Superstay 24 Liquid Lipstick features Microflex formula technology in liquid lipstick to keep lips looking and feeling freshly applied and ultra-conditioning balm to lock in moisture and Superstay 24 Liquid Lipstick is long-lasting, your intense lip makeup can last through bites, sips and countless kisses
Department Store Lipsticks
Yves Saint Laurent Rouge Pur Couture Lipstick Collection
This collection of lipsticks includes a spectacular range of pinks and plums. Available in both satin and matte lip tones, with an engravable tube, this collection is something truly special. If you're looking to treat yourself this summer, you must take a look!
ANNA SUI Lipstick F, Full Coverage Rose Shaped Lipstick with her rose signature and fashionable tube is a stunner for summer or anytime.
Celebrity Lipstick Brands We Love
We adore Rihanna and her makeup line looks amazing! Check out this gorgeous pink lip paint!
Jessica Alba's Honest brand is a wellness brand with a makeup line including products for your lips like this pretty and summery lip balm.
Influencer Brands
With millennial daughters in my house we used to wait for Kylie Jenner to drop her latest lipkits. Now you can just swing my Amazon and grab some great colors like Kylie Cosmetics Cosmetics Koko K Gloss, Pale Pink
I have been following Mally forever and just love her Instagram "lives". She is a celebrity makeup artist that have innovative products for all ages! Love this Goal Digger pink gloss!
Brighten Your Day and Shop Away
Now that we have shared some of our fabulous favorites, we'd love your opinion. Do you have a favorite pink lipstick that just makes your day? Are you a fan of lip stains, matte finishes or liquid lipsticks? There are so many from which to choose! If you have one you love, comment away so we can give it a try!
PS…you might need to organize all those lipsticks you buy and your makeup so check out this reasonably priced organizer!
I hope you enjoyed this fun beauty blog post…I will be doing more of them as we #SoooBoca girls love our makeup products and skin care routines!
Don't forget you can shop local at most stores in your city or community too!
Michele Bellisari is the founder of #SoooBoca® – A Boca Raton and Florida Lifestyle Blog. She is a Realtor with RE/MAX Services, a mom of millennials and lover of all things Florida!