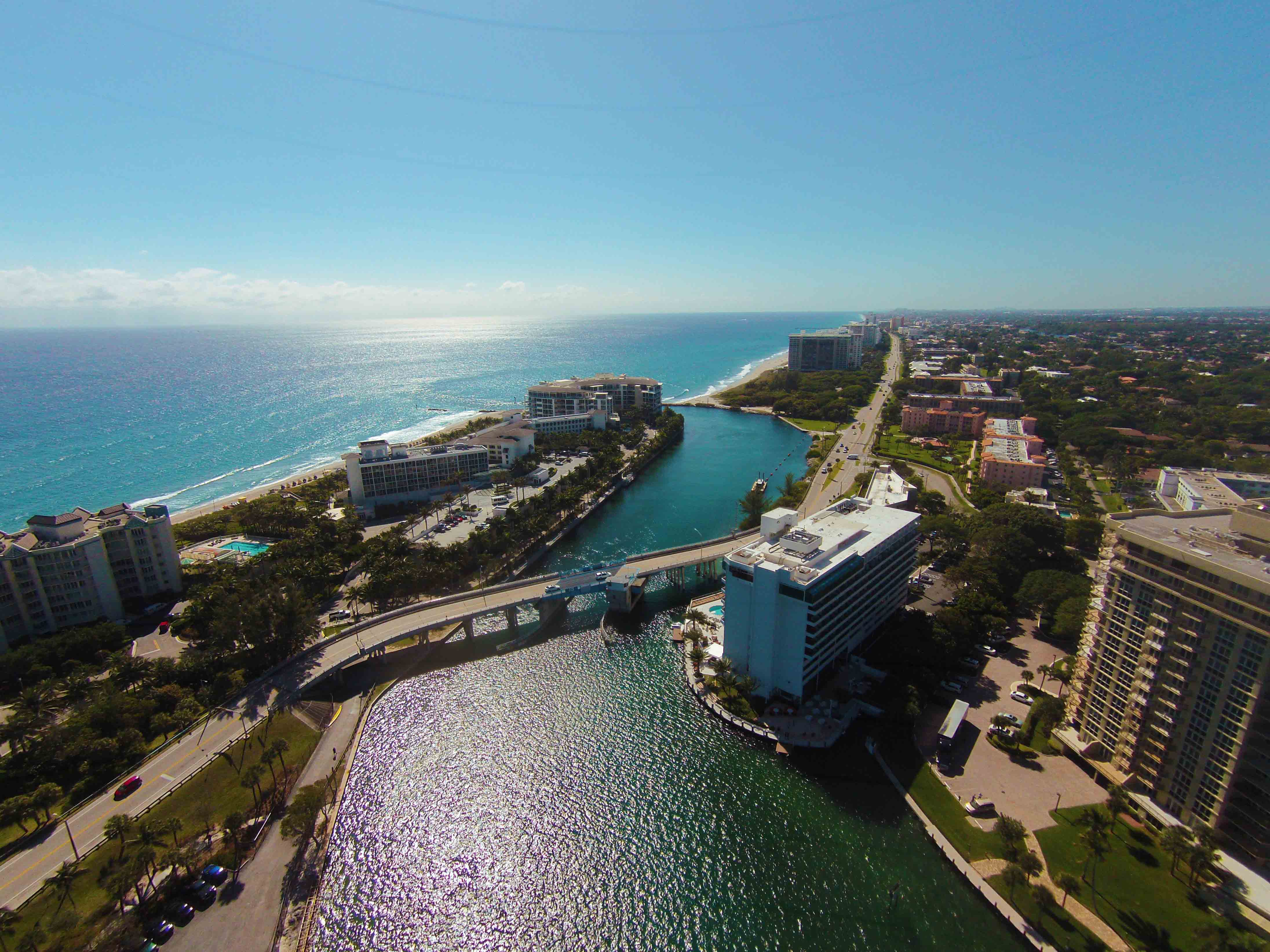 If you haven't heard…Boca Raton and the surrounding South Florida communities are a big area for business and companies are moving here all year long! That also means relocation of people that are not familier with beautiful #SoooBoca and what our amazing community and sister cities through out Palm Beach and Broward counties have to offer! Feel free to search our MLS for your new home!
This is the time of year we also start seeing snowbirds coming down and more people checking out Boca and the surrounding cities like Delray Beach, Boynton Beach and Lake Worth to relocate due to a business move in many cases. I have directly worked with many individuals moving to our area due to a company transfer or new office opening from California, Chicago, Colorado, the Midwest, Texas and beyond. Sooo that is where we can help you out! Scroll down to our "Five in the Hive" relocation tips!
Five Star Review
"Michele was referred to us by our agent in Colorado when we were making our move back to Boca Raton…from beginning to end she helped us find a fantastic home in Royal Oak Hills where she happens to reside. Her VIP list of contacts made it very easy for us to find contractors and vendors to help with items around our new home. Always available to talk via text, phone or email, Michele made the buying process smooth and easy. We would highly recommend Michele to any of our friends and family who are buying or selling a home in South Florida."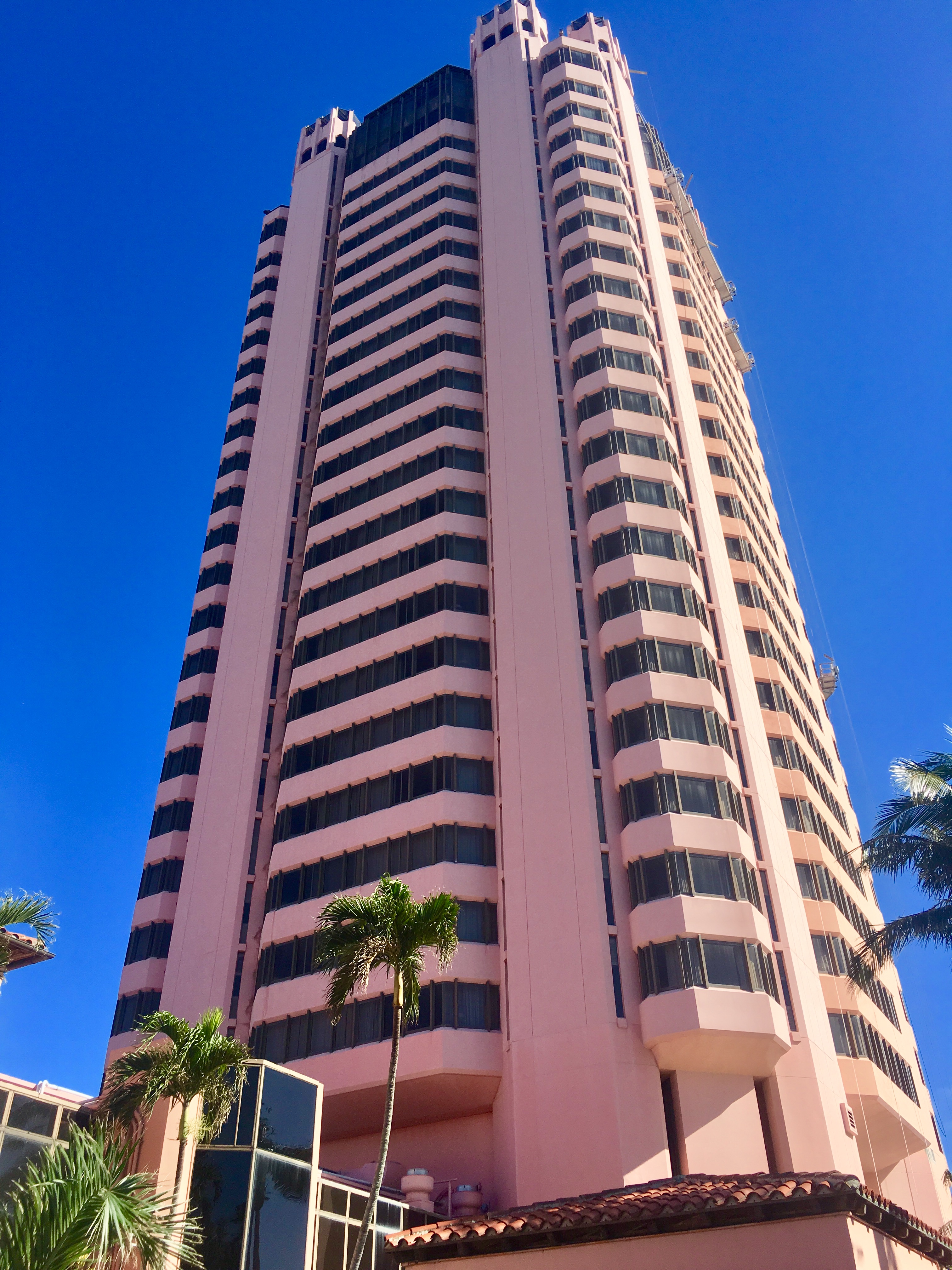 It is a royal pain what to find a real estate agent that actually is full time and knows both counties well and has lived here in South Florida for 40 years. Finding an agent who understands the relo move challenge can be tricky because there is typically a balancing act in regard to the buyer's home being sold and them purchasing a new home and coming here to start a new job. I have always felt it is important that any Realtor you choose has a finger on the pulse of the area you are moving to help you acclimate to your new home area. By the way…growing up before we moved to Boca my family was relocated at least 5 times…trust me my mom went nuts packing and coordinating!
Our "Five in The Hive" Relocation Tips
My relo buyers have shared with me some of the things that helped them stay "sane" during their relocation move.
Stay organized to keep your stress down. Nothing worse than panicking as it makes everything seem sooo much more overwhelming.
Know your relo package. Does your company pay for flights, house hunting trips, seller assistance, buyer closing cost help. Don't assume anything and if you don't see it, ask for it, the worst that can happen is your relo specialist will just say no.
Second showings! If you are looking at properties online, which everyone does, look carefully at angles of photos, ask what is behind those trees in the backyard (like a water tower or busy road), try to come to see the area at least once or twice and absolutely look on YouTube and local blogs like www.soooboca.com to get a feel for the area.
Look into the cost of living the new city you are moving to and in some cases perhaps it makes sense to rent for 6 months before you buy.
Of course…once you are here lets get you wired into the local chamber like the Boca Raton Chamber of Commerce, non-profits, sports and other activities for your kids and other networking organizations to help you meet new friends and business acquaintances.
Do you have a stay at home spouse or partner? Hey it is important for everyone making the move to meet new people…we can help with that too!
If your company is planning on relocating employees to our area let us be your only call…we not only help with the move but we network your employees into the area with ease.
As a valued customer with The Bellisari Group at RE/Max Services…we give you VIP list of vendors, professionals like elder law, estate attorneys, placement counselors, move managers, tradesmen you name it from paint to plumbing and beyond including restaurant suggestions and more! We tell all of our customers and clients that One Call Handles It All really does handle it all when you work with us…42 testimonials from satisfied buyers and sellers is available for you to review anytime! We hope you decide to "relocate" to #SoooBoca or one of our sister cities and we would love to work with you.