Are You Ready To Move To Boca Raton?
I love my town! I get asked for my top moving to Boca Raton tips all the time! Have you thought about moving to Boca Raton? If you didn't know, Boca Raton and the surrounding South Florida communities are a fan fave for buyers globally. 
Hi there! I'm Michele Bellisari, and I've proudly called Boca Raton, Florida home for over 45 years. If you're looking for a knowledgeable Boca Raton Realtor, you're in the right place. I'm here to guide you through the Boca Raton housing landscape—from condos and luxury waterfront properties to gated communities. Plus, if you have questions about other delightful locales like Delray Beach, Boynton Beach, Lighthouse Point, Highland Beach, or cities across Palm Beach and Broward counties, I'm your go-to resource. Let's explore together!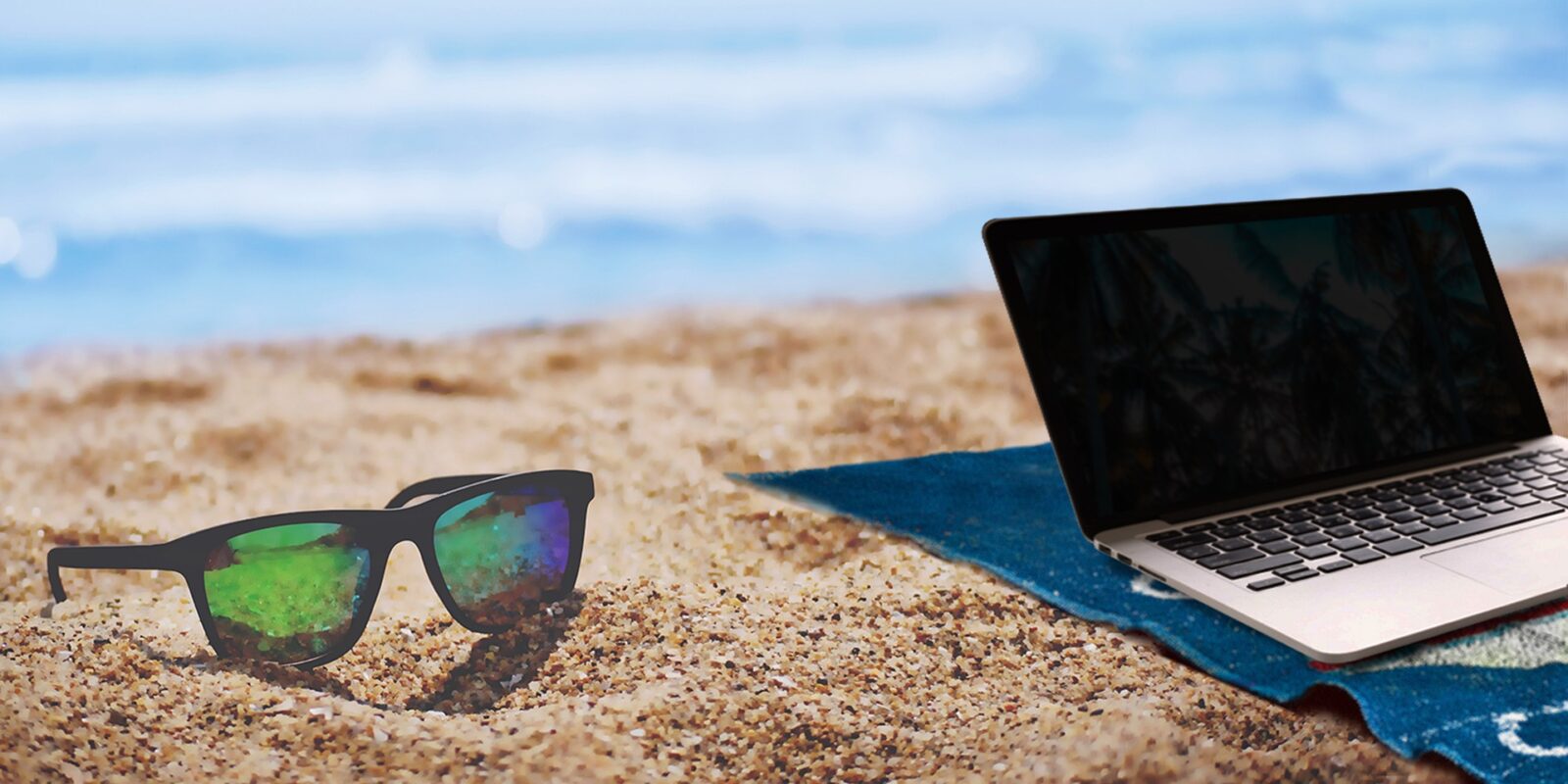 When you make a move to Boca Raton you get beautiful beaches, year round weather, nightlife, businesses, parks, recreation,  economic development and fantastic coastal lifestyle, Boca Raton is one of the most popular places to live in South Florida. Now more than ever people and companies are making moves to Boca Raton.
There is so much to do here from events, live music, shopping, dining and more, our area is very appealing to many who are considering moving to Boca Raton and South Florida.
Did You Know 
"Boca Raton is the second largest city in the Palm Beaches, has 46 parks, 5 miles of beach, 1,650 acres of recreational space, over 30 corporate headquarters are here, that Boca Raton Airport offers a customs facilities, there are top luxury shopping malls that features a mix of upscale specialty shops and department stores and three nationally ranked universities and an abundance of A-rated public and private K-12 schools. 
A true "full service" city, Boca Raton is consistently recognized for being one of the safest cities to live in and for having one of the lowest property tax rates for a full-service city in Florida. The City of Boca Raton offers a unique and unparalleled quality of life you can only truly experience when you are here. Welcome home." – City of Boca Raton Website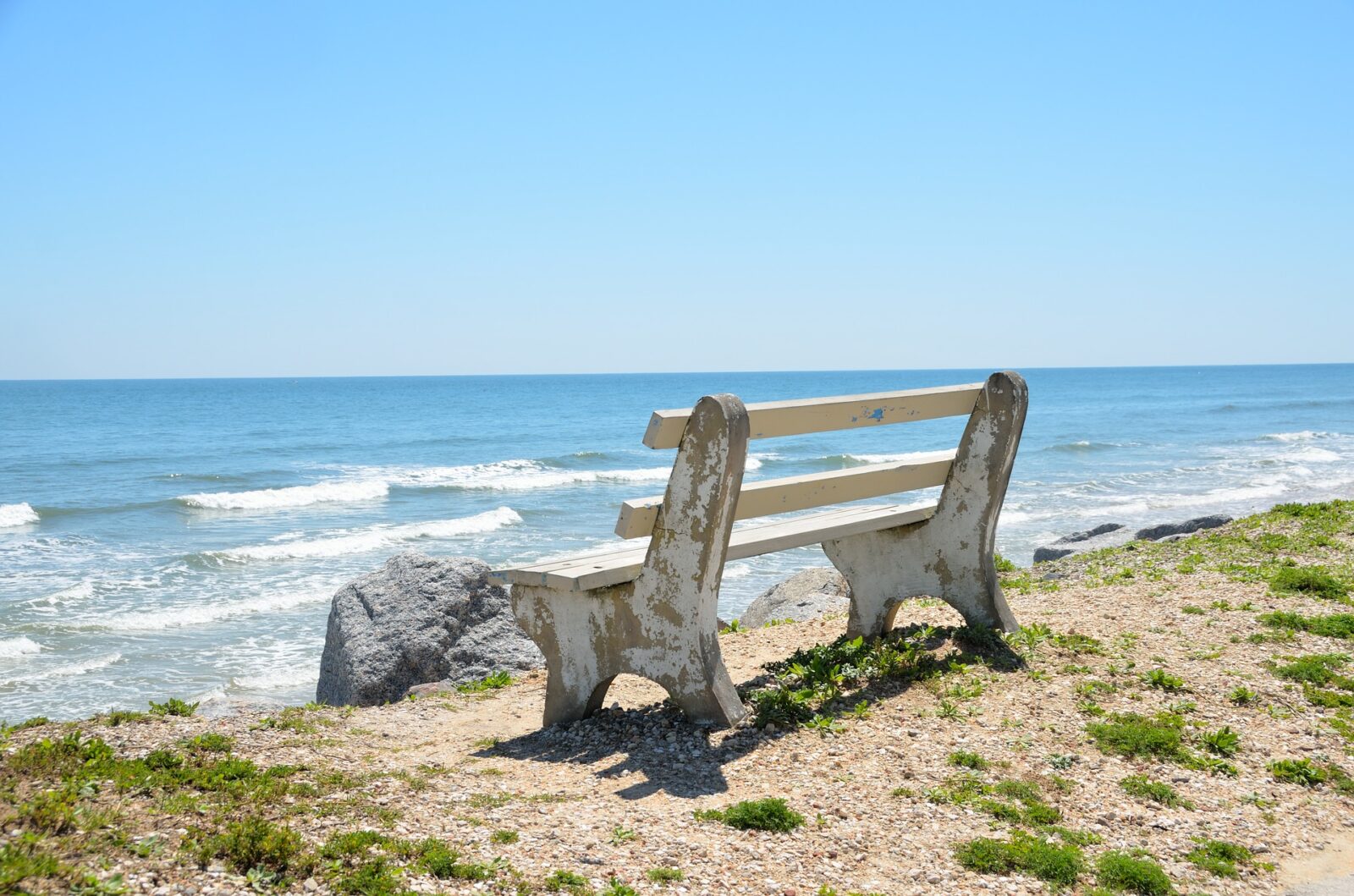 In Addition 
Florida doesn't collect an individual Income Tax. Here is the link to the Florida Tax Guide.
Homestead Exemption  Every person who has legal or equitable title to real property in the State of Florida and who resides thereon and in good faith makes it his or her permanent home is eligible to receive a homestead exemption of up to $50,000. The first $25,000 applies to all property taxes.
Proximity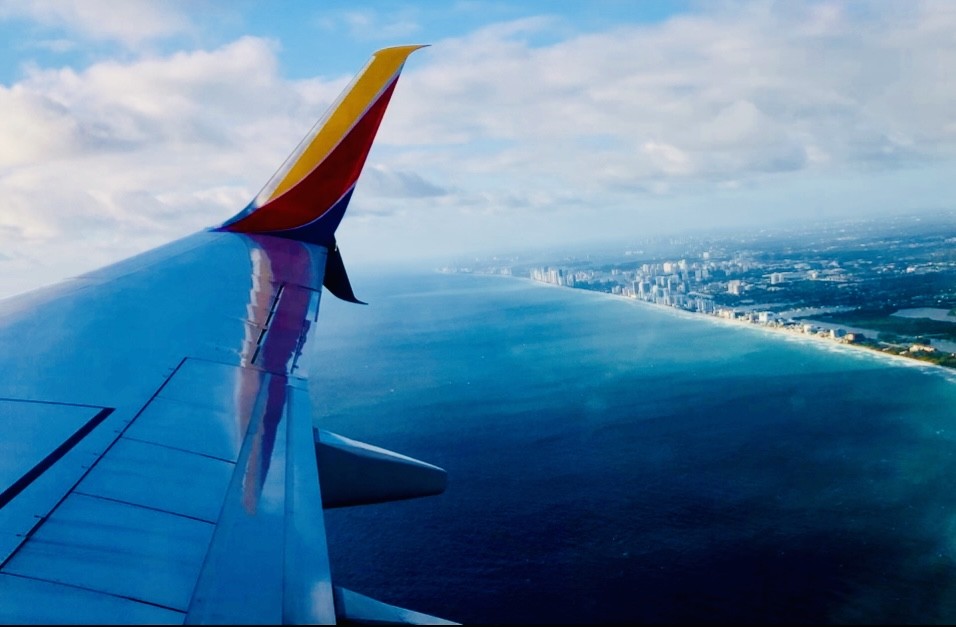 Boca is located in Palm Beach County and has easy access to three international airports in Miami, Fort Lauderdale and Palm Beach.  Not to mention cruise ports and an easy flight to the Bahamas (or boat ride). 
Palm Beach County Open For Business
Did you know that Boca Raton sports many of the corporate headquarters that are based in Palm Beach County? 
As per the Palm Beach Business Development Board, "Palm Beach County boasts some of the finest manufacturers in the world. Their presence is a strong indication of the county's ability to support industry. Although the county has a variety of producers, there are distinct industry clusters. The most prevalent in the county are: communications & information technology; aerospace & engineering; agriculture & food processing; business & financial services and medical & pharmaceutical products. Many of the county's industrial employers are competing on a worldwide basis with products sold in the international market. Below is a list of some of the quality companies that have chosen Palm Beach County as a business location."
Ready to Make A Move 
Our amazing community and sister cities like Delray Beach, Wellington, Lighthouse Point and West Palm Beach and throughout Palm Beach and Broward counties have so much to offer! 
Get my exclusive relocation guide today and lets work together to find the perfect home for you! PS…did you know there is zero cost for you to hire a Realtor to help you with your home purchase? Just making sure you know that! 
No matter when you are making move or why, relocating to a new city or town is tough, stressful and tiring. My goal is to always be a connector, a facilitator for you and of course help you find an amazing new home.
As a kid that moved frequently growing up, including moving to Boca in 1978 as a high school junior at Boca Raton Community High School I totally understand what is involved with making a significant change. 
I have included a short video all about Boca Raton and why I love it here! You will find many videos I have done on the surrounding South Florida communities so take a quick look! 
Relocation Tips
My relocation buyers have shared with me some of the things that helped them stay "sane" during their relocation move.
Stay organized to keep your stress down. Nothing worse than panicking as it makes everything seem sooo much more overwhelming.
Know your relo package. Does your company pay for flights, house hunting trips, seller assistance, buyer closing cost help. Don't assume anything and if you don't see it, ask for it, the worst that can happen is your relo specialist will just say no.
Second showings! If you are looking at properties online, which everyone does, look carefully at angles of photos, ask what is behind those trees in the backyard (like a water tower or busy road), try to come to see the area at least once or twice and absolutely look on YouTube and local blogs like www.soooboca.com to get a feel for the area.
Look into the cost of living the new city you are moving to and in some cases perhaps it makes sense to rent for 6 months before you buy.
Of course…once you are here lets get you wired into the local chamber like the Boca Raton Chamber of Commerce, non-profits, sports and other activities for your kids and other networking organizations to help you meet new friends and business acquaintances.
Do you have a stay at home spouse or partner? Hey it is important for everyone making the move to meet new people…we can help with that too! From mom groups to empty nester activities we can wire you in to what is happening around town! Join our Facebook group! 
If your company is planning on relocating employees to our area let us be your only call…we not only help with the move but we network your employees into the area with ease.
For a Daily Dose of Boca Raton Follow Us On Instagram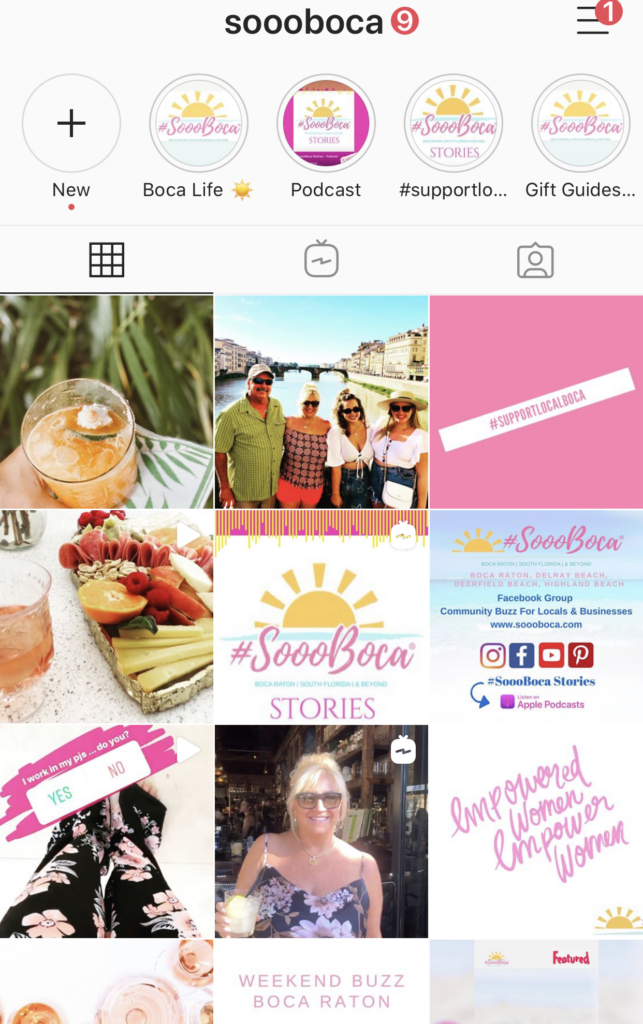 Home Buyer Tips
Know your credit score and pay down your debt.
Know your budget and be comfortable with sticking to it.
Work with a recommended Realtor to help you find the right home for you.
Get with a reputable lender and determine how much house you can afford and get a pre approval.
Get familiar with your closing costs, inspection fees, appraisal costs and any fees in regard to your closing.
Learn about down payment assistance programs
Understand you will be negotiating a variety of things from the closing date to possible closing credits.
An older home is never going to be new again!
Don't apply for new credit or buy anything new during the loan process or until after you close on your property.
Enjoy the process…buying a home should be enjoyable and yes, it will be a little stressful, but the end result is awesome!
Vendor List
As a valued customer making a move or a relocation I give you my VIP list of vendors, professionals like elder law, estate attorneys, placement counselors, move managers, tradesmen you name it from paint to plumbing and beyond including restaurant suggestions and more!
I tell all of my customers and clients that "One Call Handles It All!" Just call or text me and I will do my very best to help you in any way that I can.
I hope if you decide to "relocate" to #SoooBoca or one of our sister cities to purchase a home that you give me an opportunity to work with you to make your relocation as smooth as possible!
Five Star Review
"Michele was referred to us by our agent in Colorado when we were making our move back to Boca Raton…from beginning to end she helped us find a fantastic home in Royal Oak Hills where she happens to reside. Her VIP list of contacts made it very easy for us to find contractors and vendors to help with items around our new home. Always available to talk via text, phone or email, Michele made the buying process smooth and easy. We would highly recommend Michele to any of our friends and family who are buying or selling a home in South Florida."
Michele Bellisari is a Realtor with Real Broker, LLC in Boca Raton, lifestyle blogger and midlife mom of millenials and a Boca local since 1978. Social media savvy, virtually virtual since forever and a lover of a great chardonnay you can find more about Boca on Michele's #SoooBoca Stories Podcast where she interviews locals and shares local events and trends around town!