If you are on spring break, summer vacation, winter break or have a long weekend in front of you there are a ton of cool things to do around Boca Raton for a staycation or daycation!
Subscribe to #SoooBoca for the latest updates and happenings!
We have put together calendars and resources with links for you to check out so you can plan your day, your week or your month including holiday information and posts plus school calendars! This will help you organize a day-cation or vacation around all the things to do around Boca Raton!
Take a step into time and check out one of Boca's oldest landmarks — the original City Hall where you can find the Boca Raton Historical Society. Built in 1927 this long standing building has seen #SoooBoca grow into one of South Florida's largest and most popular travel destinations.
Between the hours of 10am and 4pm you can catch a guided tour around the hall or you can explore on your own. Curious about the history of not only Boca but IBM…the rooms are full of fun facts and history changing items for you to learn from and see.
This sweet piece of history is a prize possession among locals. By the way…if you love wine and food the Boca Bacchanal is one of the Historical Society's signature events!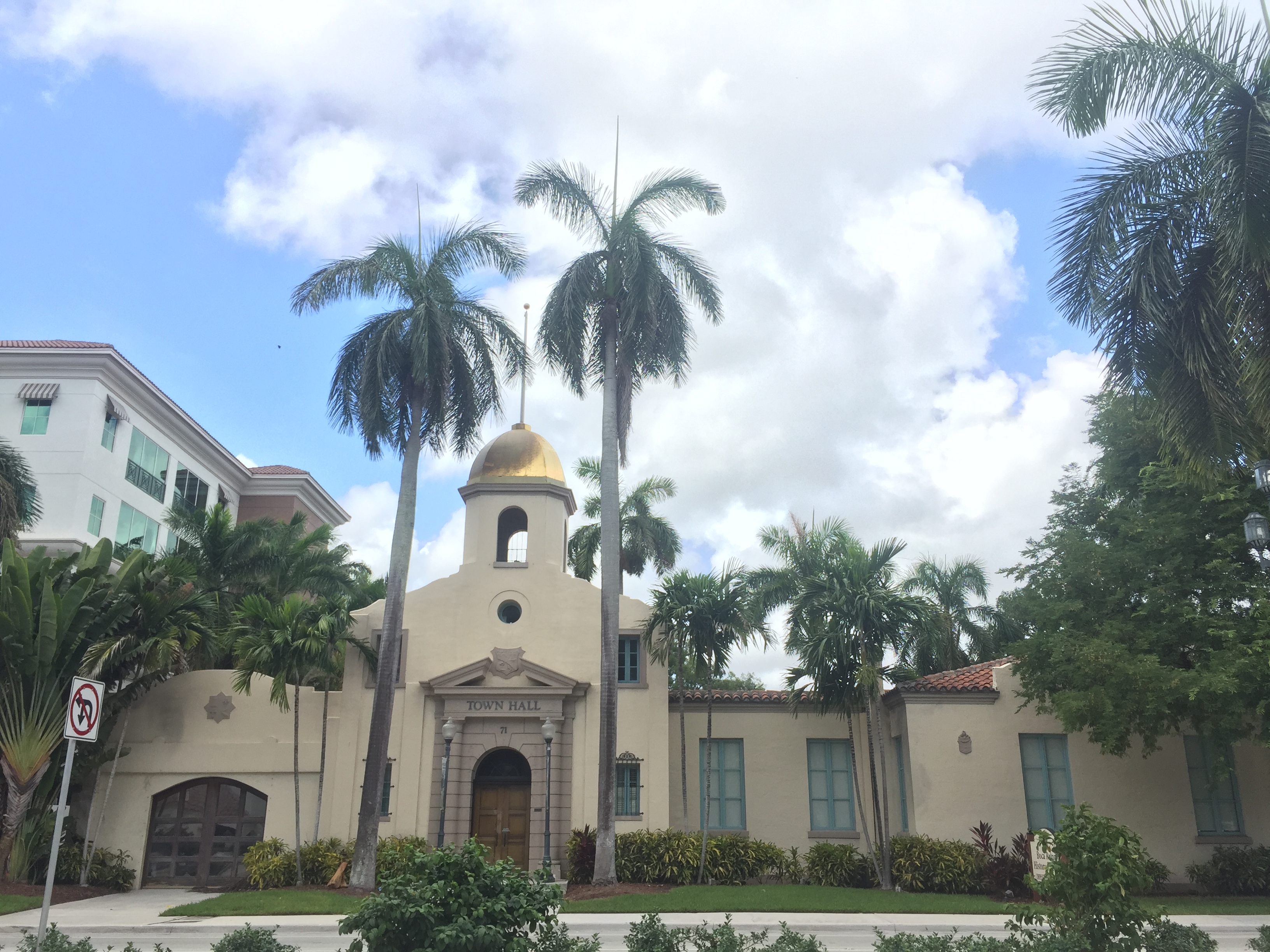 Weekends in Mizner Park are always a blast thanks especially with the variety of events always happenin' in this popular downtown hot spot! Grab a drink with your posse around the park or bring the family down for a night that all can enjoy. This family friendly atmosphere is a great way to shake up the usual summer routine!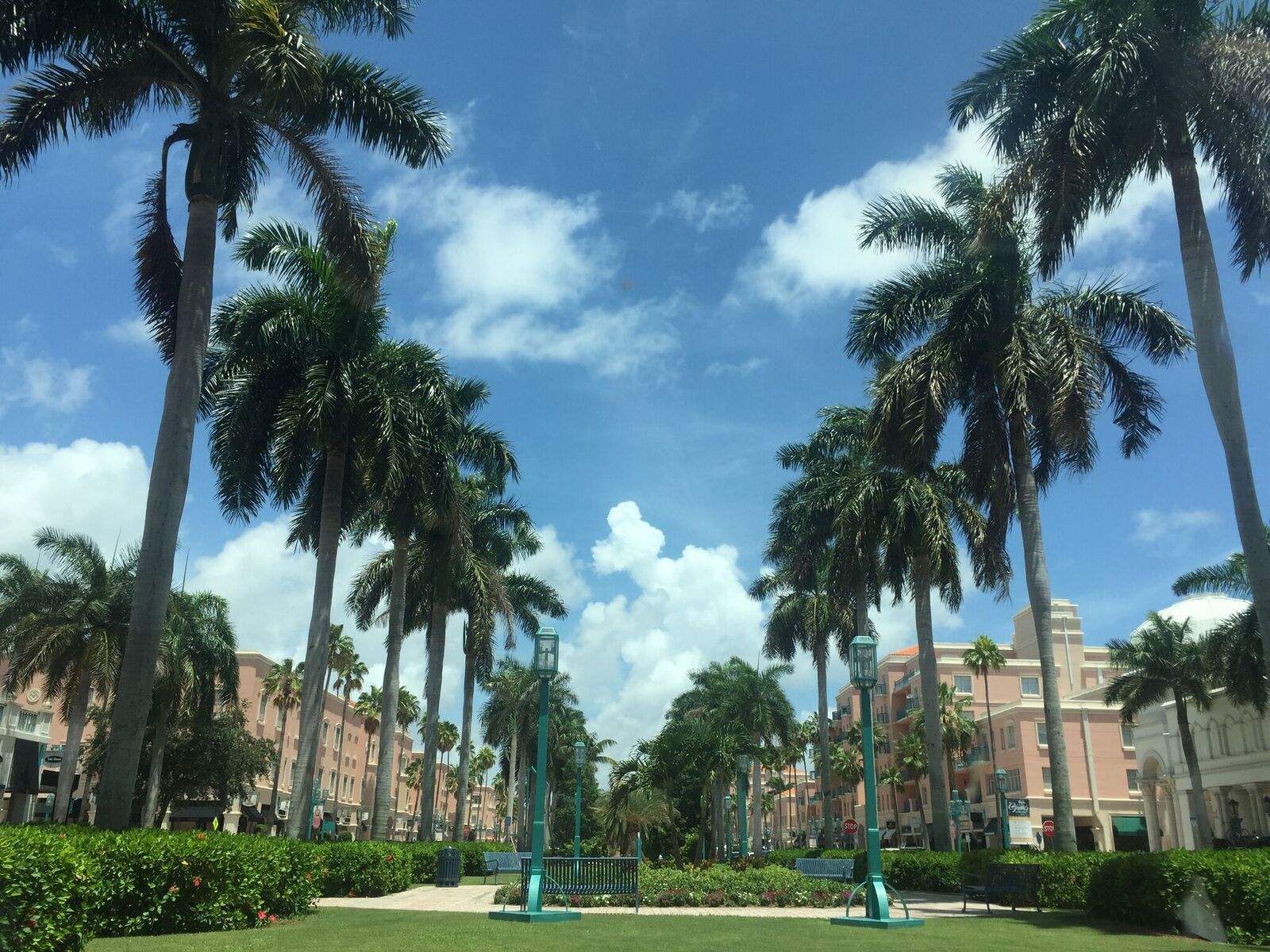 Keeping it within the Downtown Boca Raton family make sure to stop by the Boca Raton Museum — with a beautiful mix of visual and fine arts you can stroll these gallery's all day, while finding something new at every corner!
Lose yourself in the art and sculpture while visiting this gem — daily tours are available so get your Picasso on! And don't forget about the Boca Childrens Museum the states first kids museum with tons of classes and events throughout the year!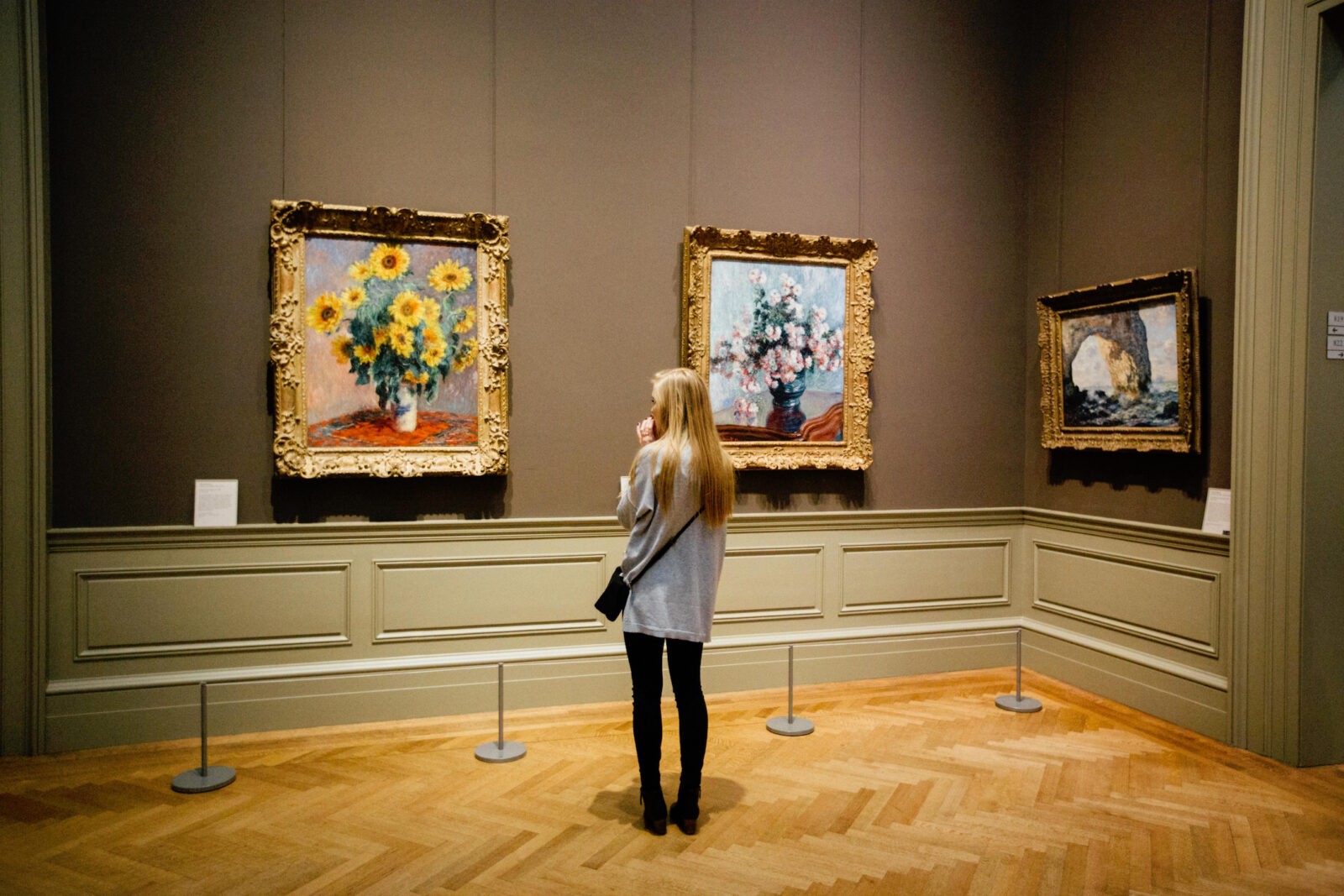 If you prefer to spend a bit of time in nature be sure to check out Boca Raton's most impressive nature trails and rehabilitation center for sea turtle. Gumbo Limbo has been a proud resident of Boca Raton for over three decades and is an important part of the community!
Get up close and personal with many plants and marine life — you can even take a night tour to try and sneak a peek at the mama turtles leaving their nests in hopes of plentiful hatchlings. Feeling like you want to adopt a turtle? Well have it with the Adopt a Sea Turtle program!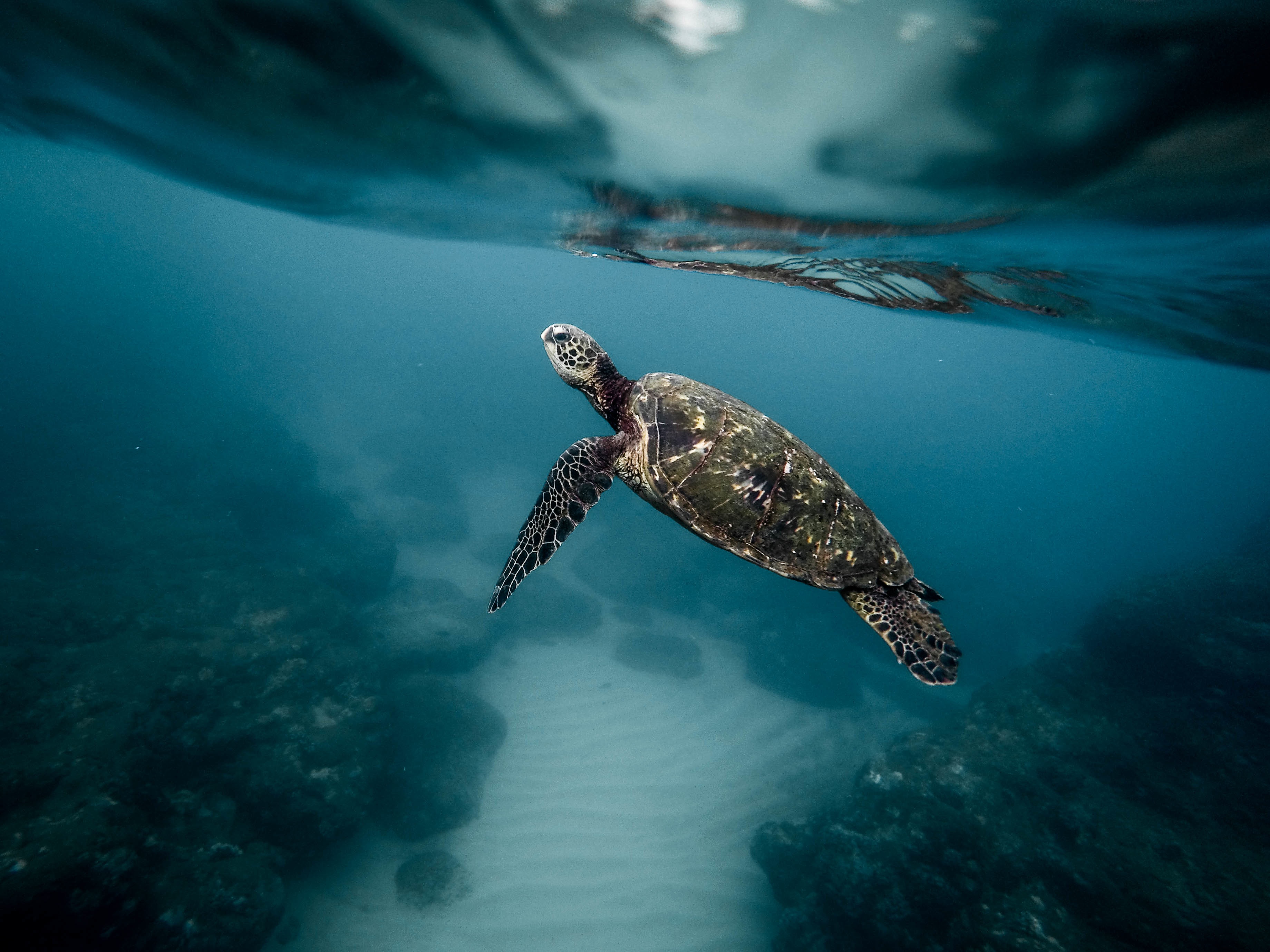 You don't have to take the treacherous hike up to mouse town in order to get a little water park thrills out of your system! Right up the road Coconut Cove Waterpark is the perfect spot to splash around and get a few butterflies in your tummy. This park offers a full interactive water playground, lazy river and four giant water slides. Plus a full concession and meeting rooms!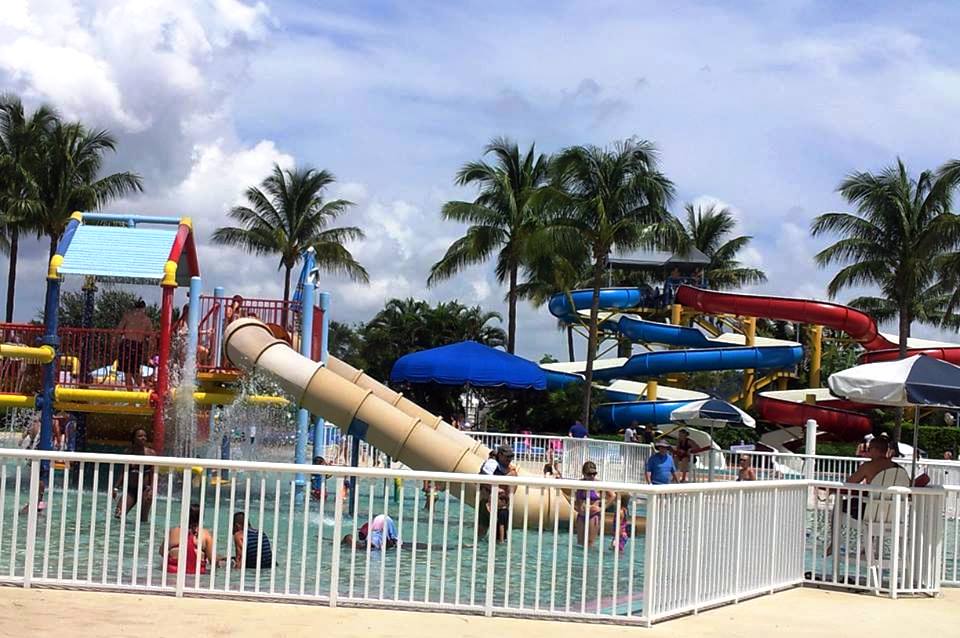 A stop by the newly renovated Sugar Sand Park should be high up on your list of summer to-do's, this one of a kind program not only is a ton of fun for the kids but it is full of education, sporting areas and rent-able pavilions.
The carousel is a fun spot for a photo shoot and see if you can out run a cheetah on the playground! Make your summer complete and invite all of your friends to the park for an end of the summer Hooray!

Travel to a different country right before your eyes by visiting a local favorite — Morikami Museum and Japanese Gardens. Take a stroll among the Roji-en and admire the beautiful gardens, grab a bite to eat or gawk at the lovely galleries and spend your day immersed in a culture that is truly connected to South Florida! Don't forget the amazing events like Sushi and Stroll and the Lantern Festival during the year.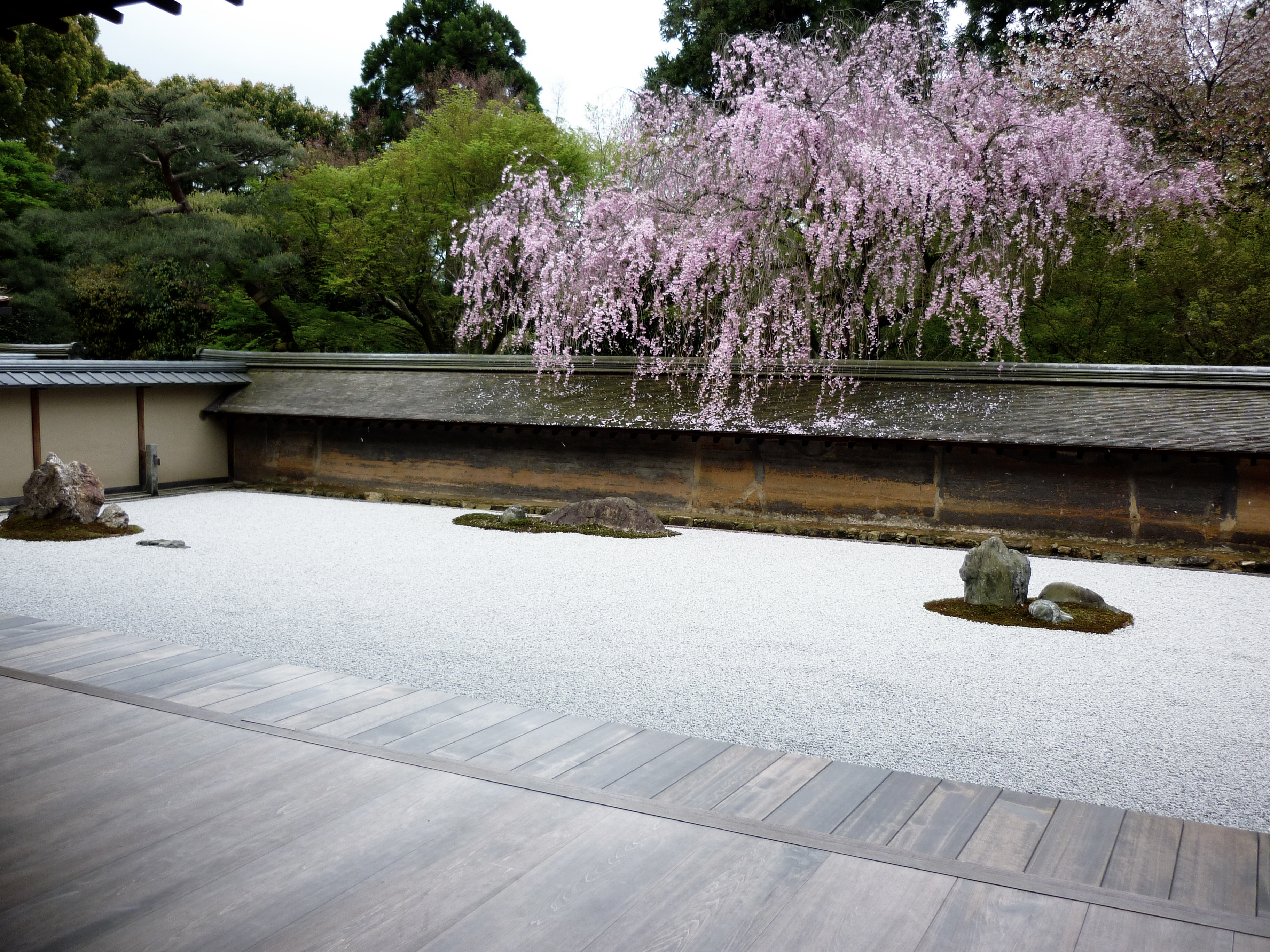 For a fun and different cinema experience iPic is a great way to enjoy the newest flicks in style! Grab a tub of popcorn and a glass of wine or upgrade to the full service experience and relax in style!
Big cushy recliners are the perfect way to make you feel right at home while you are waited on hand and foot! Not taking in a movie but the kids are…or maybe you just want to meet friends for brunch…check out Tanzy for a full out fabulous dining experience. Something for everyone!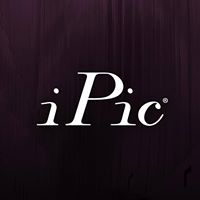 For a more adult concert extravaganza you can pop on over to the Funky Biscuit! This cool bar/venue has been jamming out around Boca for years and is always a fun spot to meet your friends!
Grab a drink, unwind and listen to the songs of the evening. The "biscuit" has the traditional to the eclectic in its repertoire of revolving talent whether at happy hour or a full out concert experience this is truly a "gem" in Downtown Boca at Royal Palm Plaza.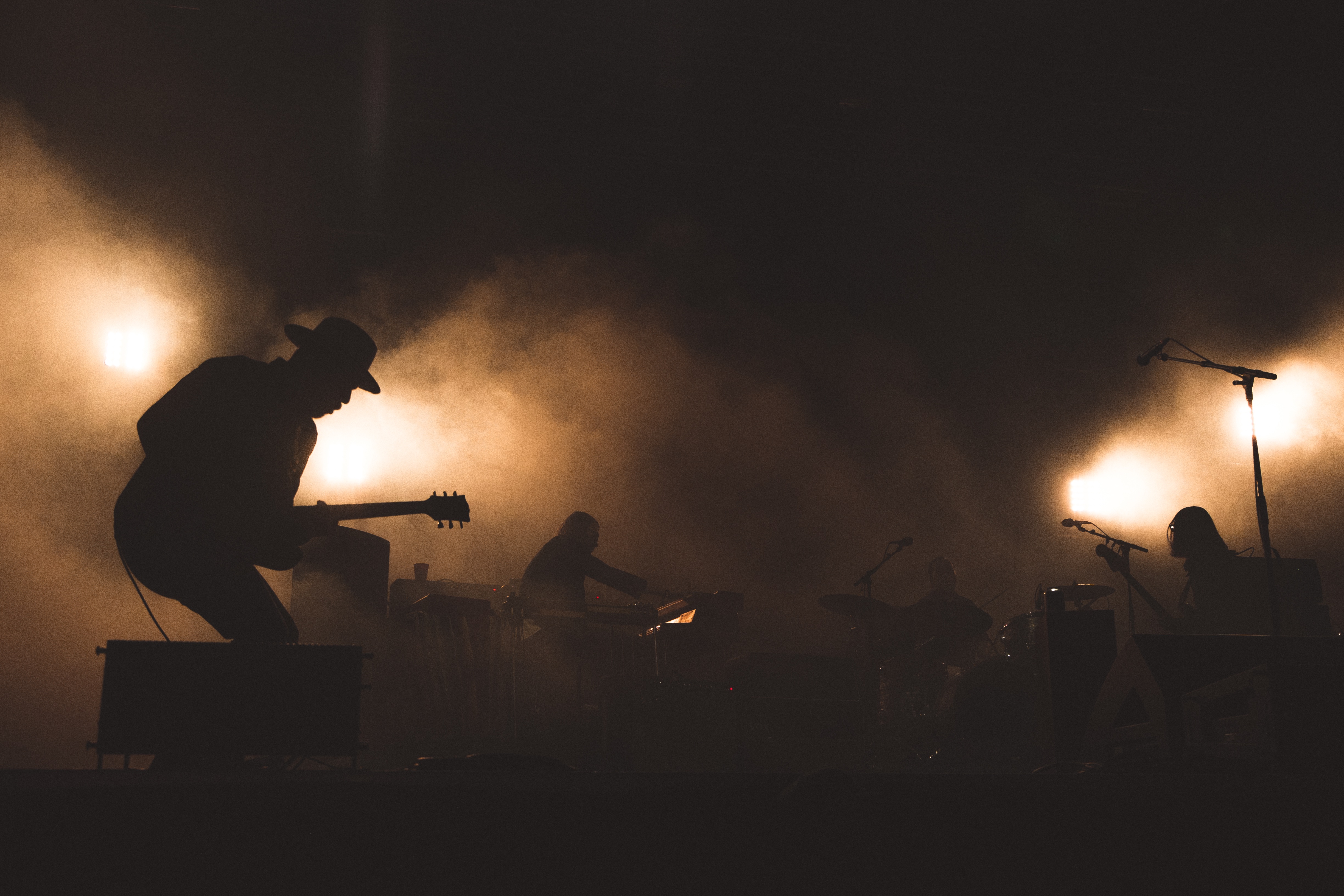 And when it is just too hot to be outside run on over to Town Center mall grab a few new items and relax in Boca Raton's true Allison in Wonderland playground!
World class shopping, restaurants not to mention some epic people watching. From the big boys like Nordstrom and Bloomies to the fan faves like Lilly Pulitzer and Urban Outfitters there truly is something for everyone at "the mall".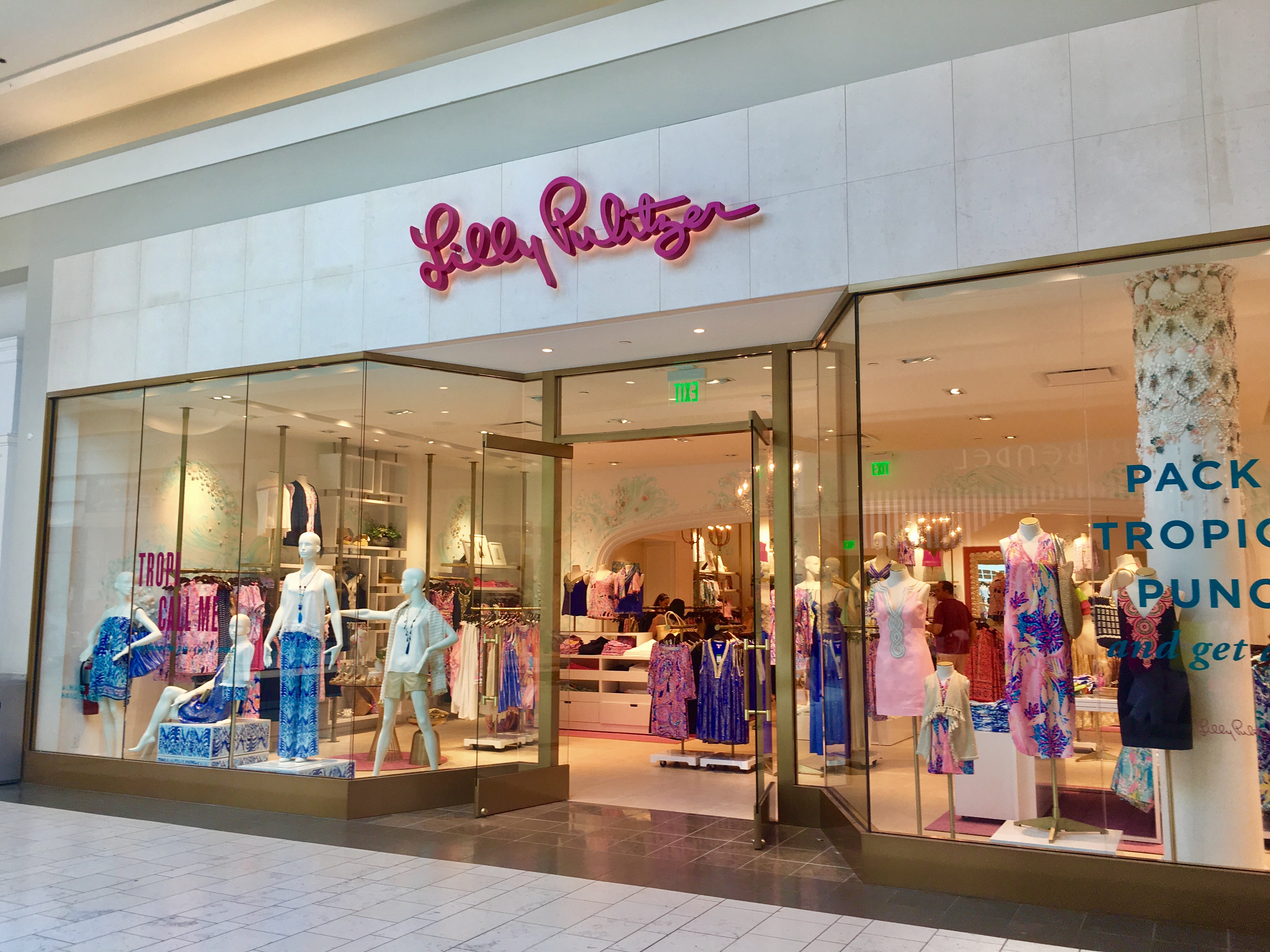 Boca Raton is our favorite city and we think you should explore as much of it as you can! Pop over to your favorite local spots any time of the year in our beautiful city! As you can see we have many fabulous things to do around Boca Raton not matter what time of the year!
Do you have a must go to spot in Boca? Send us a message on our SoooBoca page! We'd love to hear where and what your your favorite end of summer activities are in #SoooBoca! Leave us a line below!
Make sure to subscribe and listent to our amazing #SOOOBOCA PODCAST!
If you enjoyed this article please share it and check out these posts Thrift Stores in Boca Raton and Live Music is Everywhere In South Florida!
Michele Bellisari is the founder of #SoooBoca® Lifestyle & Media based in Boca Raton and a Realtor with RE/MAX Services. If you are thinking of buying or selling real estate in Boca Raton and any of the surrounding cities let her help you out! Michele blogs, vlogs, posts and shares all things Boca Raton, South Florida & Beyond from events, people, food, travel, home decor, fashion, beauty and real estate! You can find more at www.soooboca.com and on all the socials @soooboca.