Love To Golf?
Whether you're visiting Boca Raton, Florida for business or recreation, or you call this blissful place home, make a round of GOLF one of your top priorities. If you are looking for the best golf courses in Boca Raton, look now further! Boca has many outstanding options for the avid golfer, including a wide variety of courses and plenty of tee times to fit your schedule.
Now don't let the title fool you, we have included Boca Raton golf courses along with some great courses in the Palm Beaches and Miami! Just scroll down further towards the bottom for those links!
If you love going to golf tournaments, there are many to choose from throughout the year in South Florida. Check out this link to plan your golf vacation or outing!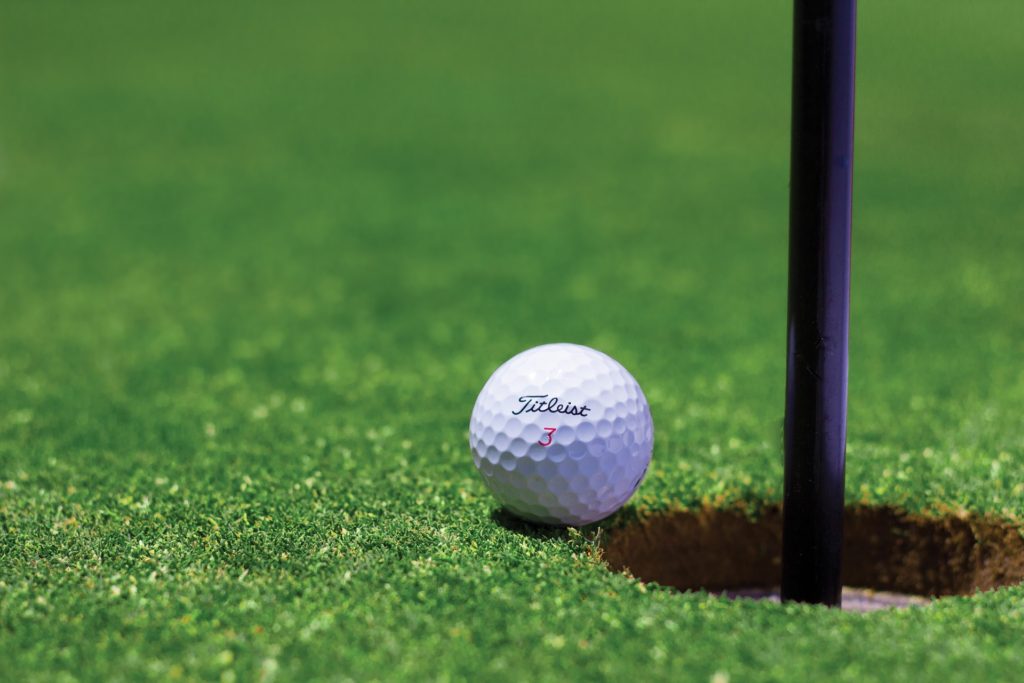 Public Golf Courses In Boca Raton and Deerfield Beach
With wildlife ranging from Canadian geese totters and from foxes to iguanas, Southwinds offers a serene setting where a walk in nature is occasionally interrupted by the swing of a club. With water on nearly every hole, as each hole has a different character, shot placement is a must.
The winner of numerous award throughout the years, Southwinds is proud to be a certified Audubon International Cooperative Sanctuary. Great course, great layout, nice folks.
Having received numerous awards since its opening in 2010, Osprey point golf course is one of the top public golf courses in Florida, featuring 27 holes spread out in three nine-hole courses, Osprey point also provides a serene setting with a platinum paspalum turf, which presents a lush playing surface from tee to green, the surroundings are so beautiful and all the artificial features are natural in appearance that strangers were unable to distinguish them from nature itself.
The place is a gem and a unique public course.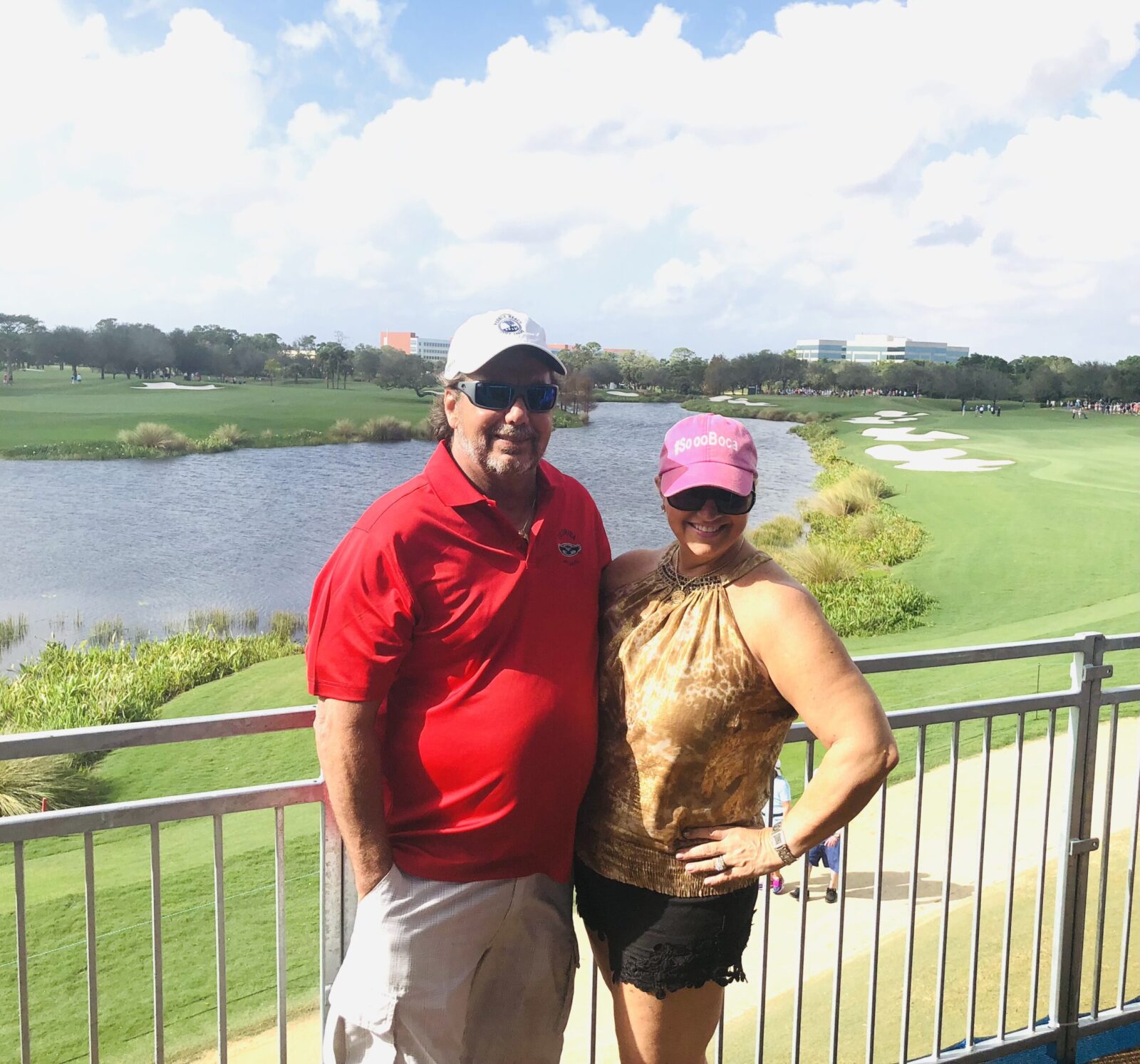 The Alan C. Alford reef golf course is located between the Atlantic ocean and the Intracoastal Waterway, north of Palmetto park road and south of Spanish River Boulevard, on U.S. highway A1A
[
north ocean Boulevard]. The 9 holes,1357 yard course provides breathtaking views of the Intracoastal Waterway and Atlantic ocean and the holes ranging from 64 to 227 yards in length.
The course was designed by Charles Ankrom and offers tees, fairways, and greens with seashore paspalum grass, which provides bright, vibrant color and superior play surfaces. They also have special amenities such as :
Advanced tees times
Restrooms on courses
Pull cart rental
Outings and leagues
Vending machines
Electric golf cart rental
Practice putting green
Club rental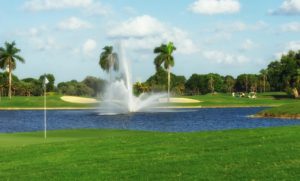 It's located in Boca Raton, Florida, one of the most beautiful cities in all of Florida with exceptional living standards and quality of life. It is conveniently located between West Palm Beach International Airport and the Fort Lauderdale International Airport. Every member of the staff is focused and energized by consistently delivering warm, friendly, personalized service.
Whether serving food poolside or organizing one of their renowned golf tournaments, their staff delights in pampering visitors in ways that make them feel like a very special guest. This warm approach gives Boca Lago a comfortable and embracing air seldom experienced in today's country club environment.
It's noted for its exceptional course conditions and country club amenities. Golfers can enjoy the championship course, a multi-million-dollar Key West style clubhouse, fully stocked golf pro shop, comfortable locker rooms, driving range and practice putting and chipping greens.
Stop by the 19th hole, the Deer creek grille for drinks and exceptionally fresh food prepared by their renowned chefs. Social clubs are welcome to use their facilities. Deer Creek is the preferred course for several golf schools in the area for players who want to learn, or golfers who want to improve their games.
175 acres of pristine land in Boca Raton, FL, is a beautiful 18 hole championship golf course. Designed by world renowned golf architect "Gentlemen Joe Lee" with over 200 courses to his credit worldwide, including noted Florida clubs: Walt Disney World Palm & Magnolia, the Original PGA, Hamlet, Turtle Creek, Tequesta, Banyan & Broken Sound.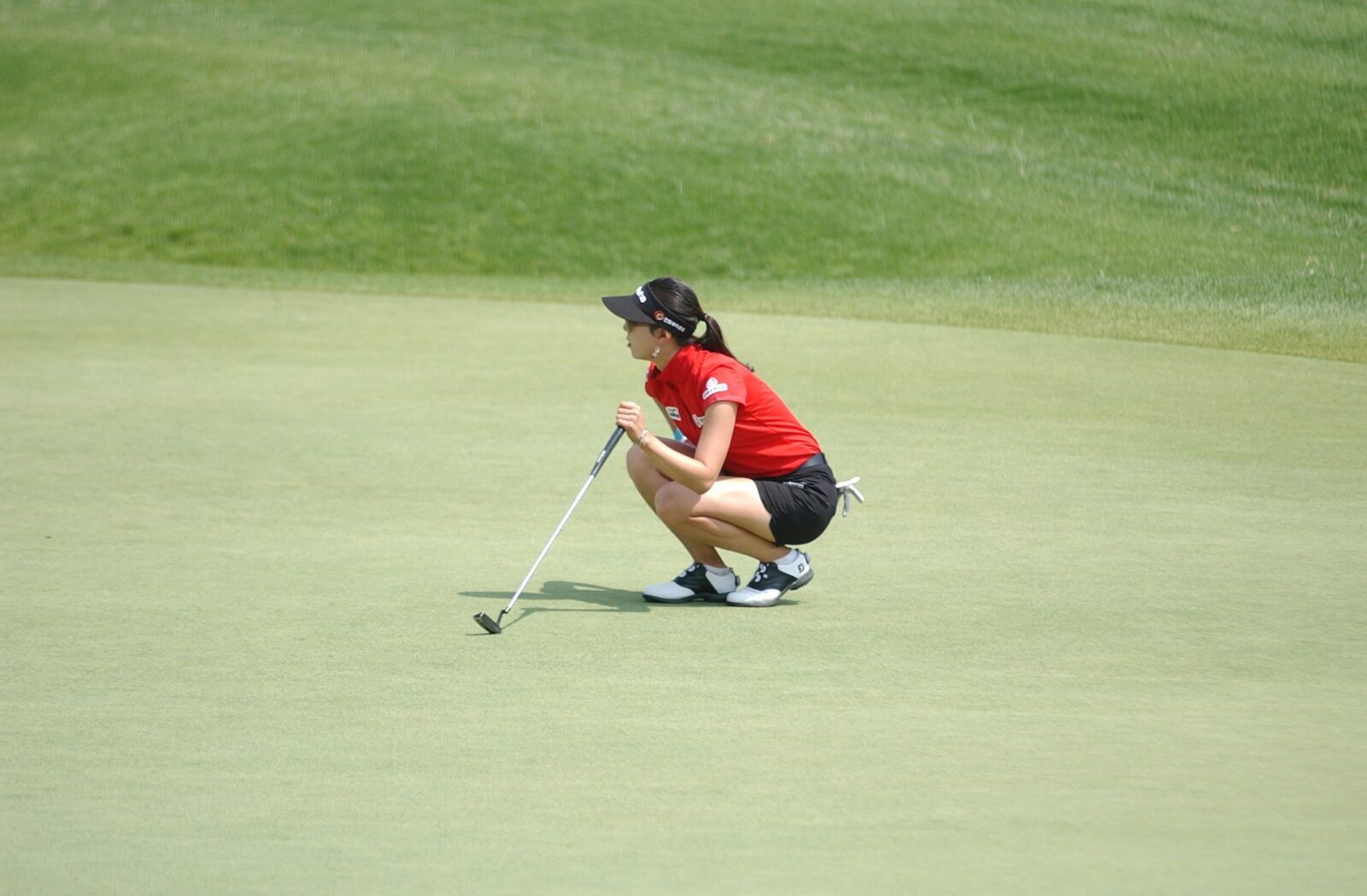 Private Golf Course Communities in Boca Raton
If golf is your passion, this truly is your paradise. Whether you are linking up at their practice facilities or gearing up for a day on the greens, their magnificent 18 hole, championship golf course is your playground. With a variety of social and competitive golf programs organized by a first-rate professional golf staff, you'll relish every round. When visitors come over, they see that golf at the club is more than just their championship course!
The club also features well-maintained practice facilities featuring an outstanding short game complex, social and competitive golf play all year long, men and ladies golf association leagues, member-staff events, weekly social mixer and many more.
Bocaire is more than just a Boca country club. It is a spacious friendly neighborhood with unparallel services and exceptional amenities. It is an intimate community with 237 custom-built estate homes on minimum1/3 acre lots, situated amidst magnificent fairways, serene lakes, and beautifully landscaped vistas.
You deserve the finest of amenities and services, and they have tailored their community to cater to your family's active lifestyle. It is a golfer's paradise, situated amidst magnificent fairways, serene lakes and beautifully landscaped vistas within the 18-hole, par-72 Joe Lee designed golf course. No tee times, no reservations, and no membership cards because their staff knows all members by name.
Its luxurious 36,000-square-foot clubhouse was designed to be relaxed, yet sophisticated. Featuring personalized services, delicious cuisine and a welcoming atmosphere for friends to meet, their clubhouse puts each individual member at the center of the Boca Rio experience.
Here you can plan a formal event or enjoy a quick casual meal after a round of golf. Or you can simply relax and enjoy a game of cards with friends in the comfortable setting. Boca Rio's clubhouse features amenities found only at the finest golf clubs: an elegant dining room, grill room, lounge, his and her cards rooms- all with wonderful golf course views- as well as lavish men and women's locker rooms and a full-service golf shop.
In the heart of South Florida, you'll find one of the most exclusive golf and country clubs- The Broken Sound Club. Located in beautiful Boca Raton, their private club lifestyle is second to none. The broken sound club is an award-winning, year-round, private golf and country club community.
As a five-star platinum club of America- the ultimate recognition of club excellence- Broken Sound is known for its warmth, elegance and genuine hospitality all joined together.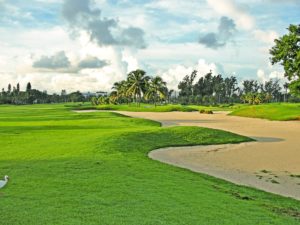 Part of the Boca Raton landscape for over 50 years, Royal Palm Yacht & Country Club is an oasis in downtown Boca, nestled along the Intracoastal Waterway and Capone island. Founded in 1959, the land that became Royal Palm was owned by Arthur Vining Davis.
Mr. Davis wanted to sell some of his estimated 100,000acres in Florida, and the land he chose for the community was a premium location with boundaries of the Boca Hotel and Club, the Intracoastal Waterway, the Hillsboro River and federal highway. At the time the 450-acre parcel was home to a nationally renowned polo field and was a major focal point of palm beach society.
Hotel and Resort Golf Courses 
If you are planning a vacation in our beautiful area, check out some of these fabulous hotels and resorts that also have amazing golf courses!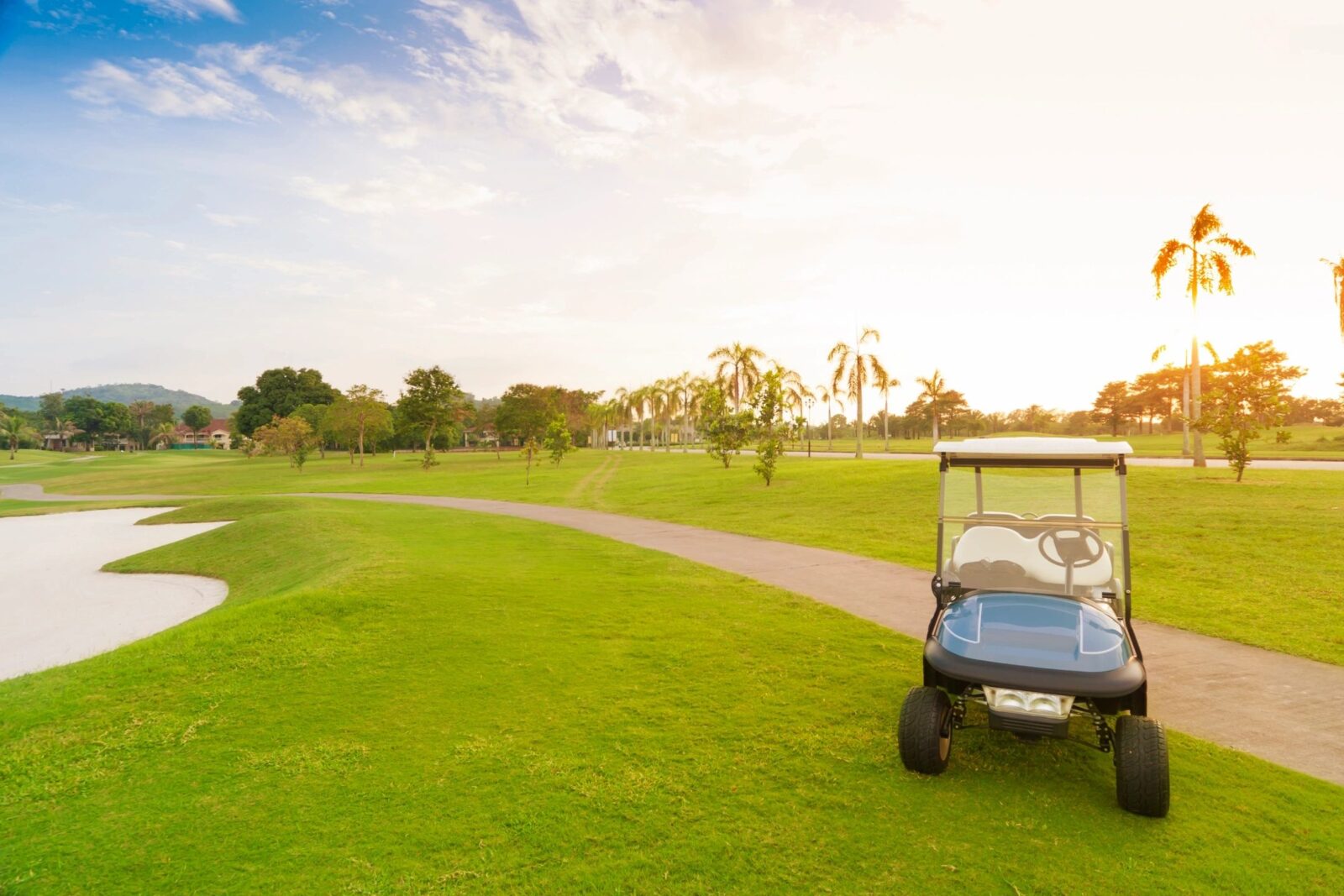 Palm Beach County Golf Courses 
Discover The Palm Beaches has a great resource for golf courses that you can review right here!
Click Links Below For More Great Golf Courses
Fort Lauderdale Areas Golf Courses 
Miami Area Golf Courses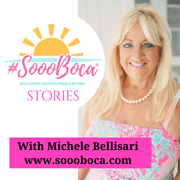 About Michele Bellisari
Michele Bellisari is the founder of #SoooBoca® Lifestyle & Media based in Boca Raton and a Realtor with Real Broker. If you are thinking of buying or selling real estate in Boca Raton and any of the surrounding cities let her help you out! Thinking of purchasing a vacation home? Michele blogs, vlogs, posts and shares all things Boca Raton, South Florida & Beyond from events, people, food, travel, home decor, fashion, beauty and real estate! You can find more at www.soooboca.com and on all the socials @soooboca. Information in this post should be verified with your accountant, attorney and or financial planner as well as the state of Florida. Information in posts should be verified independently. Information deemed reliable, not guaranteed.
How Can I Help You Buy or Sell A Property?
Click to Get Your Home Valuation