Have You Inherited a Property?
Selling a probate property, in Florida, that you have inherited is overwhelming to say the least. From coping with the grief and loss of a loved one to dealing with the many issues surrounding selling a property like handling an estate sale, clean out, repairs, moving or living out of state, it becomes overwhelming.
Are you a personal representative or executor of an estate that's going through probate or potentially going to be going through one? I have tips and information for you to help you through the property sale process. Please contact me for a confidential meeting.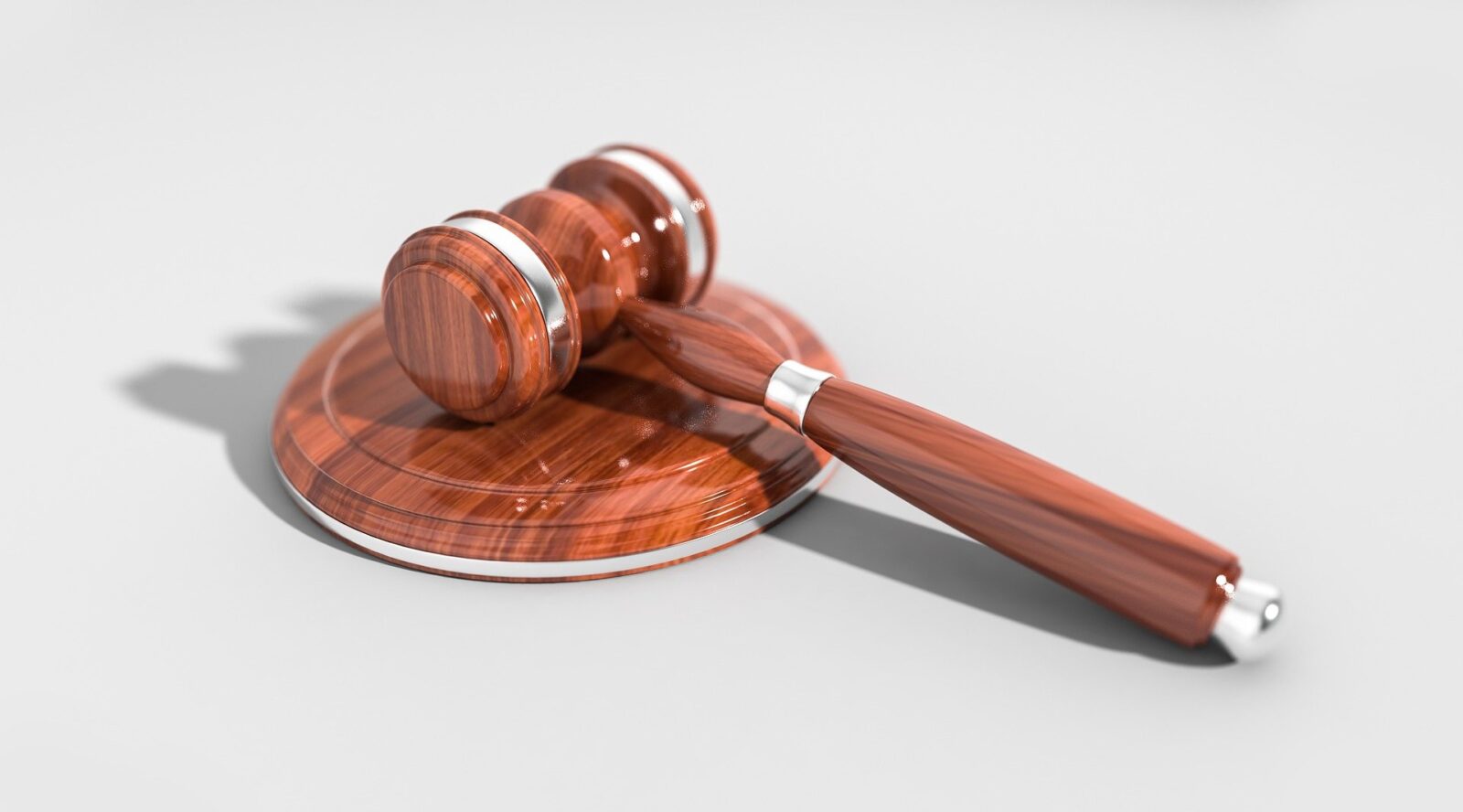 What Is Probate: Florida Bar Association Definition 
Probate is a court-supervised process for identifying and gathering the assets of a deceased person (decedent), paying the decedent's debts and distributing the decedent's assets to his or her beneficiaries. In general, the decedent's assets are used first to pay the cost of the probate proceeding, then are used to pay the decedent's funeral expenses, then the decedent's outstanding debts, and the remainder is distributed to the decedent's beneficiaries. The Florida Probate Code is found in Chapters 731 through 735 of the Florida Statutes, and the rules governing Florida probate proceedings are found in the Florida Probate Rules, Part I and Part II (Rules 5.010-5.530).
There are two types of probate administration under Florida law: formal administration and summary administration. This pamphlet will primarily discuss formal administration.
There is also a non-court-supervised administration proceeding called "Disposition of Personal Property Without Administration." This type of administration applies only in limited circumstances. (via Florida Bar Association)
Selling A Probate Property
In this blog post I have included a video where I discuss some of the situations that I encounter as a listing agent when getting a property ready for sale including working with the personal representative, heirs and their attorney.
5 Probate Property Home Selling Tips 
Don't just hire anybody to help you out. From Realtors to attorneys to contractors and vendors, make sure you interview and get referrals for the professionals that you are going to have assist you with the sale of the probate property.
Don't turn off the power to the home. Make sure, especially here in Florida, that you keep that A/C running. Between the heat and the moisture here it makes good sense to keep the house cool and as humidity free as possible.
If possible, maintain the landscaping in the front and backyards. Curb appeal is important and you don't want the appearance that nobody lives in the property to avoid possible break-ins.
You can hire local professionals to help you clean out your probate property. If you live out of are, in particular, you may not be able to come here to ready the property for sale. There are a variety of movers, packers, estate sale companies and cleaners that can get the property ready for you, without you being here.
In today's world, if you do need to conduct an estate sale, you can Facetime, Zoom or do a What's App video meeting and go through the property virtually to get things coordinated in regard to what you are going to sell, keep, donate or dispose of. 
I have worked with probate properties for many years here in South Florida and if you need to just talk or want an attorney or another local professional referral please reach out to me. I have a VIP list of vendors and I can give you an idea of property value too.
Lastly, in many cases, a property may not be a probate situation, however a surviving partner or spouse may need to downsize their living situation and I can assist you with that as a Senior Real Estate Specialist. From assisted living, memory care or independent living, I can guide you to caring professionals that can assist you with making a housing decision for your loved one.
If you have would like to set up a private and confidential conversation with me about your probate property.
I defer all legal questions about probate, accounting, finances and real estate law to attorneys and licensed professionals. I am not an attorney, financial planner, accountant or give any legal advice on any real estate transactions. Please reach out to your own attorney for legal advice.
About Michele Bellisari
Michele Bellisari is the founder of #SoooBoca® Lifestyle & Media based in Boca Raton and a Realtor with Real Broker. If you are thinking of buying or selling real estate in Boca Raton and any of the surrounding cities let her help you out! Michele blogs, vlogs, posts and shares all things Boca Raton, South Florida & Beyond from events, people, food, travel, home decor, fashion, beauty and real estate! You can find more at www.soooboca.com and on all the socials @soooboca.