When Divorce Happens
In this blog post I touch on what happens when you may be going through divorce and selling your home. As an adult child of divorce, I watched my mom and dad fight over our family home here in Boca Raton back when I was still in high school.
I am not an attorney, but as a Realtor, I have worked with couples that are going through divorce that need to sell the marital property. It is never easy and making a move after living in a home for many years can be very difficult. I can certainly share a list of divorce professionals with you.
For most of us, our home is our largest single asset and typically the one of the biggest pieces of the divorce negotiation. However when you are going through divorce and considering selling your property there are a few things that you can do and to be aware of before you put the home up for sale.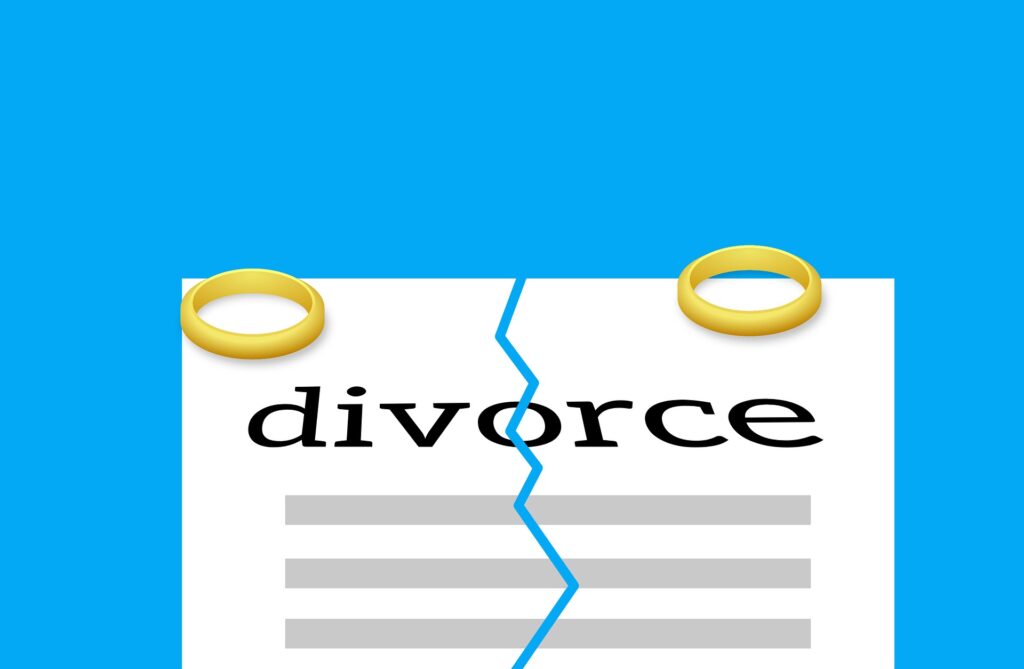 There are a number of reasons the property may need to be sold, from financial to emotional, but regardless, in order to get the highest and best price for your property you need to consider a few things and I share some of those with you today.
Attorney Interview – Divorce and Selling Your Home
This interview touches on a few things that may be insightful to you including "grey divorce" situations that are happening more an more.
According to Forbes, "Grey divorce refers to a demographic trend that has witnessed an increase in the split or separation of older couples who have been married for a long time."
Preparing Your Home For Sale
There are three things you can do to get started if you are going through a divorce and selling your home. You can break this down into small steps as to not get overwhelmed.
Determine Your Home's Market Value
Market value is the first thing you will want to do. You can hire an Realtor to give you are comparative market analysis based on the sold properties in your neighborhood or building. You can also hire an appraiser to give you a market report.
Things that can affect the value of your home include number of rooms, condition of the property, location, square footage, improvements and overall appearance (which includes clutter, design and style).
To Sell Your House Fast, Take Time to Prepare it Properly
I podcast, write and in the above video record about why properties do not sell! I scream it from the roof tops and here we are again and I am sharing the things you can do to make sure you don't fall into the " WHY YOUR HOME DIDN'T SELL" category.
Prepping Your Home
A few reasons include deferred maintenance, clutter, personal items, crappy and old furniture, pet smells, cigarette smoke, dirty everything,
Take a few days to declutter your home. A fresh coat of paint can do wonders. For the love of Pete get rid of crap under your sinks, in your cabinets and out in the open. Make your bed. Better yet…get nice white comforters to help neutralize your bedroom if you have a ton of color going on.
Don't forget your front and back yard. Curb appeal, first impressions and outdoor lifestyle come into play big time. During the winter month consider having solar light discs to light up your gardens or yard. You can find them on Amazon and they are affordable and amazing.
Putting Your House Up For Sale
You can certainly attempt at selling the house yourself but hiring a well qualified Realtor who also happens to be a marketer is your best bet. Your Realtor can coordinate a number of moving pieces for you when you are going through a divorce and selling your home.
From the coordination of the sale including "virtual" open houses these days, helping you find a contractor or handyman to get the property ready, help you find a mover and your new home whether a rental or a purchase a great Realtor can help you out in a variety of ways.
About Michele
Michele Bellisari is the founder of #SoooBoca® Lifestyle & Media based in Boca Raton and a Realtor with Real Broker. If you are thinking of buying or selling real estate in Boca Raton and any of the surrounding cities let her help you out! Michele blogs, vlogs, posts and shares all things Boca Raton, South Florida & Beyond from events, people, food, travel, home decor, fashion, beauty and real estate! You can find more at www.soooboca.com and on all the socials @soooboca.
 Just schedule a time to chat. I also would be happy to help you with a Realtor referral anywhere around the world.