Thinking of Moving To Boca Raton?
Contemplating a relocation to Boca Raton? As you explore our city online and seek insights from locals, uncover the 16 pros and cons of moving to Boca Raton Florida! From gorgeous beaches to diverse culture, luxury living to job prospects, we've got you covered.
Now you are probably searching Google, Facebook groups and asking friends why they love or maybe don't love about Boca…am I right? Of course I am LOL! (Okay with that being said, you might be thinking Delray Beach, Highland Beach or even Deerfield Beach which are all just minutes from Boca)
As a long time resident here, I met my husband here, raised my kids here and moved here in high school, I think I can give you, without a doubt, a great perspective on living in Boca! Yup, we Boca locals call it just that…Boca.
Make sure to grab your Relocation Guide, just click here!
How Do You Say Boca Raton?
First off lets get the pronunciation of Boca Raton right!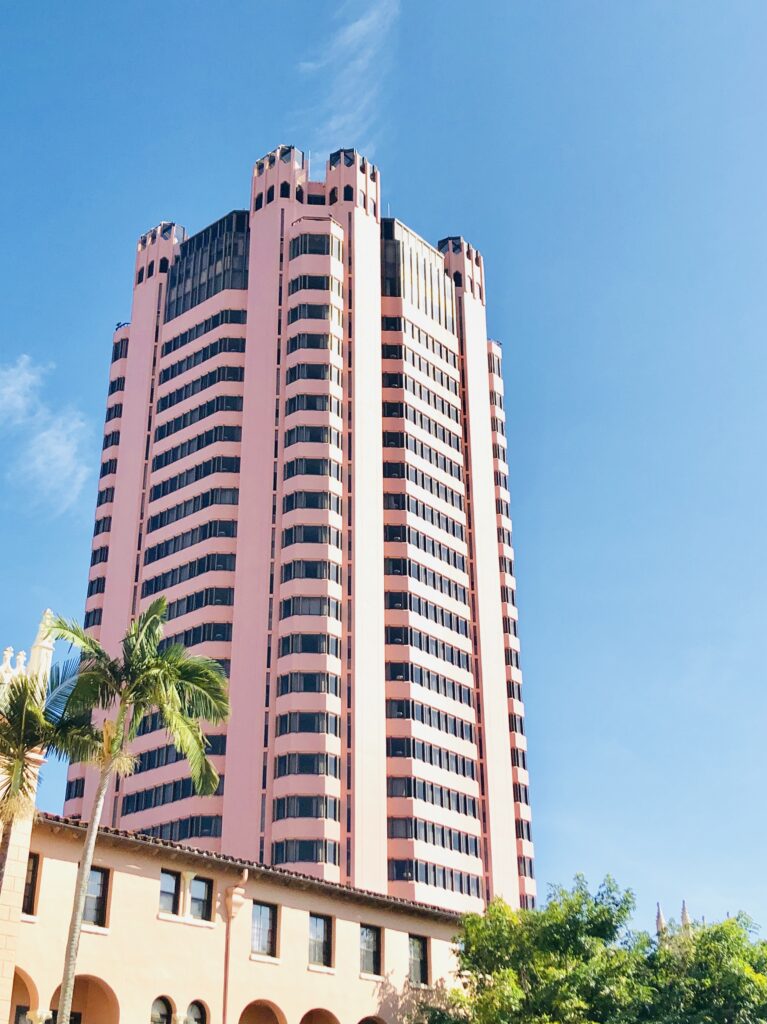 BO-KUH RA-TONE is how we locals pronounce our beautiful town. Not "rattan" or "ra-tawn". But to be safe just say Boca and you are good to go!
Okay…lets get down to it and start with the 16 pros and cons of Moving To Boca Raton Florida PS…if you subscribe to my YouTube channel you will get notified each week when I upload a local vlog about living in Boca Raton and sunny South Florida!
Boca Raton Pros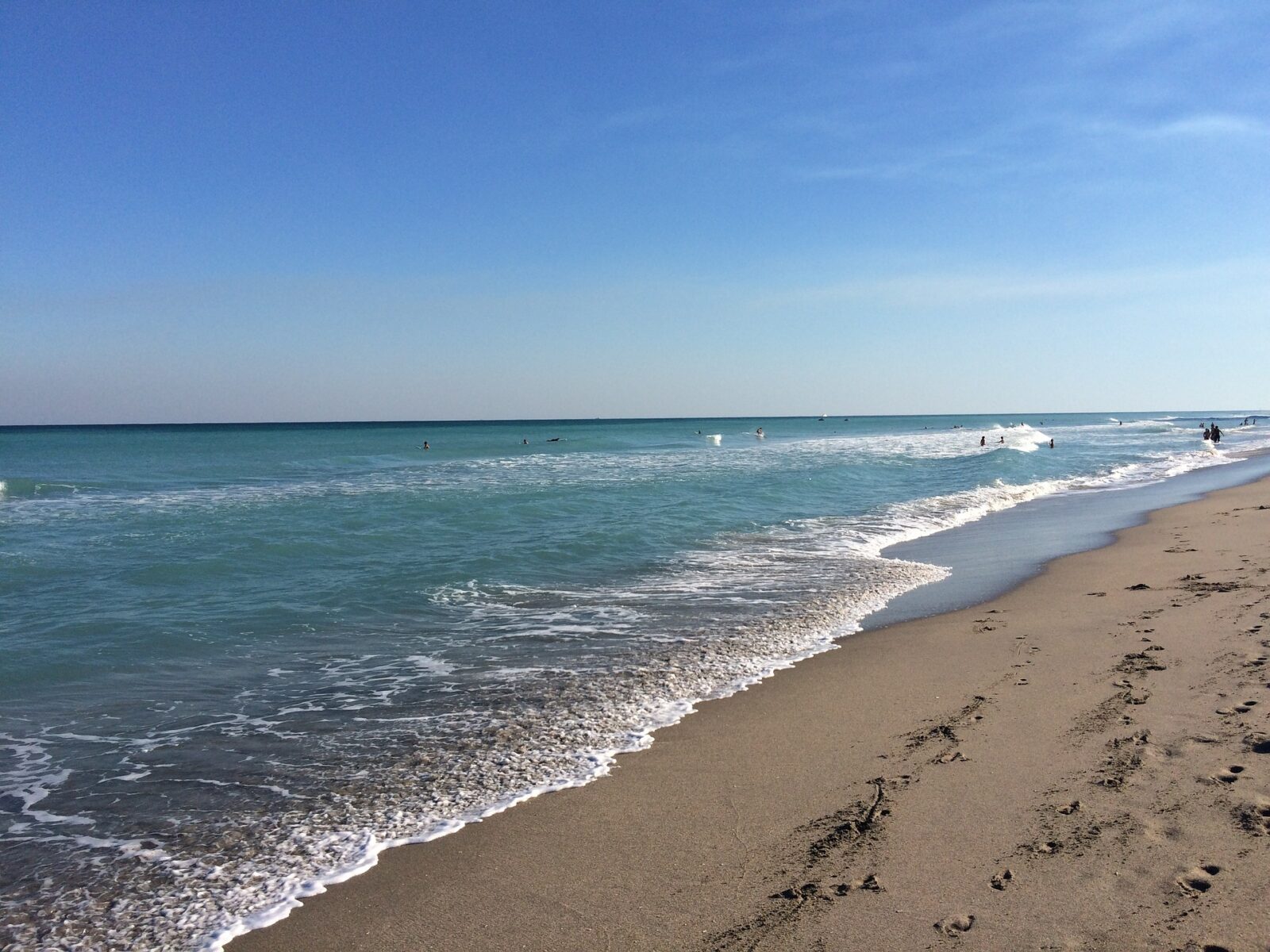 Boca Raton Beaches
Boca Raton is perfectly situation on the border of Broward and Palm Beach counties which means, you are about 30 minutes from Fort Lauderdale and West Palm Beach and only about an 45 minutes from Miami. You can live in East Boca, West Boca or Central Boca by the way. Lots of choices and different styles and types of communities here.
2. The weather is pretty much amazing all year long. As I write this blog post it is breezy, sunny and about 85 degrees. Now that doesn't suck! The annual average temperature in Boca does vary as we are in a tropical environment. So think of it as warm and hot with a dash of humidity from about May through early December. Summers are hot here but you get used to that!
3. Parks and rec…not just a show on Netflix! When I tell you we have the most amazing parks and recreation that would be an understatement. From waterfront parks, ball fields, tennis, pickle ball, sports activities, picnic areas, playgrounds, beach front and beyond we are well situated when it comes to parks. My kids played sports at and enjoyed birthday parties at Patch Reef Park, Sugar Sand Park, Red Reef Park and Spanish River Park (over by the beach).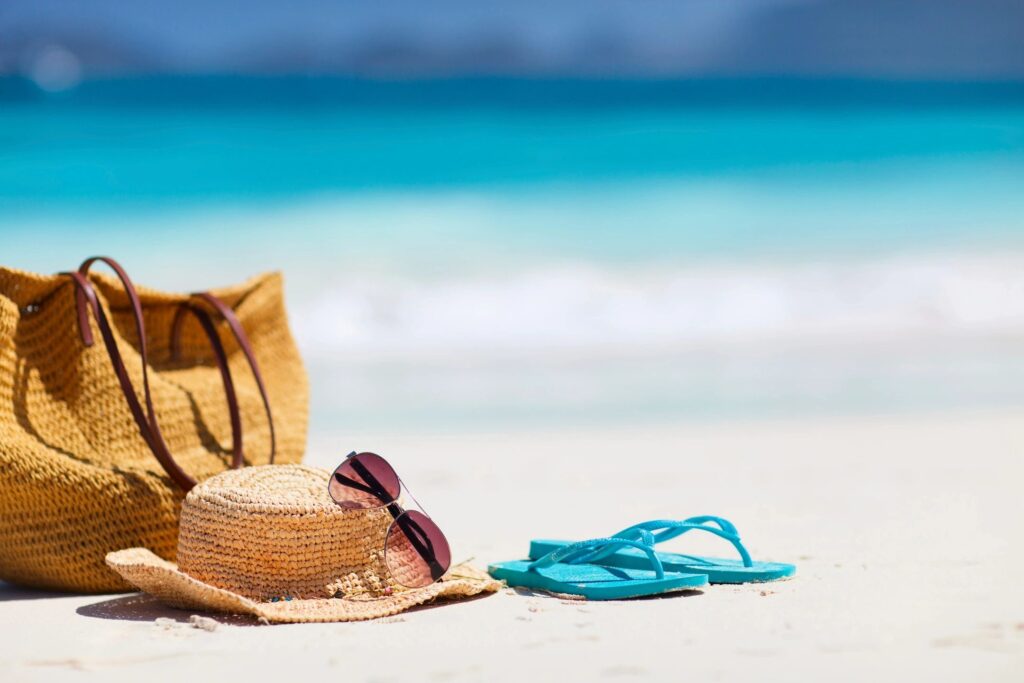 4. Another great reason to move to Boca Raton is… the Beaches! Boca has some of the most gorgeous beaches in the state of Florida hands down. You can visit my blog on local beaches and options throughout the state of Florida. The city back in the day had some major vision in regard to keeping our beaches pristine, easy to access and literally our crowing gem to our beautiful city. Two miles of sandy, salty and sensational beaches are right here in beautiful Boca Raton!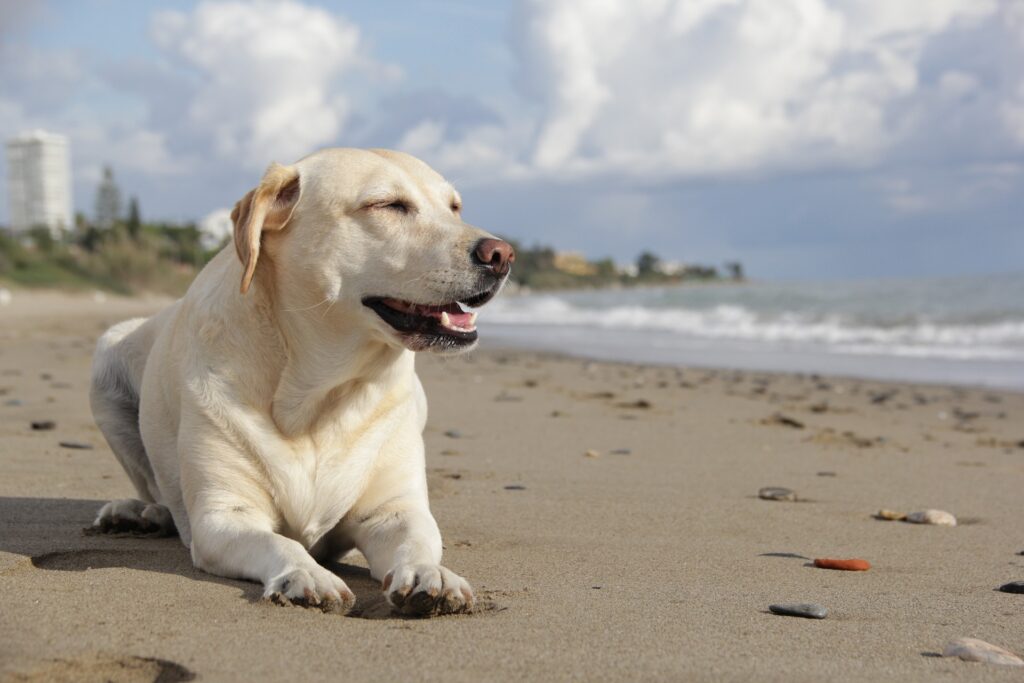 5. Dog beach and dog park! Yup…Boca is pretty dog friendly! I have two dogs myself and my neighborhood is full of dog walkers…which I see all over the city throughout the communities when I am driving around. Check out the city link to get your permit to take your pup to Bark Beach and Mizner Bark Park
6. How about airports! Dude…we have our very own Boca Raton Airport right in the heart of Boca. Fly private or fly your own plane to Boca Raton! We are close to three airports…Fort Lauderdale International Airport, Palm Beach International Airport and Miami International Airport. If you are traveling for business or pleasure it is great to have these options! PS…
7. I get asked frequently about schools in Boca Raton and Palm Beach County. You can see all of the school ratings for our area schools at greatschools.org. My husband and I went to public schools here and sent our kids to the same ones we went to. There are many options for your to choose from including private schools all around Boca Raton.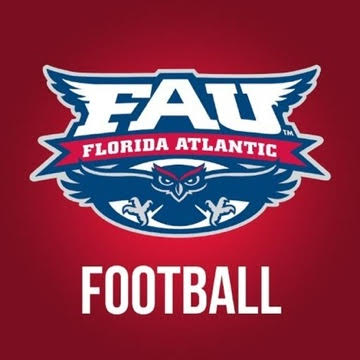 8. Lets talk higher education in regard to colleges and universities. So lucky to have Florida Atlantic University (Go Owls), Lynn University, Everglades University and Palm Beach State College right here in Boca.
Did you know that FAU has a medical school and a nursing program? Being that we are well located in South Florida we are in close proximity to the University of Miami, Nova and FIU.
One thing we did when our daughters went to college was set up Florida Prepaid which was fantastic for our family. I myself am a University of Florida gator and proud of it!
9. Calling all foodies! We are bigtime food fanatics in our family and we love trying new restaurants and spots around Boca Raton and South Florida. The selection is vast and diverse.
From traditional American fare to sushi, Peruvian, Cuban, Greek, Italian, seafood, pizza and more. You will find both high end and dives that have great food. If you need suggestions reach out via email or on Instagram for my suggestions! PS…if coffee is your jam check out our post on 17 Coffee Spots in Boca/Delray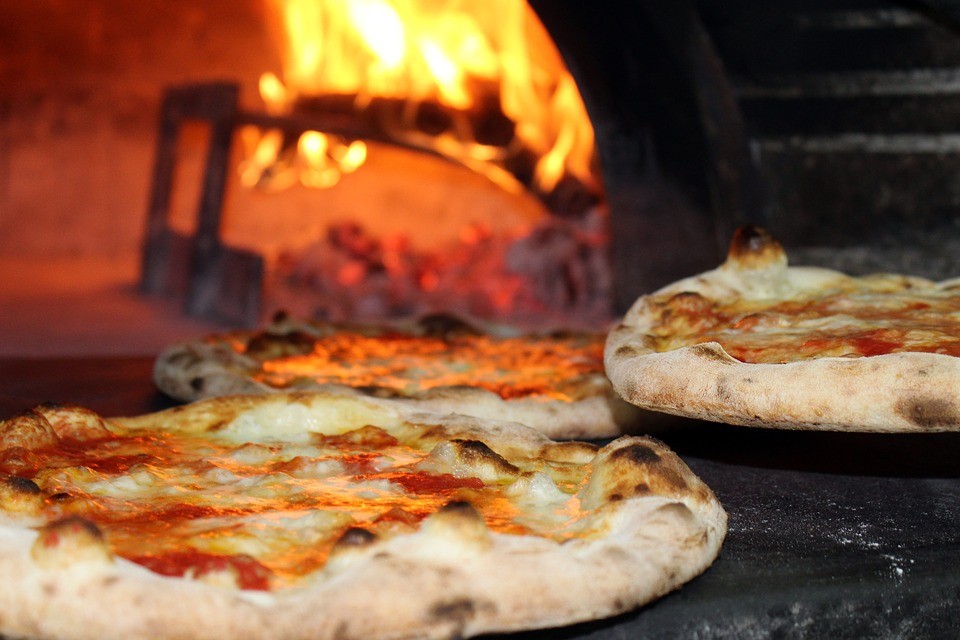 10. Sports…youth sports programs here in Boca Raton are plentiful from SABR Soccer, Boca Hoops Basketball, Boca Jets Football, Lacrosse, Softball and more! Plus a skate park and shuffleboard courts! Youth sports are near and dear to my heart. My kids played Boca Hoops and softball when they were younger.
11. Lifestyle! The quality of life in Boca Raton is exceptional. Mainly due to the weather, options of things to do, places to go, coastal living vibe, beaches and overall management of the city itself.
12. No State Income Tax – enough said. Plus Homestead Exemption if you are making your property your primary home.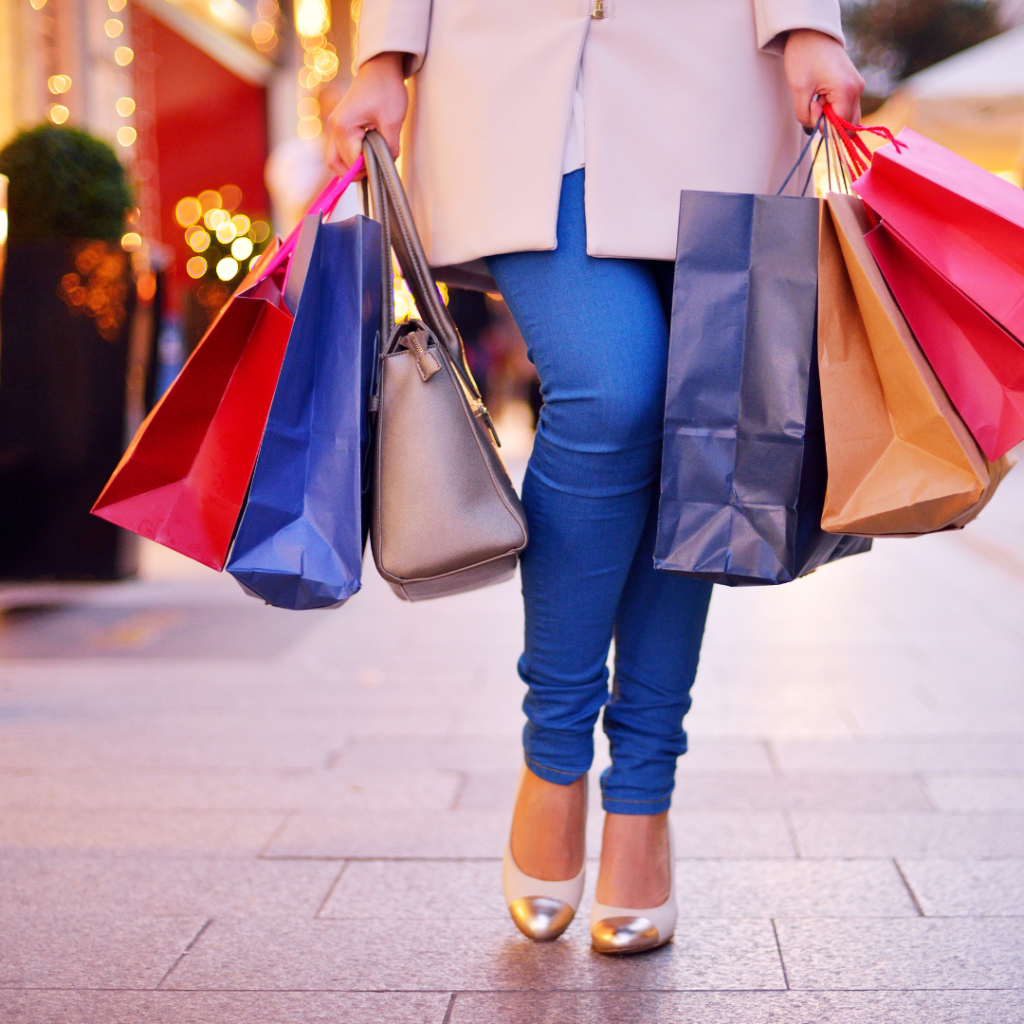 13. Shop Until Ya Drop! What can I say about shopping in Boca! World class, designer, fun, boutiques, big box, strip malls, outdoor malls and stand alone stores are a huge part of the Boca Raton landscape (sans neon signs…they are not allowed, nor are car dealerships in the city…fun fact I bet you didn't know).
Let me also add, some of the best thrift store shopping you will find anywhere! Boca has some serious shoppers, who also like new things pretty frequently, so, many times a day thrifting and shopping at consignment stores
14. Art and culture surround us! From the Boca Museum to a new venture called Zero Empty Spaces at Boca Center. Head up to Delray Beach too and their arts district to check out different galleries and murals!
Not to mention that during season, when it cools down a bit, we have some fantastic outside art shows around Boca.
Boca has a great vibe, under 100K people, but…has a smaller town feel, especially in East Boca.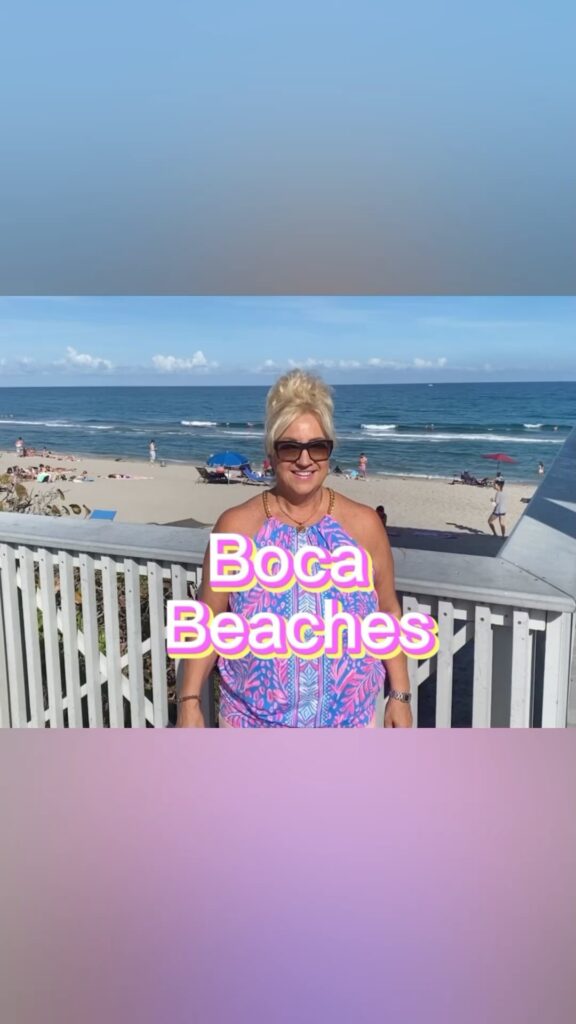 Boca Raton Cons
Traffic is busy…just like any city. Certain times of the day or specific roads can get pretty backed up during season. Reach out to me for some of my favorite short cuts (wink wink)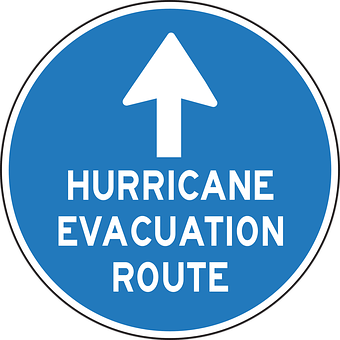 2. Hurricane Season…hey from June 1 – Nov 30th…we are in the bubble…I have a great article on the blog that will give you tips and strategies on how to get through and handle the storms that occasionally come through. Our motto is just be prepared in regard to your home, your insurance, your supplies and whether or not you want to stick around or leave.
3. The heat! Yup, it gets pretty hot here especially from May until about December! Boca Raton boasts a delightful subtropical climate, maintaining a yearly average temperature of around 77°F. Winters treat us to warm daytime temperatures of about 75°F and comfortable 56°F evenings.
Don't forget to pack a light sweater for those rare chilly spells. Summer paints a picture of humidity and heat, reaching highs around 90°F and lows of 75-80°F. It's the season of rain and radiant sun!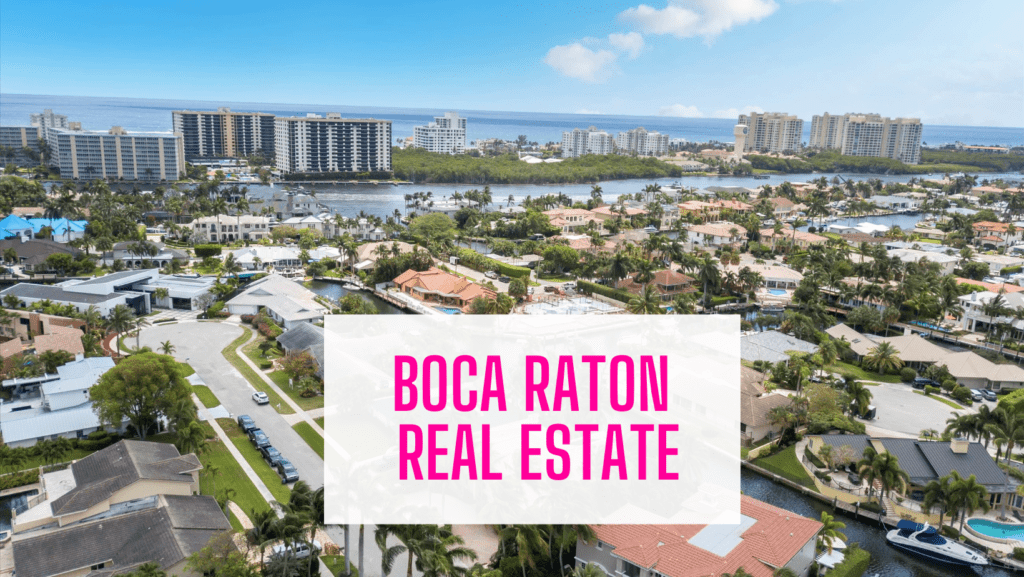 Housing Market
The housing market has changed a bit over the last year but Boca Raton and the surrounding South Florida cities remain in high demand. What that means is that prices are high and getting higher as of this post.
If you are thinking of making move, even though interest rates are higher than during the pandemic, we are still in a lower inventory situation and prices are going up. South Florida remains very popular for businesses, second homes and relocations.
There are plenty of non gated communities around Boca in case you were wondering and if you are looking for gated or membership communities that typically have clubhouses, golf courses and amenities Boca Raton has a multitude to choose from including new construction communities. Now if a single family home is not your jam or in your budget condos, townhomes and villas are plentiful all over Boca Raton.
As a matter of fact, the inventory levels for these types of properties are better as of the writing of this post vs single family homes so…if you are thinking you want to move here and you don't "need" a single family home, consider the more plentiful arena currently of the condo market.
I have been selling real estate in Boca Raton and the surrounding cities since 2003 so if you have any questions about moving to Boca Raton just send them my way!
We Love Where We Live
So now you have it… 16 Pros and Cons of Moving To Boca Raton Florida! Now with that being said, I know there are more pros and cons so this is just a short list for you to review!
Living, working and playing in Boca Raton has been one of the best gifts I have been given in my life. My dad moved our family here in 1978 and frankly, I have loved every minute of it. It's the kind of place you love to share with the world and the kind of place you are grateful to live in.
If you are thinking about moving to Boca Raton, reach out to someone who really knows Boca…like me…I love it sooo much I started a blog called #SoooBoca Lifestyle. You can read and watch more about the town I love so much right there.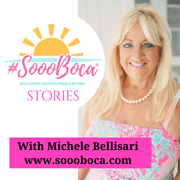 About Michele
Michele Bellisari is the founder of #SoooBoca® Lifestyle & Media based in Boca Raton and a Realtor with Real Broker. If you are thinking of buying or selling real estate in Boca Raton and any of the surrounding cities let her help you out!
Thinking of purchasing a vacation home? Michele blogs, vlogs, posts and shares all things Boca Raton, South Florida & Beyond from events, people, food, travel, home decor, fashion, beauty and real estate! You can find more at www.soooboca.com and on all the socials @soooboca.
Information in this post should be verified with your accountant, attorney and or financial planner as well as the state of Florida. Information in posts should be verified independently. Information deemed reliable, not guaranteed.
How Can I Help You Buy or Sell A Property?
Click to Get Your Home Valuation