Boca Raton Economic Development
Business is booming in the City of Boca Raton! Sooo much is happening in Boca Raton and South Florida from commercial real estate deals to tech companies migrating to Miami, Fort Lauderdale, Boca Raton and the Palm Beaches! Plus residential relocation moves are at an all time high!
Each quarter Boca Raton Economic Development puts out a great report that does a great wrap up including what restaurants are coming to Boca Raton, businesses relocating here, city rankings from national news sources and websites.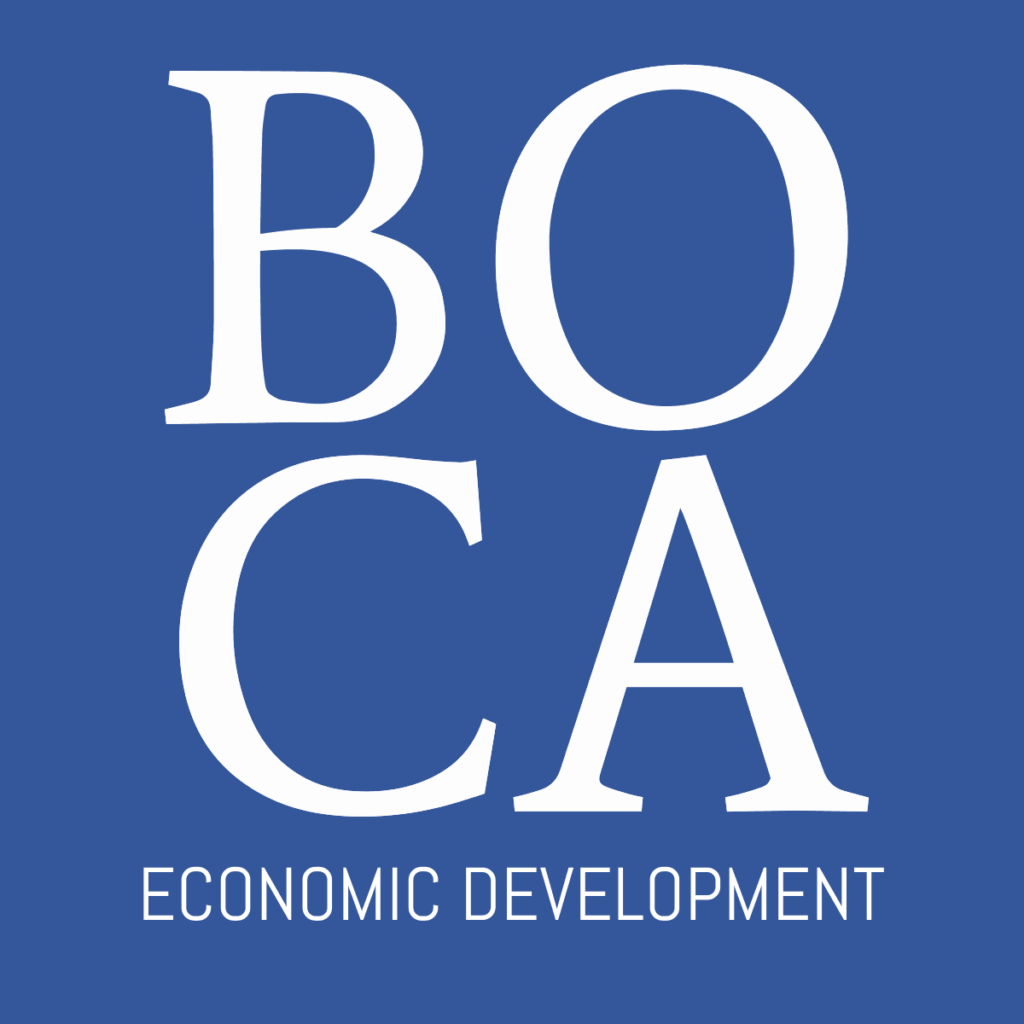 As a long time resident of Boca Raton, one of the things that I love about living here is the proximity to cities and municipalities all over the Tri-County area!
Accessibility To All Things South Florida
Want to head to Miami from Boca Raton? Jump on the Tri-Rail and soon (4th Q 2022) Brightline. Thinking of moving your business to Boca Raton, lets get you connected with my friends over at the City of Boca Raton and the Business Development Board of Palm Beach County.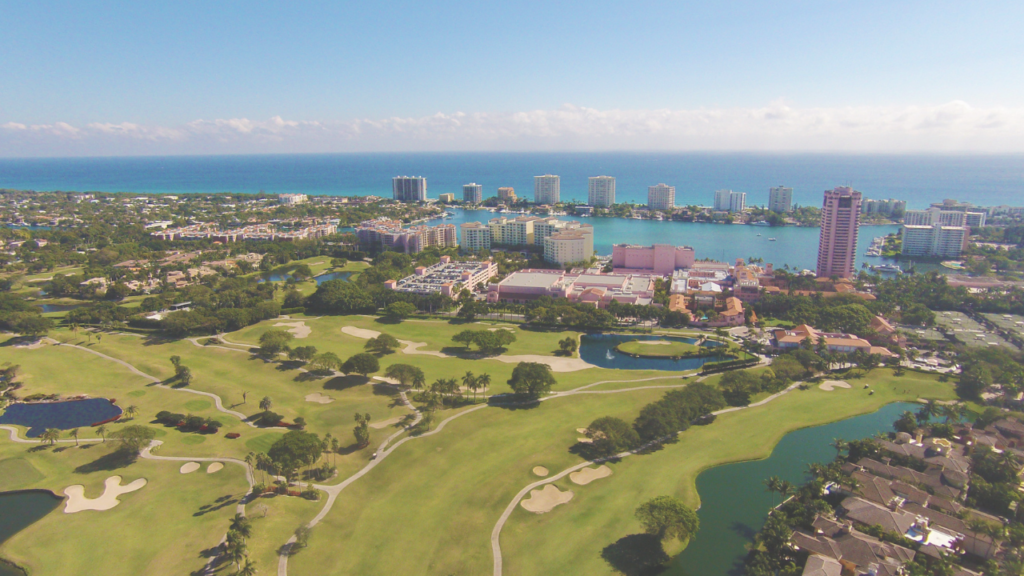 How Many People Are Moving To Florida
One Okaloosa Economic Development Council reports, as per Florida's Office of Economic and Demographic Research, our state grew by an estimated 329,717 new residents between April 2020 and April 2021. Move.org reports Florida was the No. 1 destination for relocating Americans in 2020.
Why Boca Raton?
From the City of Boca Raton Website, check out these points:
Florida offers a highly favorable tax environment:
No corporate income tax on limited partnerships.
No corporate income tax on sub chapter S-corporations.
No state personal income tax guaranteed by Constitutional provision.
No corporate franchise tax on capital stock.
No state-level property tax assessed.
No property tax on business inventories.
Did you know…that half of Palm Beach County's Corporate Headquarters are Located in Boca Raton.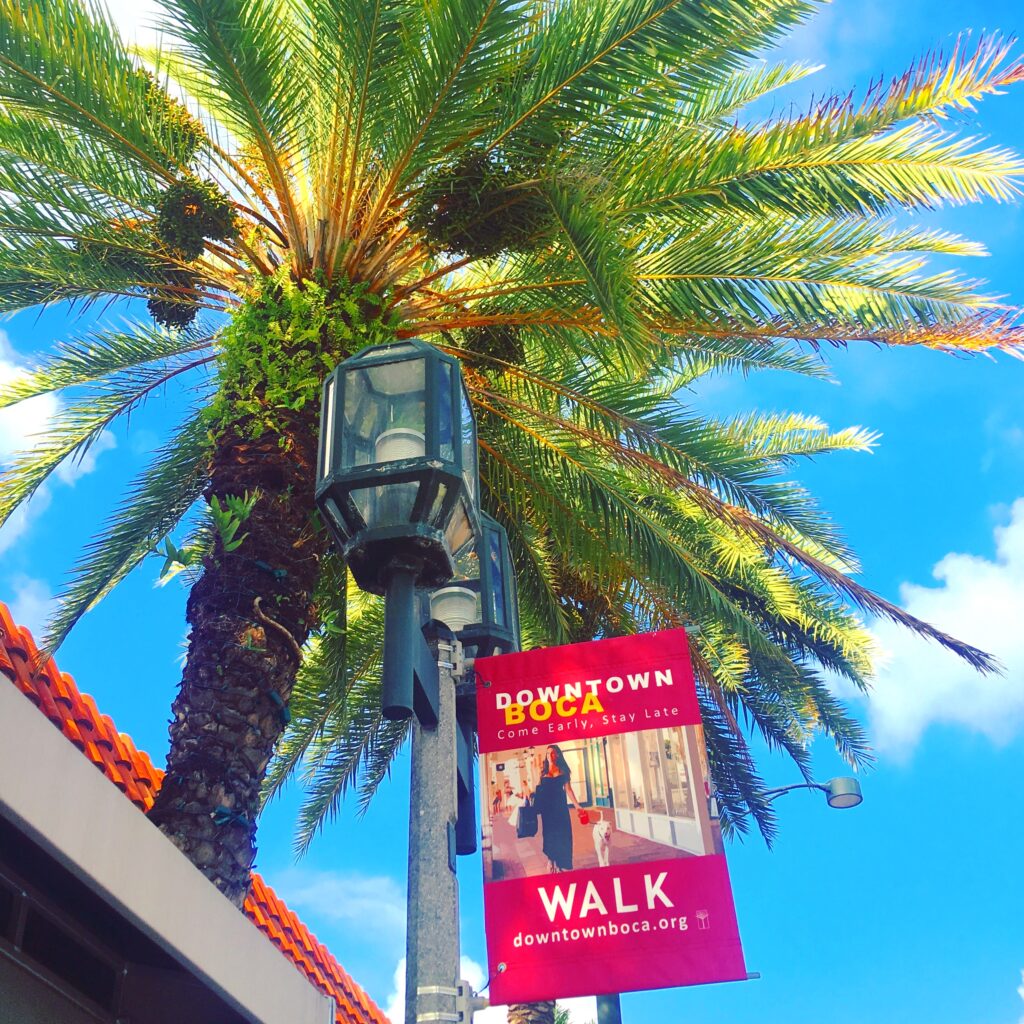 South Florida and Boca Raton Real Estate
We are fortunate to be in the real estate spotlight currently and attracting some great businesses to our South Palm Beach county location.
Relocation Guide
Thinking of making a move here? Grab the #SoooBoca Relo Guide!
#SoooBoca Stories Podcast
Check out and subscribe to the podcast! I do monthly updates sharing information about what is happening around our city and South Florida communities!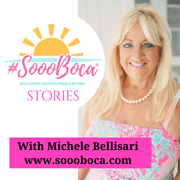 About Michele Bellisari
Michele Bellisari is the founder of #SoooBoca® Lifestyle & Media based in Boca Raton and a Realtor with Real Broker. If you are thinking of buying or selling real estate in Boca Raton and any of the surrounding cities let her help you out! Thinking of purchasing a vacation home? Michele blogs, vlogs, posts and shares all things Boca Raton, South Florida & Beyond from events, people, food, travel, home decor, fashion, beauty and real estate! You can find more at www.soooboca.com and on all the socials @soooboca. Information in this post should be verified with your accountant, attorney and or financial planner as well as the state of Florida. Information in posts should be verified independently. Information deemed reliable, not guaranteed.
How Can I Help You Buy or Sell A Property?
Click to Get Your Home Valuation