Lifestyle Media | Real Estate
Media Company
#SoooBoca® Lifestyle and Media was founded by Michele Bellisari in 2018. It is a versatile and dynamic platform for both local and global brands looking for media exposure in South Florida. Our reach extends beyond just our local community, with a growing global audience. of locals, business owners and visitors to our area!
By working with #SoooBoca® Lifestyle and Media, you will have the opportunity to showcase your brand to a diverse and dynamic audience, no matter your location.
Our team of creators are dedicated to delivering high-quality content that resonates with people across the globe, and our partnerships with both local and global brands reflect that commitment.
Join us in bridging the gap between local and global communities, and let us help you reach a wider audience with #SoooBoca® Lifestyle and Media.
Partner With Us to discuss sponsored posts, videos, social media and business spotlights!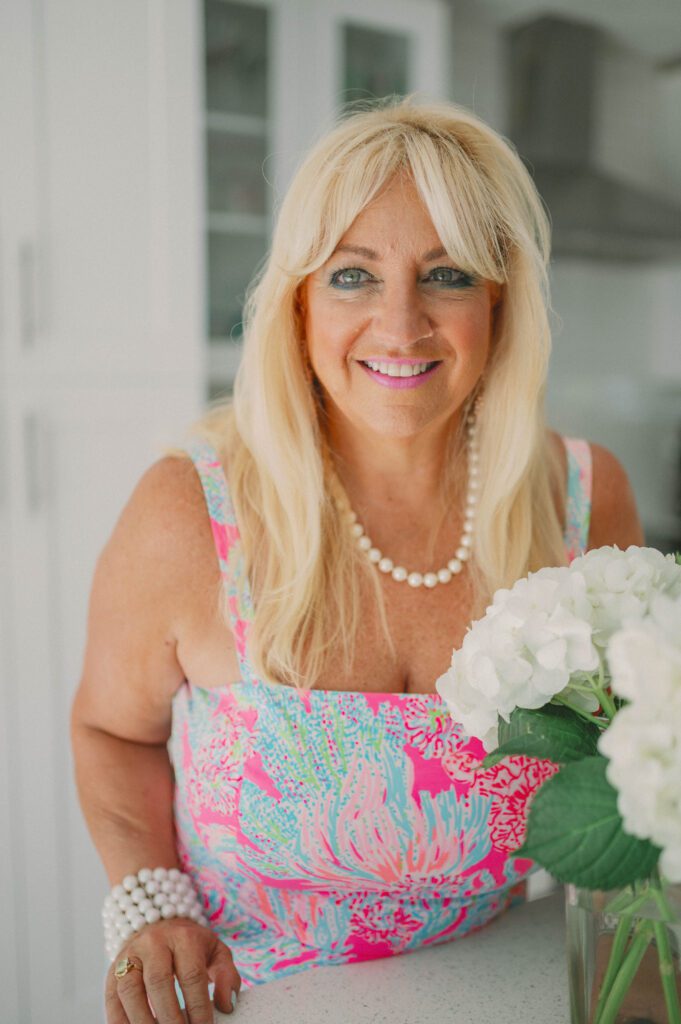 Real Estate
Michele Bellisari is also a REALTOR® representing Real Broker, LLC, and my team and she thrives on helping buyers and sellers in the South Florida region, covering Fort Lauderdale to Boca Raton/Delray Beach and West Palm Beach.
If you're seeking guidance on purchasing or selling a home in this area, check out our informative YouTube videos by clicking on the link provided.
As a social media expert, Michele takes advantage of various platforms such as Instagram, Facebook, LinkedIn, and TikTok to promote my listings through posts, stories, videos, and live events.
In addition, her vast network of REALTORS® extends globally, and she's happy to refer an agent to assist you with buying or selling property no matter where you are located. Feel free to reach out to Michele via text or call at 561-926-4643 for any questions related to the South Florida real estate market.
Homebot
Background
In 2003, Michele obtained her real estate license after a successful career in sales and marketing for consumer health products and pharmaceuticals. Since then, she's been fully dedicated to the real estate industry and hasn't looked back!
In 2018, she established #SoooBoca® Lifestyle and Media, which seamlessly combines my expertise in real estate and property marketing with consumer education and hyper-local Florida-based content.
Speaker
Are you in search of a dynamic and engaging speaker for your upcoming event, conference, or panel? Look no further!
Michele Bellisari is a frequent speaker on various topics that encompass Florida and South Florida real estate, market conditions, real estate niches, social media's impact on real estate and business.
Her speaking engagements include events such as Inman Connect, RE/MAX Tech 'N Touch, She's Unstoppable, One Real San Antonio, National Association of Realtors, HEI Hispanic Entrepreneurial Initiative and numerous local and regional events, seminars, and webinars.
As an expert in marketing, branding, social audio, social media, and women in business topics, she can provide valuable insights and actionable strategies that will captivate your audience and leave a lasting impact for both real estate and a variety of audiences.
Whether you're looking for a keynote speaker, panelist, or workshop facilitator, Michele has the skills and expertise to deliver a compelling and informative presentation.
Contact her today to learn more about my availability and booking options.
South Florida Real Estate
Listings