Harnessing the Power of Pro-Aging Skincare
Welcome to my world of #SoooBoca favorite things! As a Boca Raton Realtor and longtime resident, skin care is a must here in the sunshine and heat! From the fun and fancy to the frugal, I've come across a myriad of treasures over the years.
Now, if you must know, as much as I love selling real estate in Boca Raton, I also love to share my hidden gems around South Florida and I also enjoy sharing products from my Amazon store that y'all might enjoy!
Today, I'm excited to share a special selection in regard to pro-aging skincare and skin care products that have captured my heart, and my friends' too!
While I initially intended this roundup for fabulous 50+ individuals, I must confess, now that I've gracefully crossed the 60 milestone, I'm still head over heels for these beauty gems.
Whether it's the magic of lotions and potions or the allure of cosmetic enhancements, I've always been an advocate for doing what makes you feel amazing—both on the inside and out.
So, join me on this journey of radiant skin and unapologetic self-love, because, as I always say, "you do you, boo!" and embrace what truly makes your soul shine. Let's dive into my top picks for age-defying, confidence-boosting, and self-indulgent skin care treats!
Disclosure: This post contains Amazon and other retail affiliate links. If you purchase I will earn a small commission from these companies. Shopping through these links helps support my business. As always, all opinions are 100% my own.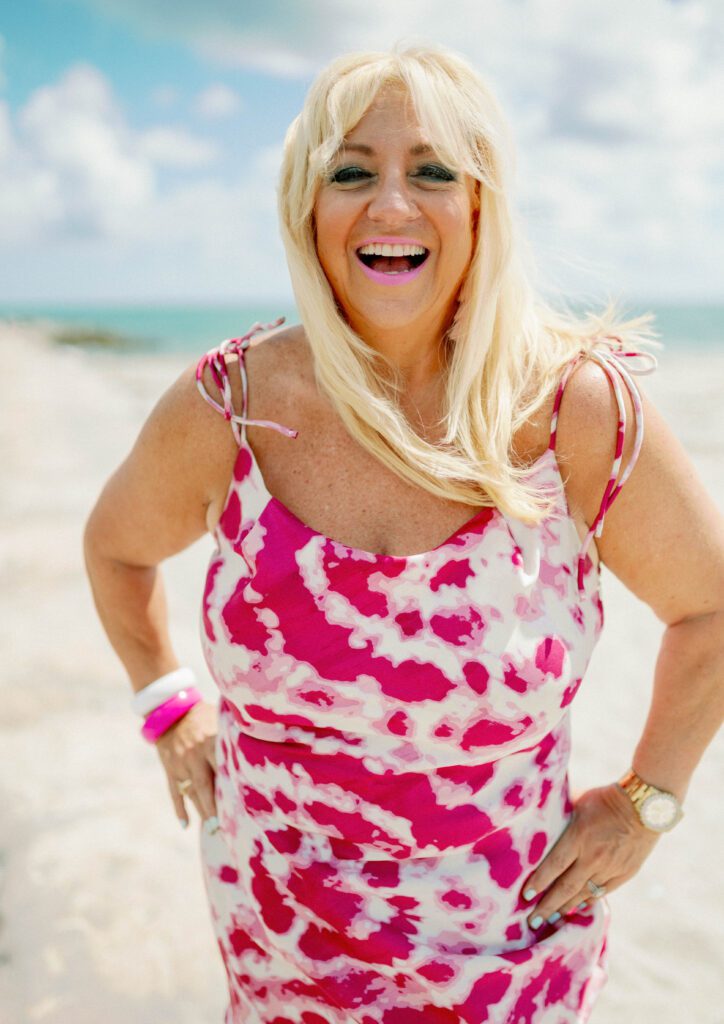 Living In South Florida and Your Skin
As the sun-kissed shores of South Florida beckon, 50+ women find themselves drawn to the vibrant lifestyle and warm climate. However, with the beautiful sun also comes the need for diligent skincare, especially for those seeking to age gracefully.
This blog post is dedicated to empowering confident 50+ women in South Florida and beyond with pro-aging tips and products, ensuring they feel radiant and self-assured as they embrace this new chapter of life.
Embrace Sun Protection
Living in the Sunshine State makes sun protection a top priority for 50+ women. Sunscreen is an essential defense against harmful UV rays that can accelerate skin aging and lead to sunspots and wrinkles.
Opt for a broad-spectrum sunscreen with an SPF of at least 30, and don't forget to reapply every two hours when outdoors. A wide-brimmed hat and sunglasses can provide additional protection, preserving both the skin's youthful appearance and overall health.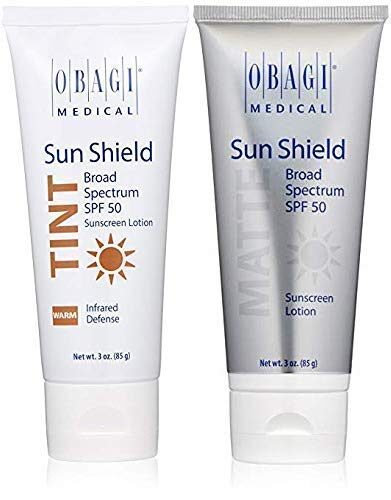 Nourish Your Skin with Antioxidants
As the years pass, the skin's natural ability to combat free radicals diminishes. Incorporate antioxidant-rich skincare products into your routine to neutralize these free radicals and promote healthy, glowing skin.
Look for ingredients like vitamin C, green tea extract, and resveratrol, which help reduce the appearance of fine lines and maintain a radiant complexion.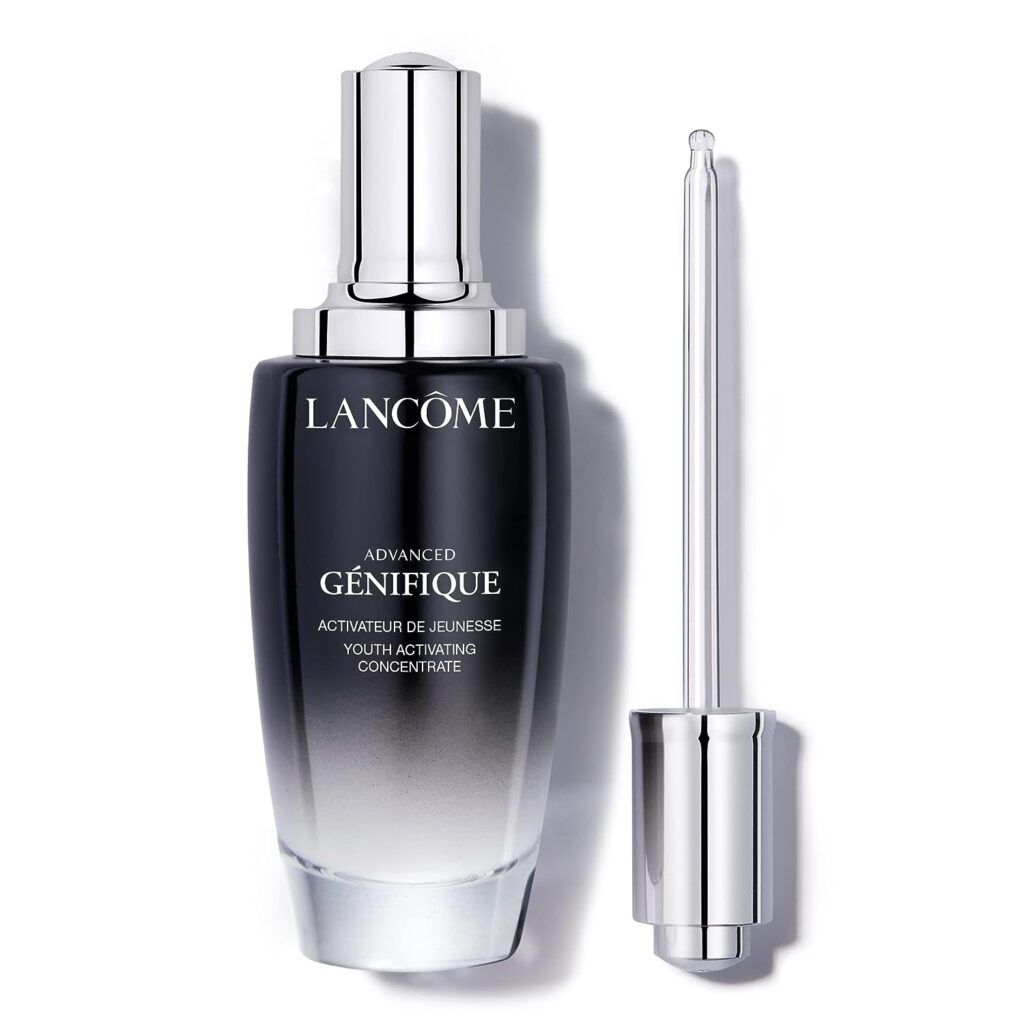 Hydration is Key
South Florida's tropical climate can be unforgiving on the skin, leading to dehydration and dryness. To maintain plump and supple skin, hydrate both internally and externally.
Drink plenty of water throughout the day and use a hydrating moisturizer that locks in moisture and improves the skin's natural barrier.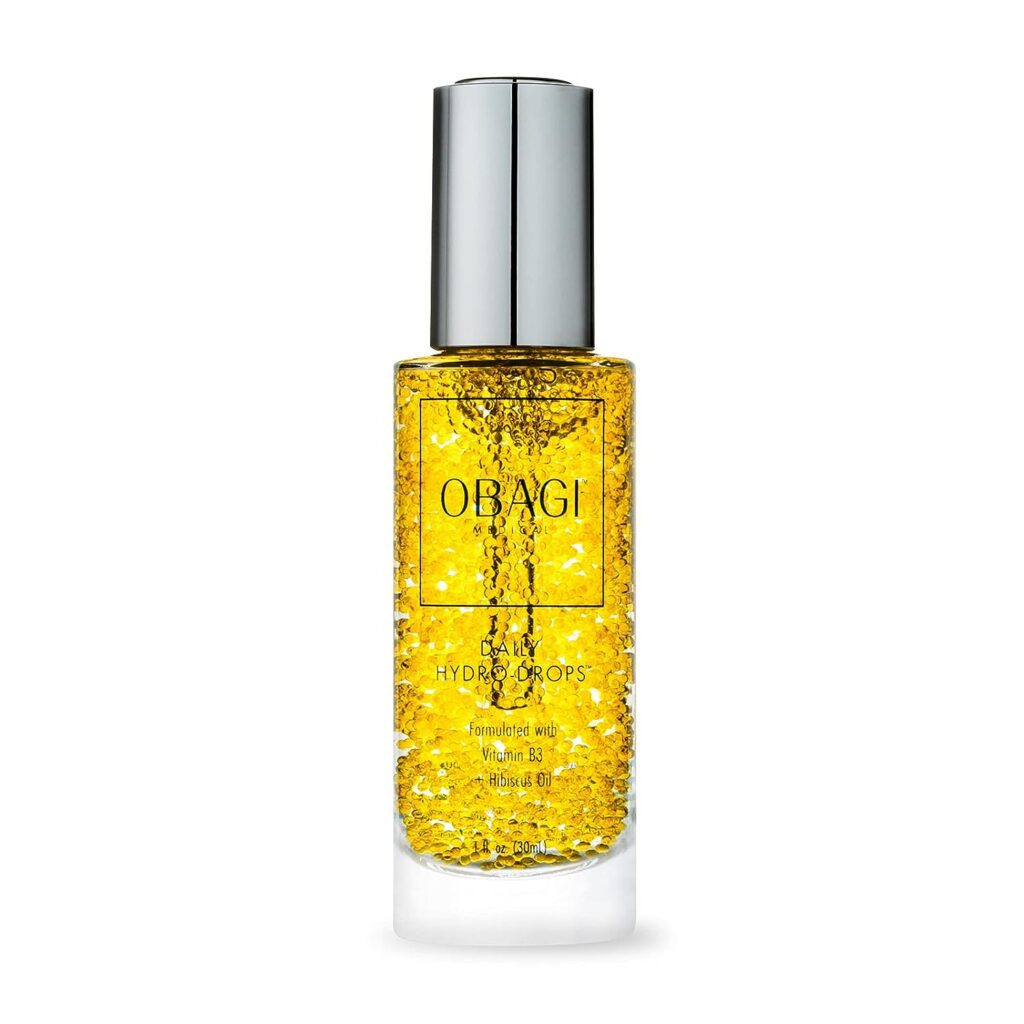 Focus on Skincare Ingredients
As 50+ women focus on pro-aging skincare and aging gracefully, they should consider skincare products with powerful ingredients such as hyaluronic acid, retinol, and peptides.
Hyaluronic acid hydrates and plumps the skin, while retinol promotes collagen production and reduces the appearance of wrinkles. Peptides help improve skin elasticity, offering a firm and toned complexion.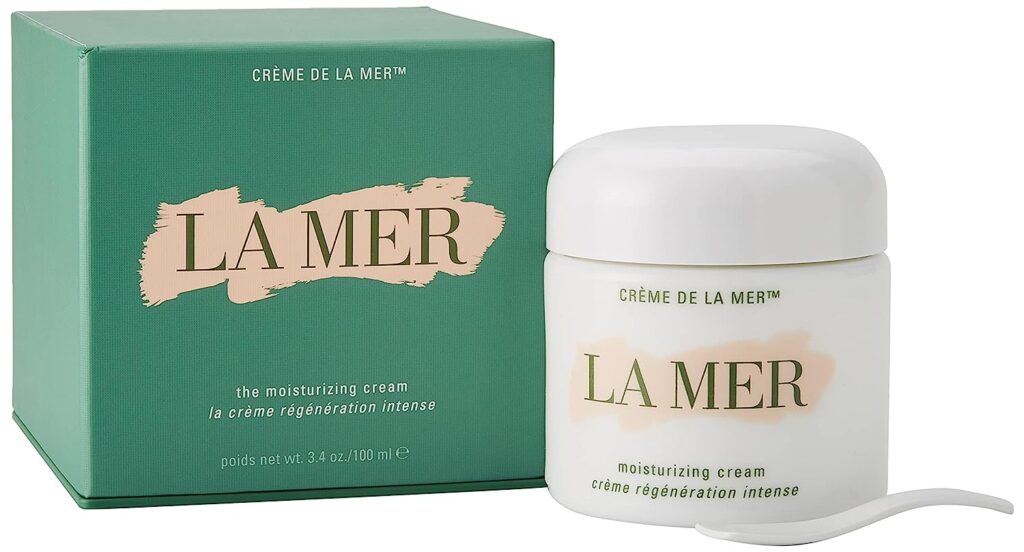 Self-Care Rituals
Incorporate self-care rituals into your daily routine to encourage pro-aging skincare, to reduce stress and promote overall well-being.
Stress can lead to premature aging, so indulge in activities like meditation, yoga, or even a soothing spa day.
Taking care of your mental and emotional health can significantly impact how you age, leaving you feeling rejuvenated and more youthful.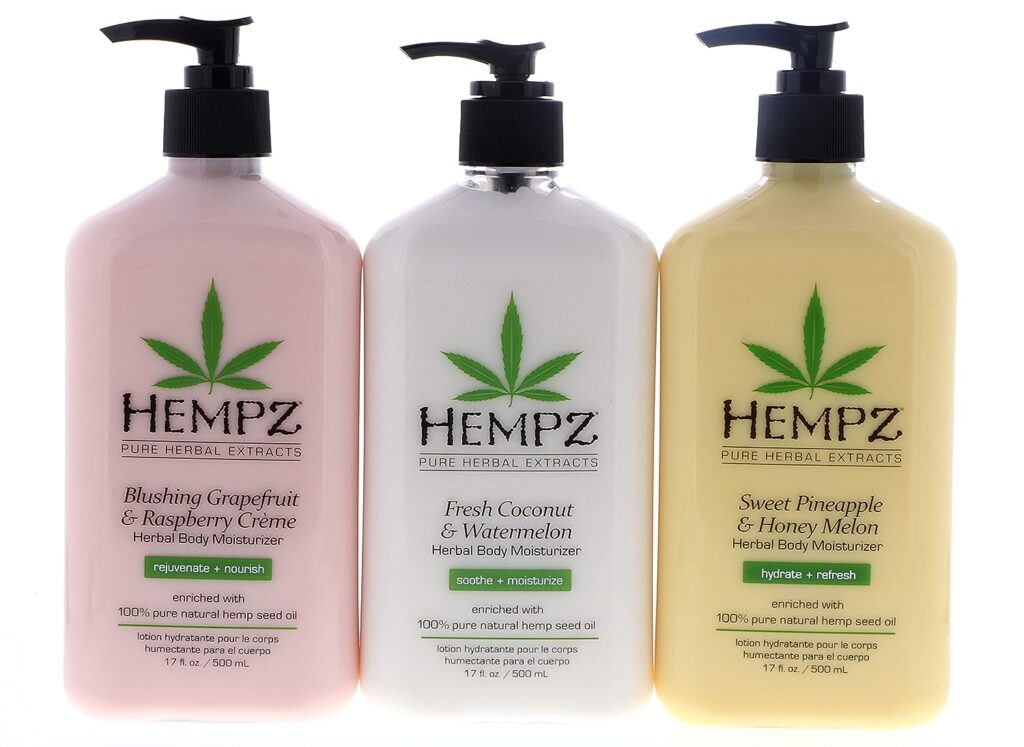 Face Masks Are Fun and Easy
Revitalizing face masks are an essential part of my pro-aging skincare routine, effortlessly bringing forth a timeless glow.
Packed with nourishing ingredients and age-defying compounds, they provide hydration, promote elasticity, and combat fine lines, leaving my skin radiant and rejuvenated.
What's more, using face masks is a breeze, making it a fun addition to a girls' night in. I gift these frequently to my daughters, and they have also become my go-to choice for stocking stuffers and birthday gifts, sharing the secret to embracing graceful aging with confidence.
Fashion for Confidence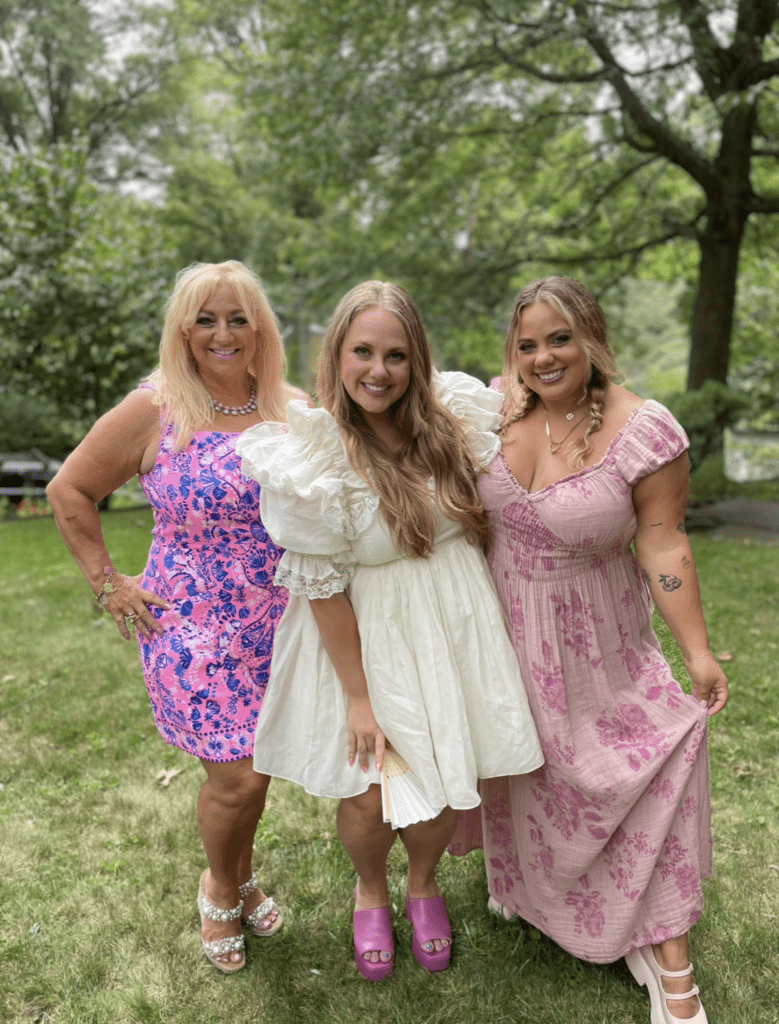 Confidence is ageless, and fashion plays a significant role in expressing one's personal style and flair. Embrace chic and comfortable outfits that suit the tropical climate of South Florida.
Y'all know I always say, "Lilly for the win" well here is the skort I purchased for my daughter's bridal shower in Pittsburgh. Lightweight fabrics, flowy dresses, and stylish sun hats can elevate your look while keeping you cool under the sun.
Don't be afraid to experiment with colors and patterns to reflect your vibrant spirit. PS…caftans are sooo making a comeback! If you love them, stay tuned, I have a special blog coming soon!
Women Who Educate and Entertain Us
As a podcaster myself (Real Estate Reinvention – and Sunshine State Dish) I love listening to great podcasts for business, my well being and just for fun! Here are a few podcasts that are relevant to aging and the over 50 women in our world!
Hot Flashes and Cool Topics – The weekly podcast that is the voice for women in midlife and beyond. From relationships to careers, health and wellness to amazing interviews with prime time celebrities, we cover it all. Join the conversation! By the way, I was a guest on Episode 15 talking about social media in business!
Another hilarious podcast you might enjoy, along with their TikToks is I've Had It with Jennifer Welch and Angie "Pumps" Sullivan. These two don't hold back!
The 50+ Era Of Women Is Here
In South Florida, as a 50+ woman, I am gracefully caring for my skin, mind, and body. I prioritize sun protection, antioxidant-rich skincare, hydration, and self-care rituals to maintain a youthful and radiant appearance.
Complementing these routines with powerful skincare ingredients and expressing myself through confident fashion choices, I elevate my pro-aging journey.
PS…Forbes 50 Over 50 is out for 2023 and it is fantastic! "The women on the third annual Forbes 50 Over 50 are founding brands used by millions, breaking world records and forging technological breakthroughs. They are proof positive that success and innovation can happen at any age." Check out the article here!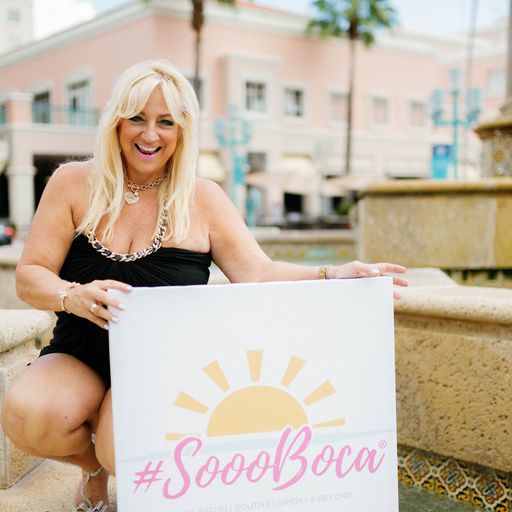 About Michele Bellisari
Michele Bellisari is the founder of #SoooBoca® Lifestyle & Media based in Boca Raton and a Realtor with Real Broker. If you are thinking of buying or selling real estate in Boca Raton and any of the surrounding cities let her help you out!
Thinking of purchasing a vacation home? Michele blogs, vlogs, posts and shares all things Boca Raton, South Florida & Beyond from events, people, food, travel, home decor, fashion, beauty and real estate! You can find more at www.soooboca.com and on all the socials @soooboca.
Information in this post should be verified with your accountant, attorney and or financial planner as well as the state of Florida. Information in posts should be verified independently. Information deemed reliable, not guaranteed. 
How Can I Help You Buy or Sell A Property?
Click to Get Your Home Valuation