"Music gives a soul to the universe, wings to the mind, flight to the imagination and life to everything." — Plato
Live music in South Florida is a scene that we all enjoy. As always please reach out to any venues mentioned to get updates on dates, times and pricing. If you live in Boca Raton or are considering moving to Boca Raton, the music scene in South Florida is fantastic!
Disclosure: The links in this post/on this page are affiliate links via Amazon and other companies and if you go through them to make a purchase I will earn a commission.
#Soooboca loves music! From dancing in the kitchen with a cold glass of chardonnay to all the live music available to us right here in South Florida!
There are so many fantastic bars and music venues locally it would take us months to visit them all so we thought we would share a few right in our own Boca Raton, Delray Beach and South Florida backyard.
South Florida Concerts and Live Music Venues
Our family has run the gamut with our love of live music including concerts back in the day at the Hollywood Sportatorium and Miami Stadium to Revolution and Culture Room in Fort Lauderdale to a first date to see Charlie Daniels play at Crystal Lake Country Club on the golf course in Deerfield Beach.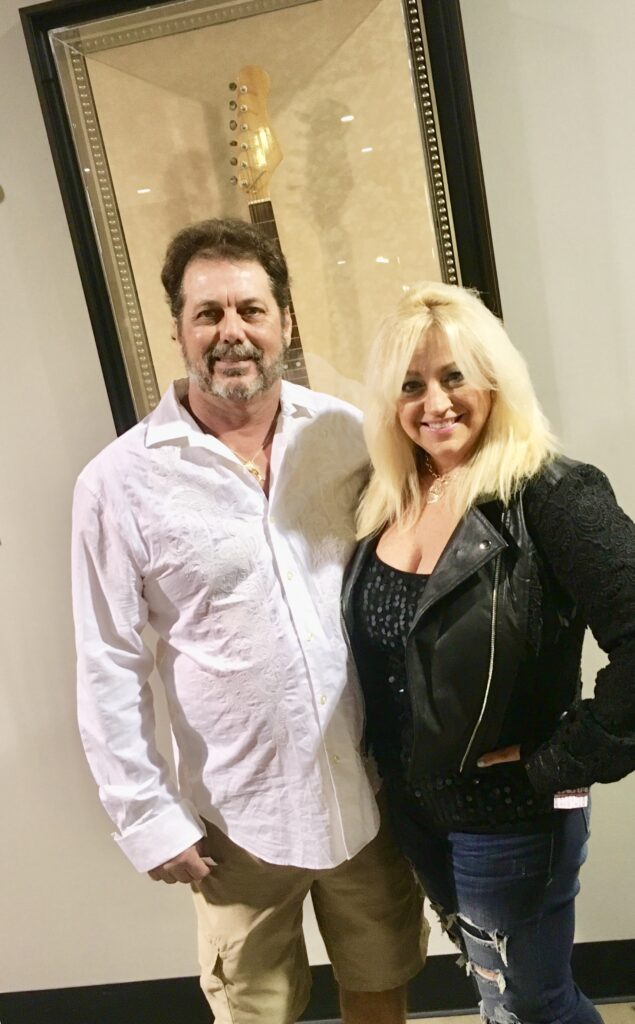 More recently we enjoyed seeing Lynyrd Skynyrd on their "Last of the Street Survivors Farewell Tour" at Seminole Hardrock Live in Hollywood and it was fantastic…plus we got to see the new guitar hotel which is even more stunning in real life!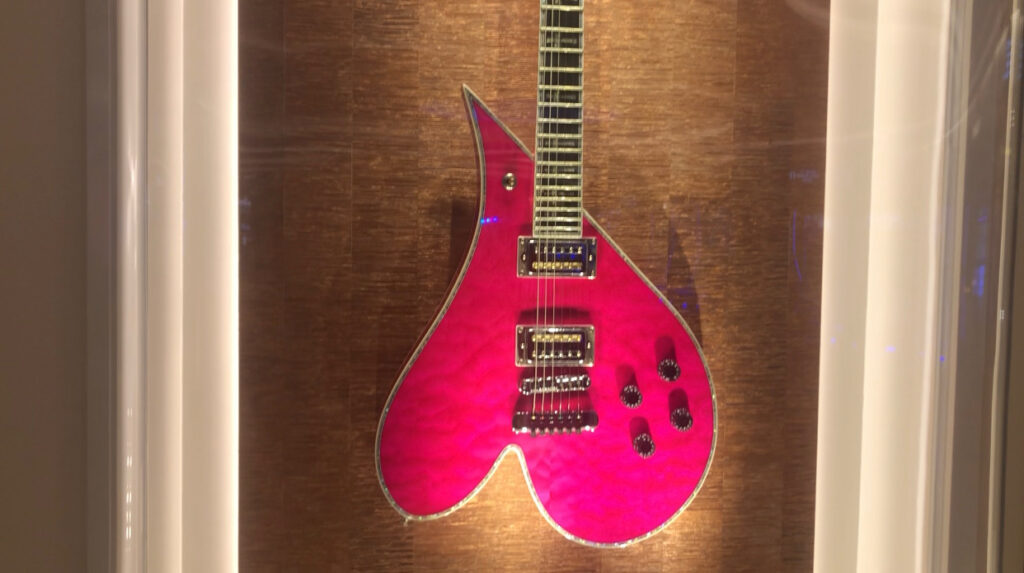 We have spent time at venues in the Palm Beaches including Grandview Public Market in West Palm Beach, Bamboo Room in Lake Worth and Banana Boat in Boynton Beach and of course Coral Sky Amphitheater at the South Florida Fairgrounds attending just a few Jimmy Buffett concerts tailgating!
Lets face it…cool venues, cool drinks and cool bands are a great way to balance out our hot and steamy weather especially after a day at one of our local beaches!
Live Music Is All Around Us
Our friend Rob Concierge has put together a great website for live music in South Florida that you need to buzz by at Weekend Broward Palm Beach. He is a wealth of knowledge about the local musical scene so I asked him how we can support local bands. His incredible support and information during Covid-19 in regard to the venues and musicians locally was incredible, so thank you Rob!
"The talent pool is fabulous here in South Florida and many of these hard working musicians are found via word of mouth, which is great, as they have fans that do follow them. Another great way to support these bands is to always share the latest concert or performance date on your social media including tagging the band and the venue so even more people discover these talented musicians!"
No matter what kind of music you love there is a variety of music all over our area in bars, restaurants, amphitheaters, theaters and casinos.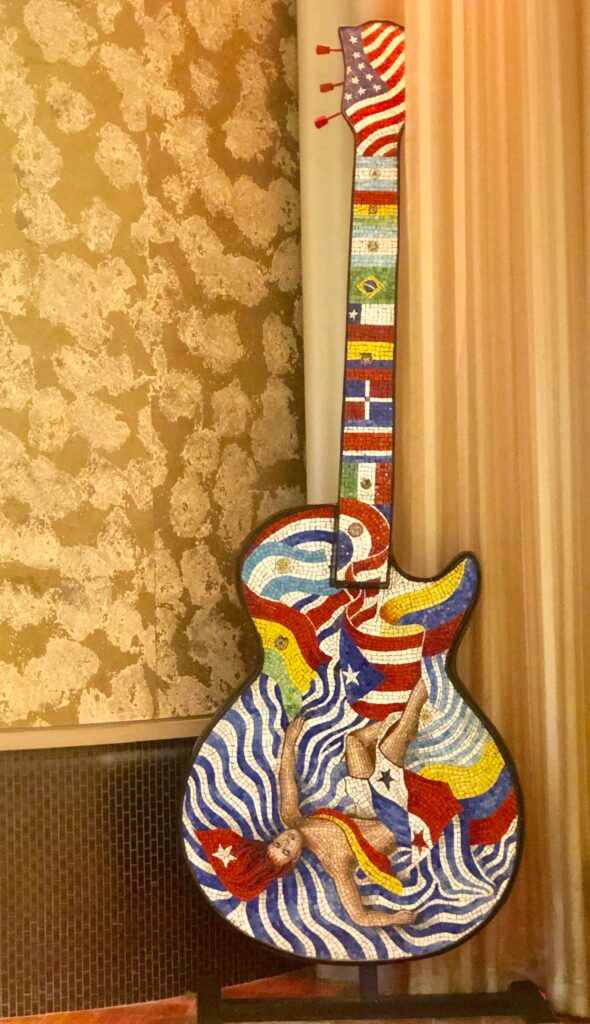 If you are craving a little night music check out some of the live music Delray Beach has to offer and live music Boca Raton has on the local calendars. We have put together a short list of places for you to enjoy…you just never know… someone you are listening to today at one of the many open mic nights and jam sessions held weekly around our cities may very well be the next Ariana!
The Funky Biscuit – 303 SE Mizner Blvd.
Biergarten – 309 Via De Palmas #90
Rockin' Angels – 7200 N. Dixie Highway
Crazy Uncle Mikes – 6450 N. Federal Highway
Pavilion Grille – 301 Yamato Road
Chops Lobster Bar – 101 Plaza Real S.
Live Music Delray Beach
Throw Social Delray Beach – 29 SE 2nd Ave, Delray Beach, FL 33444
Tin Roof – 8 East Atlantic Ave.
Death or Glory – 116 NE 6th Ave.
Arts Garage – 94 NE 2nd Ave.
Boston's On The Beach – 40 S. Ocean Blvd.
Johnny Browns – 301 E. Atlantic Ave.
Deck 84 – 840 E. Atlantic Ave.
Tim Finnegan's Irish Pub – 2885 Federal Highway
#SoooBoca – Boca Raton Podcast
Boca Raton Live Concerts
At this date there are no concerts scheduled in or around Boca Raton or in Downtown Boca. Typically there are great tribute bands playing for free, ticketed concerts, movies and fun events at Mizner Park. Remember to check with the city directly for updates on when concerts will be happening and for dates, times and prices.
If you enjoyed this article you might also enjoy Discover Daycations in Your Backyardd and the #SoooBoca Stories podcast.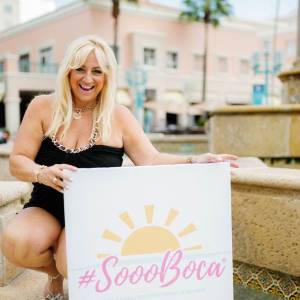 About Michele Bellisari
Michele Bellisari is the founder of #SoooBoca® Lifestyle & Media based in Boca Raton and a Realtor with Real Broker. If you are thinking of buying or selling real estate in Boca Raton and any of the surrounding cities let her help you out! Thinking of purchasing a vacation home? Michele blogs, vlogs, posts and shares all things Boca Raton, South Florida & Beyond from events, people, food, travel, home decor, fashion, beauty and real estate! You can find more at www.soooboca.com and on all the socials @soooboca. Information in this post should be verified with your accountant, attorney and or financial planner as well as the state of Florida. Information in posts should be verified independently. Information deemed reliable, not guaranteed.
How Can I Help You Buy or Sell A Property?
Click to Get Your Home Valuation
Palm Beach County Neighborhood Snapshots
–>