South Florida Is A Great Place to Invest In Real Estate
Thinking you want to make a move, but not permanently quite yet? Consider buying a second home in South Florida! Maybe you want to purchase an investment property that you can rent out part time or even as an annual rental. I have put together a list of 11 reasons to buying a vacation home in here!
Call me a little biased, but I absolutely love living in Boca Raton and South Florida! Apparently South Florida is the place to be and with our fabulous lifestyle, beaches, warm weather, no state income tax, Miami Vice like vibe and more the real estate market is hot, hot, hot!
One thing I have learned, is that when people visit South Florida in the winter, the wheels starting moving with that tiny little thought … maybe I should buy a vacation home here!
In this quick read post, you will find 11 reasons to buy a vacation home Florida. As a longtime Florida resident I can guide you on making a decision in regard to what suits both your personal and business goals real estate wise. I also know all of the best Realtors in Florida, so if you are looking around the state, let me connect you with some of my favorite agent partners!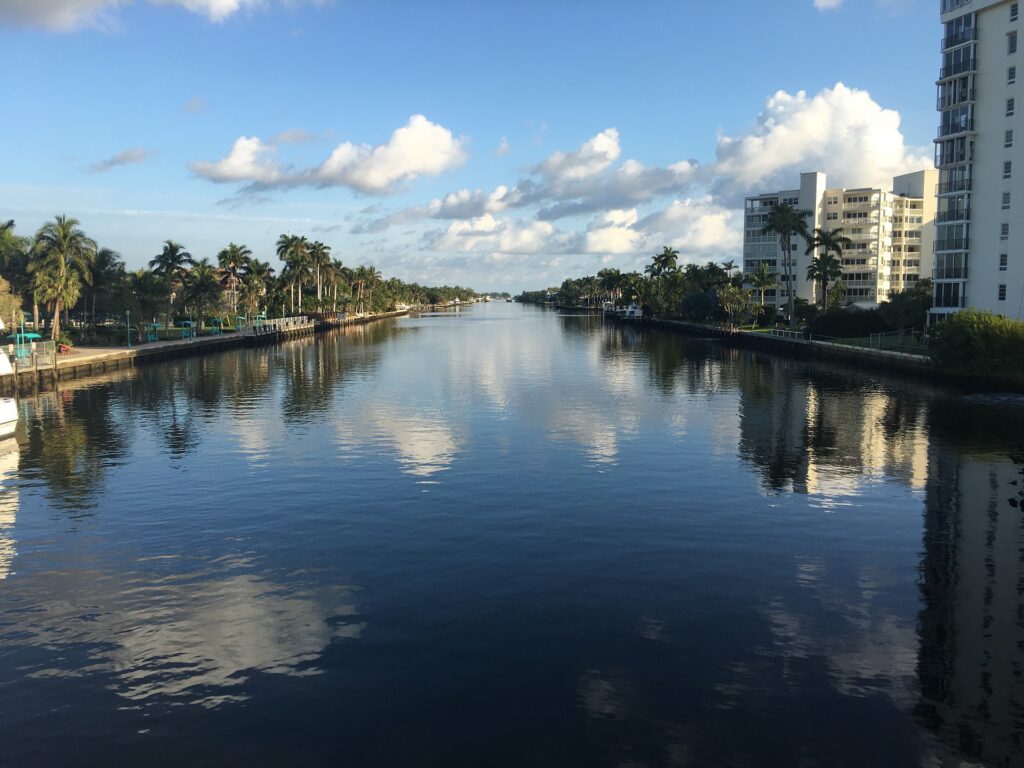 No State Income Tax
So many people are making a move to the sunshine state for a number of reasons! One big one is no state income tax!
Several national publications have noted that Boca Raton and South Florida is a great place to be including the lifestyle, the weather, the business community, the events, sports teams, boating, fishing and beyond!
Another great point is the variety of housing options we have here from single family homes, condos, gated communities, golf communities and mobile home communities.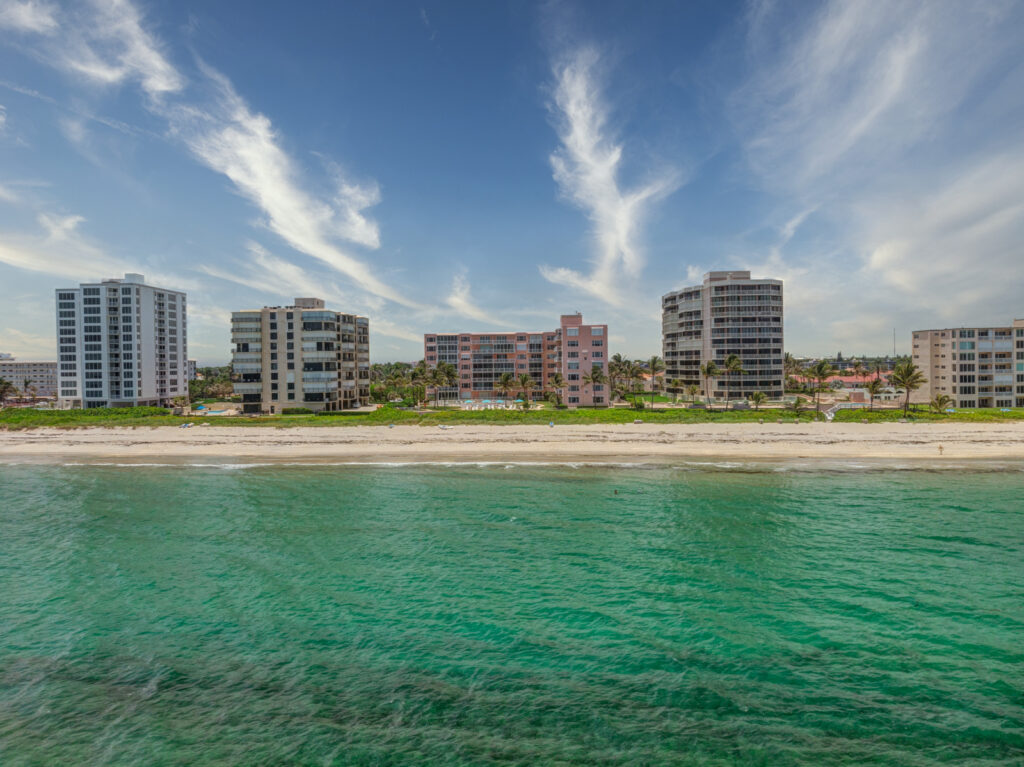 Foodies Flock To Florida
The food scene is a huge draw here from the South Beach Food and Wine Festival to Art Basel to Boca Bacchannal, Garlic Festival in Lake Worth and Florida Keys Seafood Festival!
All year long we also have a variety of outdoor activities for everyone at parks, beaches and playgrounds including 5K races, charity walks, biking events, tennis and golf events, pretty much summer activities all year long throughout the South Florida tri-county area from Miami to the Palm Beach and the Florida Keys!
Corporations flock here to South Florida especially with the emerging tech hub from Miami to the Palm Beaches!
11 Reasons To Buy A Vacation Property in Florida
You may not be ready to live here full time, but maybe you want to dip your toe in the sand by purchasing an investment or vacation home to get the ball rolling.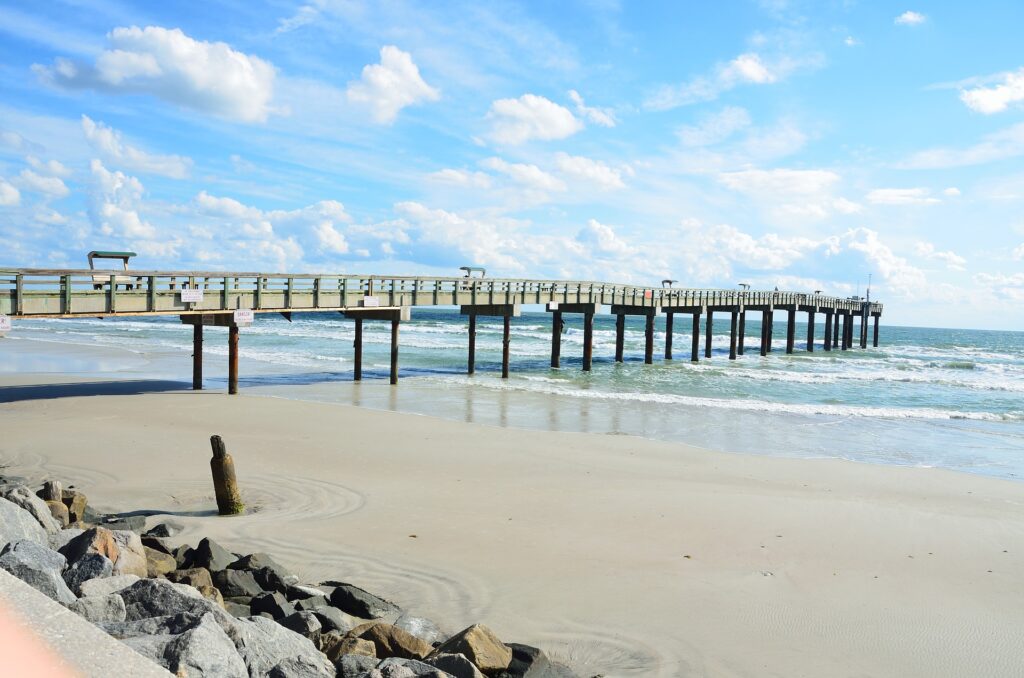 Stream of rental income
2. Tax savings.
3. No state income tax.
4. Build equity.
5. Affordable properties
6. Use for personal vacations.
7. Homestead exemption (if you make Florida your permanent residence)
8. Lower property taxes in many cases.
9. Three major airports and several executive airports to fly into
10. South Florida emerging tech hub.
11. Work from home scenario.
Airbnb & Short Term Rentals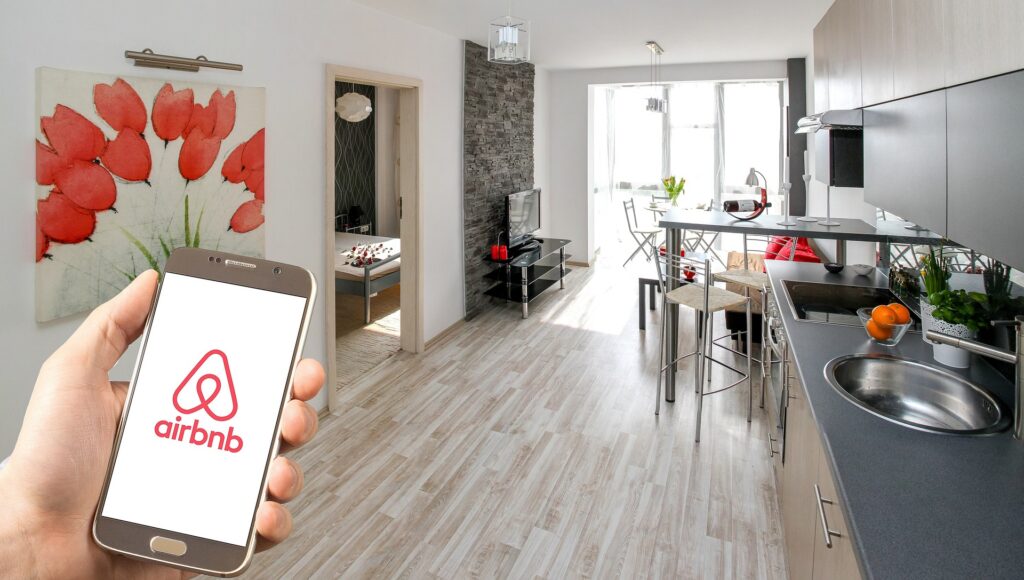 Thinking you want to be an Airbnb host? There are many things to know about purchasing a property and promoting it as a STR (Short Term Rental) via one of the many sites that offer properties to rent.
A few things to keep in mind include the following:
What are the local regulations in the city or county you are thinking of doing this in?
What taxes are involved?
Will your lender allow you to do short term rentals with the property?
How will you advertise and market it? What expenses are involved?
Is it up to code?
Can you afford to carry the property is you have a slow time?
Is there a season for your short term rental?
Talk to other Airbnb owners and find out the pros and the cons
Are you prepared for large repairs like A/C unit repair or replacement, roof issues, things that get broker?
Can you afford the monthly maintenance like pool cleaning, lawn and landscaping services, cleaning and potential assessments or HOA fees.
Buyer Beware
Buyer beware is always my motto. Know before you buy. Educate yourself and understand the pros and cons of owning and managing a short term rental property.
Thinking of making a move to Florida and South Florida? I can help you and also give you a referral to an agent where you live Are you a condo or single family home person
About Michele Bellisari
Michele Bellisari is the founder of #SoooBoca® Lifestyle & Media based in Boca Raton and a Realtor with Real Broker. If you are thinking of buying or selling real estate in Boca Raton and any of the surrounding cities let her help you out! Thinking of purchasing a vacation home? Michele blogs, vlogs, posts and shares all things Boca Raton, South Florida & Beyond from events, people, food, travel, home decor, fashion, beauty and real estate! You can find more at www.soooboca.com and on all the socials @soooboca. Information in this post should be verified with your accountant, attorney and or financial planner as well as the state of Florida.